So I had a conversation with some one about an old jem with the Square heel and I said "for the money I think its a little expensive for a square heeled bolt on"
queue opinion I hate
The person went on to say "i love square heel joints" this made me cringe since it brings to mind the first shitty unbranded fender type guitar I owned with a square heel and shit hardware.
Not im not saying a square heel MAKES guitars shit, im sure there are some lovely guitars with them but personally i prefer the EBMM, Caparison round heels, the Ibanez AANJ or the ESP style through necks.
Am I the only one with this aversion to square heels or what? and what do you
think
is the best type of heel joint/neck joint for your playing style.
AND
is there ever a situation when a square heel is advantageous opposed to any other type of heel joint?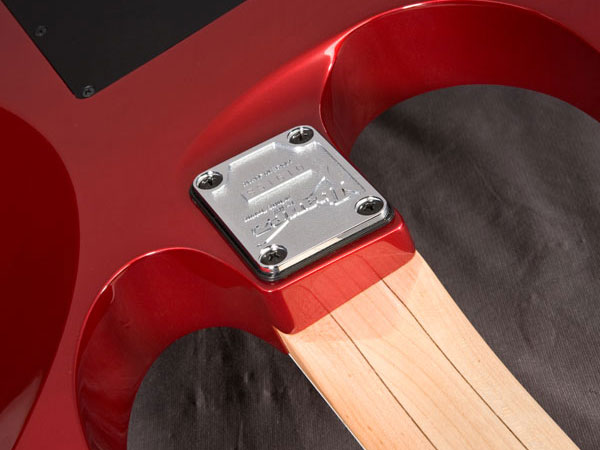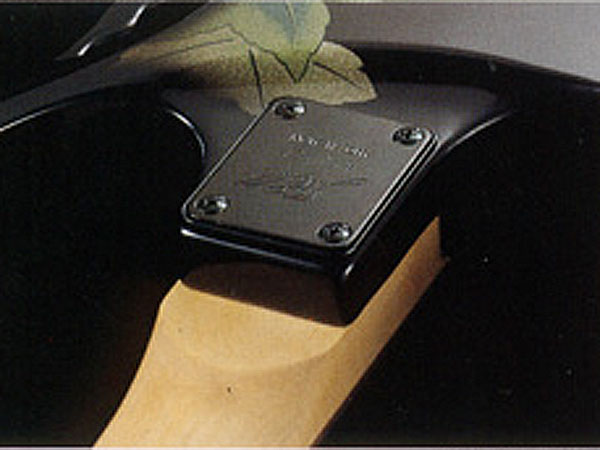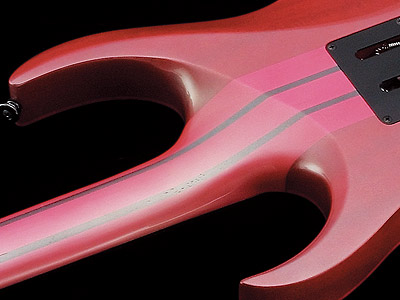 some pics for comparison