Congratulations to
Matt
for winning Guitar of the Month for July with his stunning custom Oni.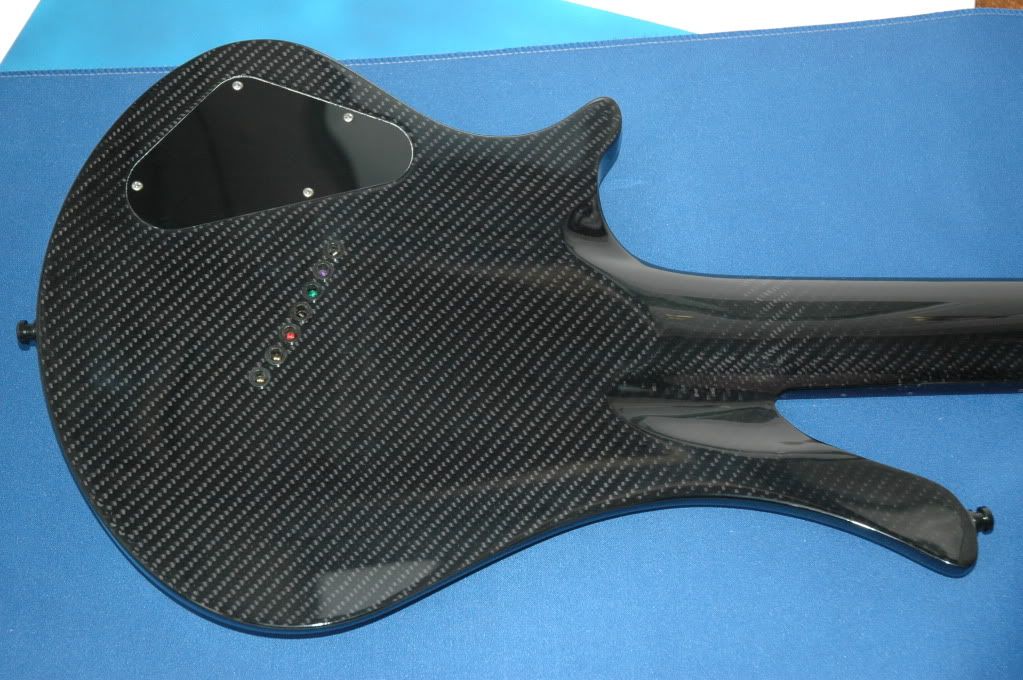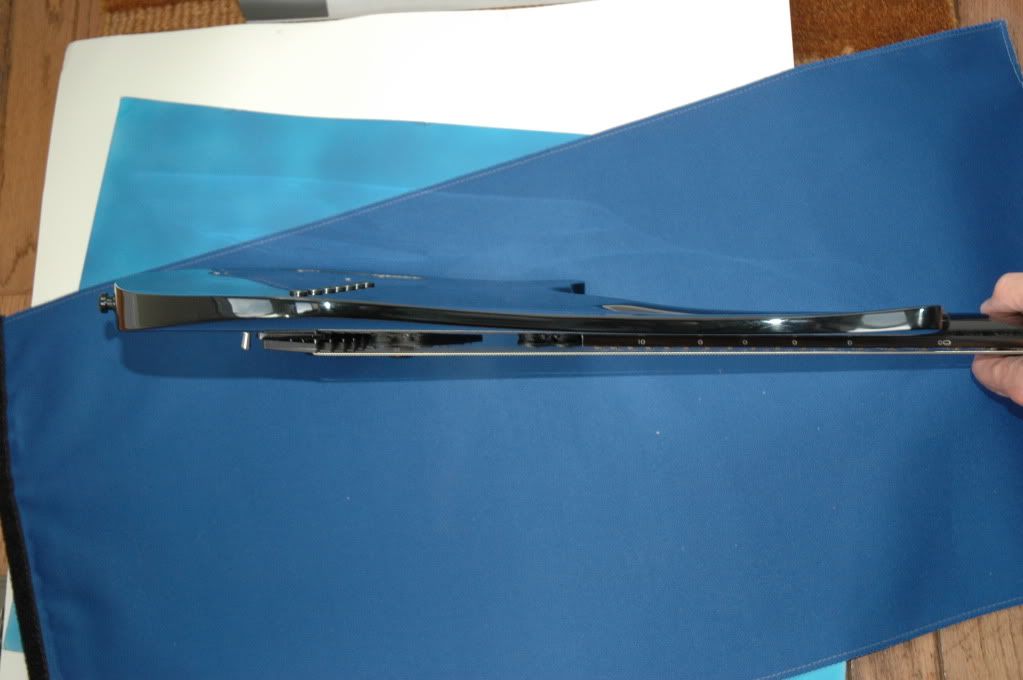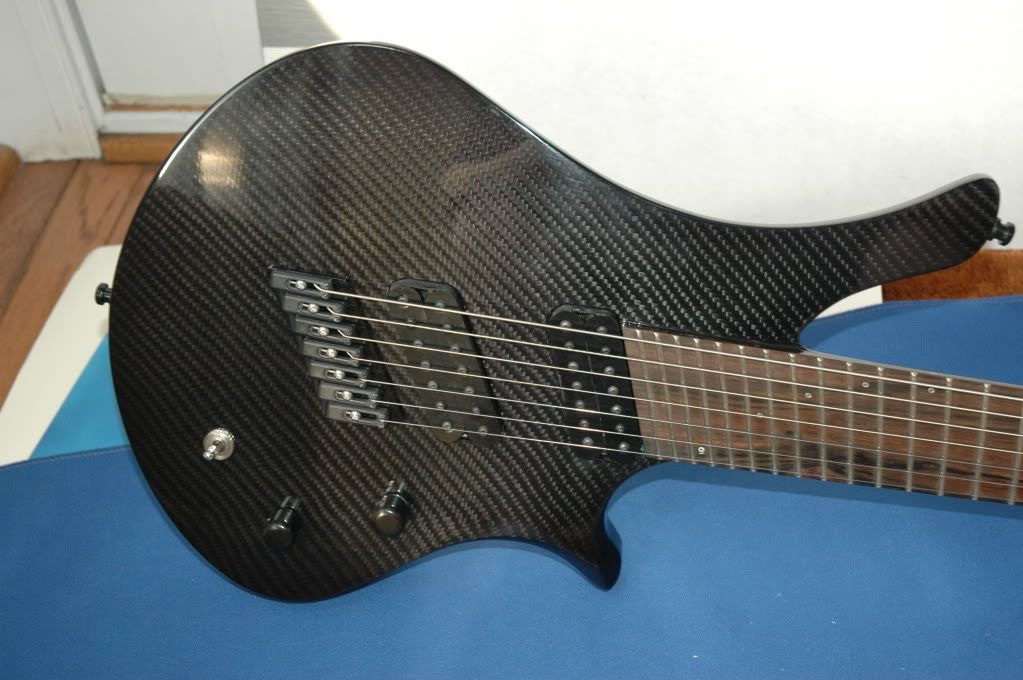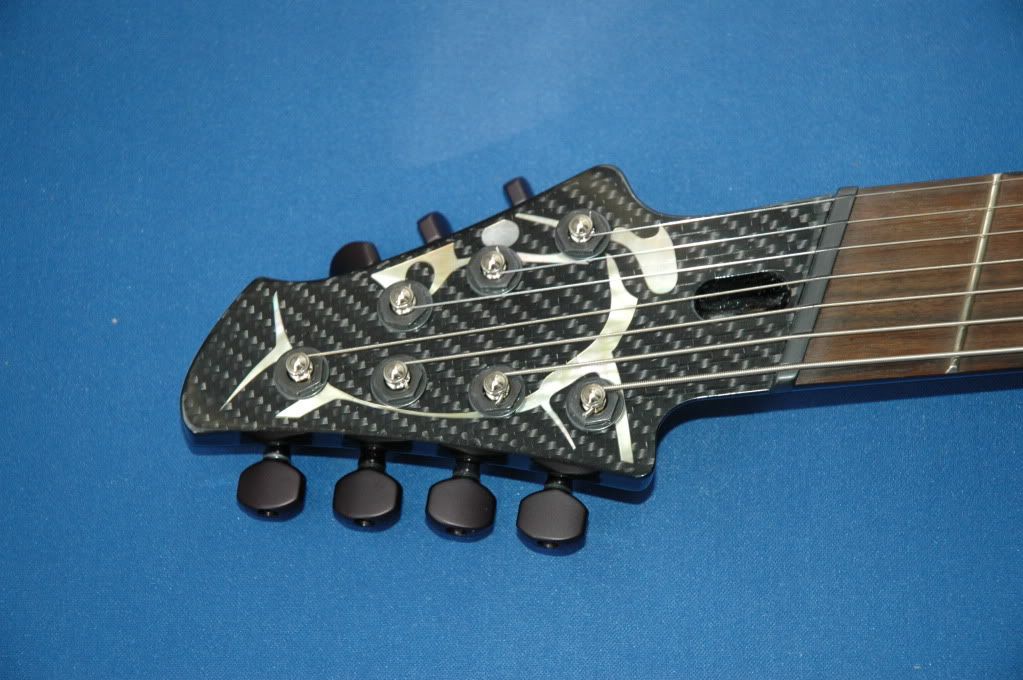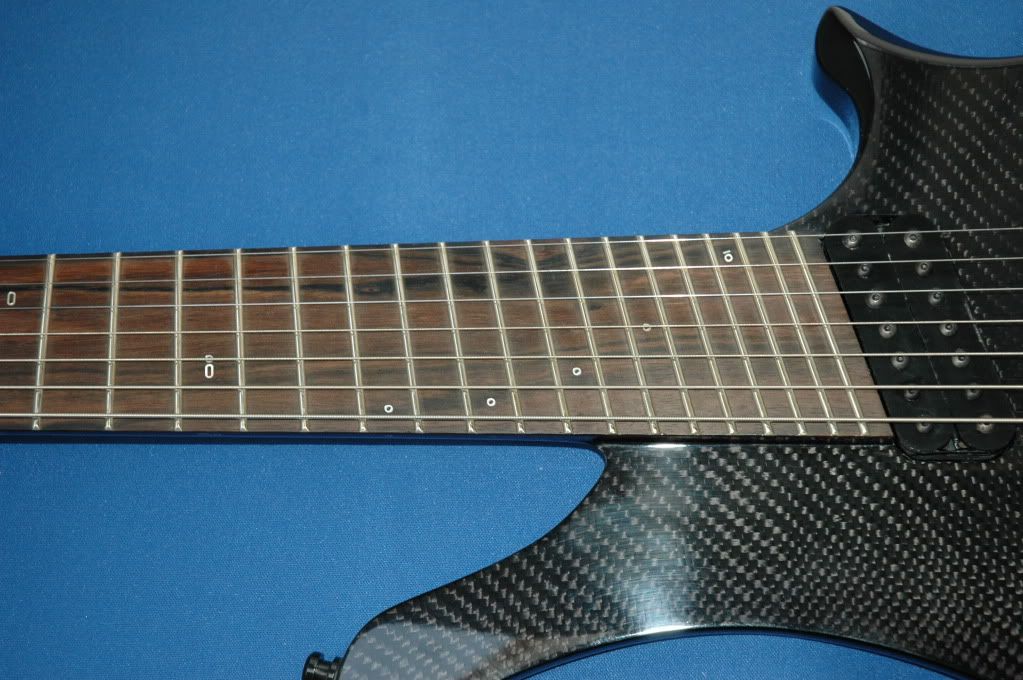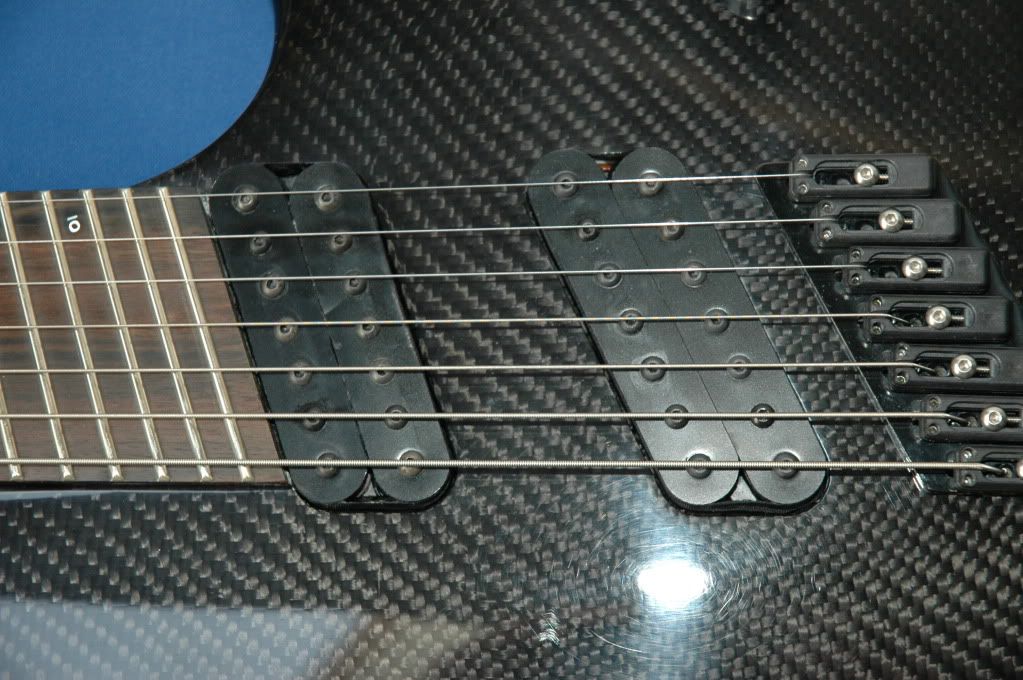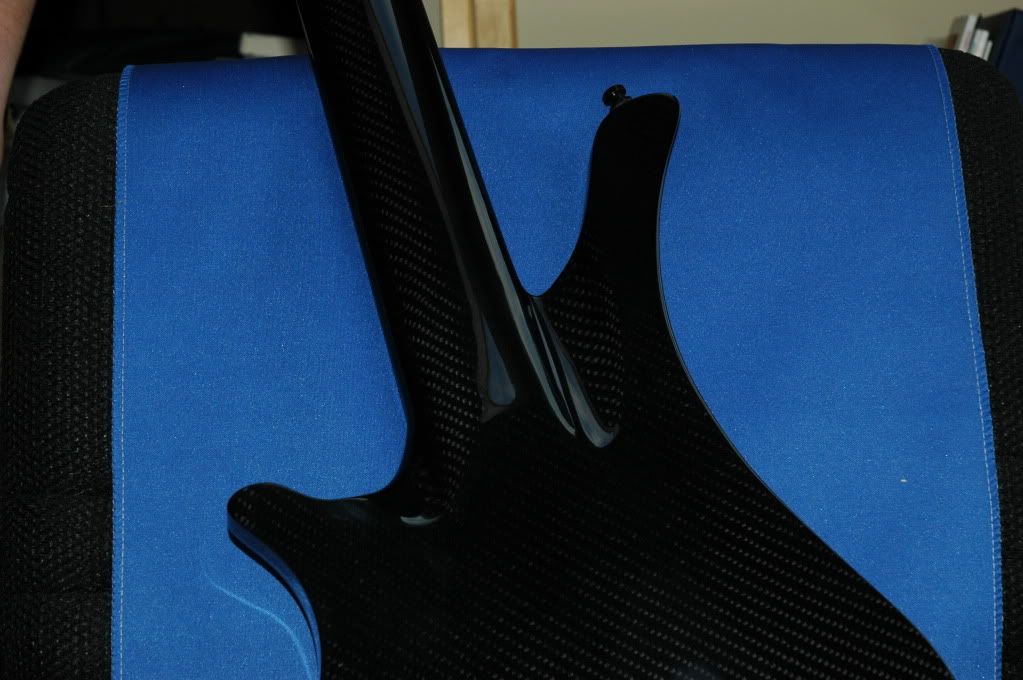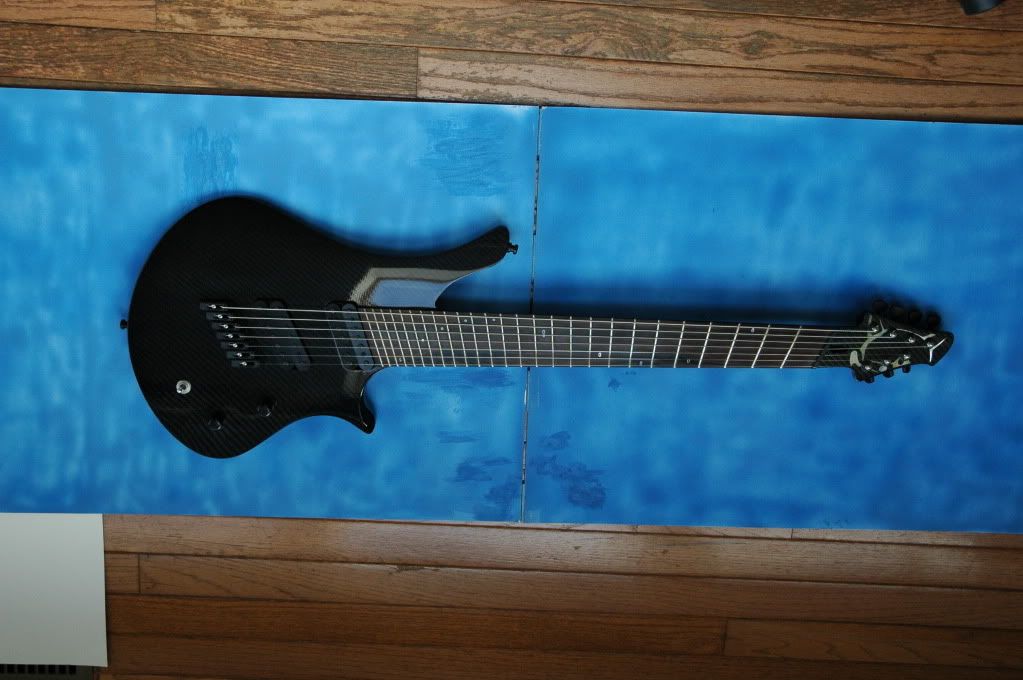 Nine zillion more pics here.
Quick specs:
One big freakin' piece of carbon fiber
Rosewood fretboard with stainless steel frets
Rosewood knobs
Spertzel locking tuners
Abalone headstock and fretboard inlays
More to come when Matt gets off his ass and send me some specs
Congrats, Matt!