Congratulations to
Aaron
for winning Guitar of the Month for April with his Warmoth parts mutt Tele! Some light fabrication work and a final assembly resulted in this electric/acoustic hybrid.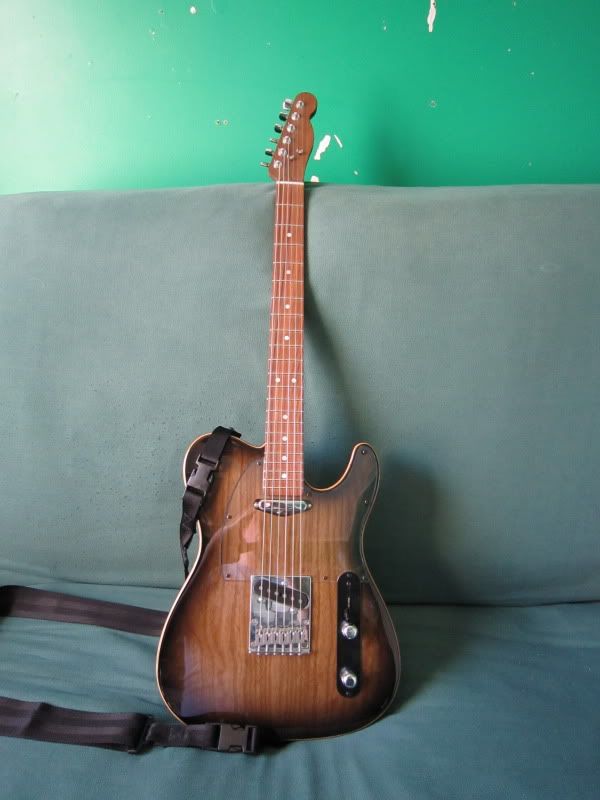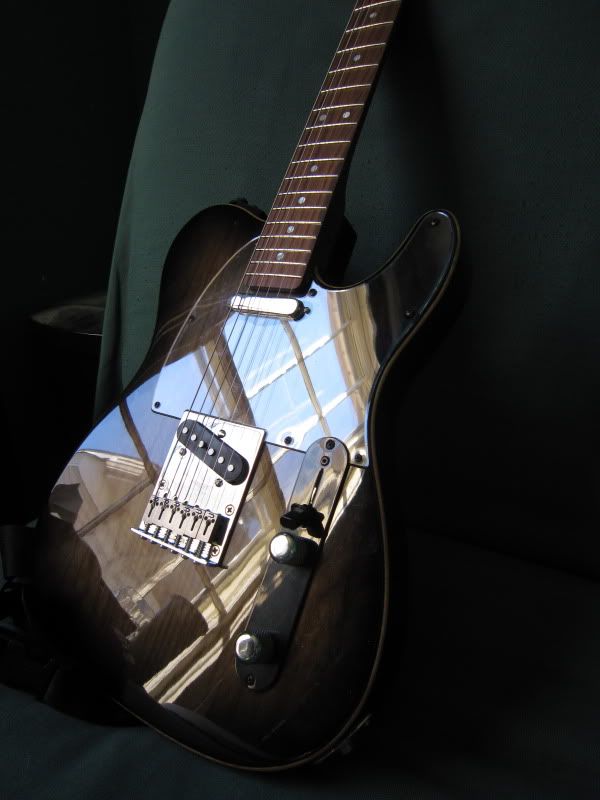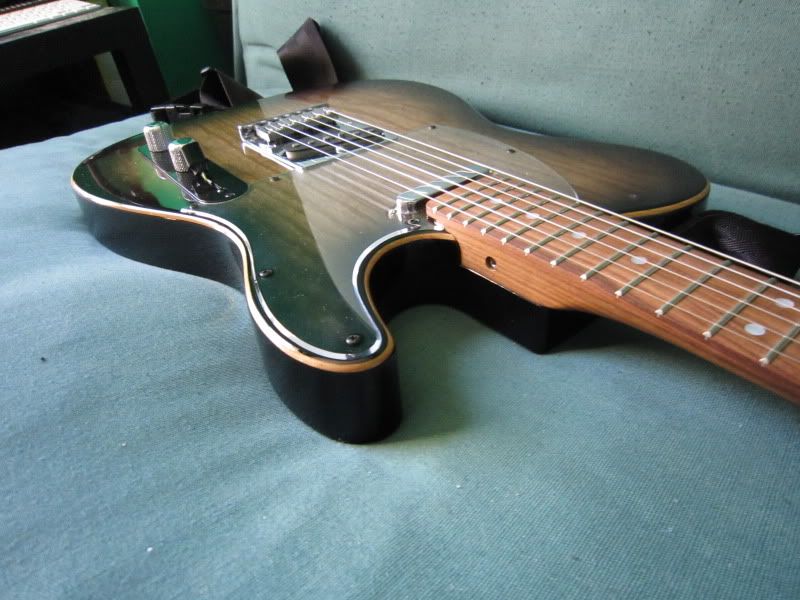 Quick Specs:
Warmoth body and neck
Swamp ash body (chambered 1-piece with 1-piece swamp ash top)
Pau ferro neck (Fender size frets)
Schaller mini-locking tuners
Fishman VT Powerbridge
Fender Texas Special pickups
4-way wiring
Congrats, Aaron. The Foo Fighter suck!