Been looking for basses and I just can't find anything that really suits my needs.
But I've had my eye at Maruszczyk for a while and decided that I will go with that. They make custom basses at a reasonably low price (my bass will go for almost 1500eur).
https://public-peace.de/custom-shop
I designed this (to nobodies surprise)
But in the comments field I asked for EMG 40TW soapbars.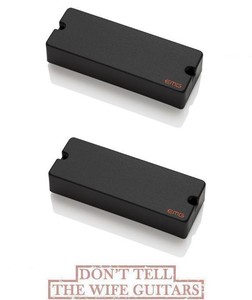 No problem, SUPER GREAT customer service, fast answers and friendly tone. Thumbs up just for that.
So now I'll have to wait about 15 weeks before it ships to me.
Yeah I did record a video (screen capture) of me ordering this bass, but I screwed up the screen size so nothing on my browser was the right size, hahaha.
Oh well, I did this video after ordering just to show all features I chose