Lets see your wheeled assault weapons. Most of you are aware that I have a couple.
My daily driver. Highly modified `93 NSR 250 SP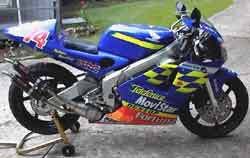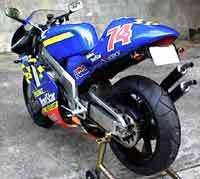 Stock `86 NS400R.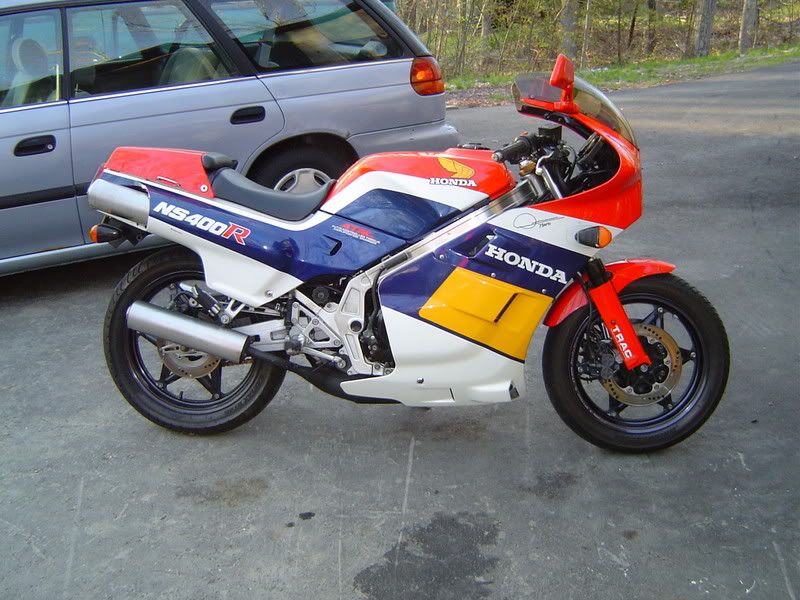 `93 Honda RS250 GP bike
`80 Yamaha ex works TZ250G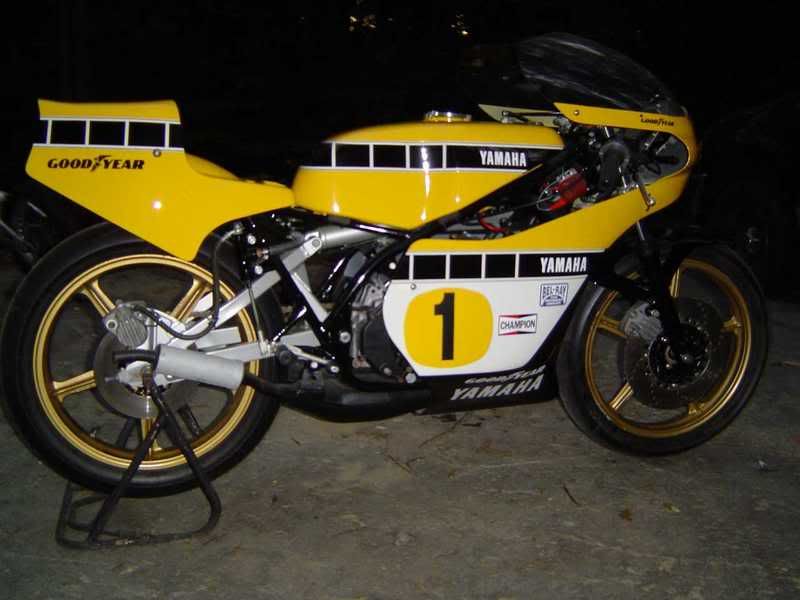 `88 Yamaha TZ250U GP bike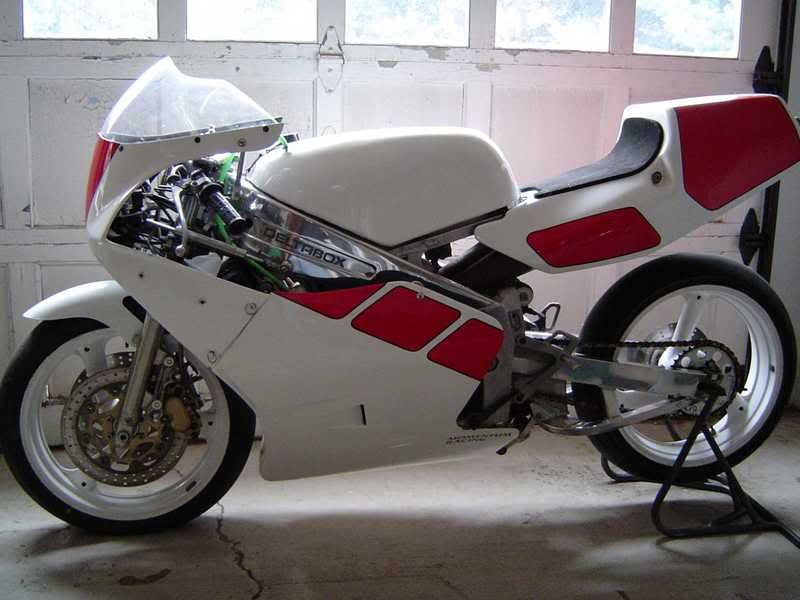 `90 Yamaha TZ250A GP bike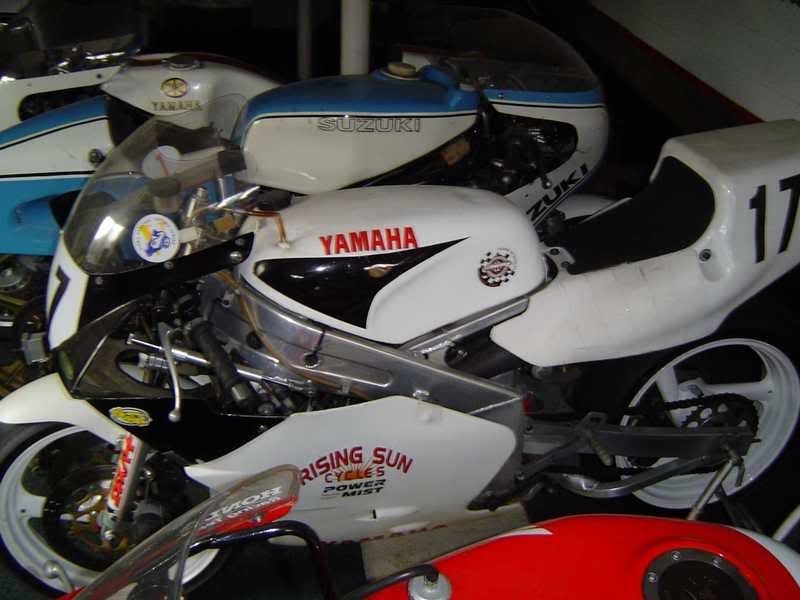 `82 TZ250 J GP bike Todd Hennings ex bike. The most winning motorcycle in US history that won 532 races. Currently under restoration.
`77 TZ 350 GP bike. This was my first racebike that I have owned since new.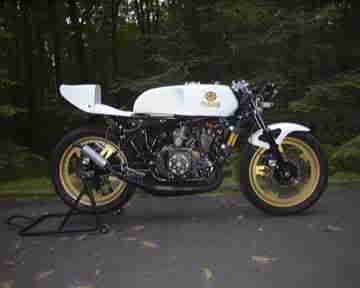 `80 Suzuki RG500MK5 GP bike currently under restoration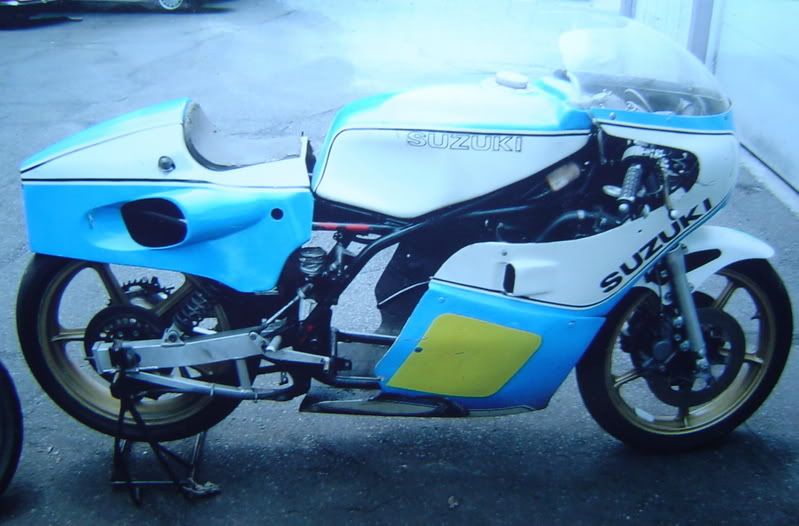 I have a few more in the herd as well.