Discussion Starter
·
#1
·
Friend of mine called me up today, she was wanting to buy a guitar for really cheap. I check Craigslist and I find an old Ovation with a split in the top for $100. I figure worse case I can fill the crack and it'll be a good starter guitar, so we go and check it out. It's a Type 1132-1, deep style body (which I dig because it can actually rest on my leg), and it's one of the models with a metal(assuming it's steel or something similar) fretboard. I'd played one of these in the past, when I was a teenager, it was an "Applause" brand by Ovation, but this thing is a LOT nicer than that. Pics: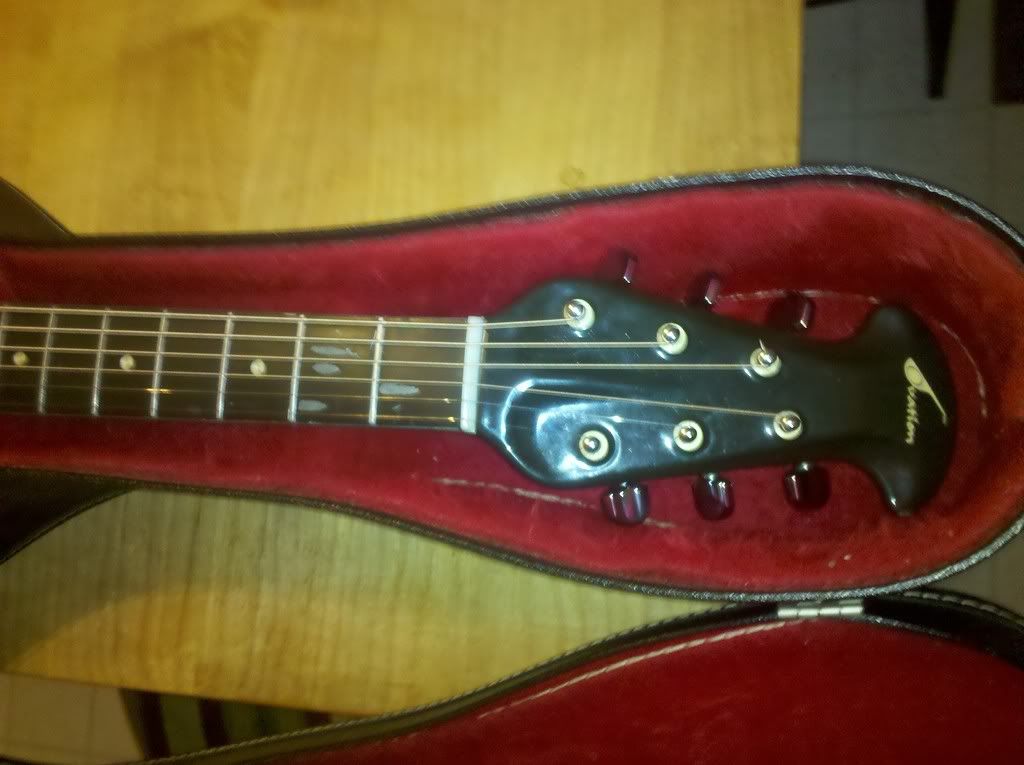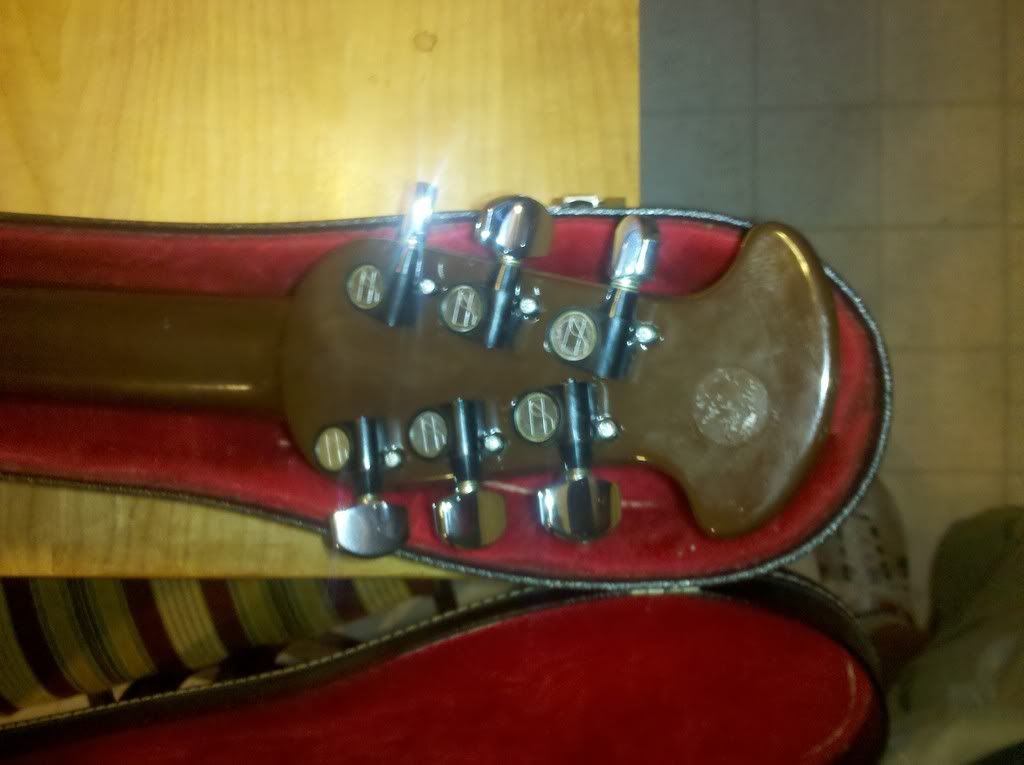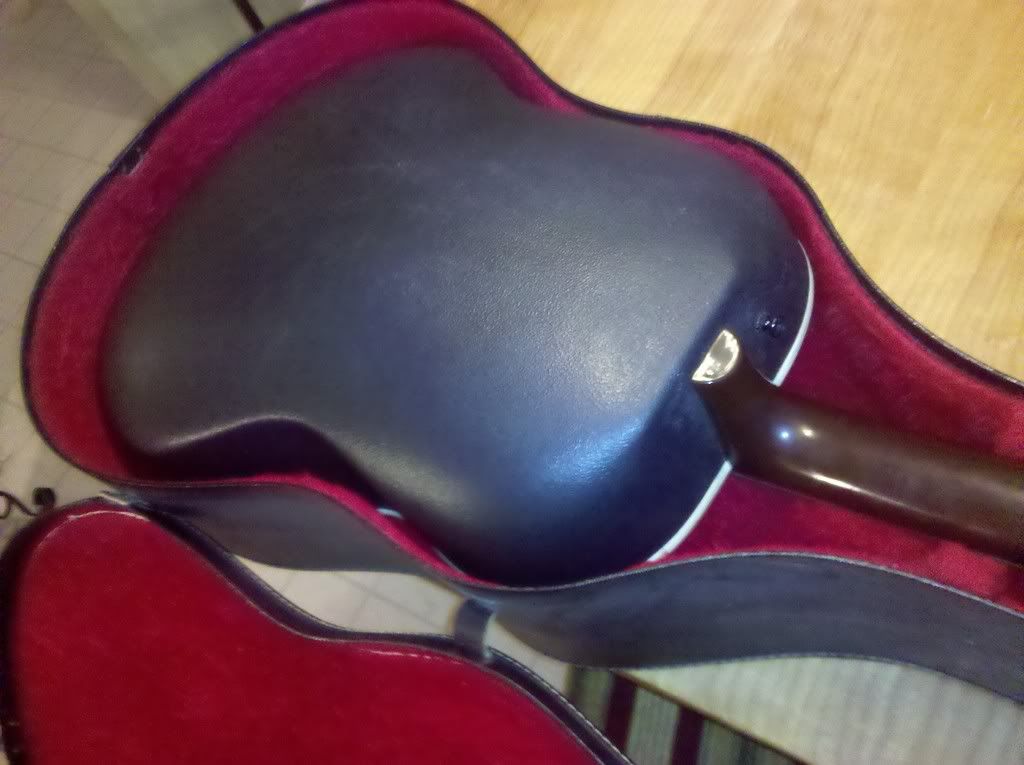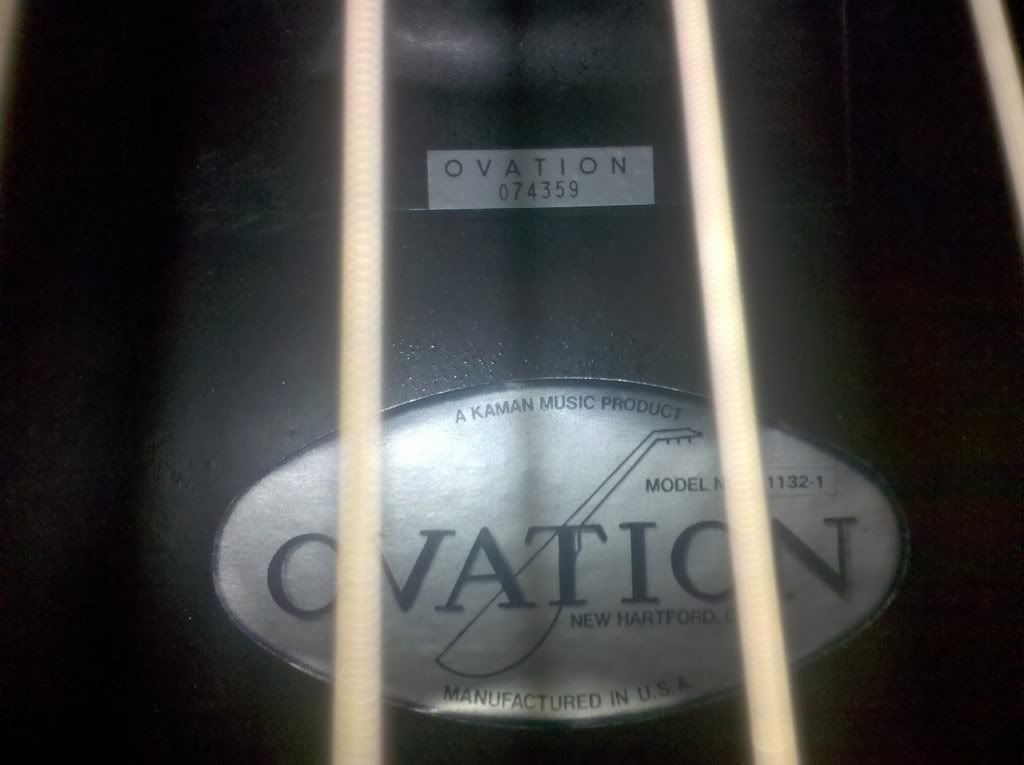 I leveled, crowned, and polished the frets, replaced the strings, and filled the crack with some superglue. The crack is directly over one of the top braces, and the top still feels absolutely solid, so I'm not going to go much further than the superglue TBH. This thing has such a cool tone, I'm a fan. Put some Elixir Nanoweb 11's on it. I think she'll be pretty happy with it.
edit: Looks like the serial means it's a 1976 model.