Discussion Starter
·
#1
·
So having sold my Helix LT I've seen looking at everything to replace it. 5150, JVM, Dual Rec, Stiletto ACE, PRS MT15 and then I had a thought of finally getting my dream amp.
Looked every where and finally found on on eBay for a price I could just about afford.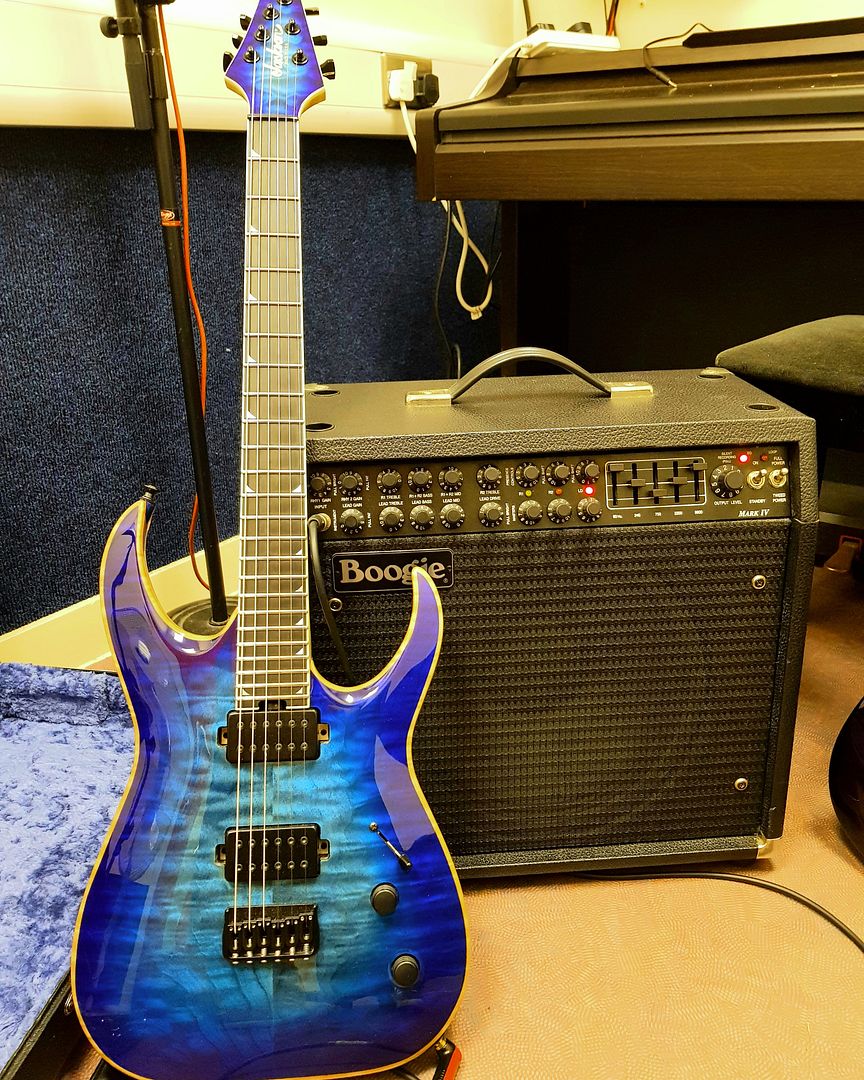 Yep an old Mark IVa combo.
I've been wanting one for over 15 years and I finally took the plunge. I absolutely love it. It's stupidly loud but when you get it turned up, it's every thing I was looking for