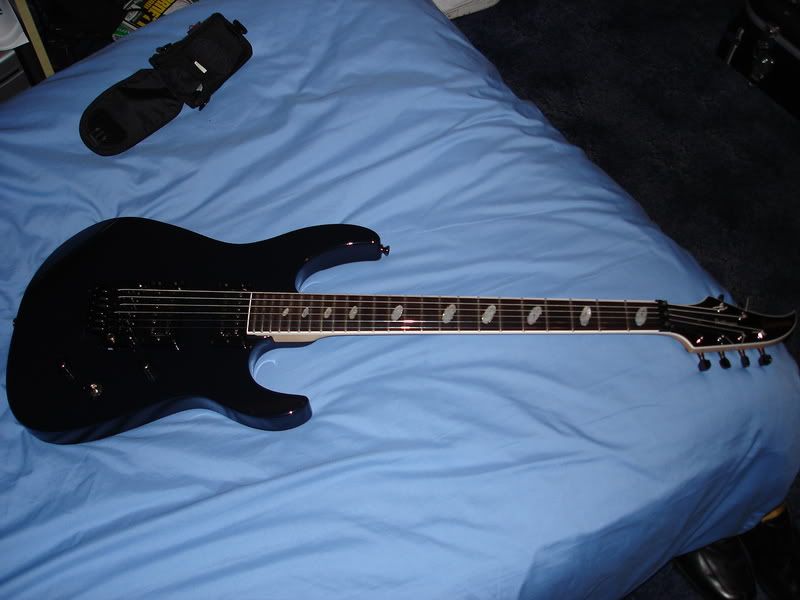 Pristine condition Dellinger II with BKP Painkiller and Coldsweat.
looking for £1200 as i want to just buy another guitar immediatly but will listen to realistic offers.
Comes with everything you would get with it brand new including the hard case etc.
trades im interested in would be an ESP M II in snow white or a mayones Regius (no trem). Im aware these are unlikley trades but as i say hit me with offers of cash if you want it.
Will ship anywhere if you are paying and will not ship without cleared funds.
Have traded on sevenstring.org as 'Nick' and also on Ebay - Anton_2k4