Discussion Starter
·
#1
·
Too many recent purchases, so I'm thinning the heard of stuff I never play.
First off is a Charvel Surfcaster in Seafoam Green, made sometime in the 90s. Comes with a Charvel/Jackson hardshell case. It's got a few dings in the top that are impossible to photograph (the color washes everything out), and some pick scuffs on the pickguard. I'd say it's an 8/10.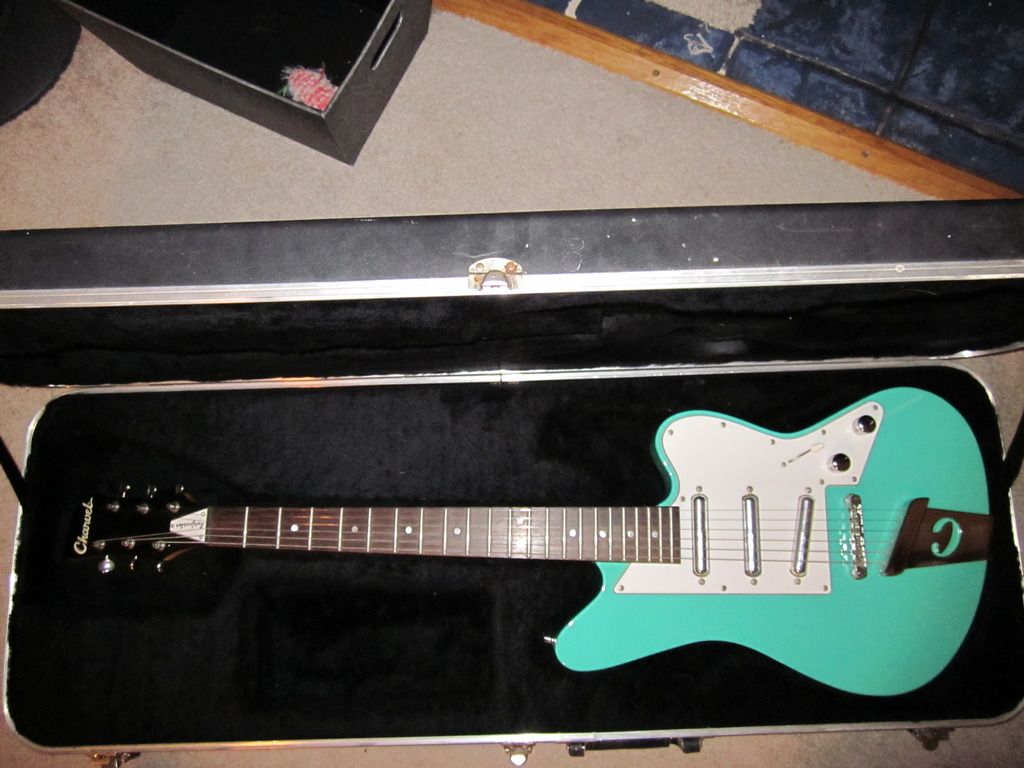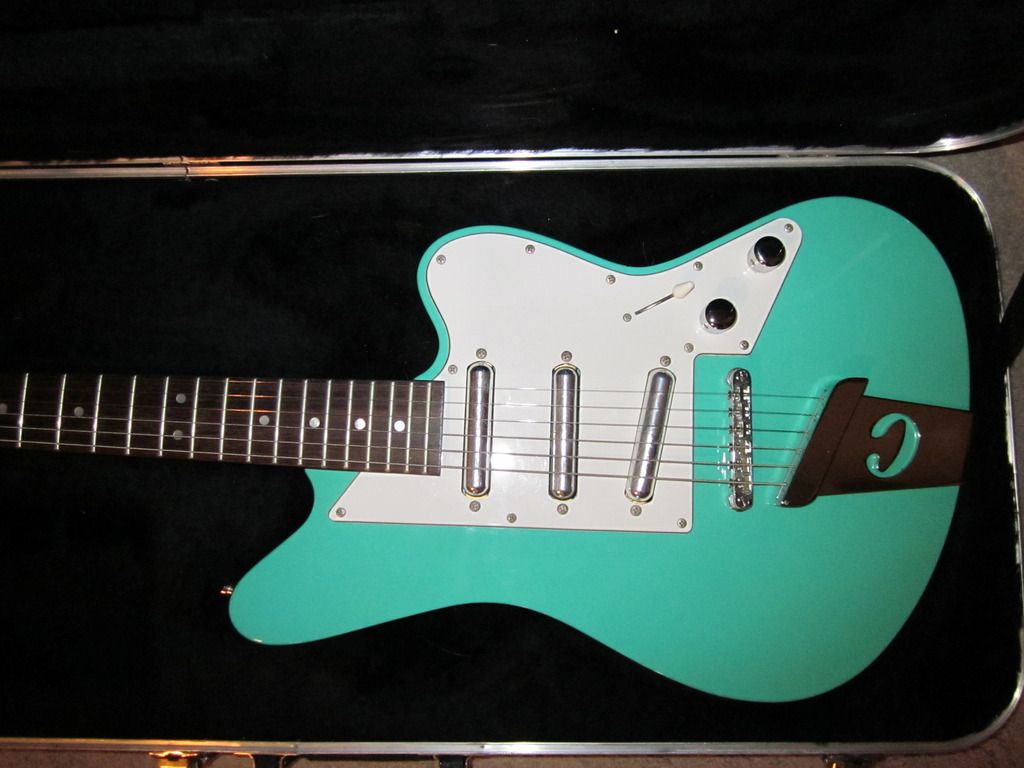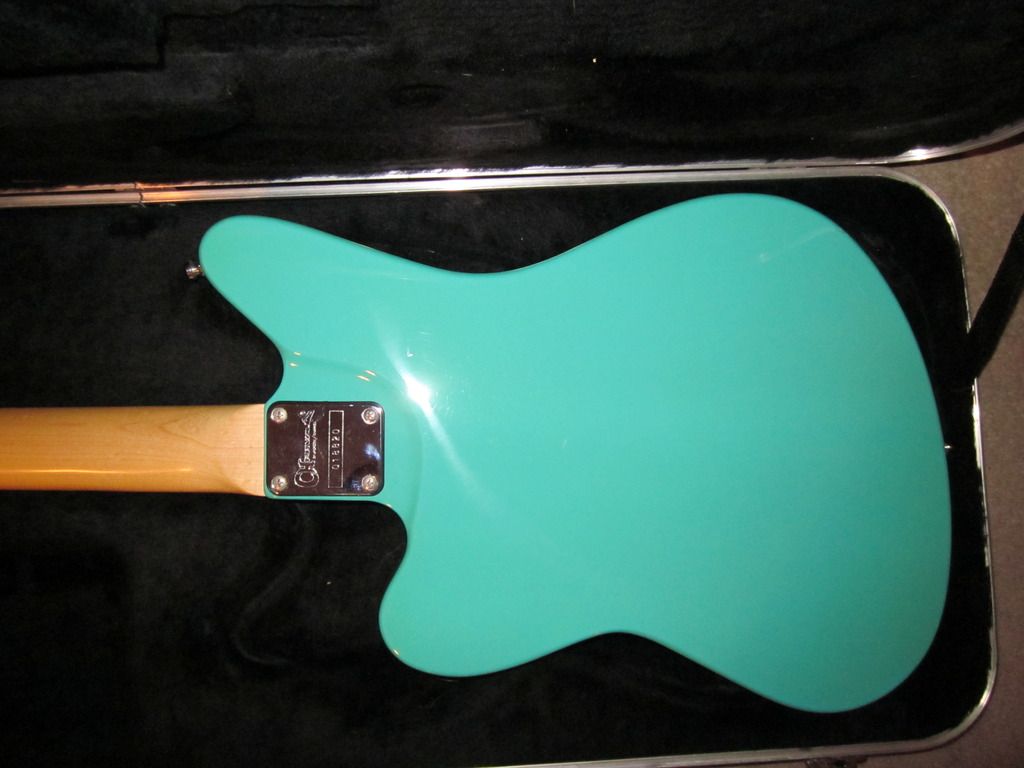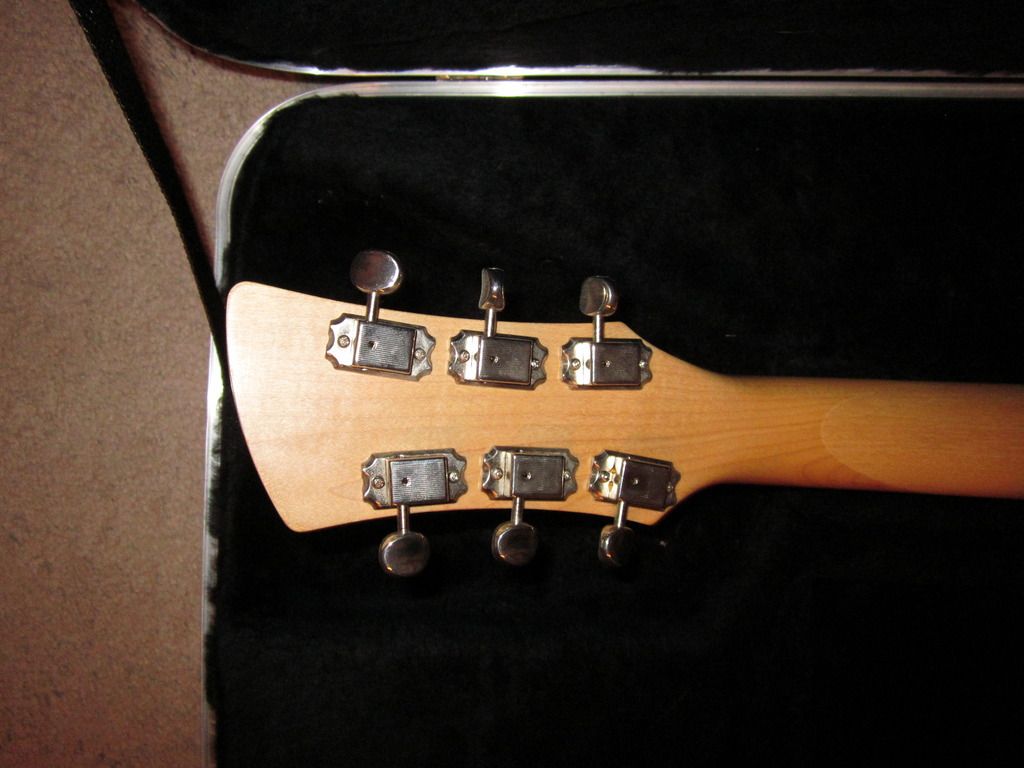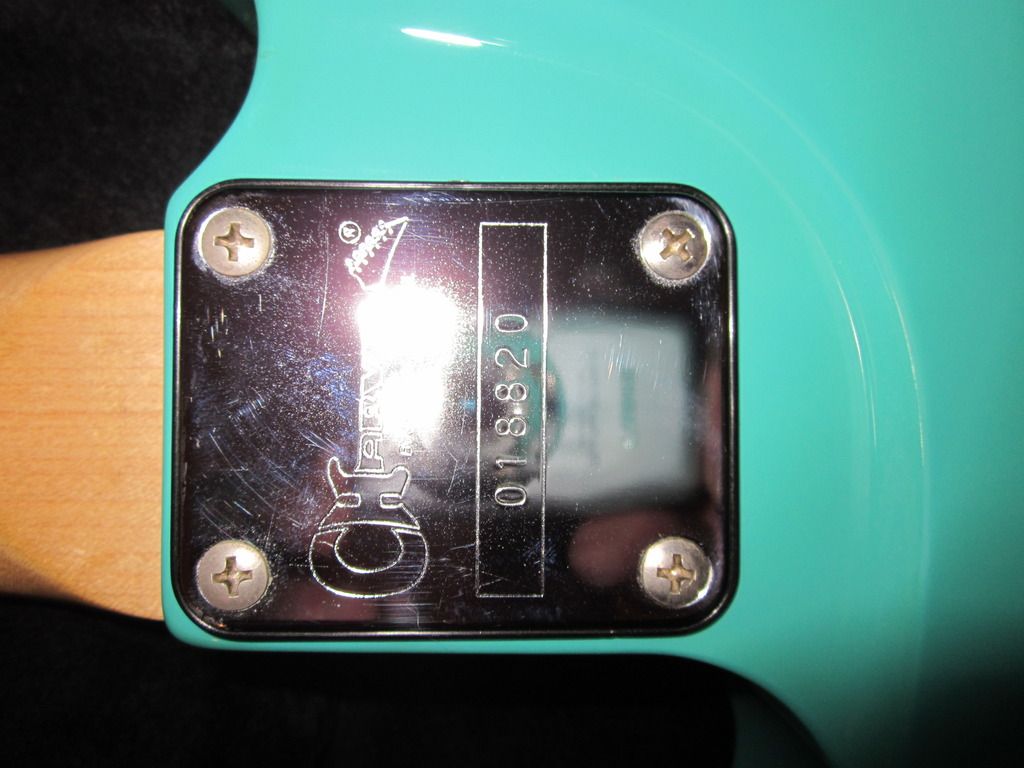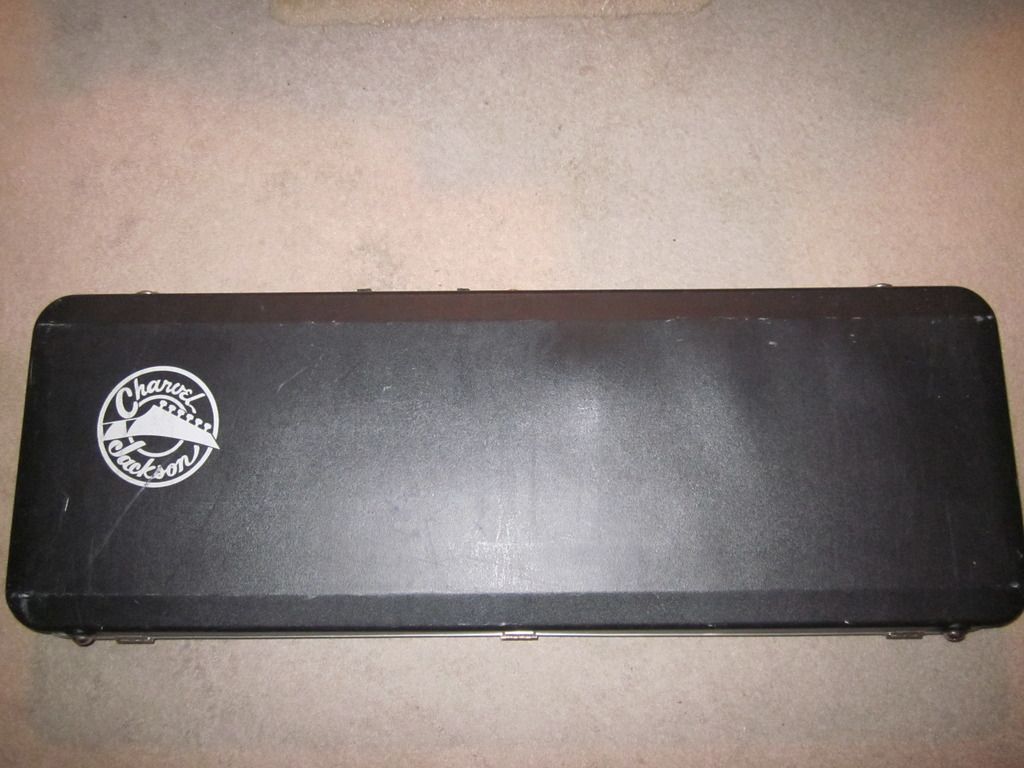 SOLD
Lastly, a 1984 Tokai Silverstar, made in Japan. It's absolutely bone stock, and plays and sounds amazing. I'm just not a Strat guy. It had an American Flag sticker on it at some point, so the finish under it didn't age at the same rate (you can still kinda see the outline of the bars and box). This one definitely has been played, since there are a bunch of scratches and dings in it. The pickups are stupid sounding, total vintage Strat; you'll wanna play every SRV lick you know in position 2 or 4 on this thing. Comes with a crappy TKL case.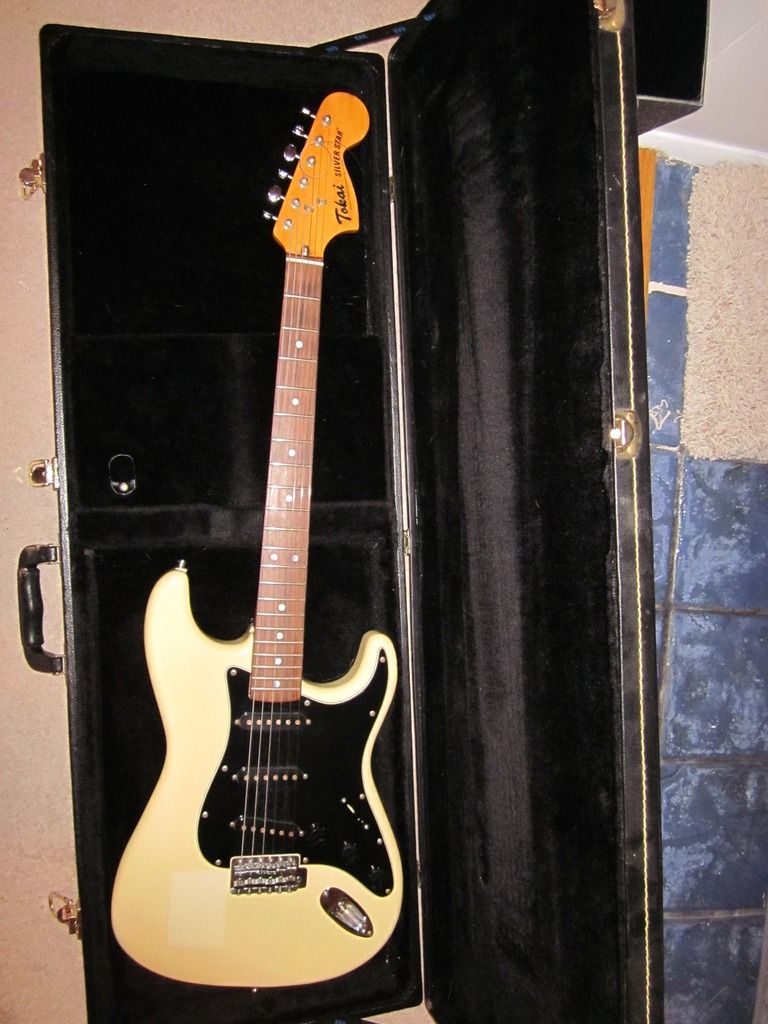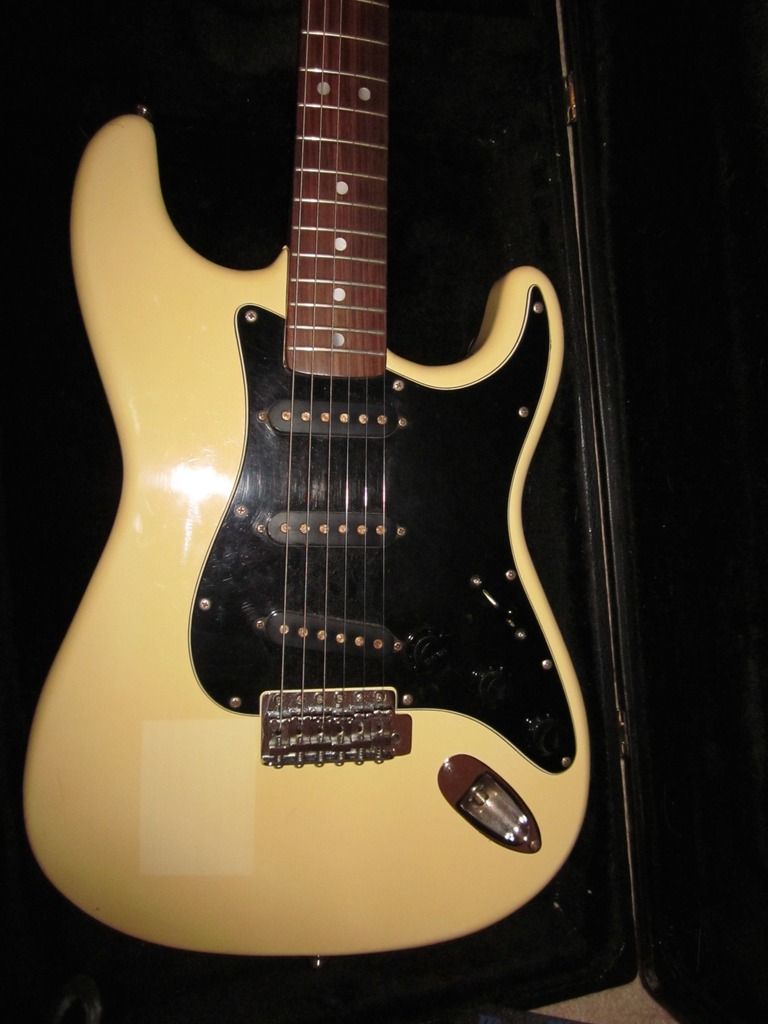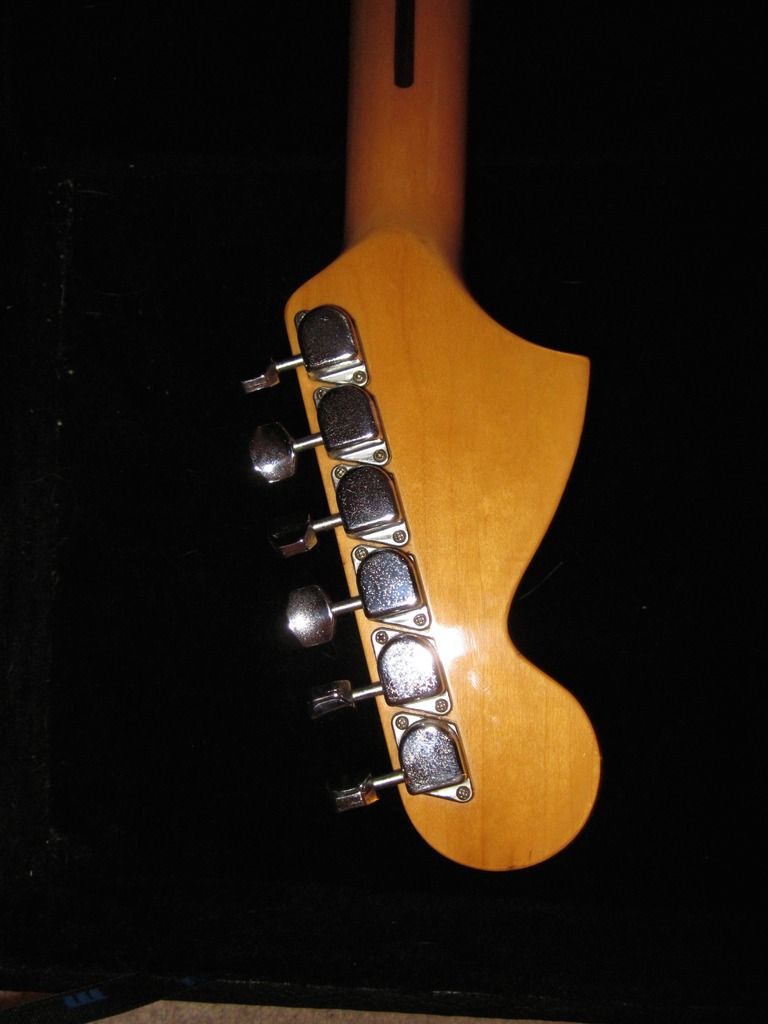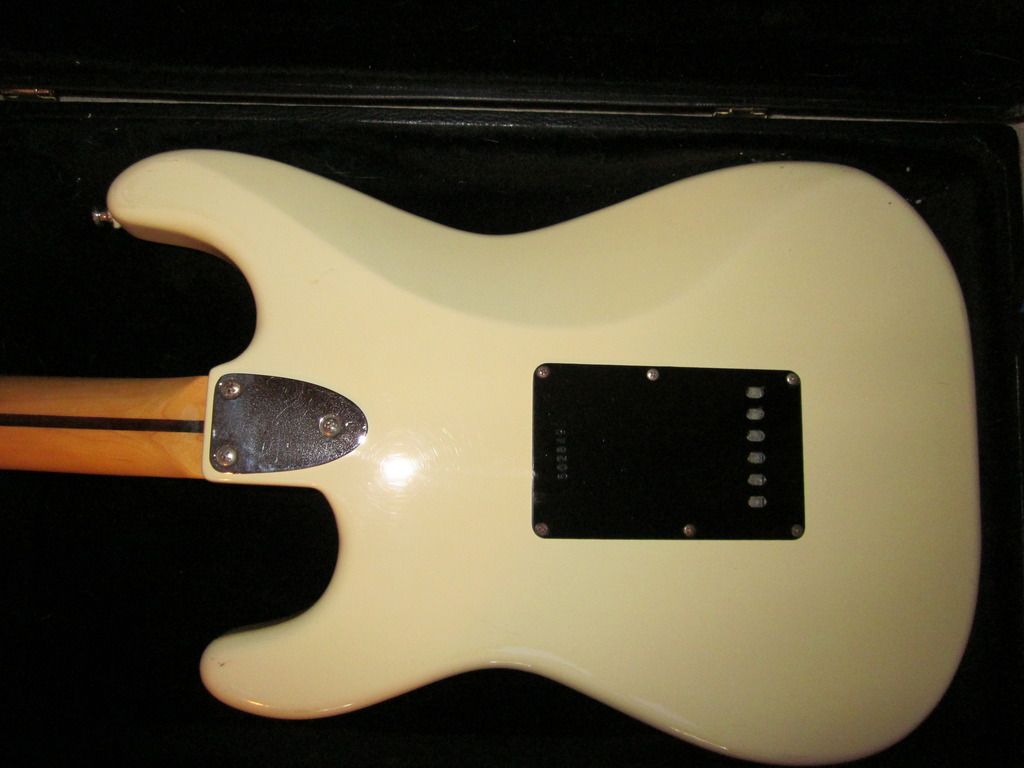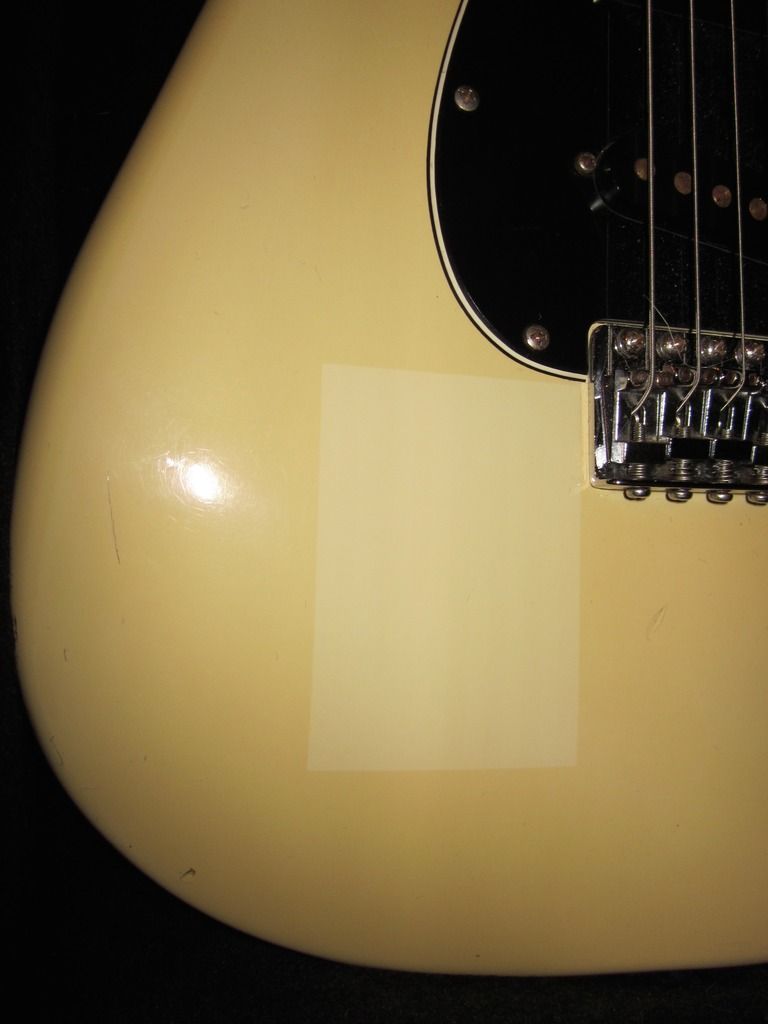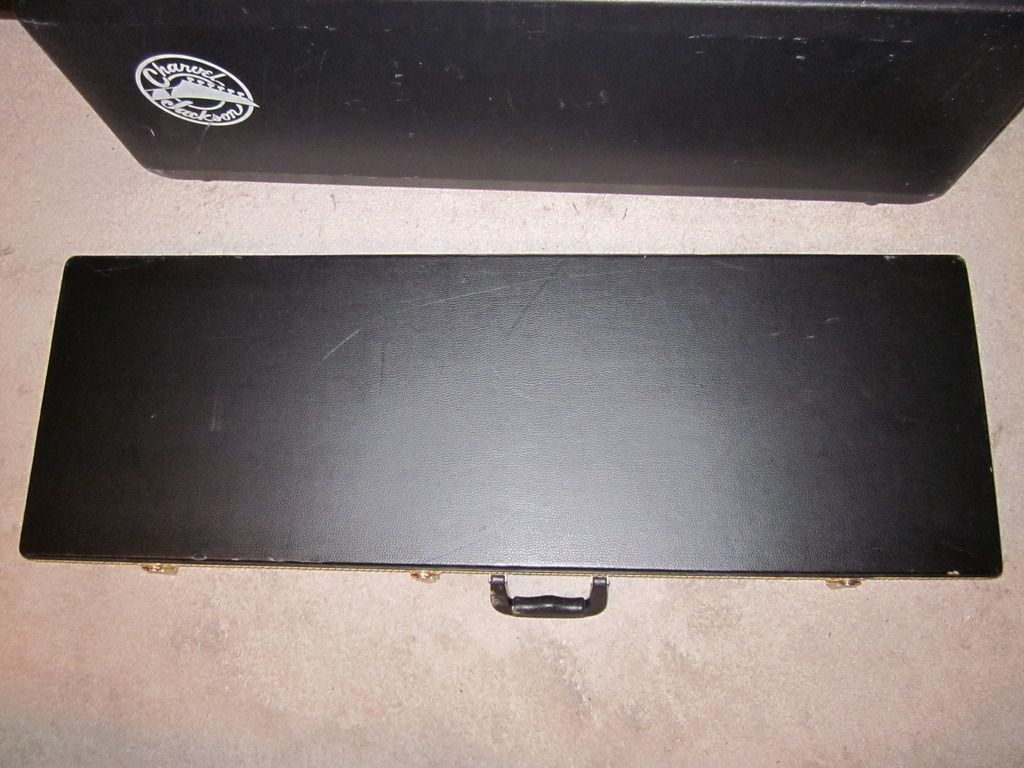 Asking $350 plus shipping.
If you're not from North America and I you aren't one of the regulars that I've known for a while, then don't bother. I won't ship it to Poland in a month when you get paid for fifty less than I'm asking. I'm noodlesatf on e-Bay.