Discussion Starter
·
#1
·
...I made them
Dedicated to all the chocolate+peanut butter lovers...(we need a Naren smilie :lol
I took pics of each step with my DSLR for a picstory...but because I never use the flash, I didn't used the flash and didn't bother to look at the settings...and they all came out dark (I wasn't checking along the way) so I only have the final result pics and one of some fat pussy.
I'll post up the recipe/method so you girls can have a go as well. Keep in mind I haven't tasted them yet so they might just taste like arse, but at the moment they're making my house smell orgasmic which is a good sign :yesway:.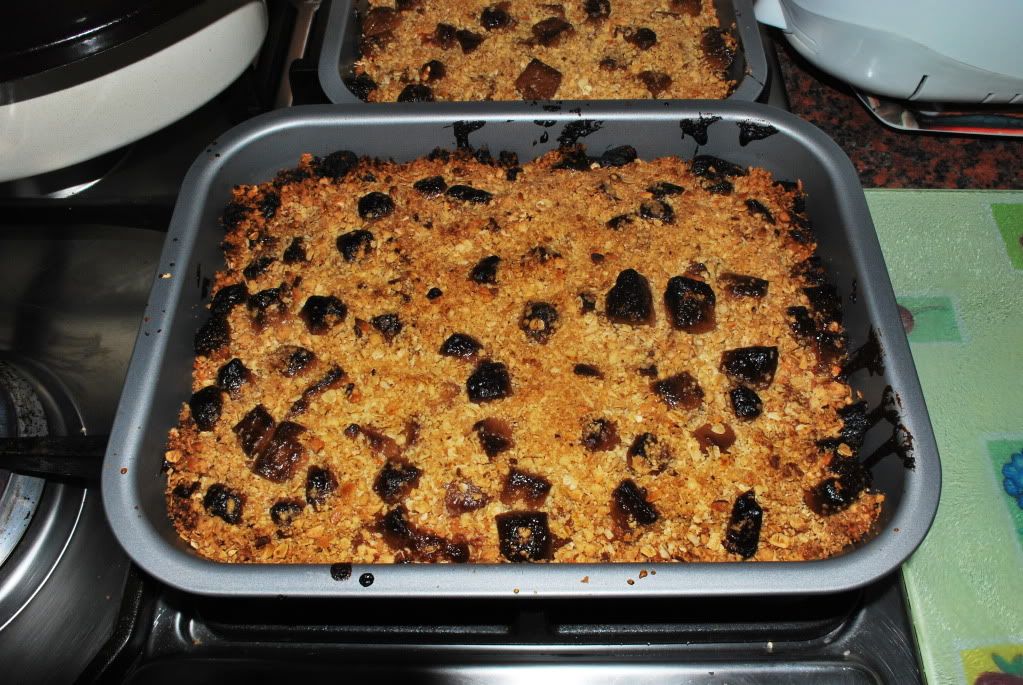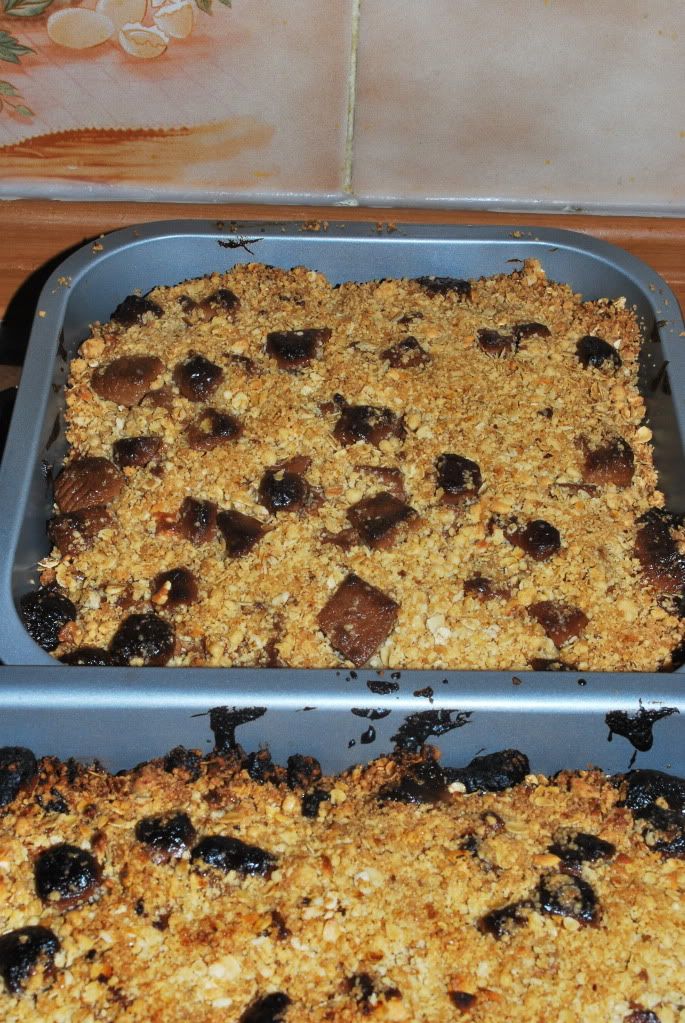 Combination of English dark chocolate and Belgian milk chocolate...because I ran out of one kind so had to get international on their ass.
Ollie was busy, and opted out of helping :noway: