Discussion Starter
·
#1
·
Bringing up Yamaha in Donnie's thread, I was reminded of how many cool and "interesting" guitars Yamaha has done, including the RBX/RGX series, the AES series, the various unique signature guitars, and their solid basses, all at an excellent price point and with dependable build quality. They're not afraid to step outside the box, yet their more traditional designs are conservative enough to appeal to the most staid of guitarists, and the "Silent" range of instruments (of which the cello in my avatar is one) are unique, well-designed, and sound fantastic. Yet, no one ever thinks of them!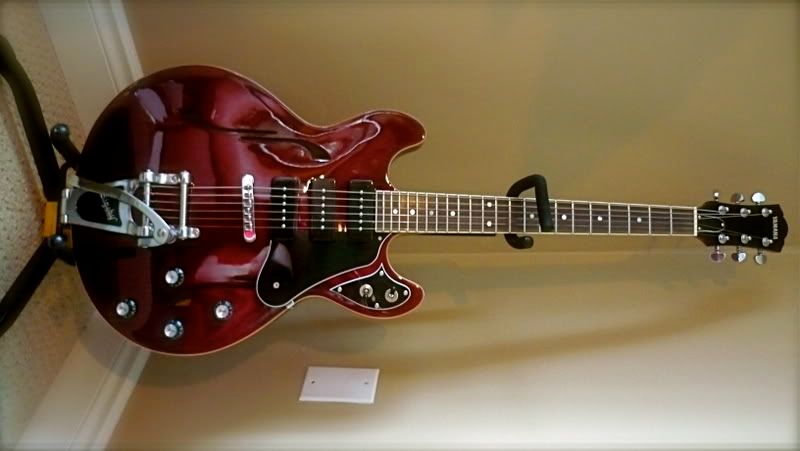 Another cool guitar company (now long gone sadly) is Daion, a Japanese "boutique" maker from the 80s. I got to play a Powermark XX-B bass and had I not gotten my Dingwall, I would own it right now. Solid construction, comfortable asymmetrical neck carves, custom brass hardware and knobs, incredible attention to detail, slim carved body, and excellent sound and playability.
Who else can you think of?