Discussion Starter
·
#1
·
Was Buffalo tri-tip, roasted kale, and roasted sweet potatoes with sea salt, pepper, and cayenne.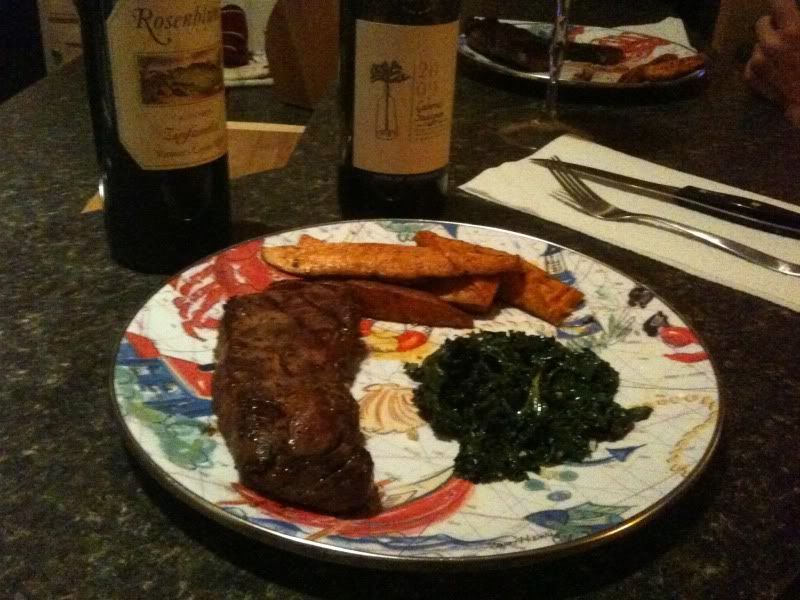 If you've never had tri-tip, go get some right now. If you've never had buffalo tri-tip, come to Jacksonville and I will cook it for you and your closest friends.
I would say that the flavor and texture (of the buffalo tri-tip) is somewhere near a very marbled ribeye, with almost the spongy texture of a "properly" cooked strip steak. I say properly because I used to work in a steakhouse as a cook and there is a very fine line between cooking a strip right, and completely fucking it up.
Also (for you wine lovers), grab a bottle of Banrock Station. But only if it's $3.99.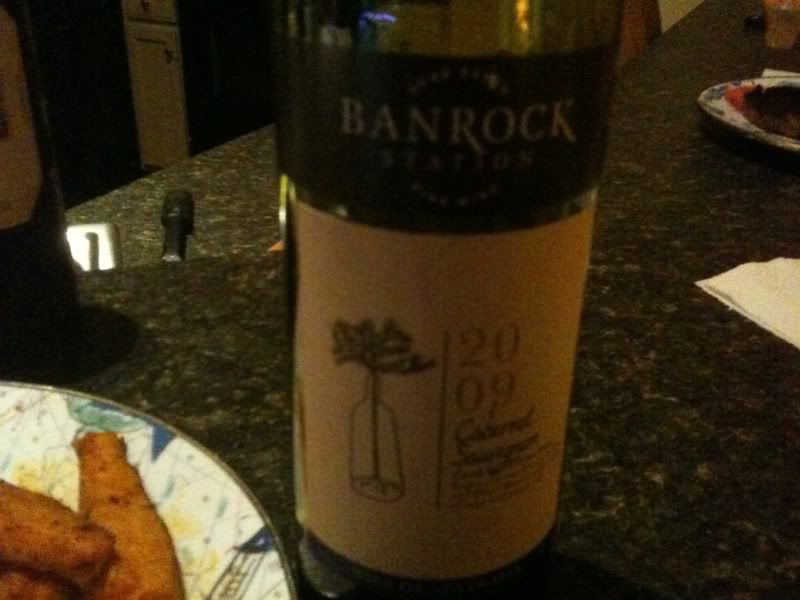 There was a sale today at Whole Foods, and these bad boys were $3.99 a piece (regularly $6.99). It's the best $3.99 bottle of wine I've ever had. Hell, it's better than some $15 bottles I've had. It's no Joseph Phelps Insignia or Duckhorn Estate Grown, but it is a great buy at this price point. But let it breathe a good 30 minutes. Go buy a case and give some to your friends and relatives for the holidays.
P.S. I know, I know, we eat off of the stupidest looking plates. But they're plastic and durable, and when we're done eating I can blast "Trifixion" by Deicide and smash them against my face and they don't break.