What's up!
I'd like to show you my latest figure - Dino Cazares! :metal:
This took about 110 hours
I'm happy with the result - as always based on pictures only
The figure is 8.5in / 21,5cm tall.
Pictures! note: I tried to take a couple angles in different light, so hopefully you can see the difference :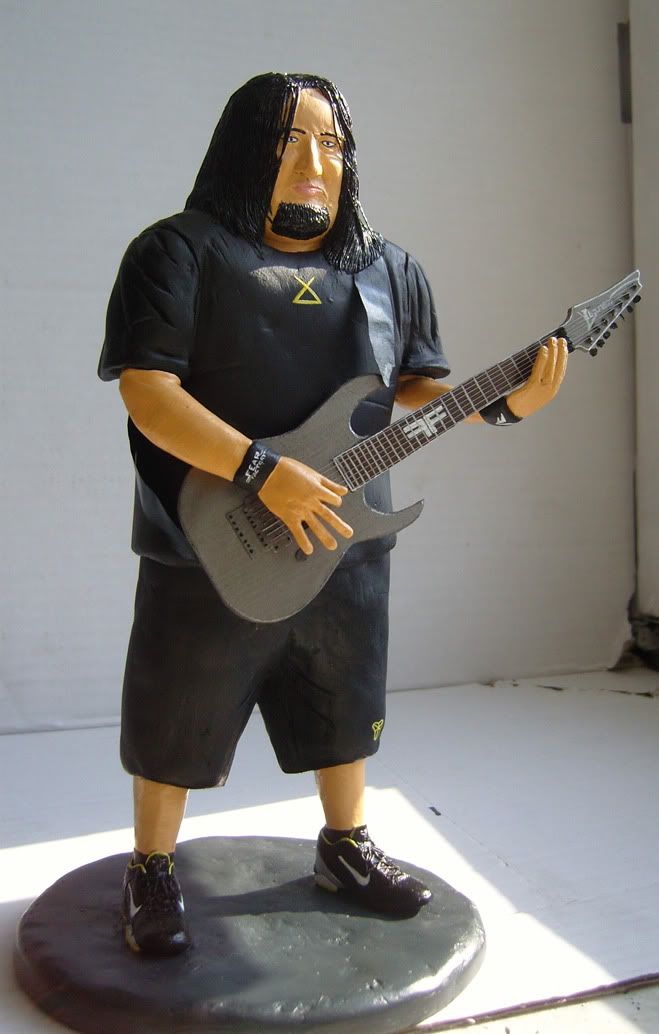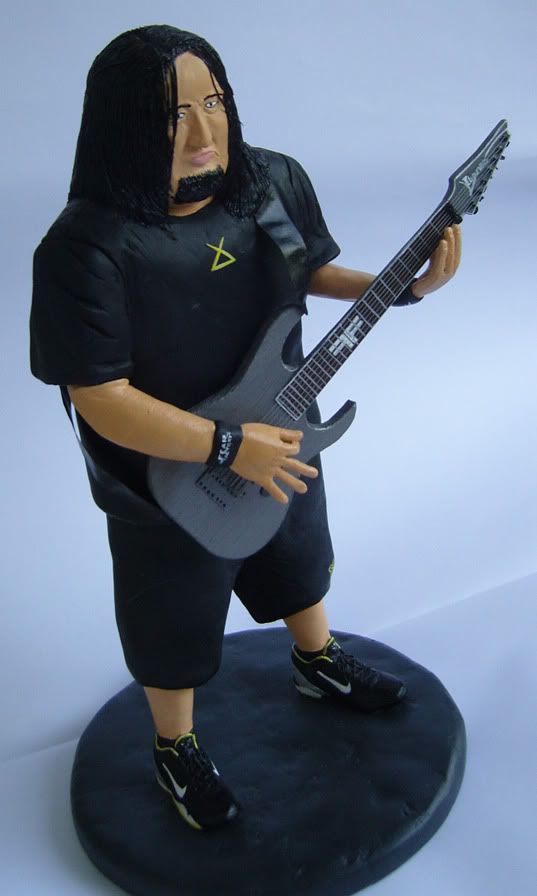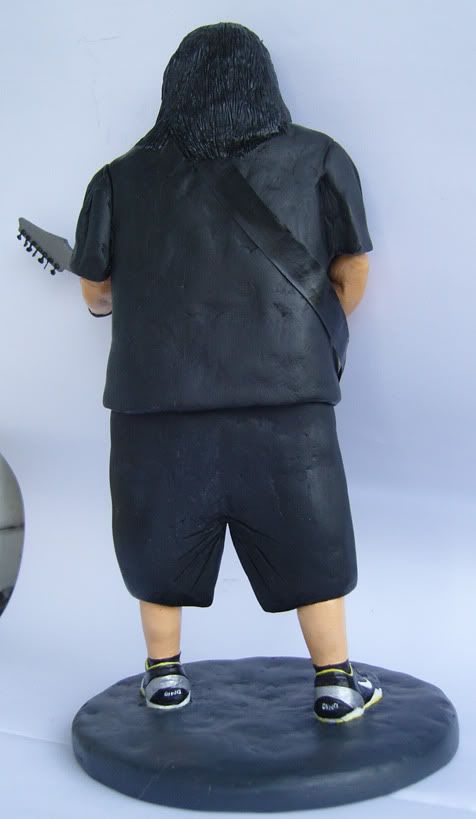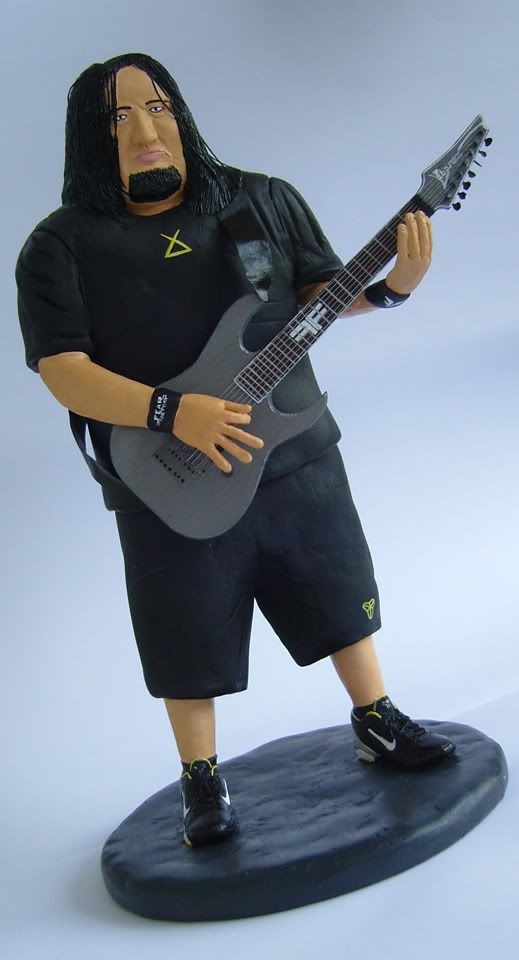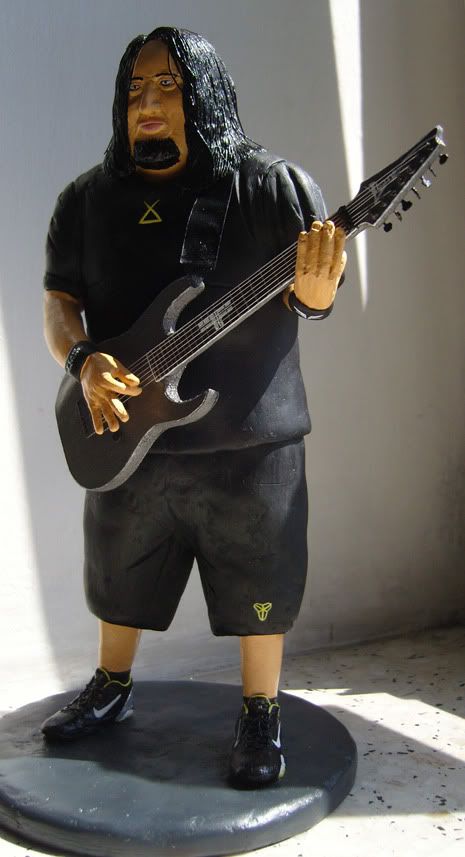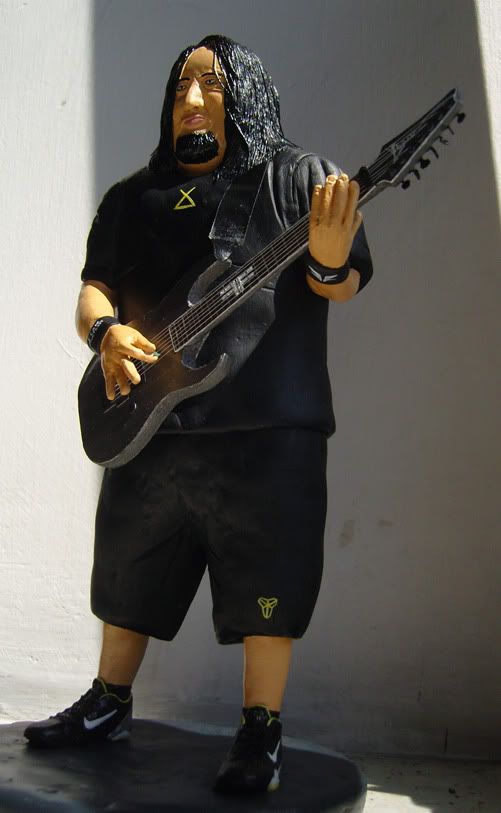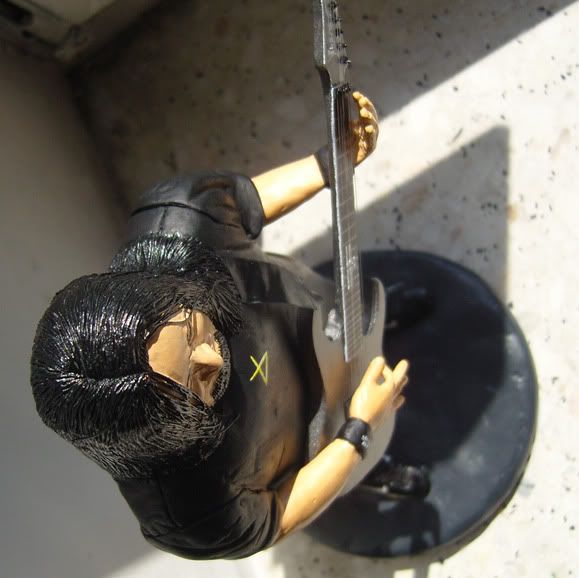 Notice that the armbands have Fear Factory logos
And a very important part (probably my favorite haha)- the shoes!!!
Dino is a big Kobe Bryant/LA Lakers fan, and he is on the Kobe System!
so I made him a pair of the new Nike Kobe VII System!\
Attack Fast!
All panels (hope that's the right word :ugh: ) are carved: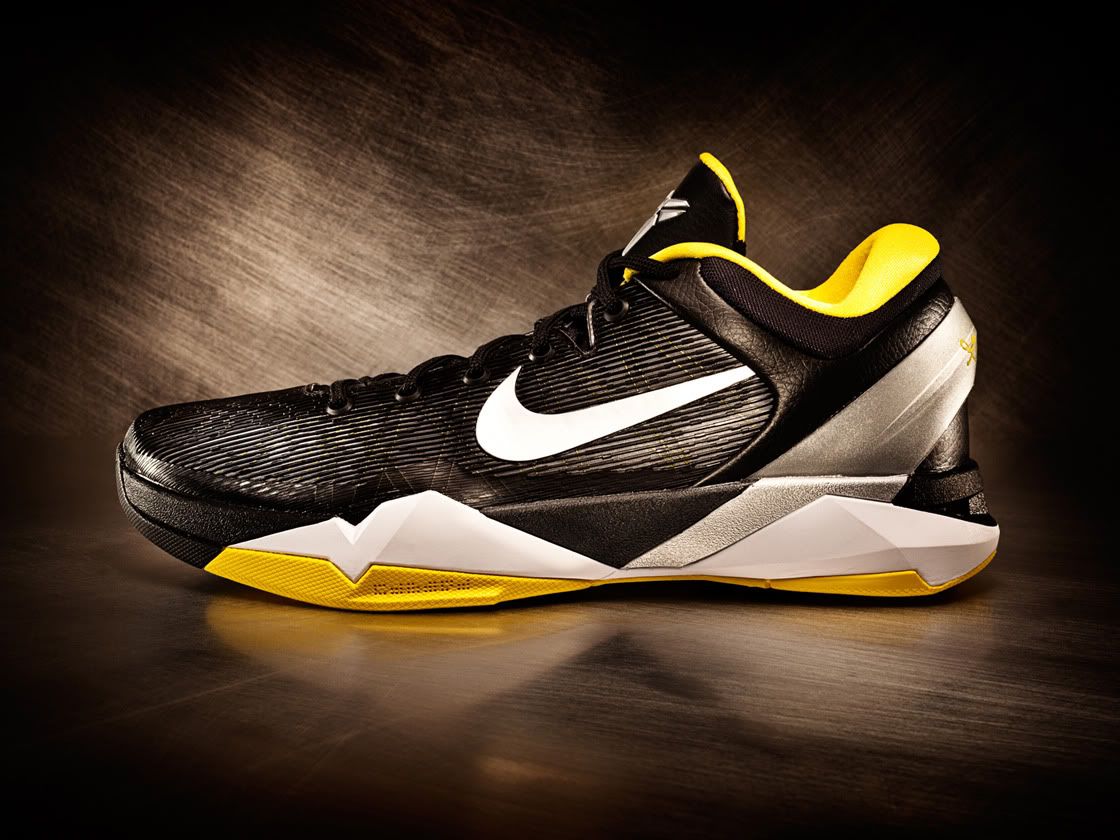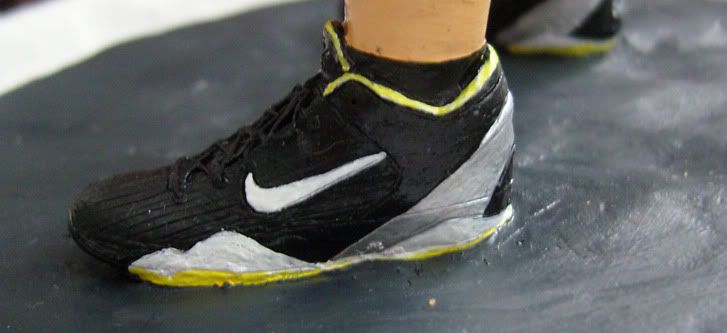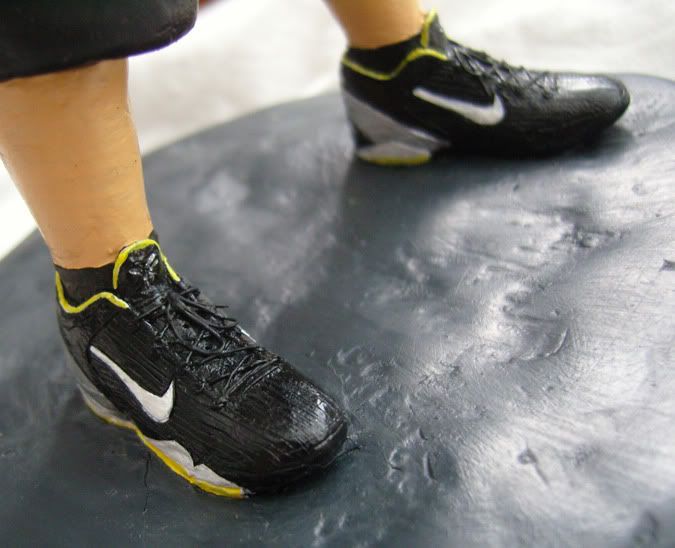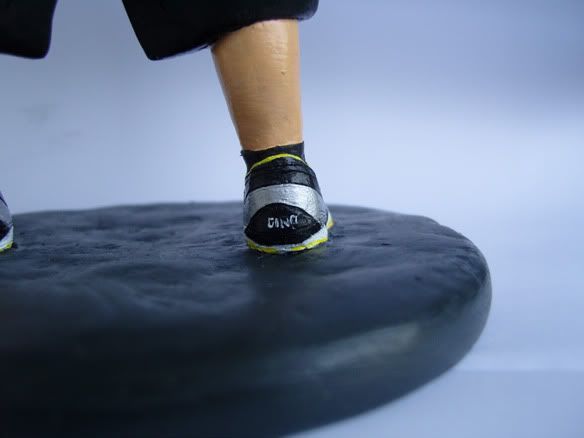 and on the heels I wrote "DINO" (actually through the NikeID site, you can order your own shoes, with your own color choice and own ID)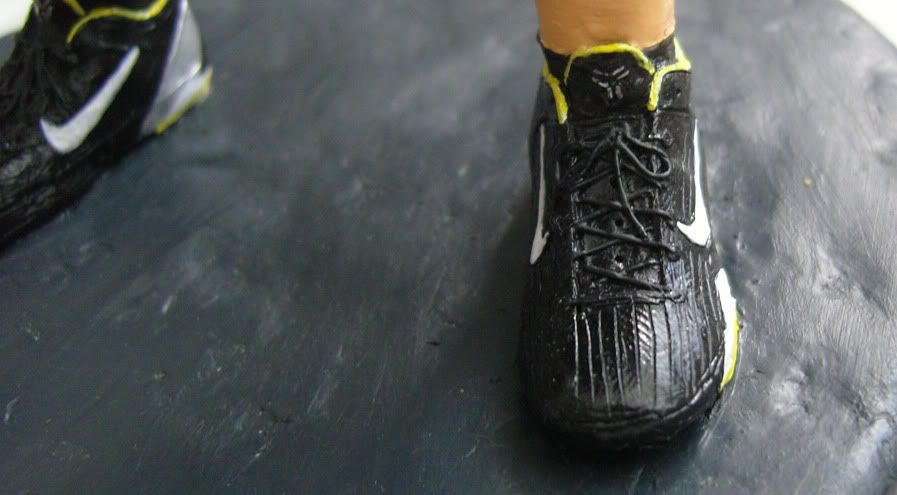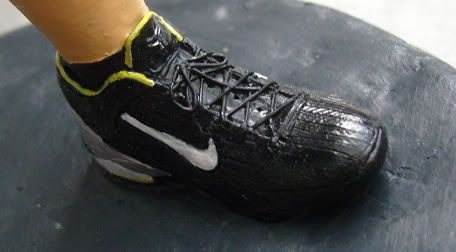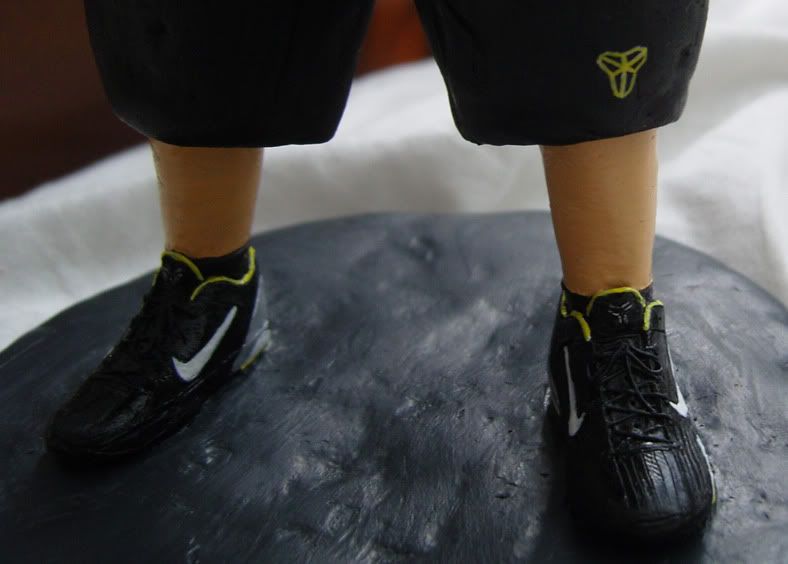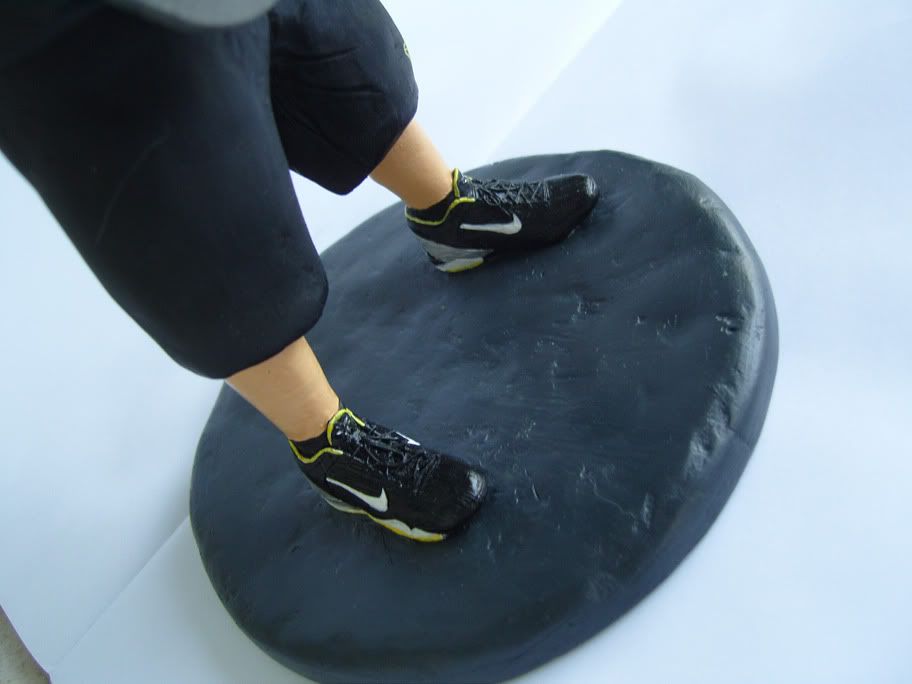 You can also notice the logo on his t-shirt and basketball shorts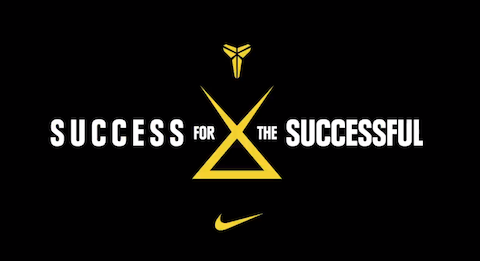 The guitar: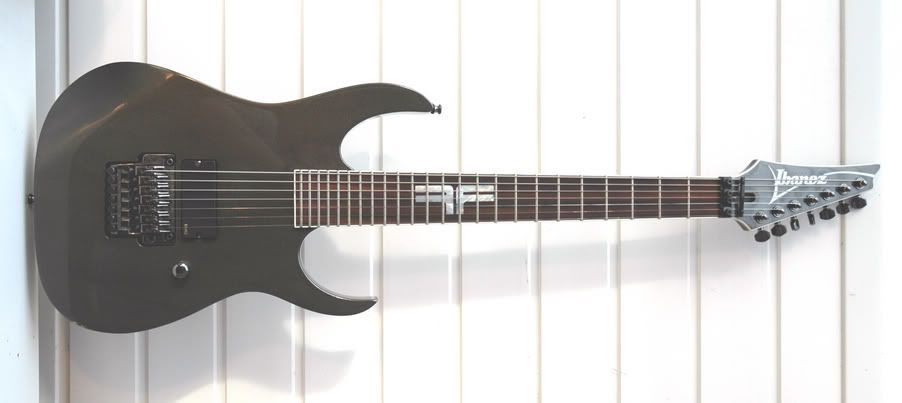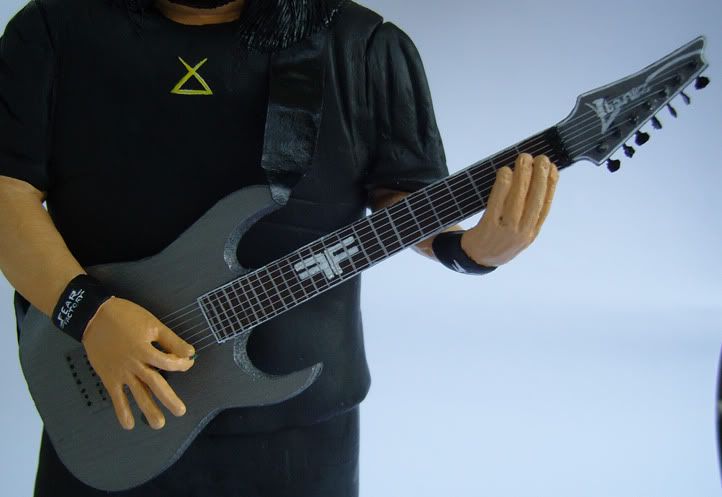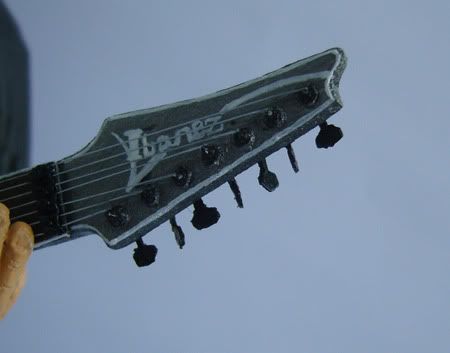 I hope with this figure Dino will achieve Success at Success ... like Richard Branson!
Thank You for checking out my work!
and no... I don't get paid by Nike