Discussion Starter
·
#1
·
So After 6 fucking years of trying to find out what it was I Finally found out the exact model and I wish I would have kept it now.
X155
same specs it had Push-Pull knobs HSH pickups set neck "Bendmaster" trem. Looked like the one in that page but it was the blueburst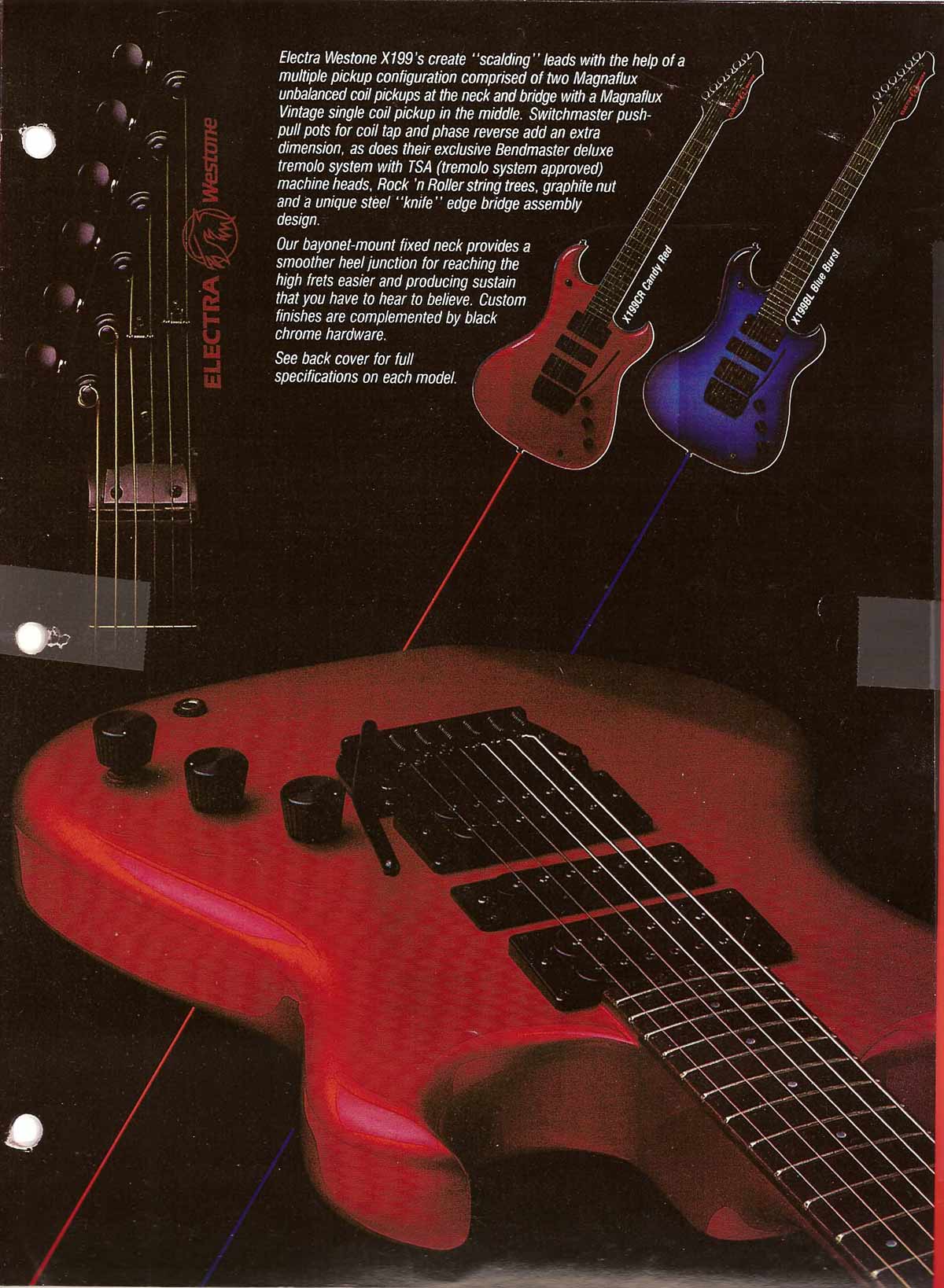 God I fucking miss that thing.
P.S. if you want to know what happened to it read on :lol:
A Short history of my Electra/Westone:
I Bought it for $199 from a local music shop here in Florida guy told me it was a "Custom" Paint job, Didn't believe the fat fuck, since the guitar was only $199 anyways I bought it anyways as I liked the Blue burst on it :lol: had it for about 8 months trying to learn to play with it, then got pissed off at my mom, was 17 at the time, and threw it through my bedroom wall and cracked the headstock and then sold it for 25$
which I am regretting doing now, :noplease: But I was young and stupid.