I need to sell this, and I'm not cool with the idea. I need to buy a car or bike for commuting to and from work and potentially uni next year (bike looking more likely at this stage) but you get the idea. Need to sell, begrudgingly.
There's an issue with the guitar
- a long shadow on the back of the neck. It's from the black neck support in the case, likely from being in the case too long(?), being that it's a 2010 model which I ordered and bought brand new just 2 months ago. I'm completely adamant that the mark would buff right out with some Cut N Polish, it's already lightened with general use.
EDIT: I should also mention that although the guitar will include all parts to return it to original factory specs, I've replaced the original trem block with a Floyd Upgrades Brass Big Block. It's kickass. Also removed the locking nut shim to lower action from nut, and added Dunlop Straplocks. Will also include a free clamp style Tremol-no, and a set of Elixir Nanoweb .010 - .046
OR
Elixir Polyweb .009 - .042.
References:
TheSixthWheel
on ebay, same name on a couple of other related forums. All forum related feedback is back at sso.
Location:
I'm in North East Victoria, Australia.
Price:
AUD$1800 OBO.
PICS: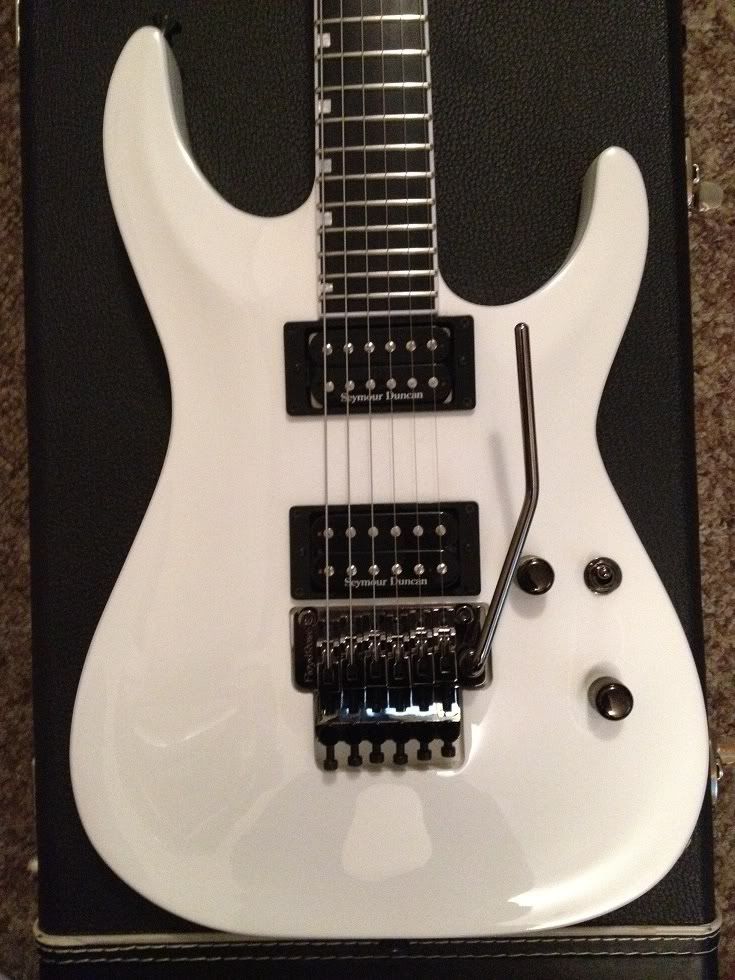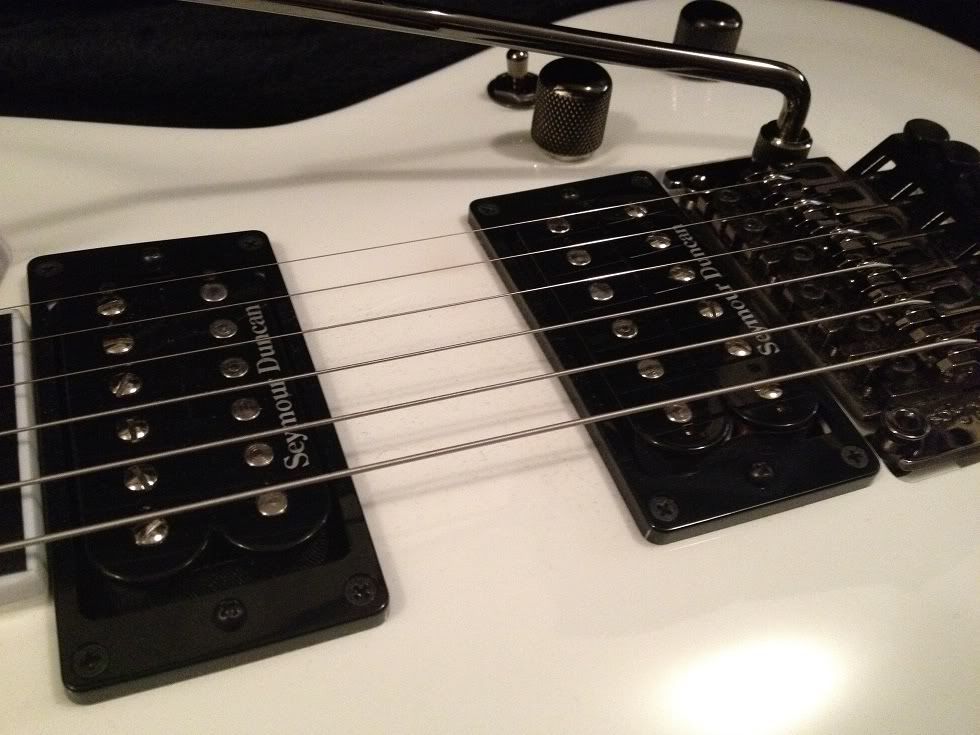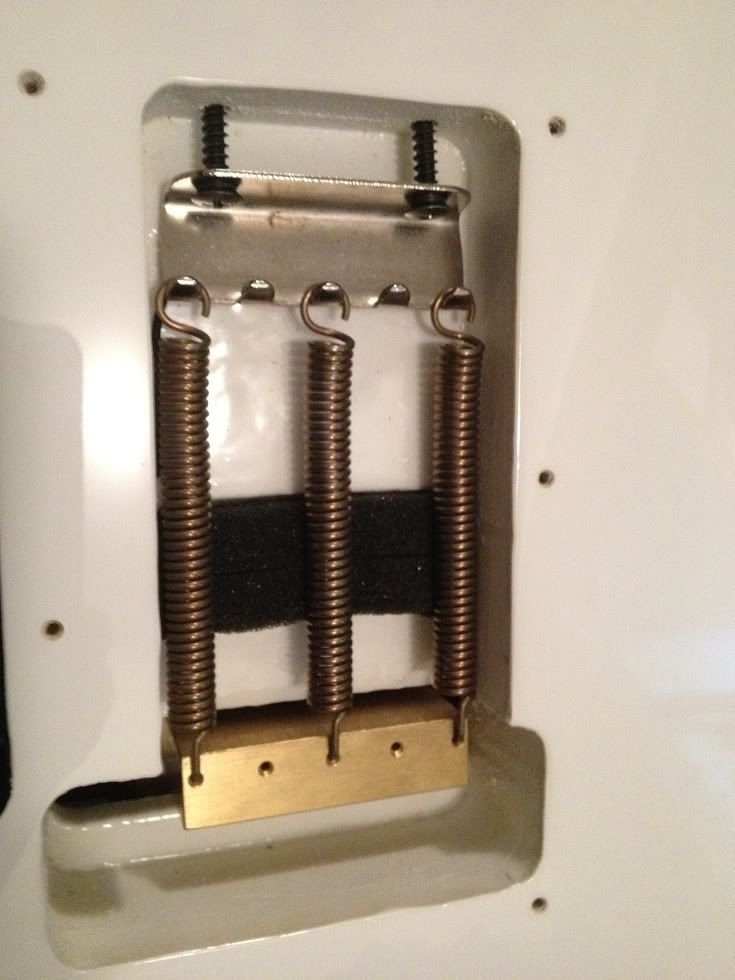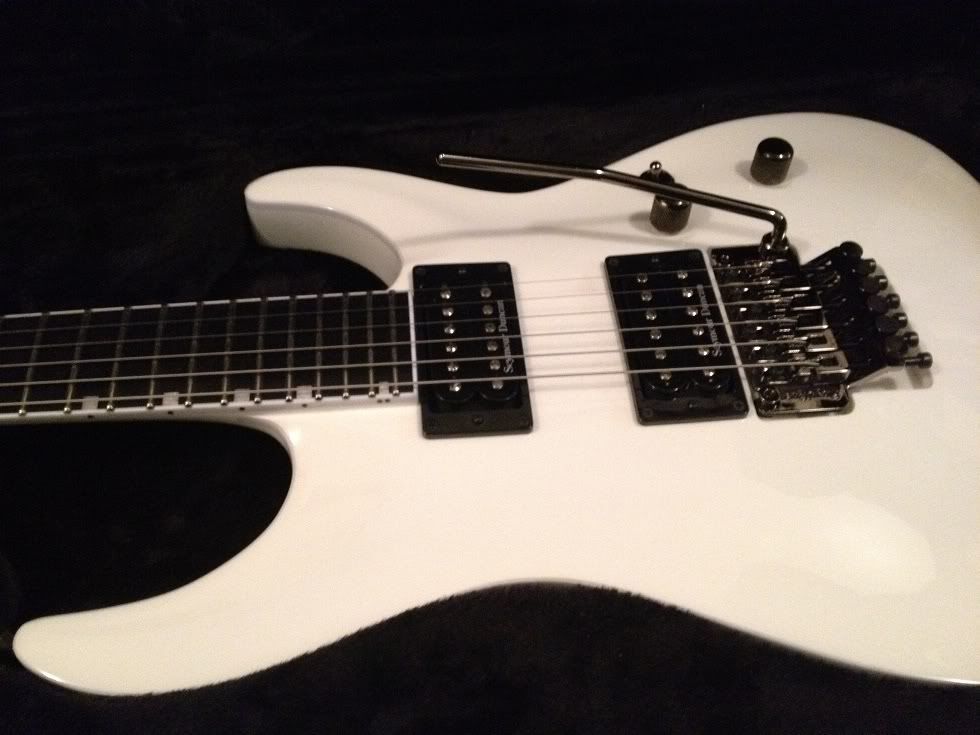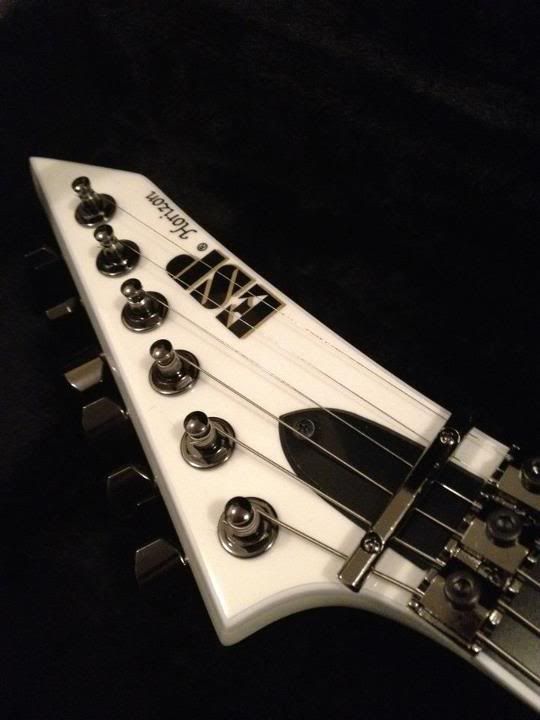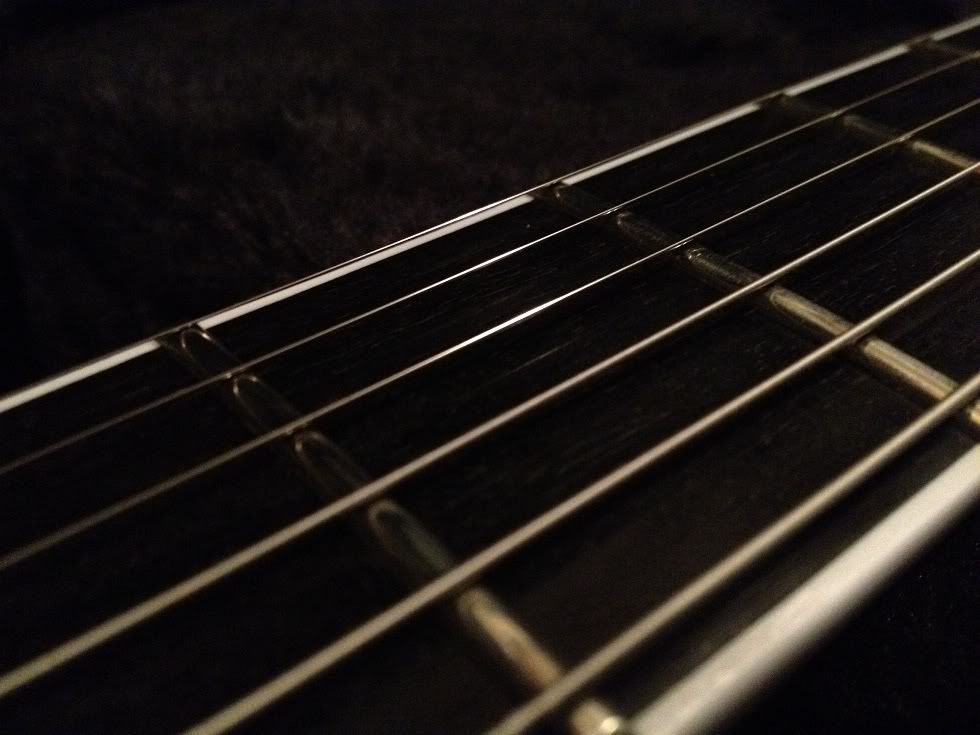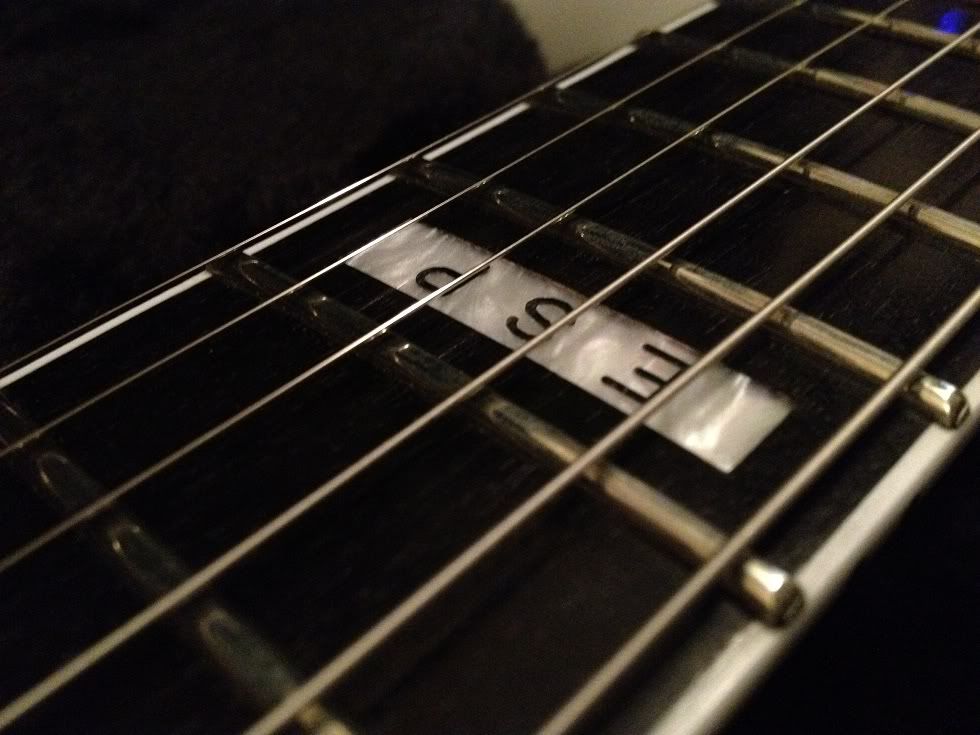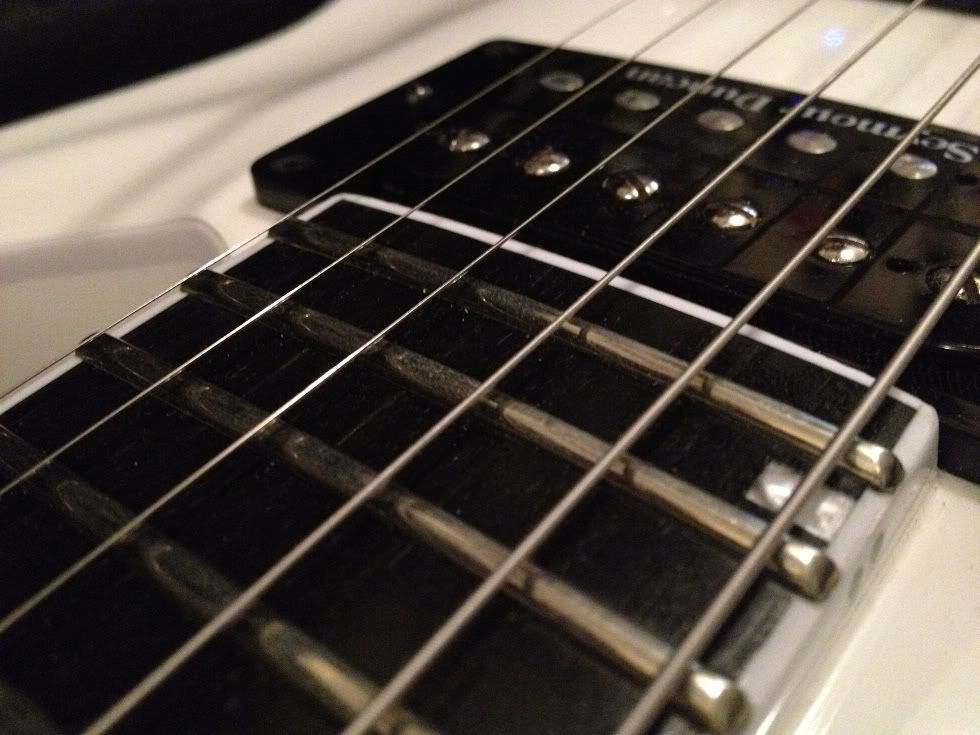 and a pic of the mark on the neck:
If I'm not responsive to PM's, email me:
thesixthwheel *at* gmail <dot> com
Cheers:yesway: