Discussion Starter
·
#1
·
Week or so old but here it goes anyway, since Iron was expecting EVH Amps news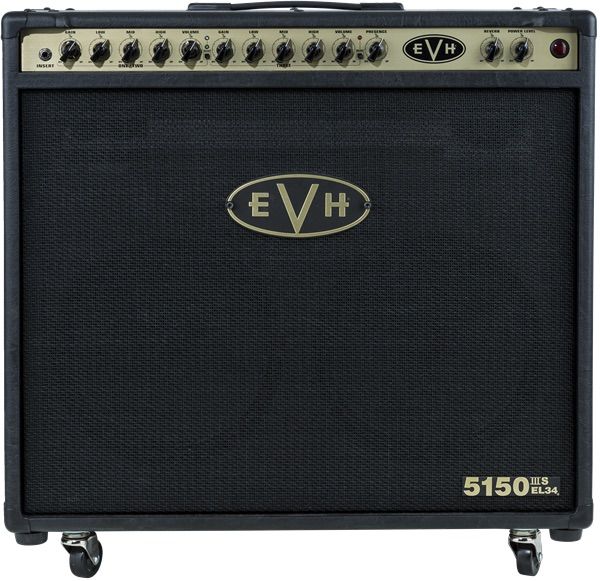 EVH has announced new two amplifiers, the British-voiced 5150III 50W EL34 1x12 Combo and EVH 5150III 50W EL34 2x12 Combo.
The 50-watt tube combo amps boast independent dual-concentric controls and three channels-clean, crunch and lead.
Channels one and two each have dual concentric gain/volume controls, with shared EQ (low, mid, high). Channel three has its own gain, volume and EQ (low, mid, high) controls. All three channels also sport global presence, resonance and reverb controls.
http://www.evhgear.com/gear/amps/