Just testing the waters, maybe someone out there can take this off my hands. I'm hoping somewhere along
325
shipped, doesn't mean you can't make offers though
I've had good business with sevenstring.org members:
gunshow86de, templton89, and Cynic.
Mahogany body
Rosewood fb with offset dot inlays
Maple neck w/ 5+2 headstock(if that matters at all:rofl
Theres tiny nicks on the neck no larger than a pea, I honestly have no clue how they got there; but it was like that when I got it, the neck hasn't pulled any crazy tricks on me yet so I'd say its stable:yesway:
I've removed the dimarzio cliplocks since the pictures were taken, so if I did sell it to you, they will
not
included.
onto pictures..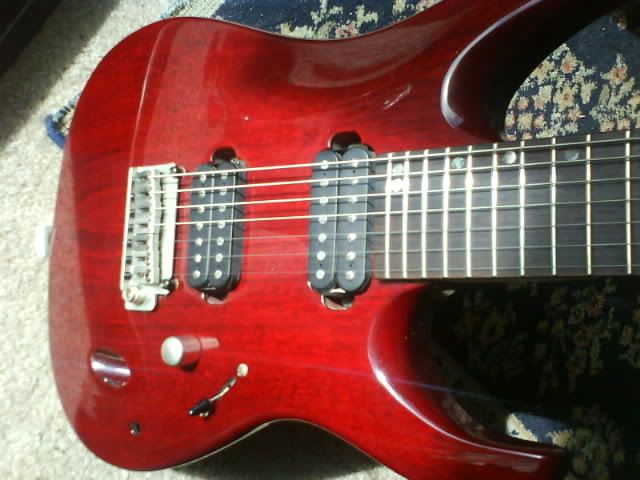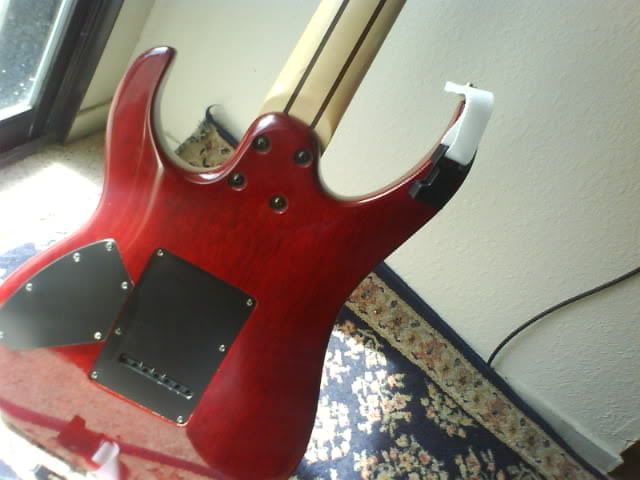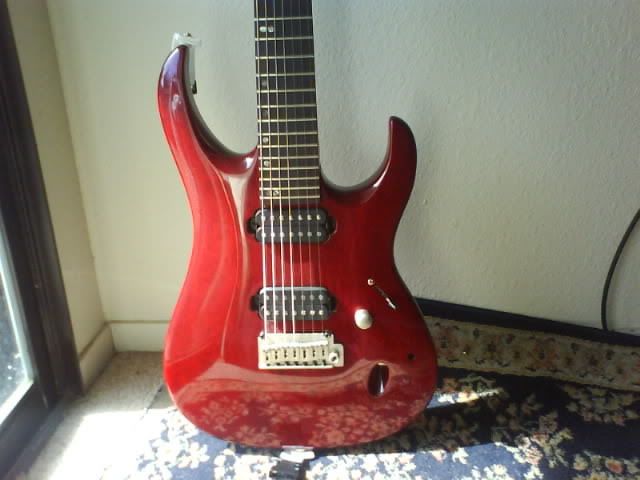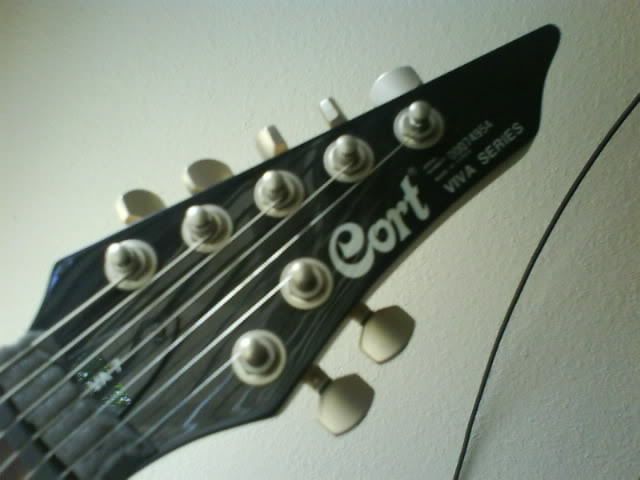 if you want more pictures feel free to pm me :metal: