Discussion Starter
·
#1
·
Forgive me for cross-posting this from SSO but it seemed like an interesting ideological discussion.
Dylan from Daemoness Guitars:
"Going to the abattoir tomorrow morning for the Daemoness goatburst finish. If it's possible I'll get the goats blood to spill directly from the goats throat onto the guitar as the fume of its soul is taken at the edge of the iron merciless. I think there will probably be a technical or protocol related reason why that won't be possible, but I'll get it onto the guitar the same hour. I'll get goats blood on ice as well for future builds bro's - I got you."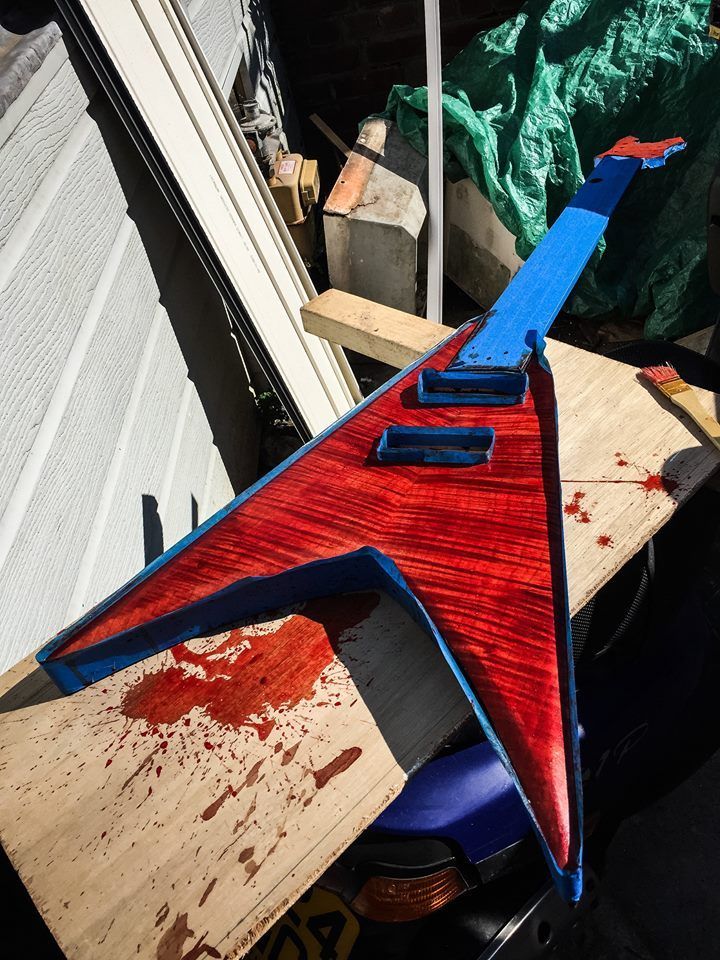 Reprehensible? Awesome? Gimmick?