Discussion Starter
·
#1
·
FS: VT Bass DI, MXR Badass OD, Dunlop DVP3, Konnekt 6 Interface
Hate to do this but something just came up.
References:
iTrader
VT Bass DI - $160 - I prefer this over the Darkglass stuff (I had a B7K). Has a built-di and also has the bite switch which makes it smooth out. Works great on guitar for DOOM.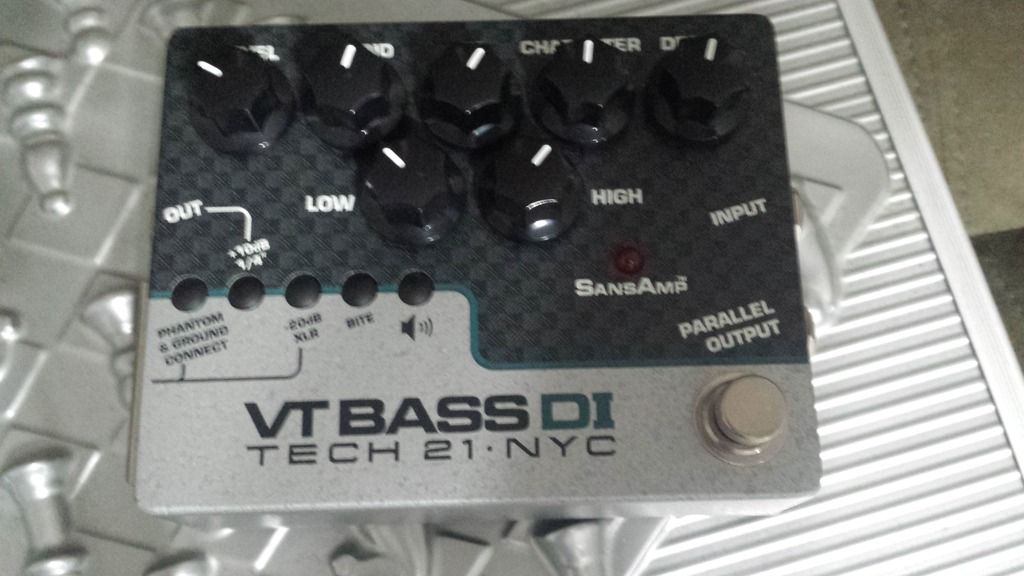 Konnekt 6 - $80 (Comes with Power Supply but no Firewire cable) This is a sweet interface but I got a deal of a lifetime on a high end one so this has to go. Here is a
review
of it and how it stacks up to the competition.
Dunlop Volume X (DVP3) - $75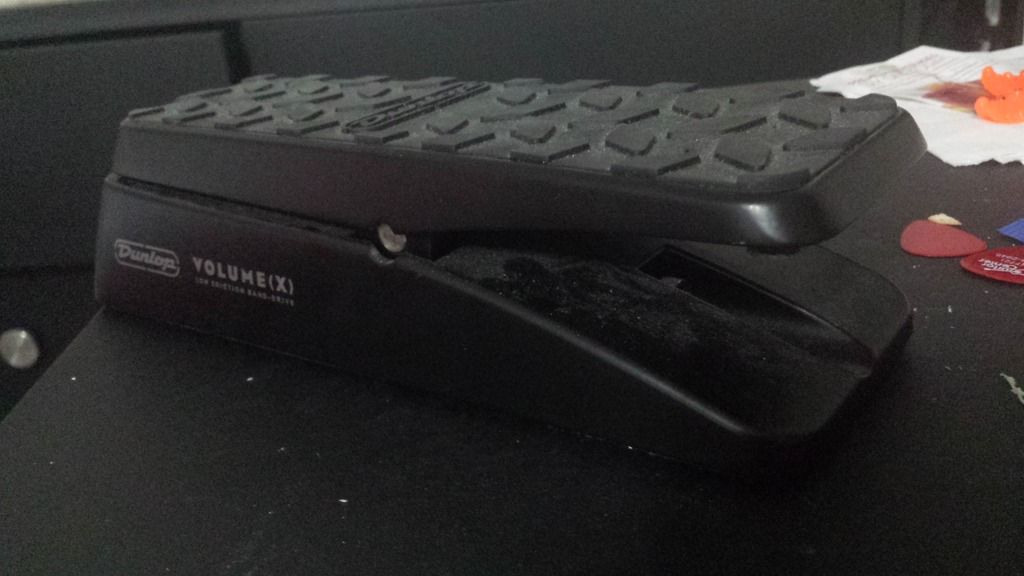 ISP Decimator - $old
MXR Badass OD - $50
Best fucking boost for your high gain amp under a $100