Discussion Starter
·
#1
·
Congratulations to Leon for winning April's Guitar of the Month with his bitchin' high octane metal axe! Here are some pictures of this face-melting metal monster: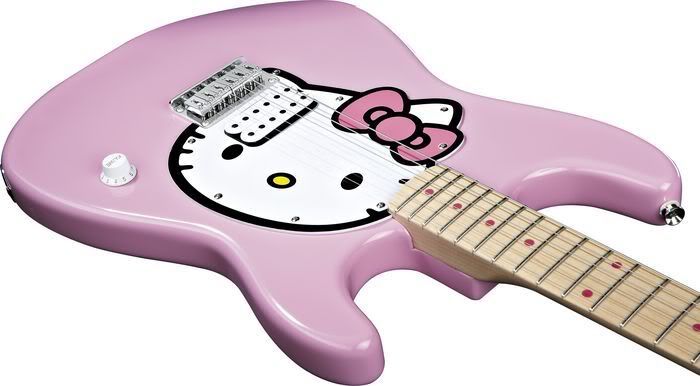 Quick Specs:
Tone-crushing agathis body
God damn maple neck
Maple fretboard with 21 frets the size of railroad ties
Holy fuckballs! Diecast chrome tuners!
The fixed bridge is chrome, too?!? TROO
Flex-inducing pink dot inlays
One humbucker is all you need to melt faces
Volume control? Just turn the bitch to ten and snap it off!
Custom kitty pickguard says you're serious about teh metal
Signed by Hello Kitty herself, holy shit!
This was the last one on earth, Leon totally beat the holy fucking hell out of this chick to nab it from the store: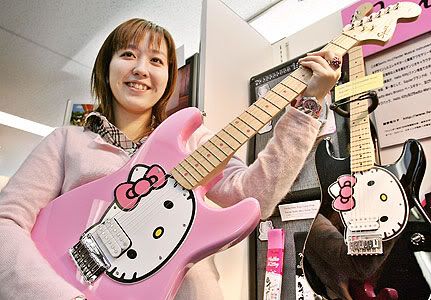 Congratulations to Leon for winning guitar of the month for the most metal fucking guitar in the solar system!