Discussion Starter
·
#1
·
I was cleaning out my external and came across these pictures from a winter or two ago. It's been on my mind again so I thought I'd post it.
My buddy and I were reading about smoking, and that led us to something called pit BBQing. Basically, you bbq meat in a pit :lol: So we got ourselves a beef roast and tried it.
First, we dug a hole:
Next, we started a fire and let it burn down to basically embers: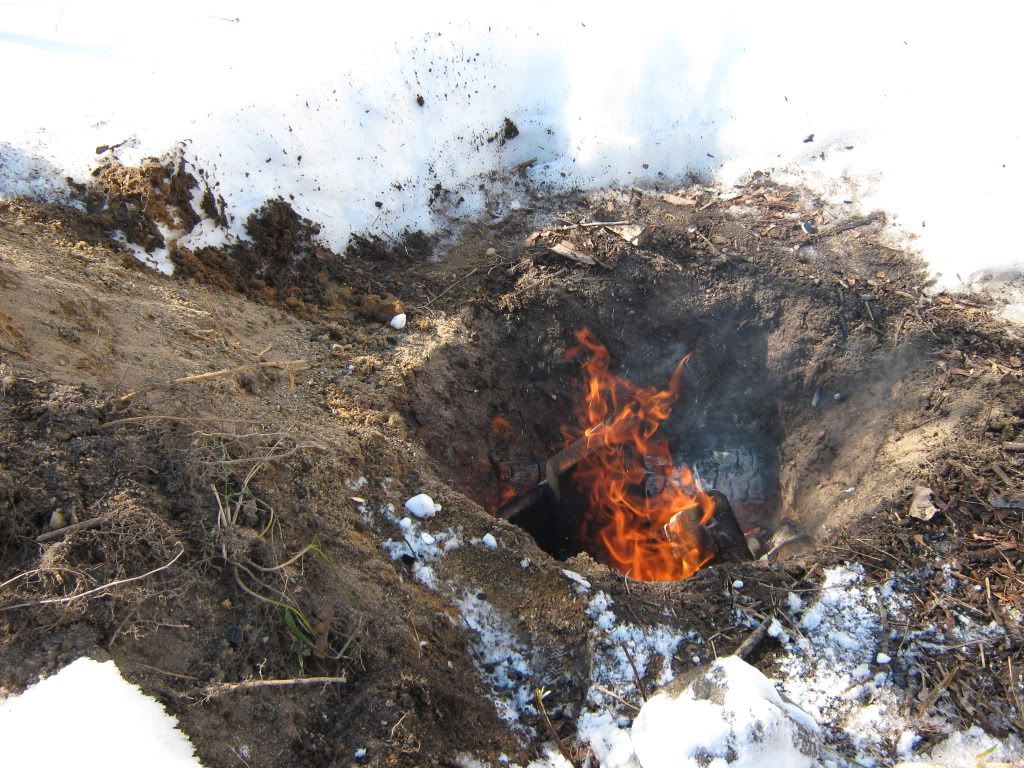 (I don't have a picture of it, but at some point we threw some big rocks in there and let them heat up, too.)
Enter the roast (seasoned with salt and pepper):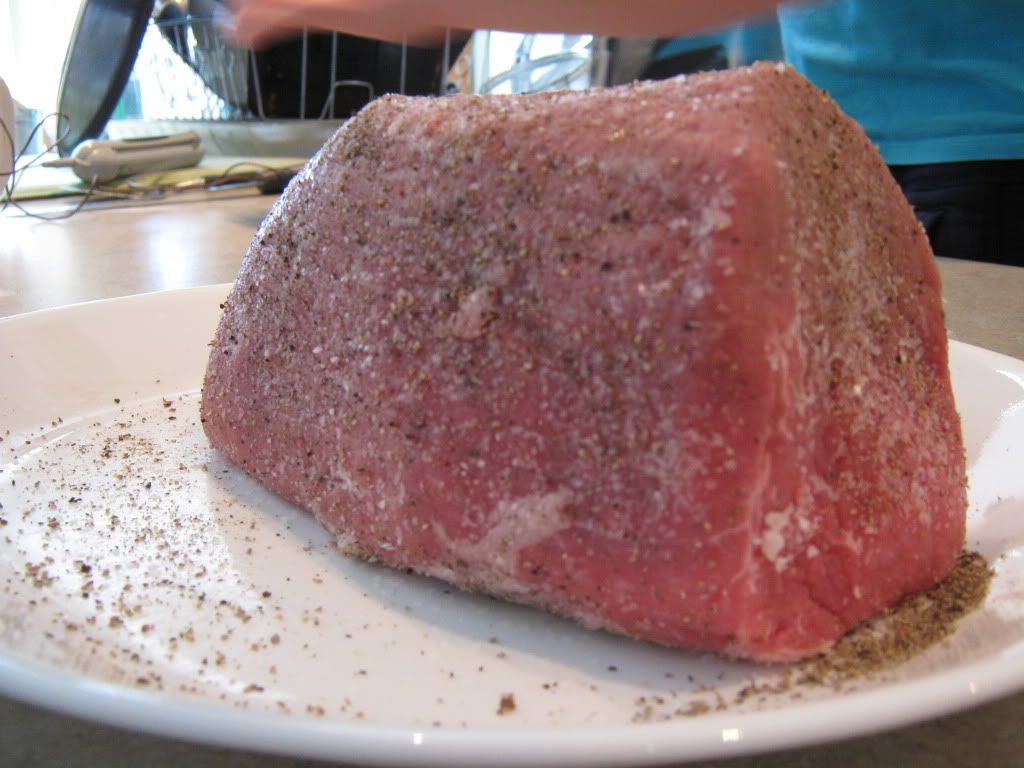 Then we wrapped it in tin foil: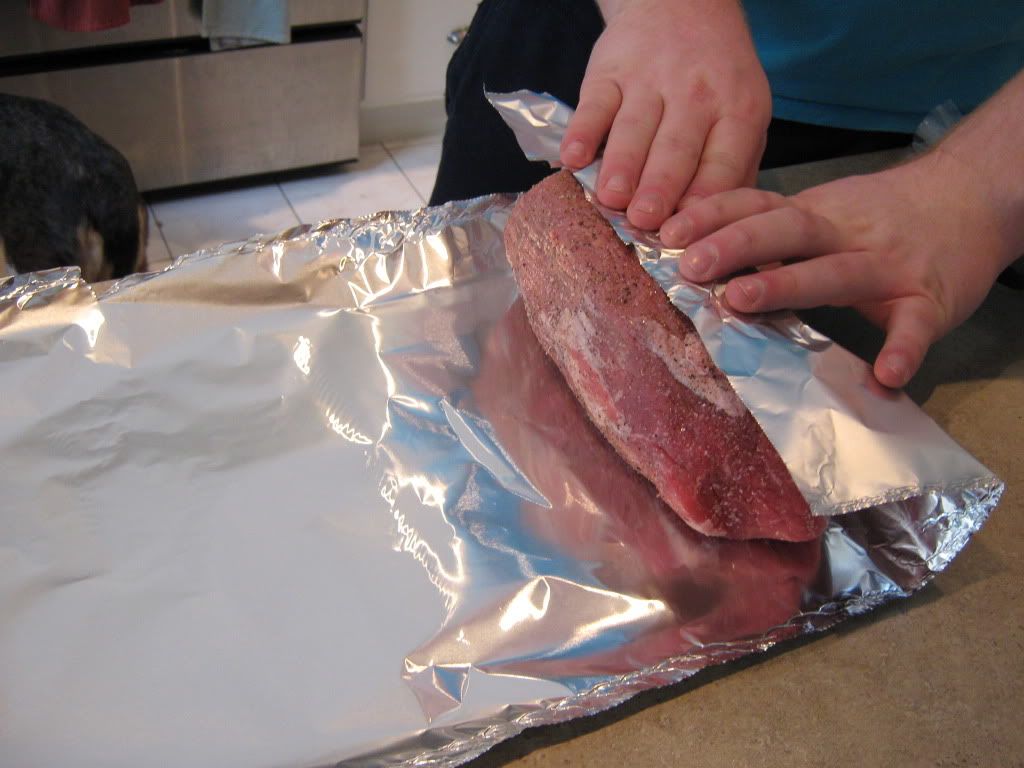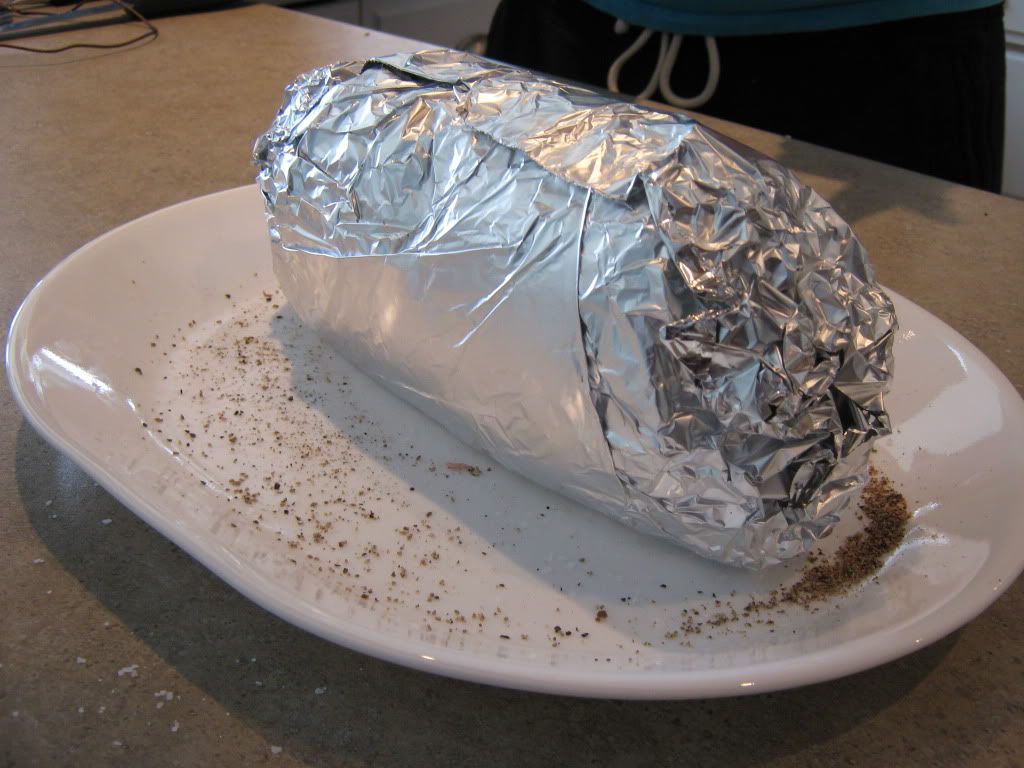 Then you take burlap and chicken wire: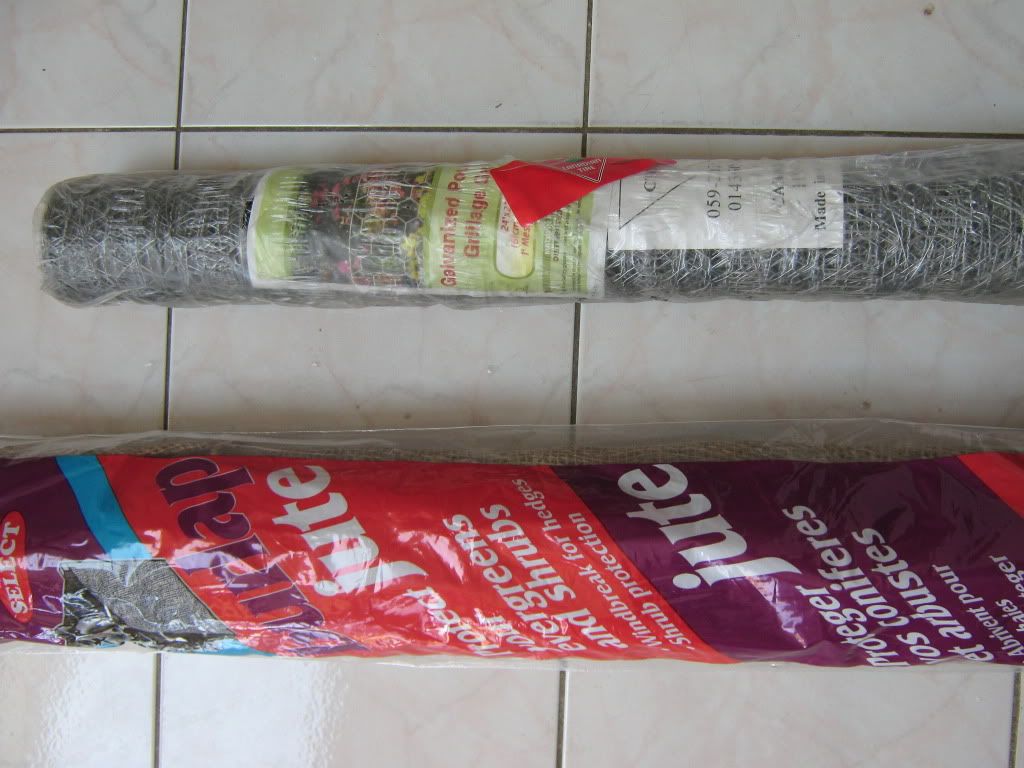 Soak the burlap in water, and wrap it around the tinfoil'd roast: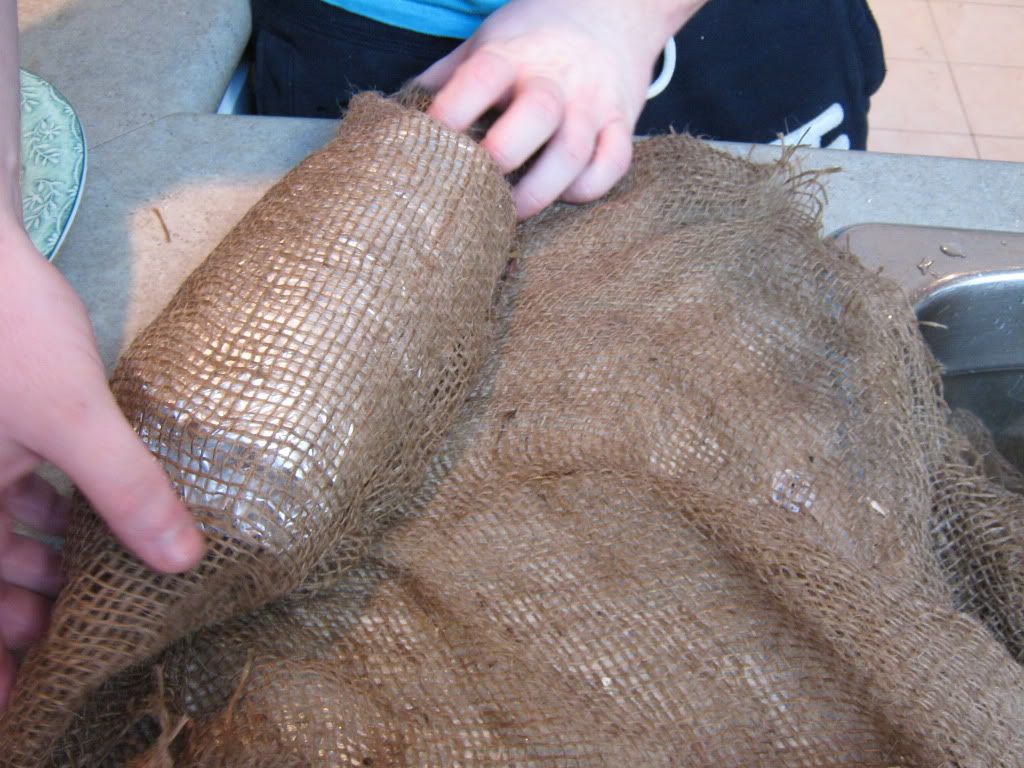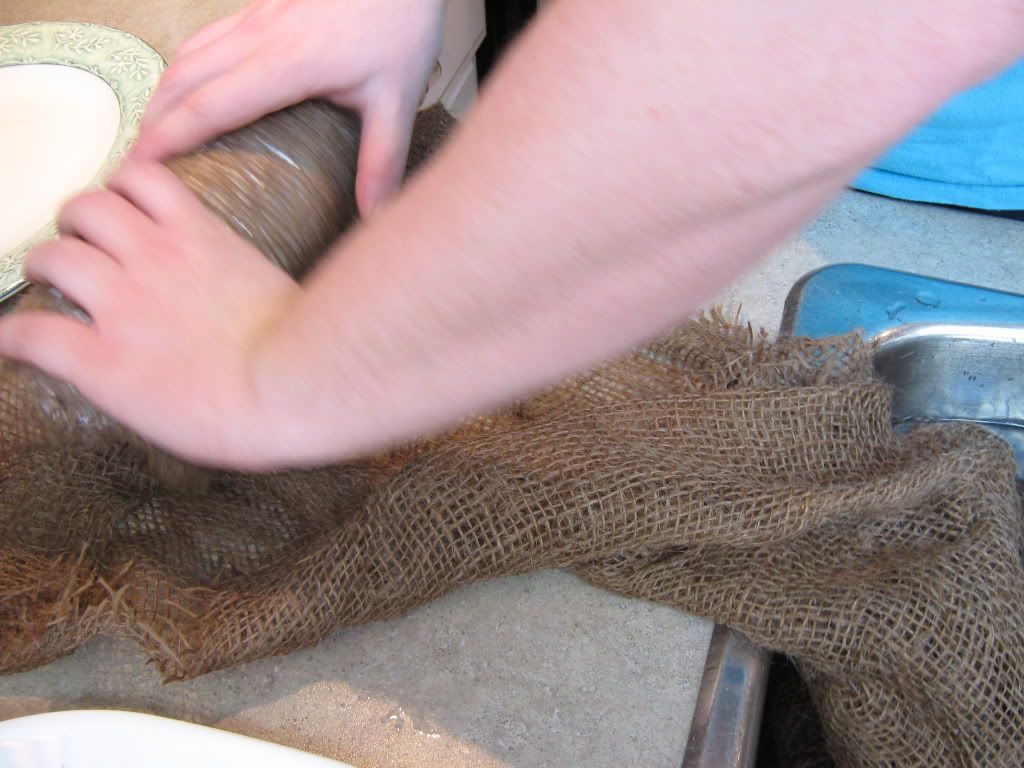 Then we wrapped it in the chicken wire to hold it all together, and impaled it with a meat thermometer: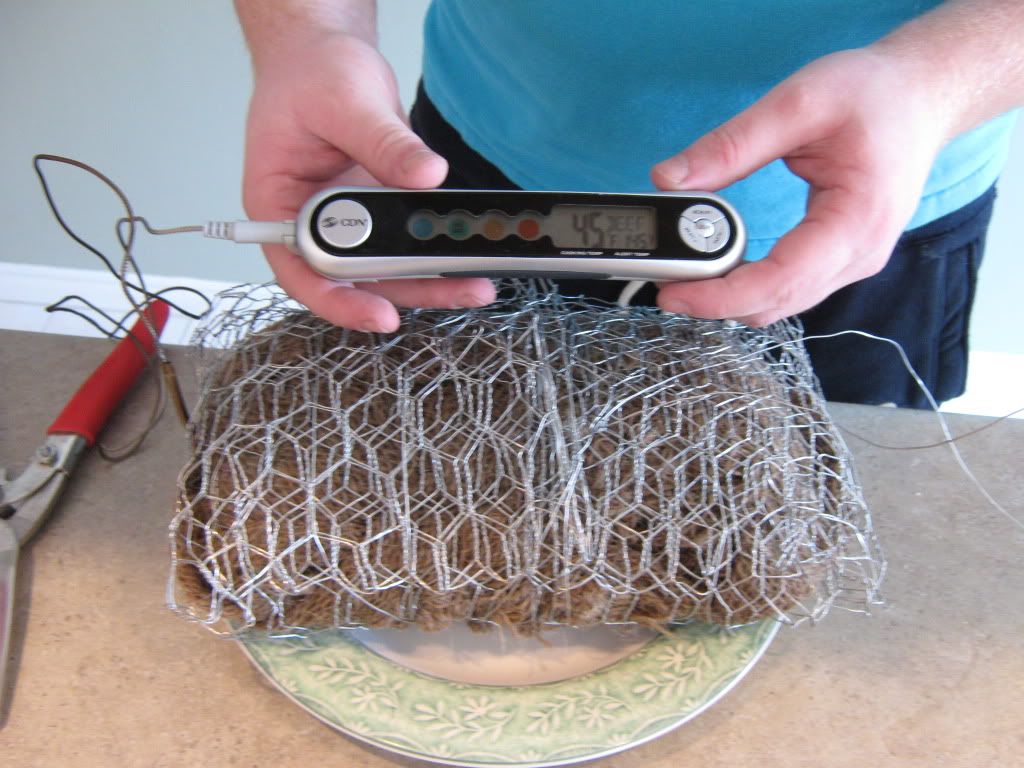 Then we took it outside and cast it into the pit, and kinda buried it in the embers:
More soaked burlap on top for good measure:
Then you bury it, leaving the meat thermometer exposed: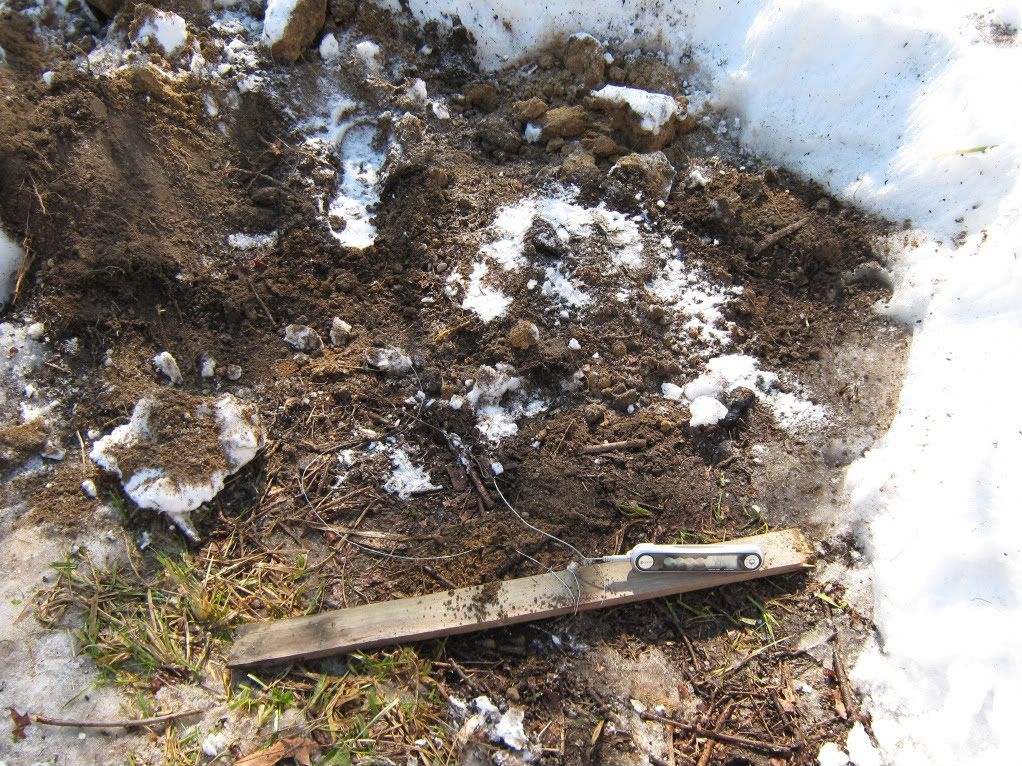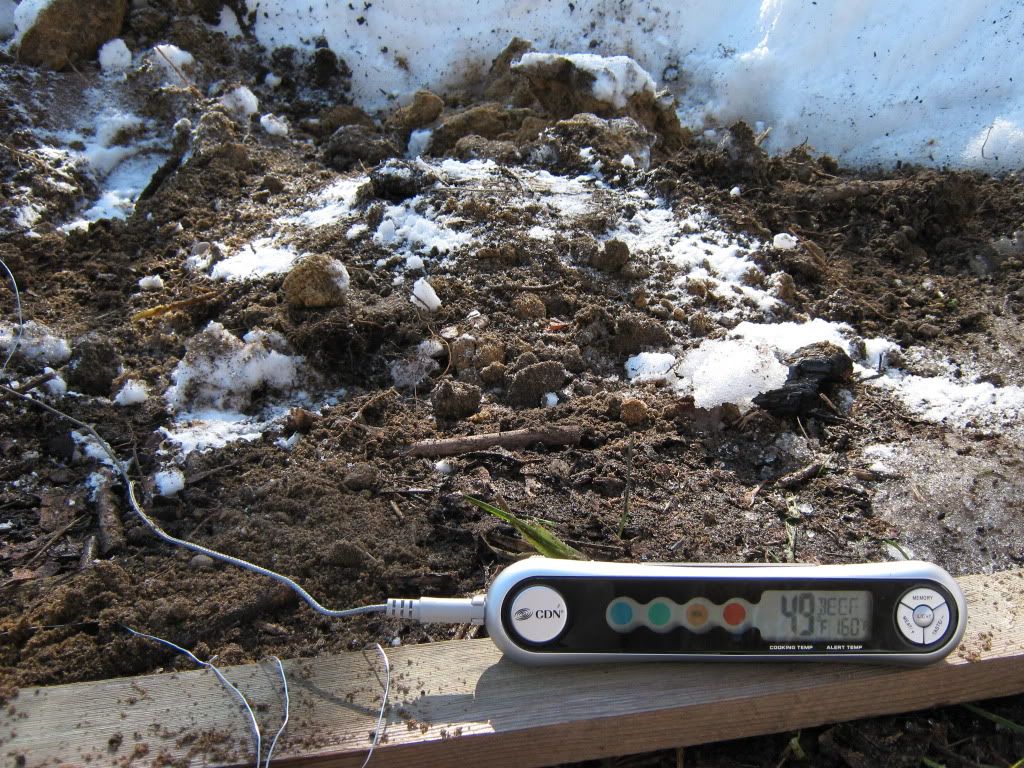 It actually cooked a lot faster than we were expecting. One of the articles we read said plan to wait 4-5 hours, and ours cooked in about an hour and a half.
Exhume the roast (it mostly smelled like dirt :lol
: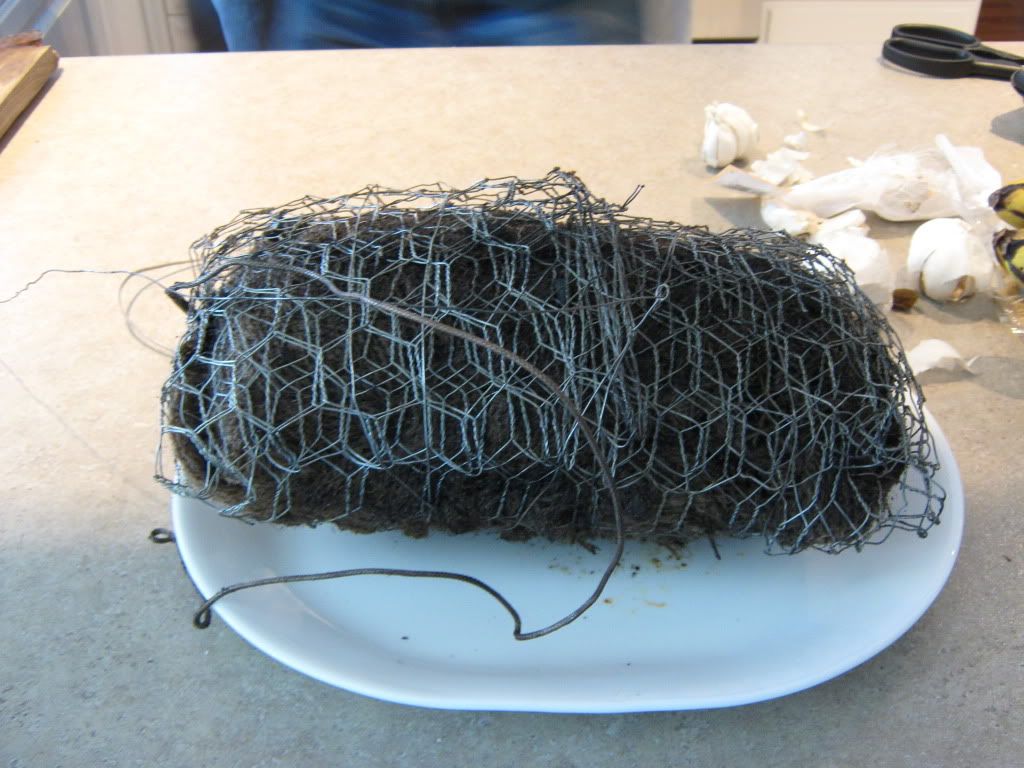 I wasn't sure how great it looked: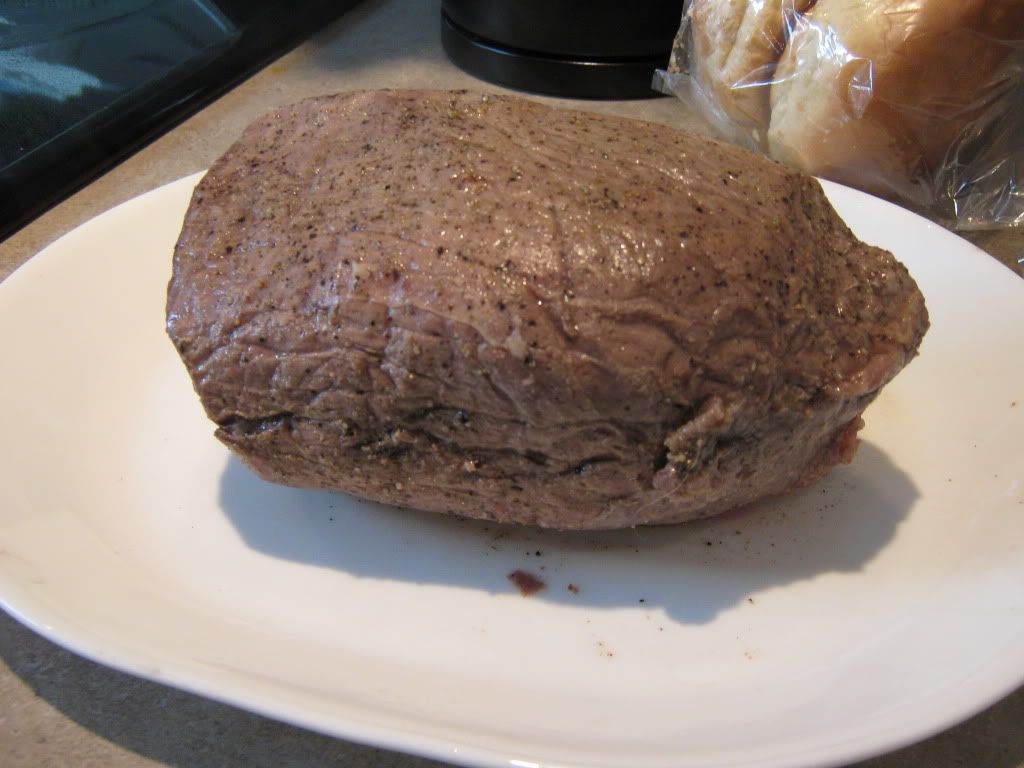 But it came out a pretty nice medium/medium-rare: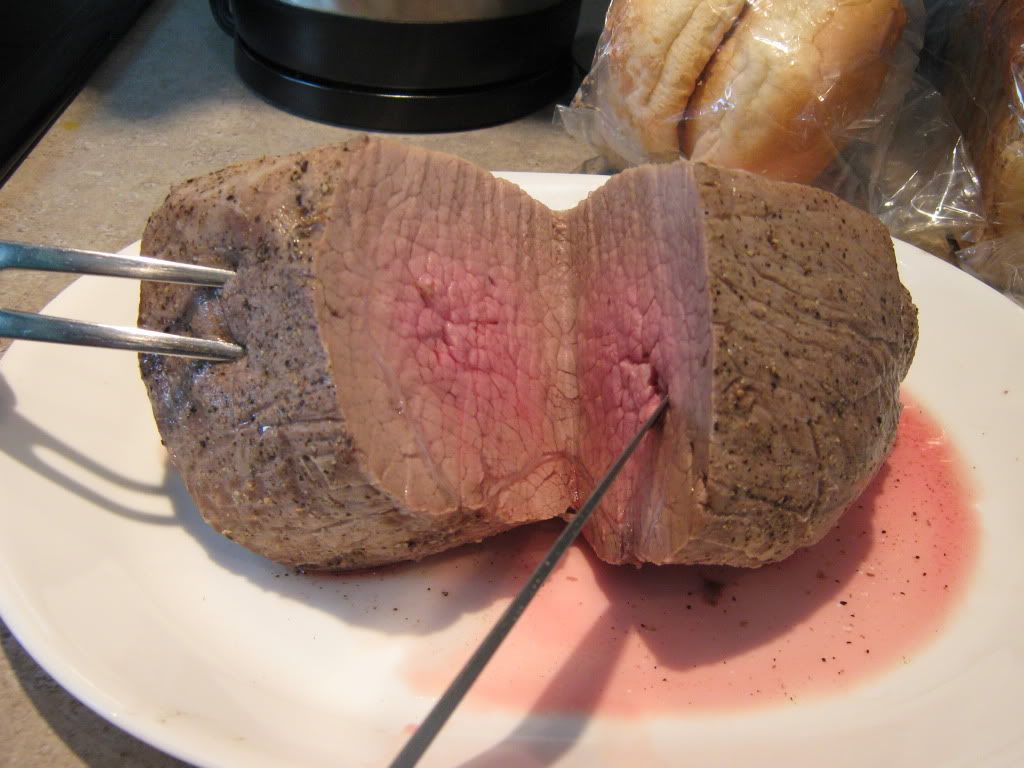 Then we cut it up and made sandwiches: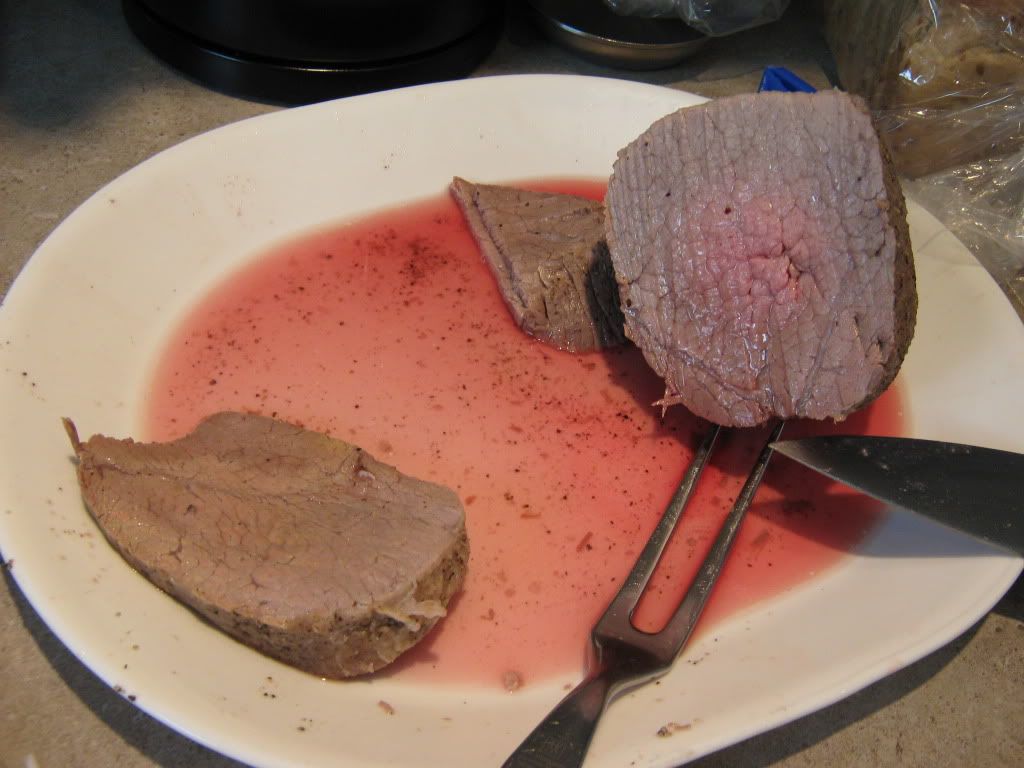 All in all, it was a bit of a process, but a lot easier than I was expecting. I don't have a smoker, and whenever I've tried smoking on my propane bbq I've found it really hard to keep the temperature low, and the meat always ended up dry and tough. This cooked way faster than we expected but still came out really juicy, and actually tasted great. Doing it again, I'd season it more, because in the ground you're basically steaming it and it doesn't pick up as much flavour as on a grill, so it mostly just tasted like beef :lol: