Discussion Starter
·
#1
·
L6 sent out their latest blog post, coming from Michael Bienhorn, who refers to his mixing in one aspect as creating a "humongous wall of guitars" then they cite the bands he's produced, including Soundgarden, Aerosmith, Ozzy Osbourne, Hole, Korn, and the Red Hot Chili Peppers.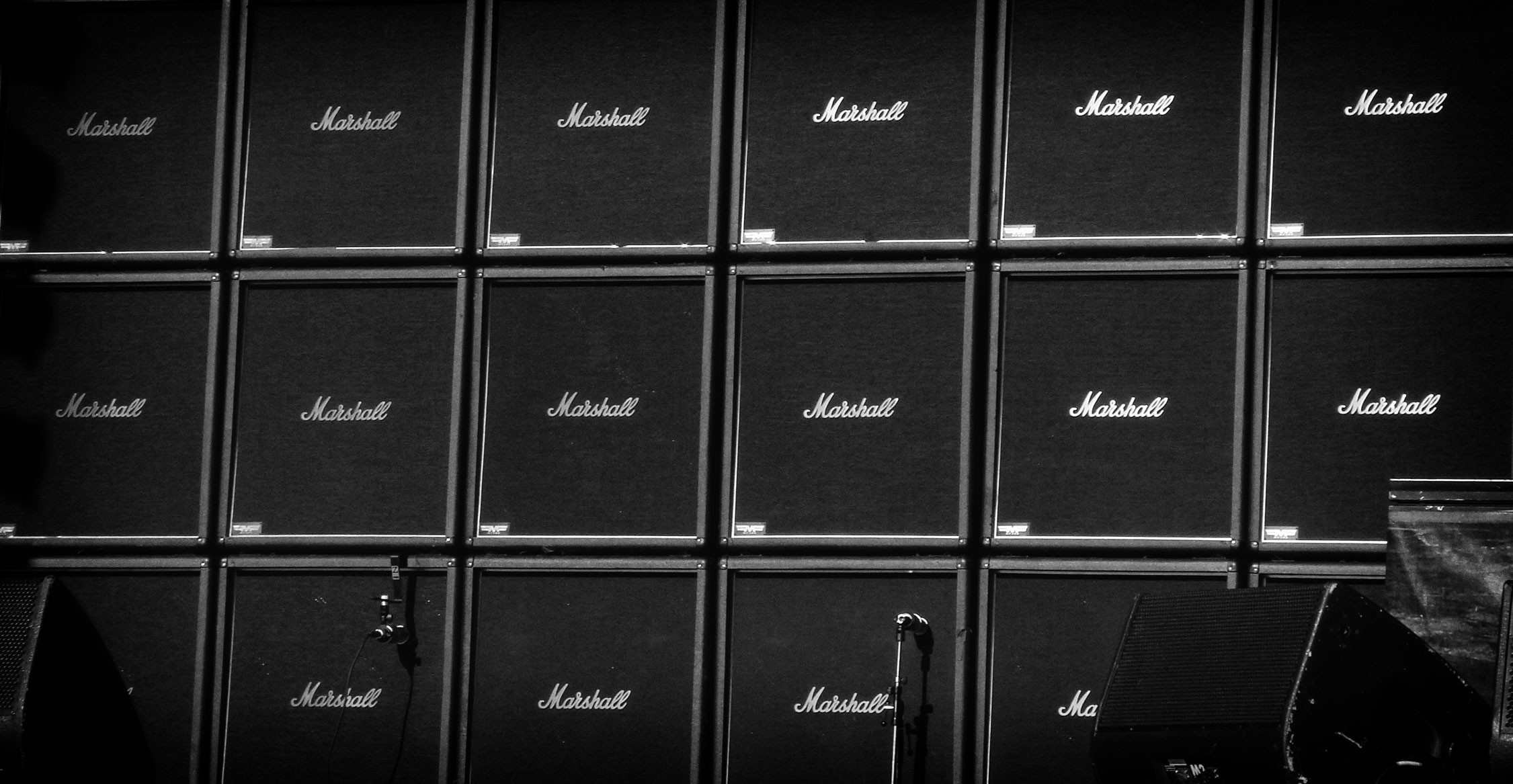 I'm not sure I think of any of those bands when I picture "humongous wall of guitars", but YMMV...
One thing that stuck out to me was:
I have always preferred to position the capsules right up on the speaker grill, dead center on the speaker cone, because that's where all the definition and presence are. As you start to move away from that it tends to muddy the sound up a little bit.
Another interesting thing he said:
And I've found that with a 4×12 or a 4×10 cab there are usually no more than two speakers that are good. Typically, there will be one that sounds great, one that sounds really good, and the other two are just meh or even bad. Once in a while there will be a cabinet with only one good speaker, and then I'll have to determine whether it's going to be better if I just pick a single mic and live with it, or if I want to use two mics on that single speaker.
Here's the
whole post.
What do you think?