Discussion Starter
·
#1
·
Well, after much umming and ahhing, I figured that I can easily go out and buy another one of these if needs be, but I'll be lucky to find another Guyatone pedal like I have, so I'm gonna keep hold of that one for now. I only got this a few months back, it'll be no more than 5 months old I think, because I got it a few weeks after I got my HT-5 which was in April.
Other than one tiny mark on the green 'TS7' logo, it's in pretty much perfect condition, with the box and everything. £35 all in, shipped anywhere in the UK. Cheapest place I could find one was Dolphin Music, which ended up being £46 all in (which is where I actually got it from). I'll throw in a spare battery too!
PICS!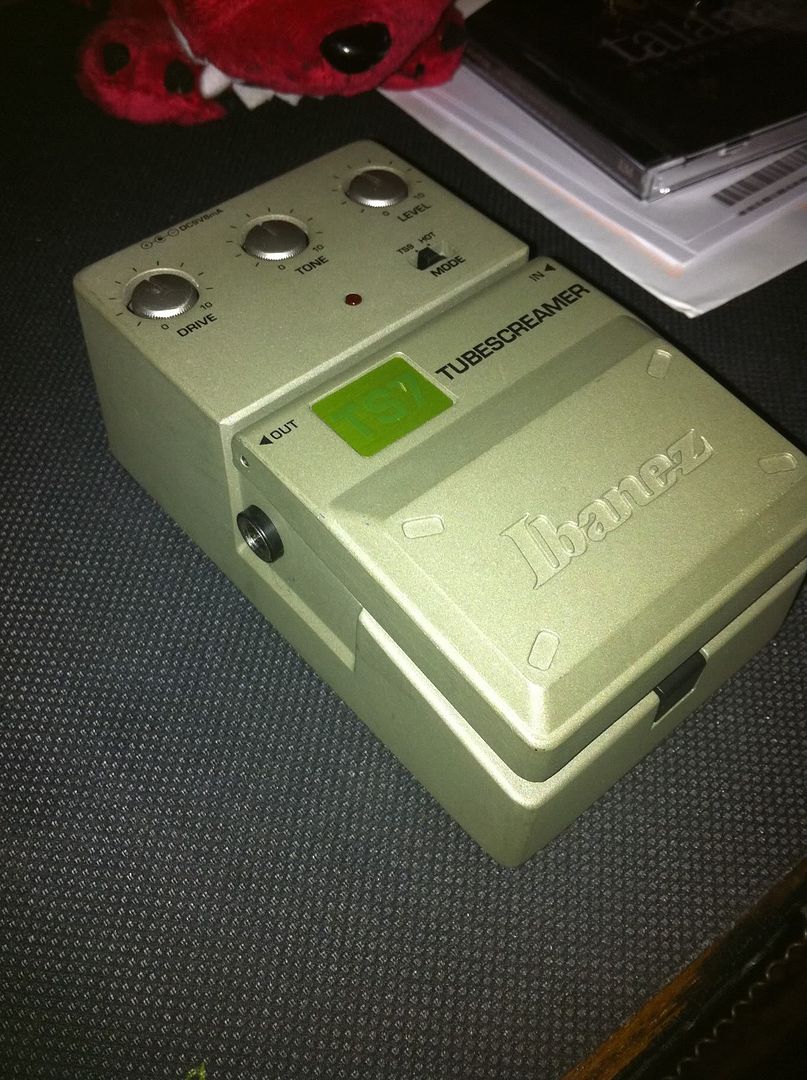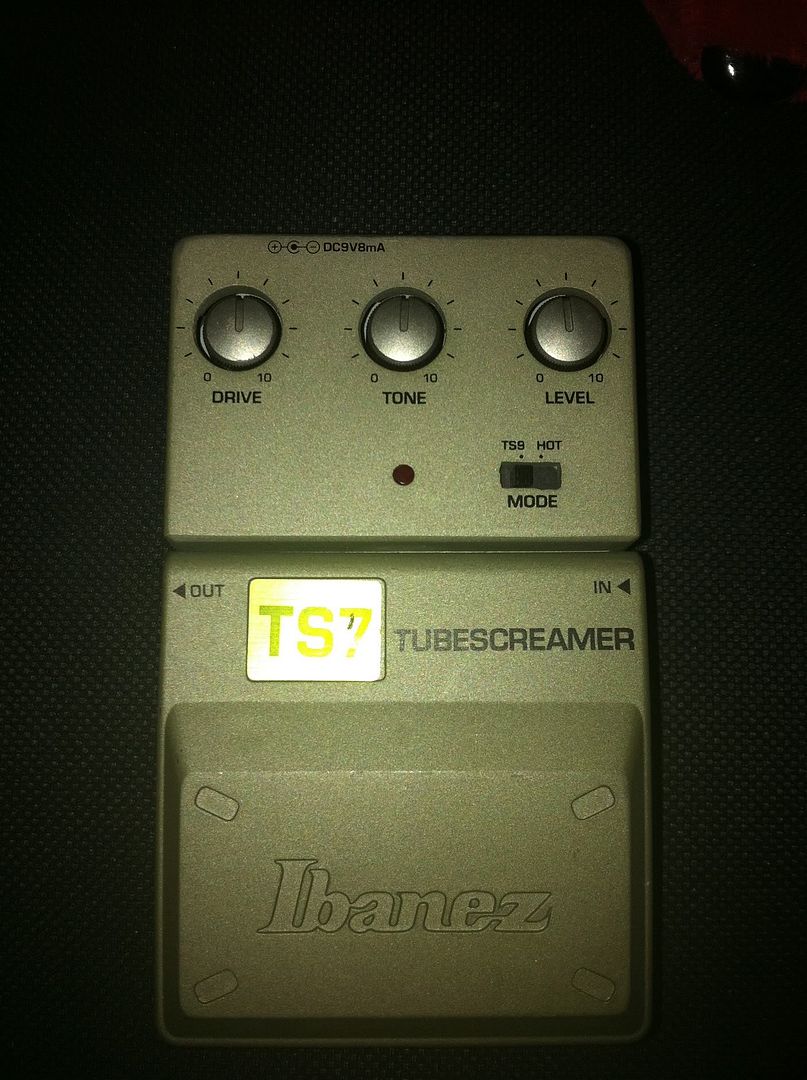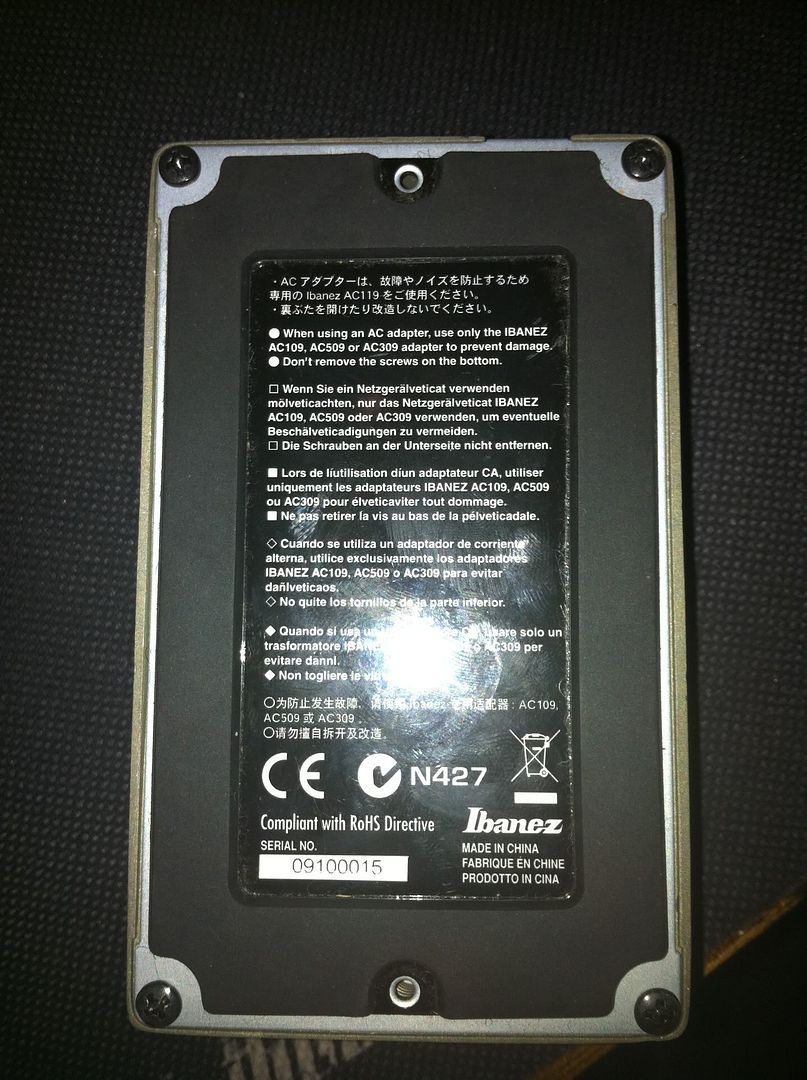 I've dealt with James and 7 Dying Trees before, and my ebay username is BlankPlank91 with 100% positive feedback, with 2 Ibby 7's sold on there too.
I'll be putting this on ebay maybe tomorrow, but anyone on here has first refusal and I'll close the auction for you guys.