Discussion Starter
·
#1
·
Ibanez Xiphos XPT707FX 7 string, version 2 with the extended bevels finished in green/purple/grey flip paint, in excellent condition. Really nice guitar to play and the De-Activators sound good, but I just don't get on with the way it hangs on a strap, otherwise I would not be selling it. Includes original case, in good condition though missing a couple of feet.
£560 posted in the UK
, £550 + postage internationally. Also looking for trades, see info below pics. 100% positive feedback of 189 on Ebay as jamescater1, positive iTrader here.
Pictures: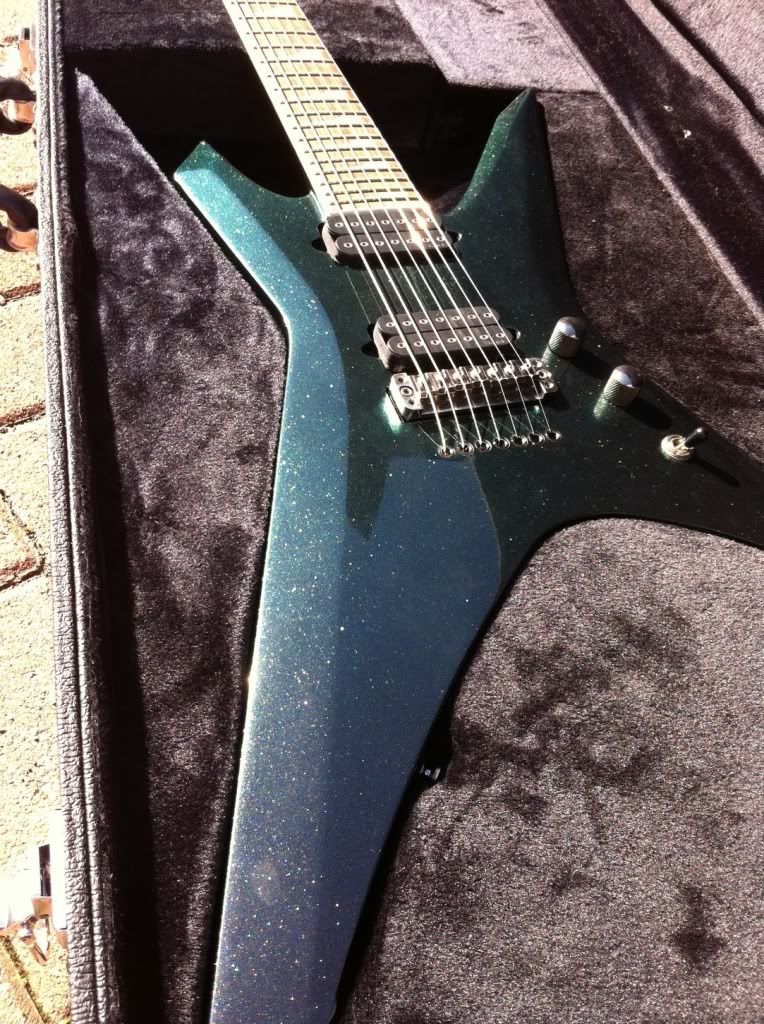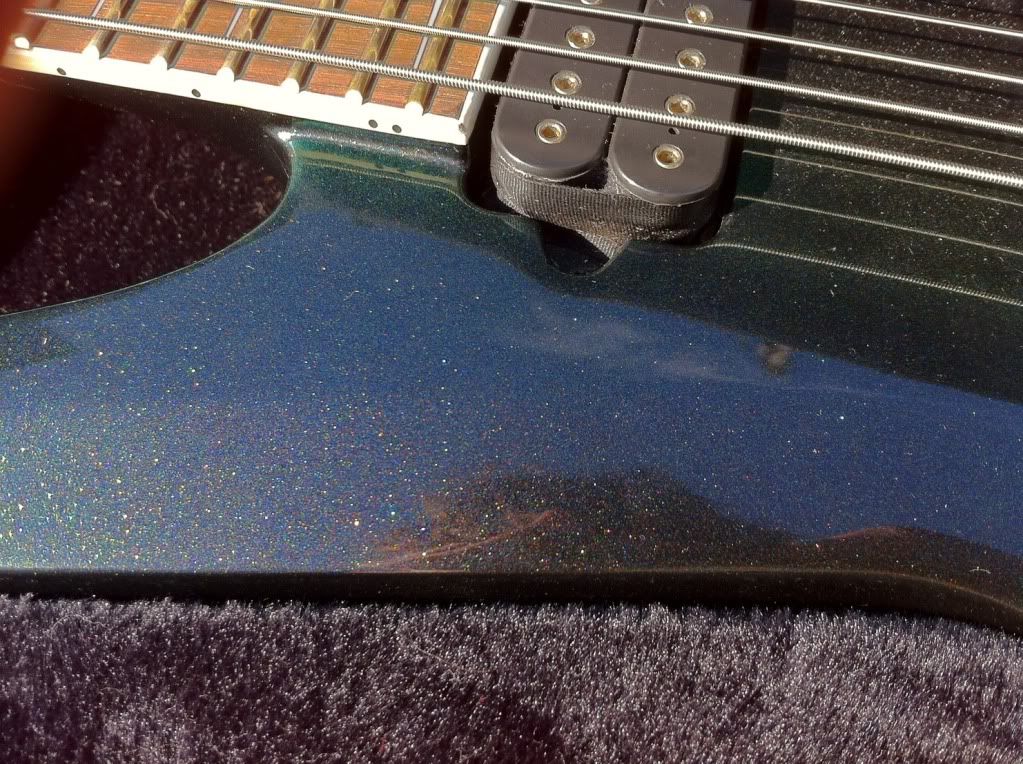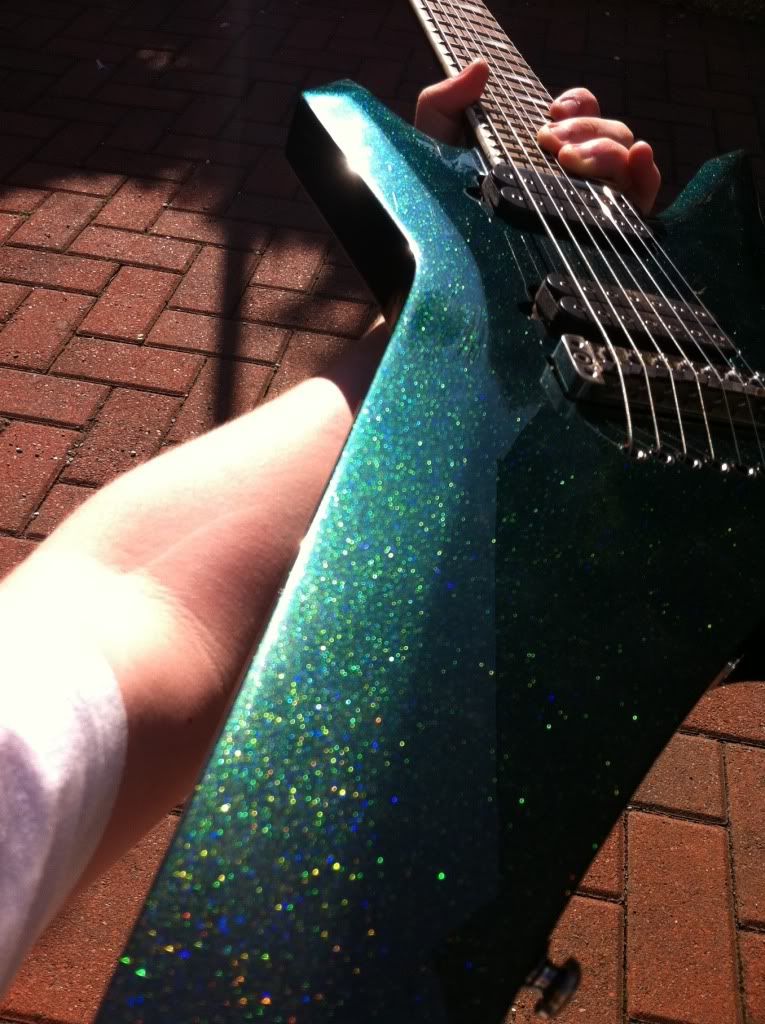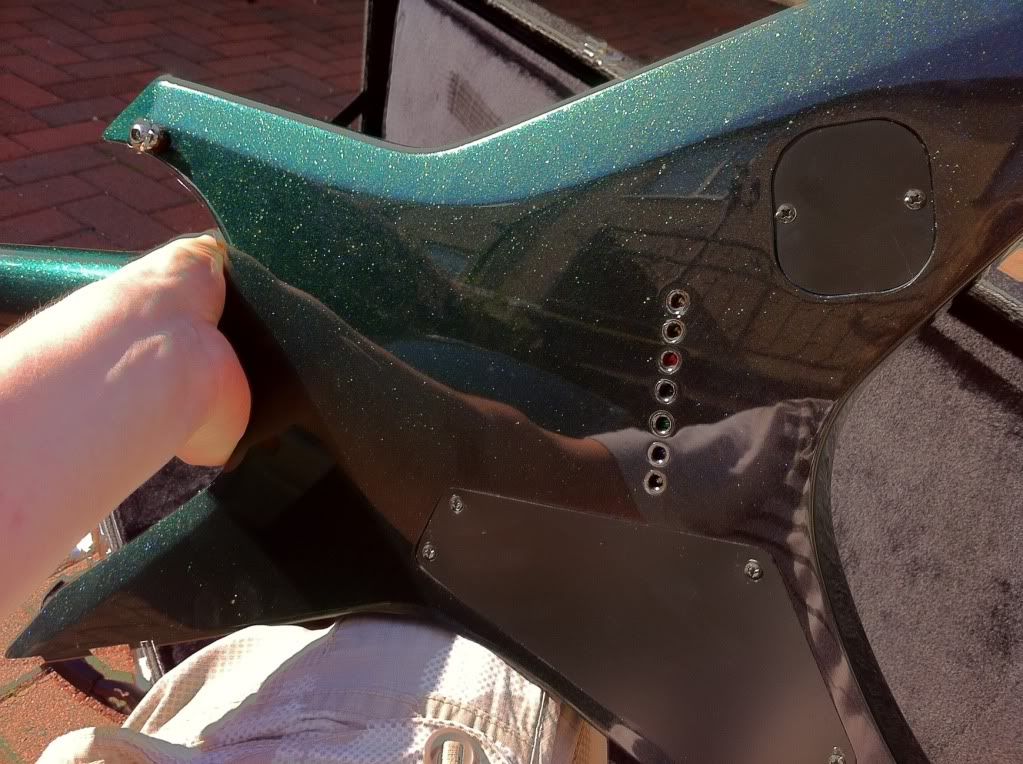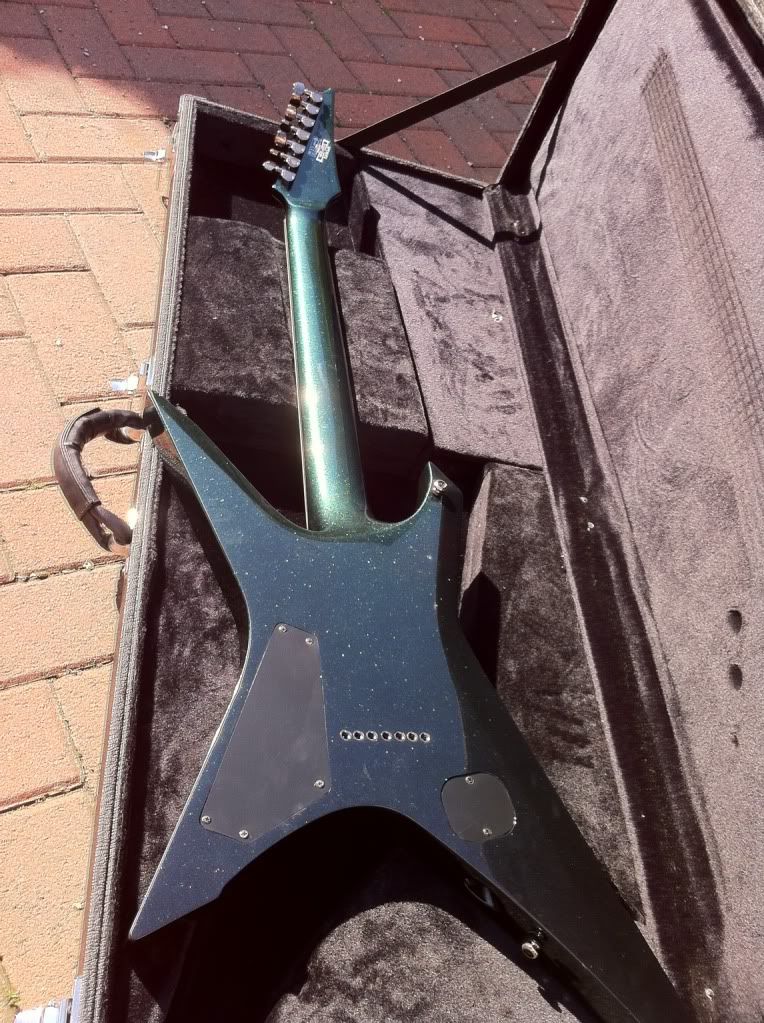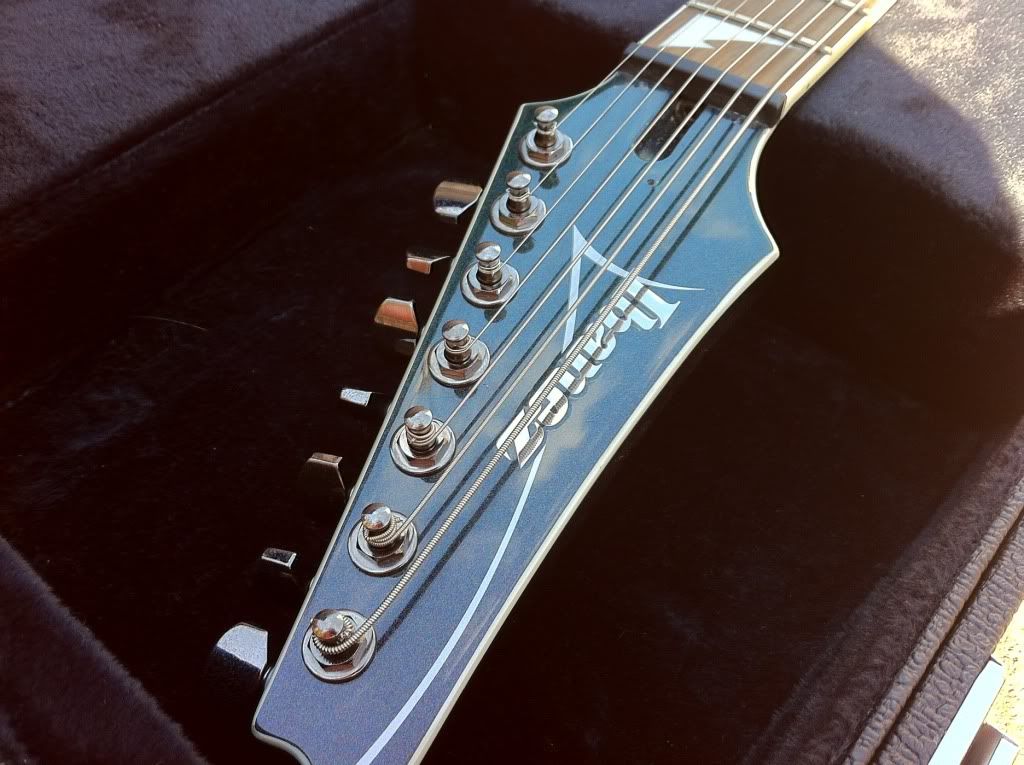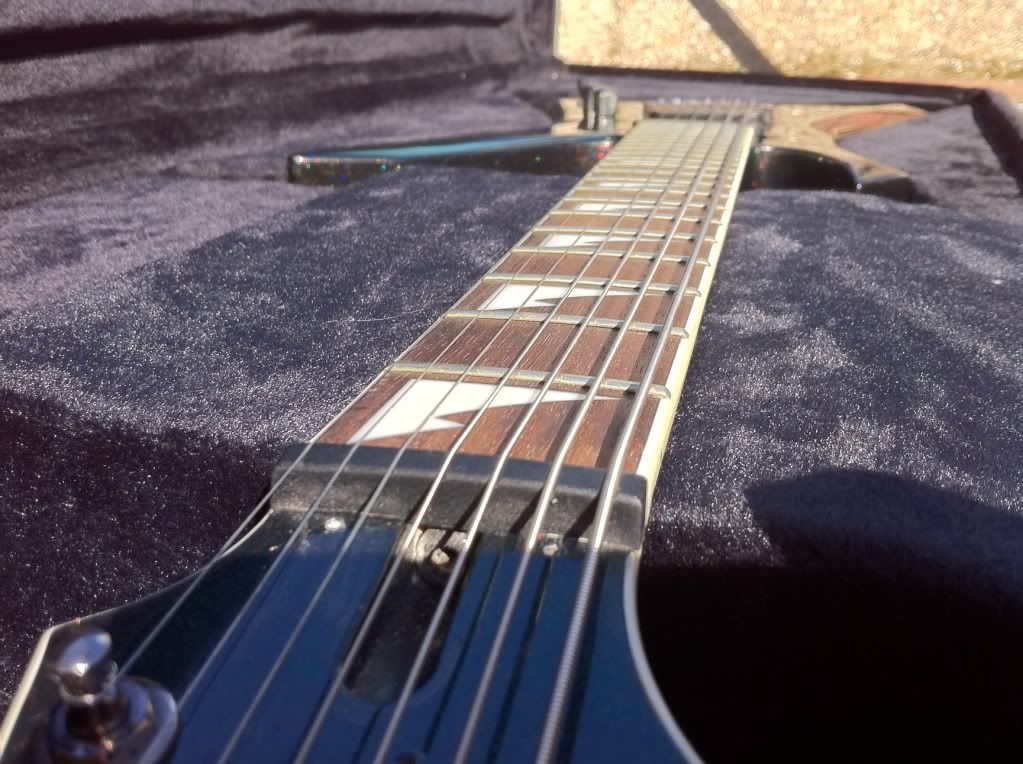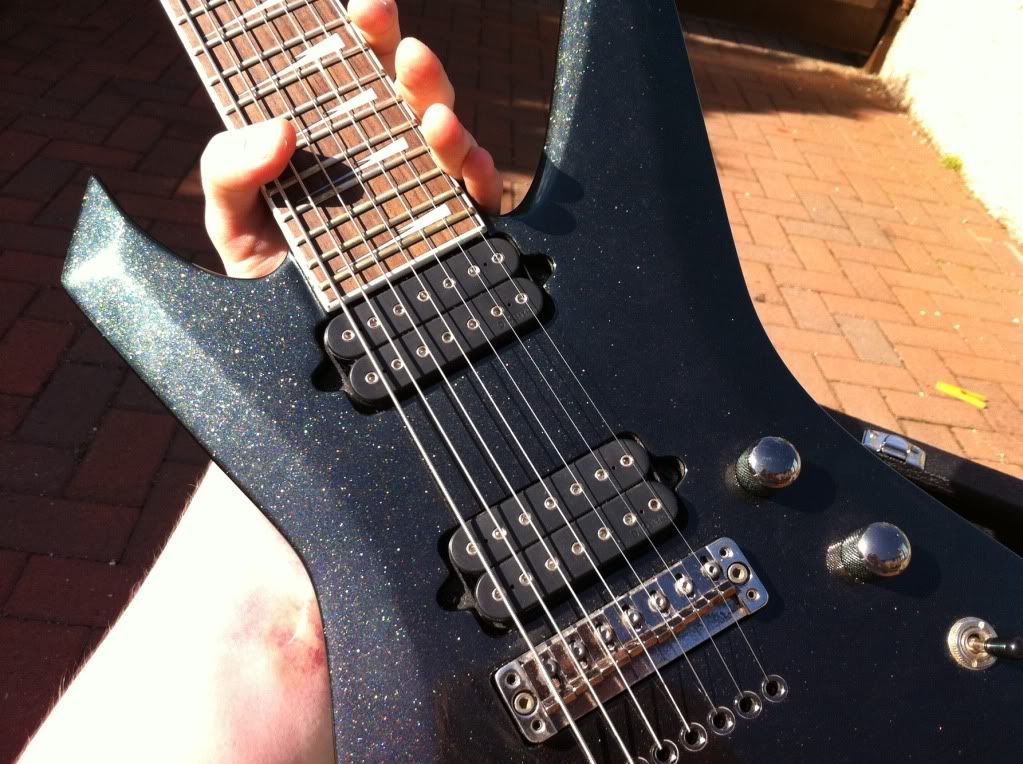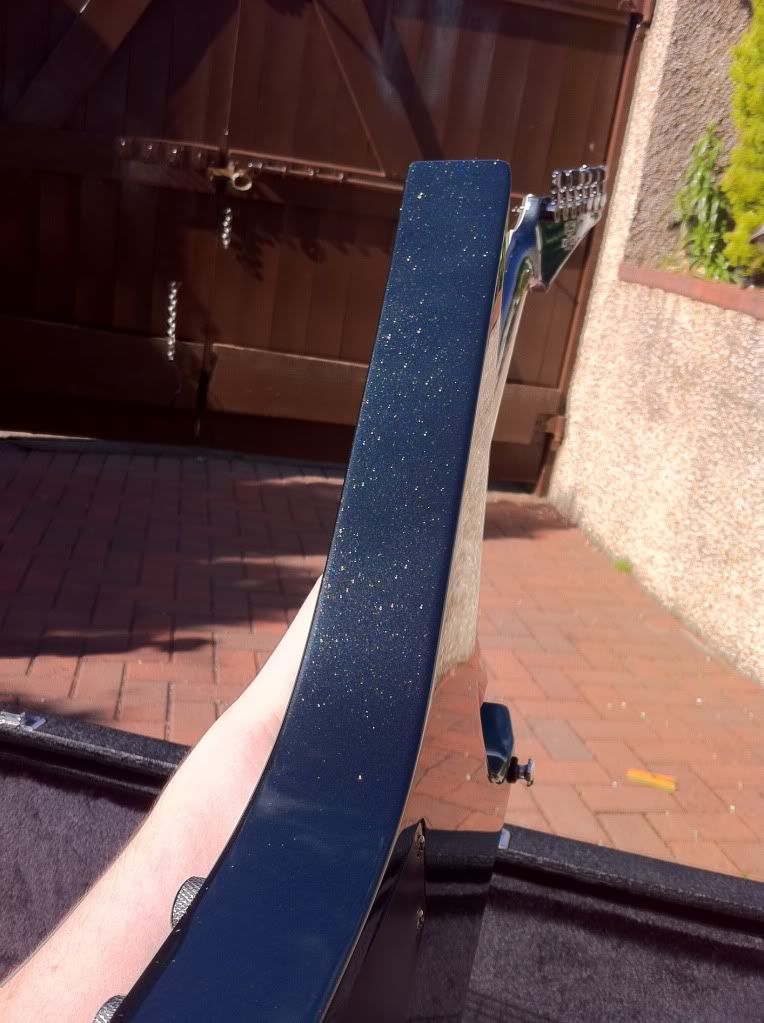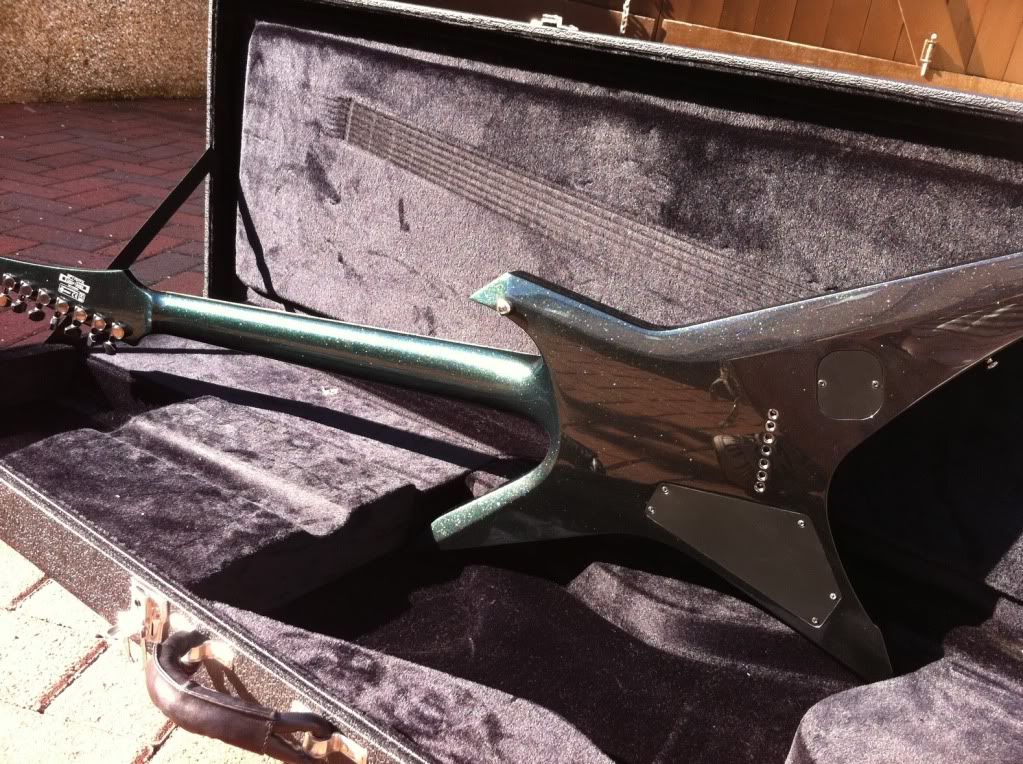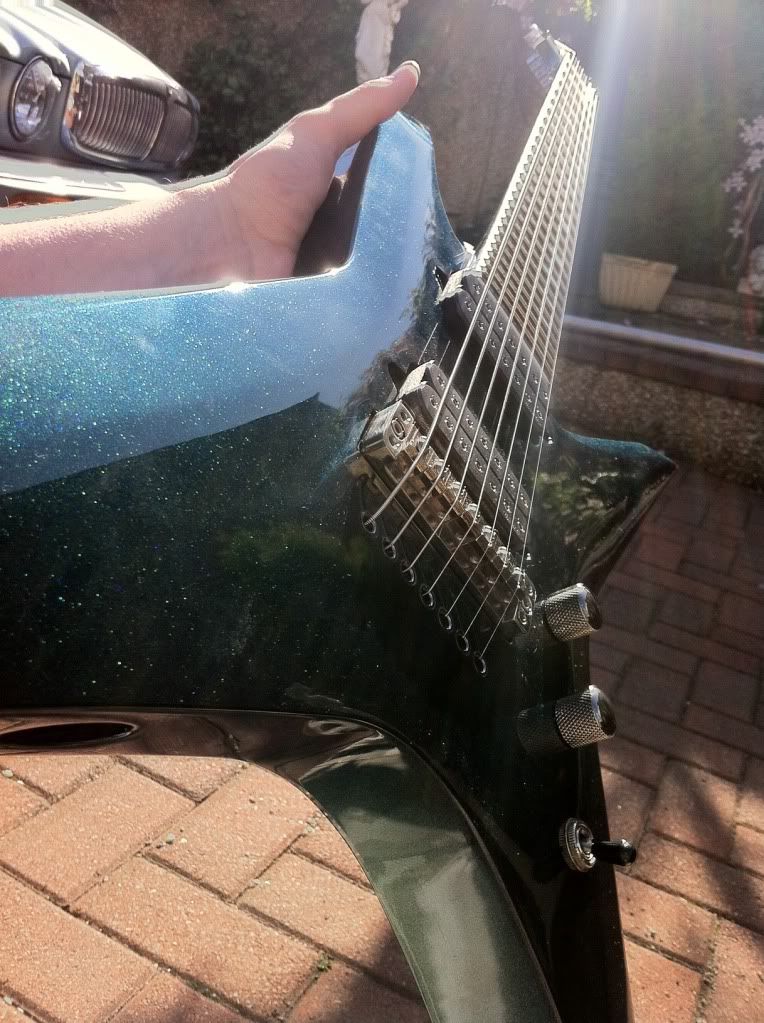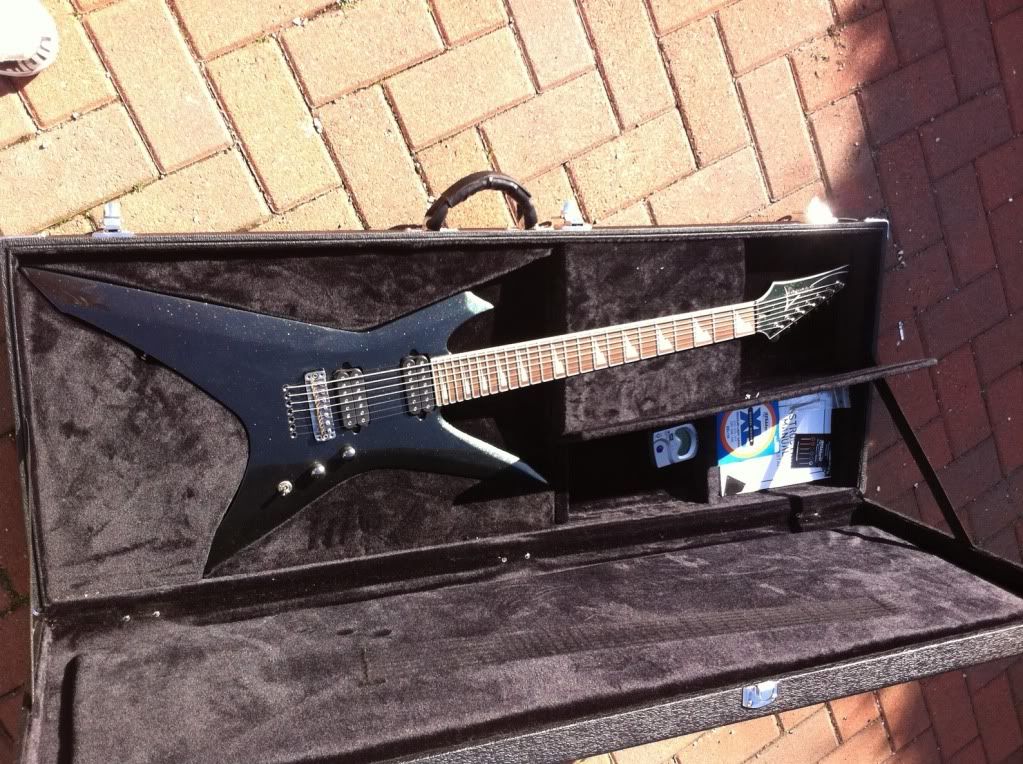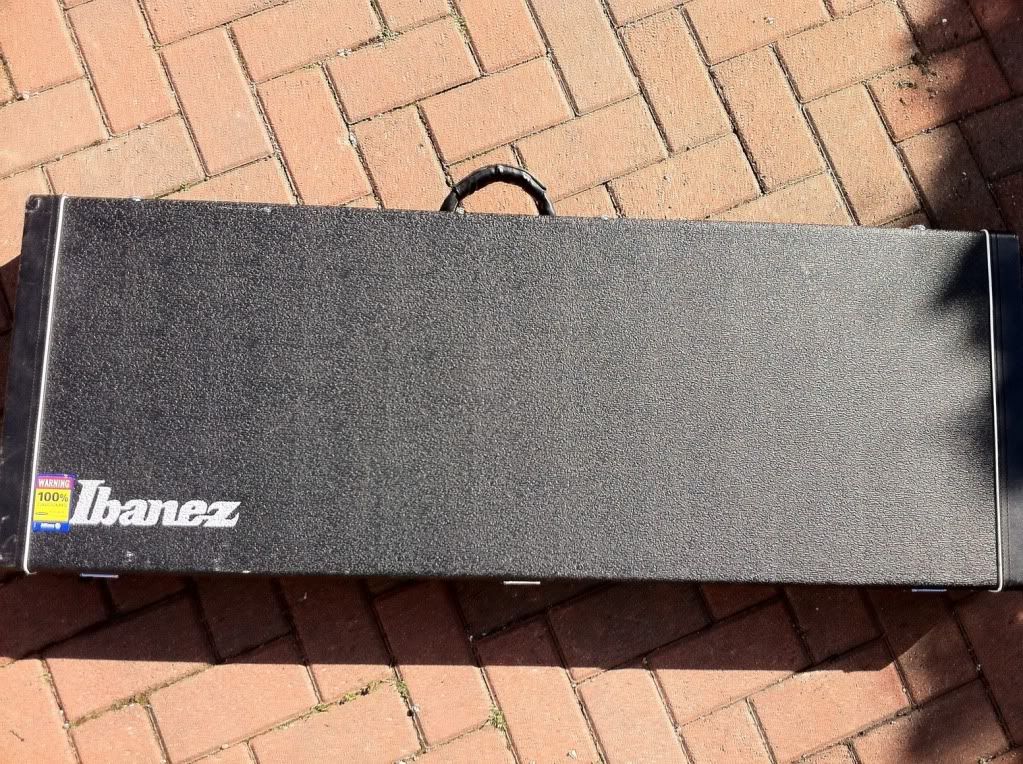 Trades:
Guitars or a Pod XT Live + cash. Guitar wise:
Looking primarily for fixed bridge 7's, though I would make exceptions for some models with trems.
25.5" scale (no 27" please)
I like thin Ibanez-like necks, so no baseball bat neck profiles.
Bodywood wise I'm fairly easy going, though I do prefer mahogany, ash or alder.
Particularly interested in a K7, original (Lo-TRS) S7420 or one of those mahogany bodied Ishibashi fixed bridge RG7's.