Discussion Starter
·
#1
·
In this thread I will catalog the refinish process of a Kramer Focus 1000, Boots-Paul is sending me soon.
I have purchased the correct holoflash film from fleabay, unfortunately there was only piece left, I was going to get at least 2 for practicing laying it down with the hot iron. It is stated that one piece is enough to do 2 fronts.
this is what I bought. $20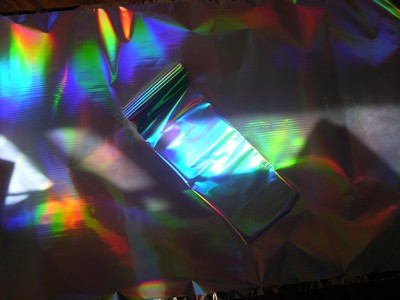 My plan is to dismantle and refinish the body and headstock in gloss black(it's already black but going to need a smooth surface), and apply a complete or near complete cover of holoflash to the front surface. IF I am really happy with the way it looks, it's staying that way for awhile, and once I figure out that crackle finish, I may do a black crackle over the top. Because Holocrackle = BONER.
Resource links:
video on applying film(bad quality video)
does anyone know how to put holoflash film on?
holoflash $20
sealing iron $23
trem stud/anchors $15
sanding materials $40