Discussion Starter
·
#1
·
A friend a mine brought this over. She wanted me to look at some problematic intonation screws. The problem was she needed a different allen wrench. Easy restring right? Nope.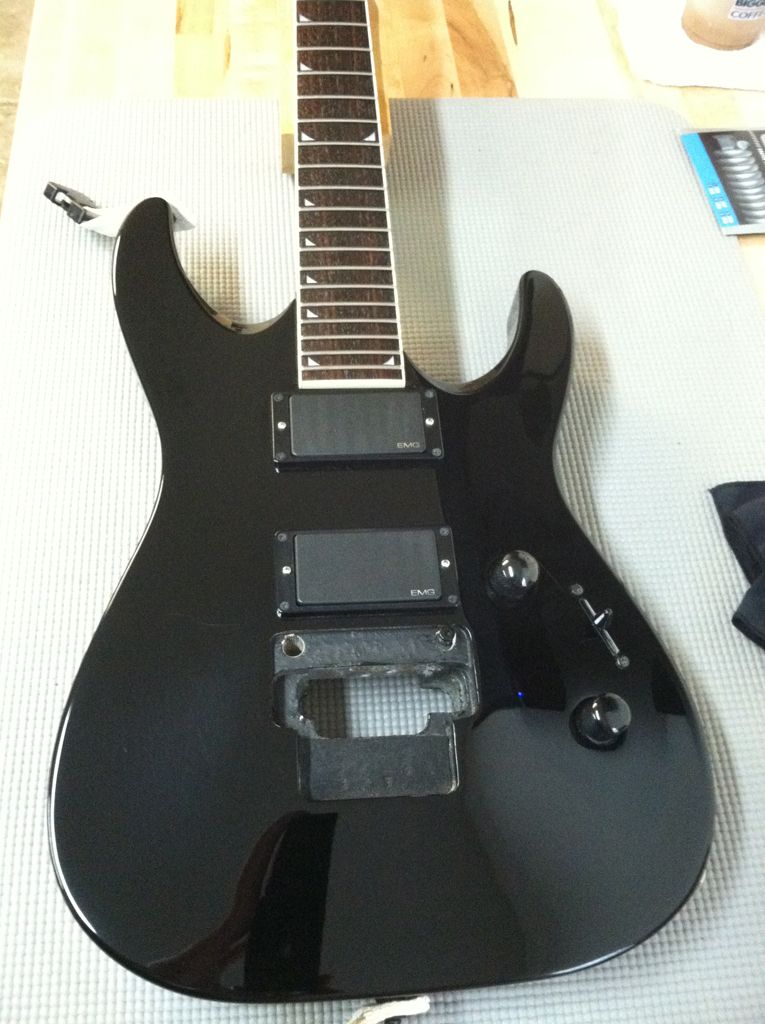 Reverse headstock :metal: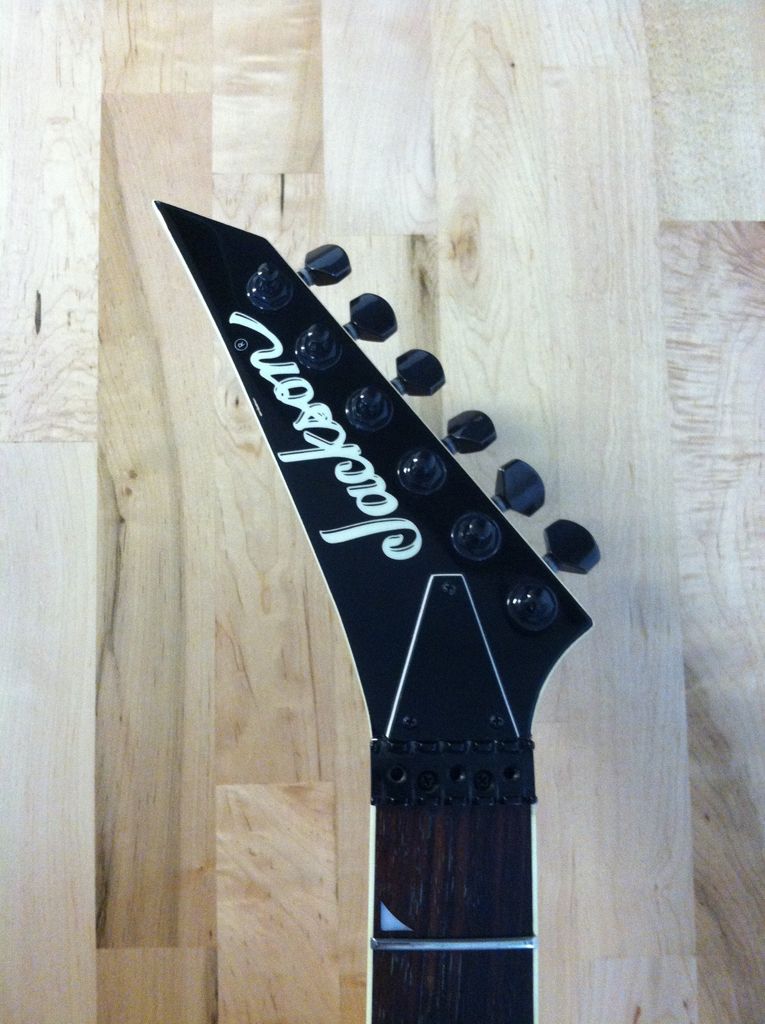 So I'm getting ready to put the strings on and look what I found. Both trem bushings have paper wedged in to keep them in place.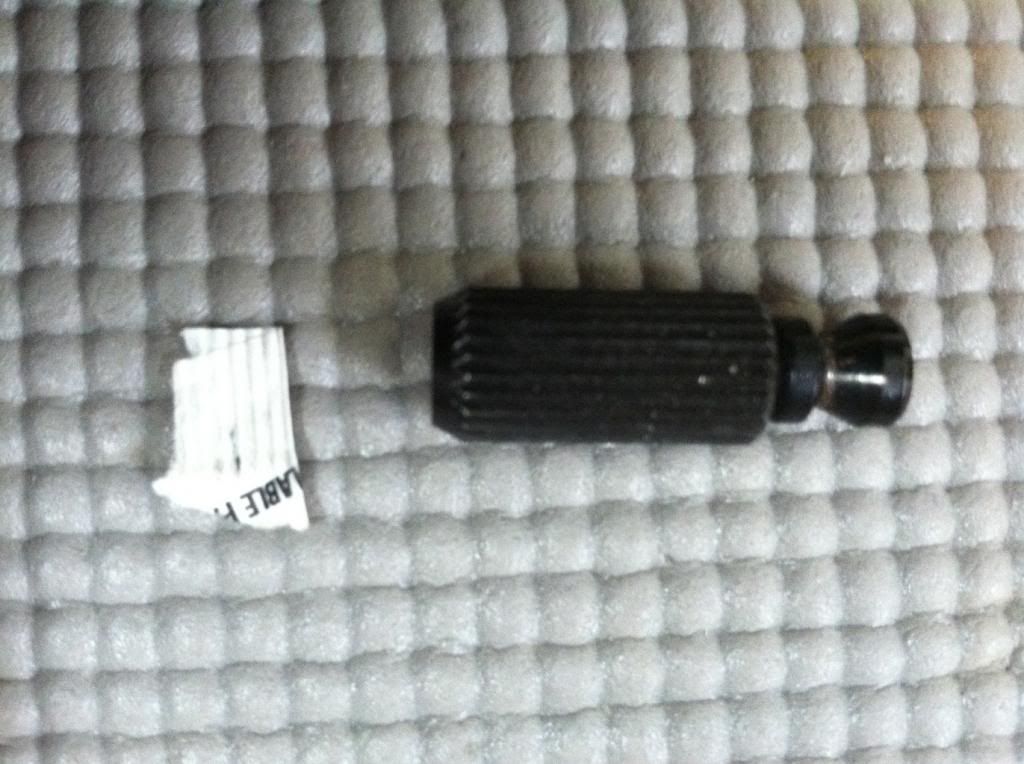 I know the best way to fix this is to plug and redrill. But her budget to fix this is basically zero and the last thing she needs right now is more bad news. I have no interest in making this guitar a crash test dummy while learning to plug and redrill. So my question is two fold.
1) Have any of you tried epoxy, wood glue, toothpicks etc to fix this? If so how did it go? I need some suggestions on how to fix this cheaply.
2) The studs themselves are extremely loose in the bushings. Are locking studs an option for this trem?