Discussion Starter
·
#1
·
So a bit of back story... I'm making some beef jerky and ran out of room in the dehydrator, so I happened to have some sliced up flank steak left over.
Hmm, what could I do with this?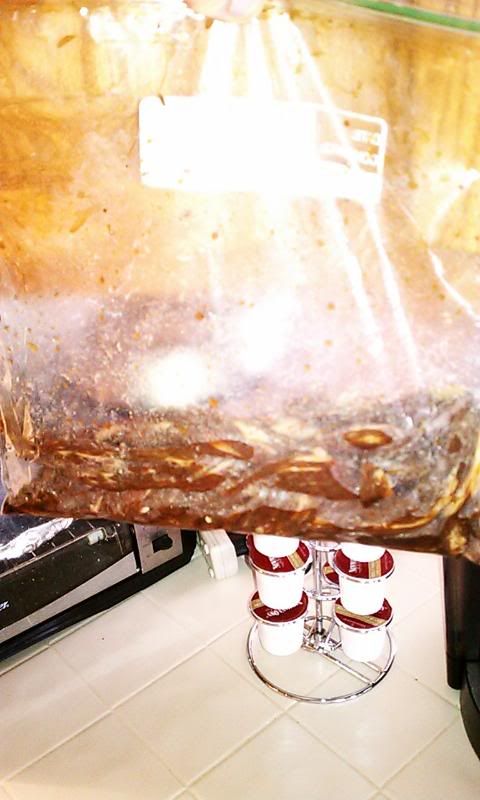 I'm kind of hungry... Lets see what I can scrounge up. These should do quite nicely.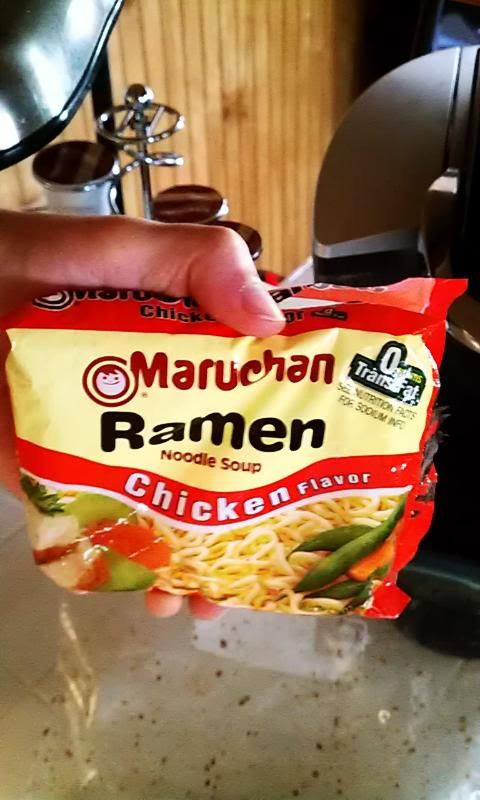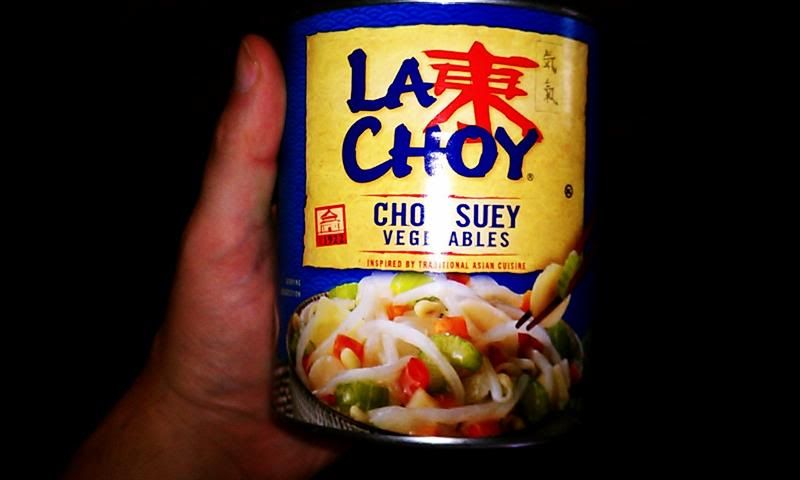 Starting the water boiling...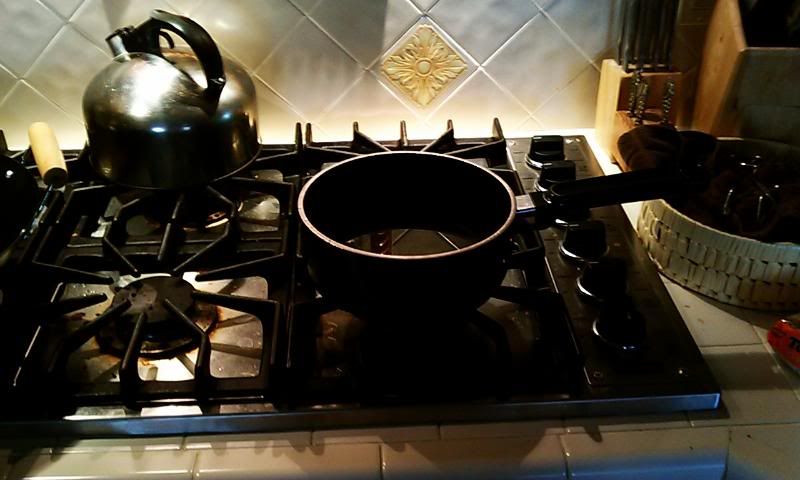 Wok-a wok-a wok-a wok-a wok-a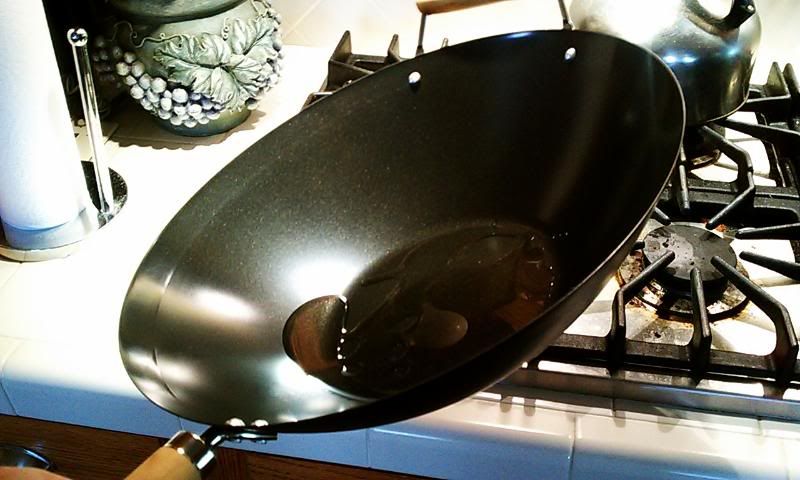 Okay, the water's a boilin'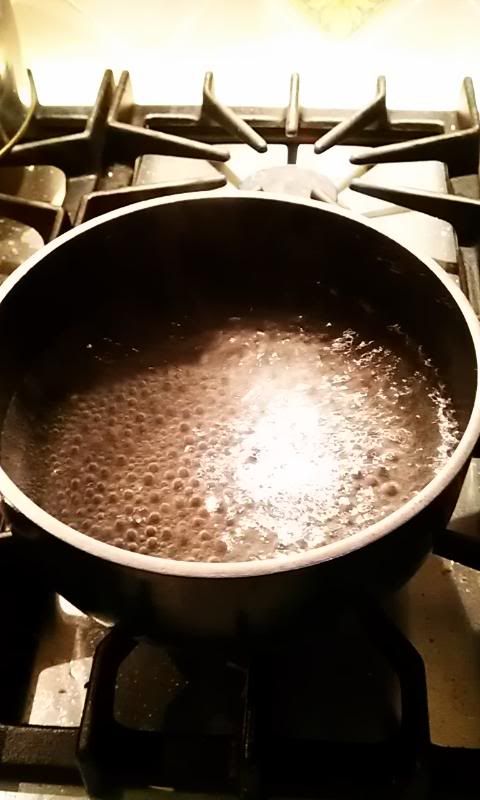 Adding the noodles (minus the spice pack)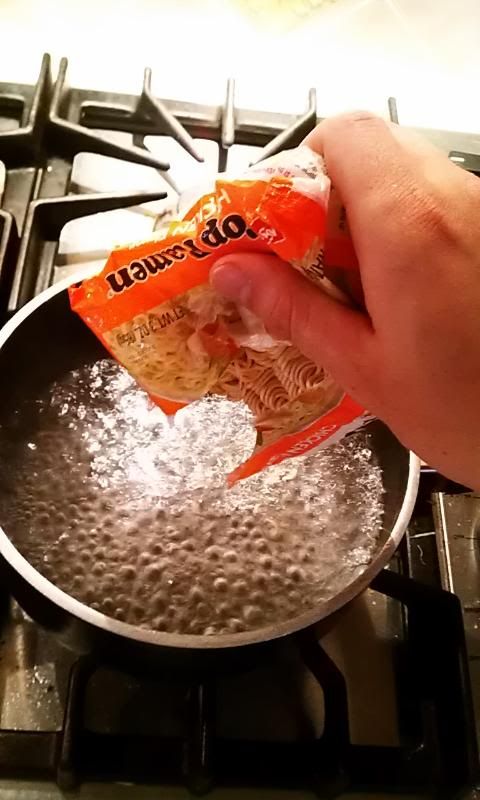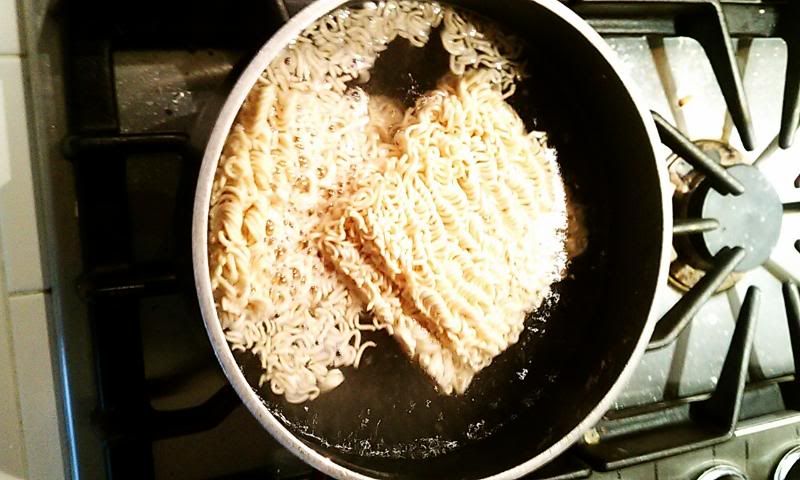 And browning some steak strips...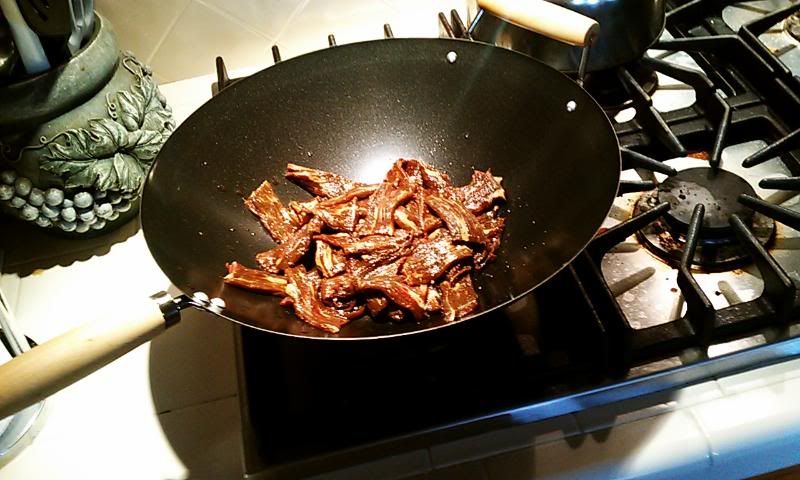 Veggies are needed...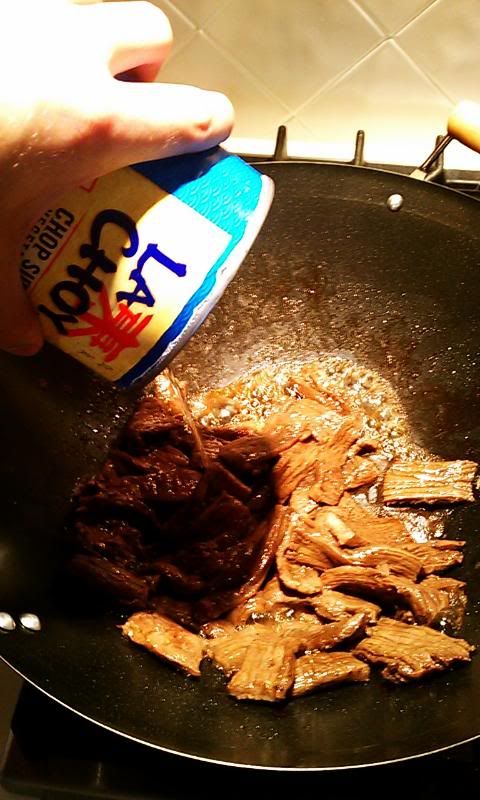 AND SAUCE! IT NEEDS SAUCE! :scream: LOOK AT HOW UNSAUSEY IT IS.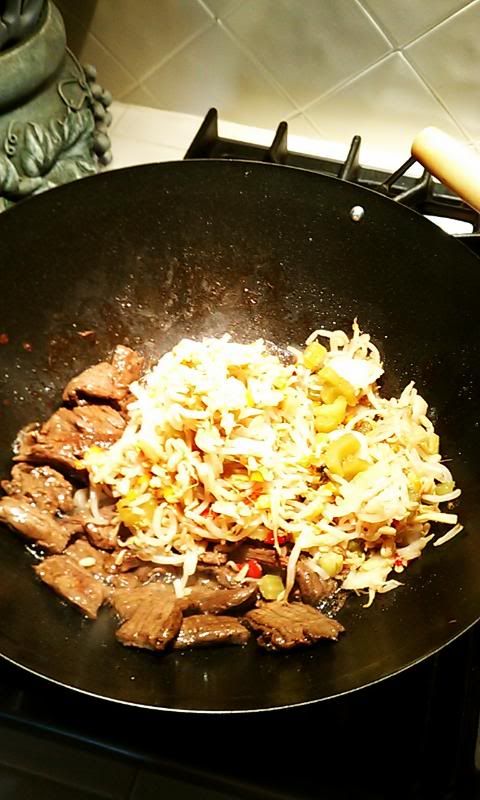 Ah, there we go. This will take care of this little predicament.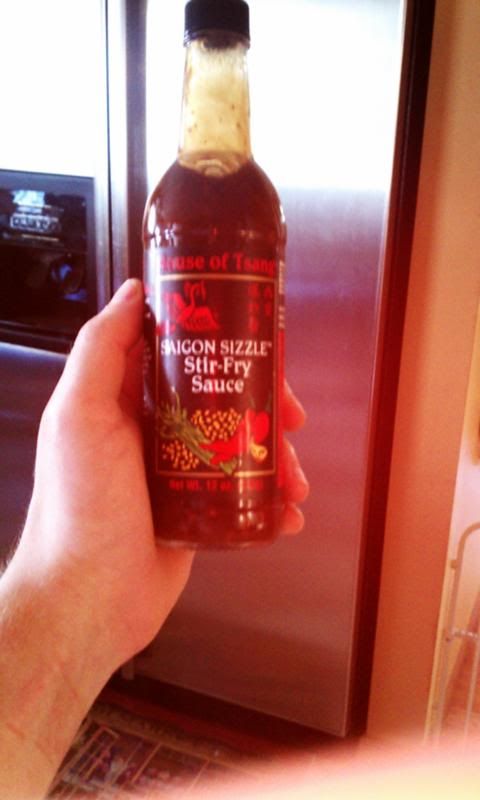 Saucey sauce makes delicious.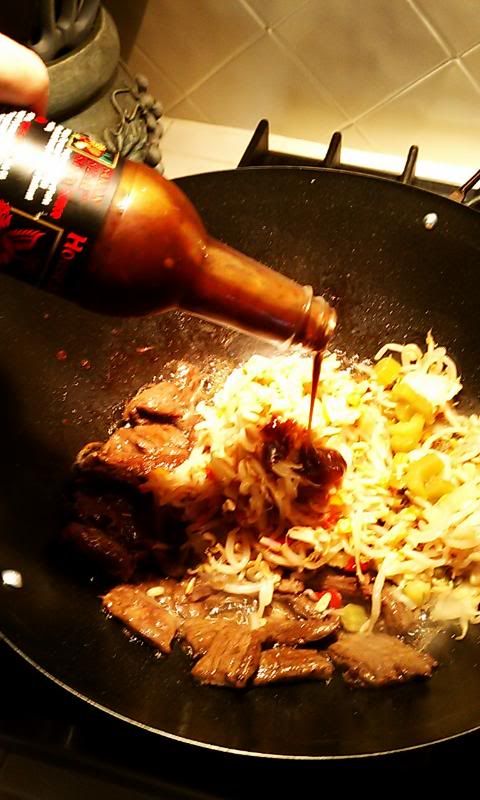 Hmm. I think this looks about ready to eat.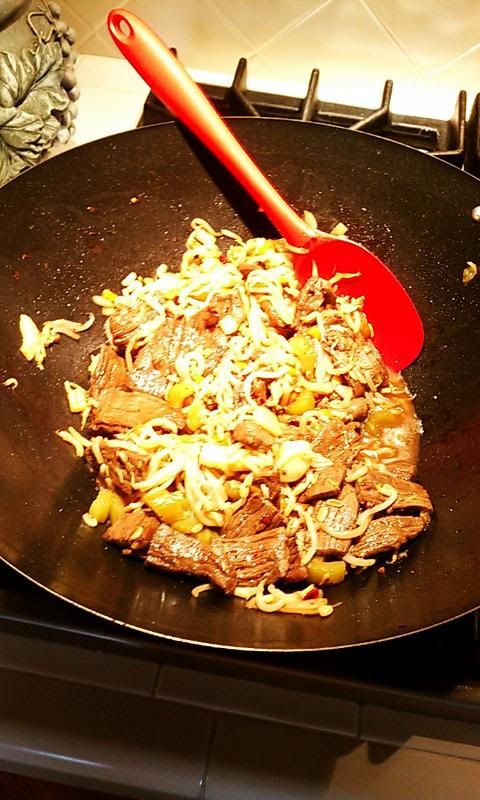 Yeah, delicious.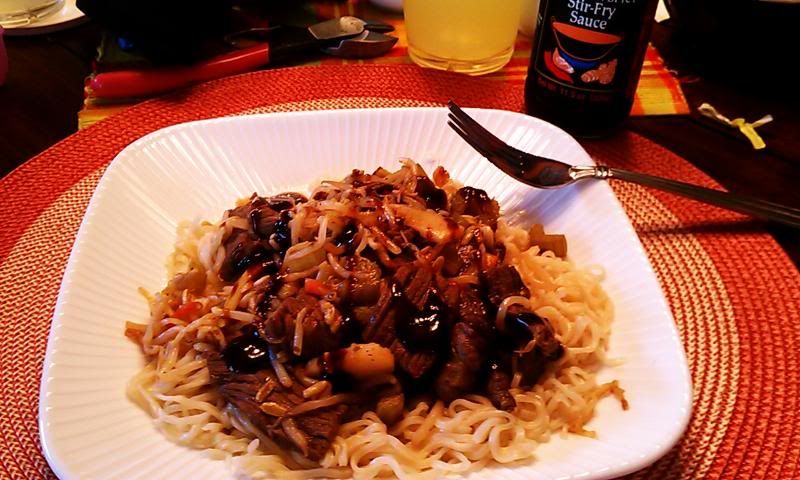 :yesway: