Madison Divinity III and Engl e530 for sale. I'm located in Adelaide, Australia so it wouldn't be worth shipping these outside of the country. Both are in excellent condition. Both run on American Voltage but included in the sale is the step up/down voltage converter to safely run them both.
The Madison Divinity III is a 3 channel amplifier with 1 clean channel and 2 gain channels. The Divinity II series had a few issues but Madison seemed to have fixed all the issues by the time the Divinity III came out. Never had a problem with this and it sounds ball crushingly heavy.
All channels have individual EQs, reverb and the clean channel also has a boost switch. Also comes with a footswitch which gives complete control over the amp. From speaking with support staff a few years ago the power transformer is switchable to Australian 240V but I haven't opened the amp to have a look seeing I am not an amp tech but it apparently is able to. This was never gigged, works perfectly and was kept in a bedroom and would be 9/10 condition. EL34 based Tube Amp.
The Engl e530 is in the same situation, never gigged and is 9/10 condition.
References on Ebay as
andy_rofe
for which I sold an Ibanez 7620 on there previously.
I'm looking to sell both of them combined with the voltage converter for $1200 + Shipping.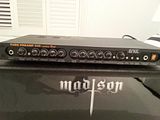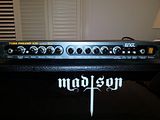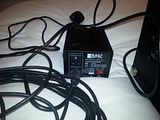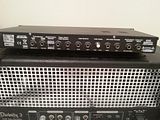 Cheers!