Discussion Starter
·
#1
·
I probably don't need to introduce this one to anyone here, but...
I've had this for about two years, it's seen about fifteen gigs, but is always kept covered when it is not being played. It's got a custom full black diamond plate front and Mesa tubes. It sounds outstanding, but the Stiletto is the sound for me now, so I just don't need this much amp sitting around my house anymore. Plus, I just got a 2ch Dual in a trade. :lol: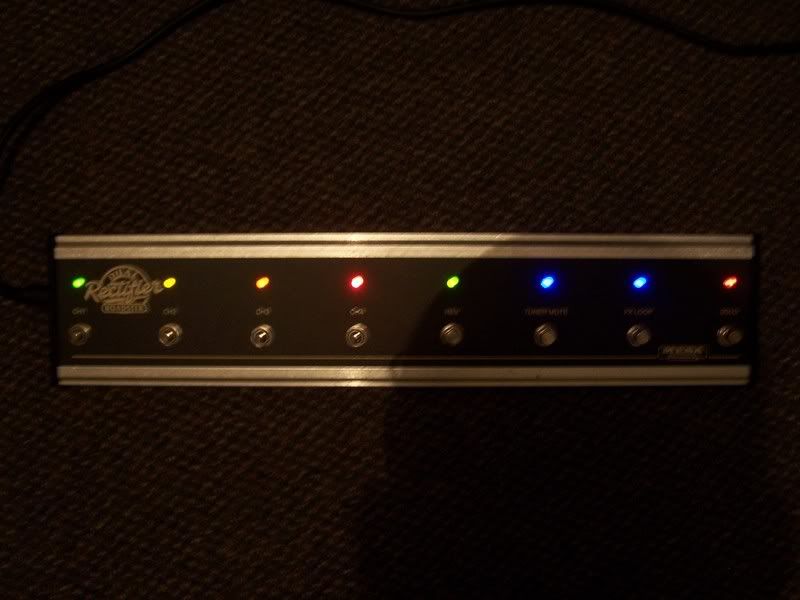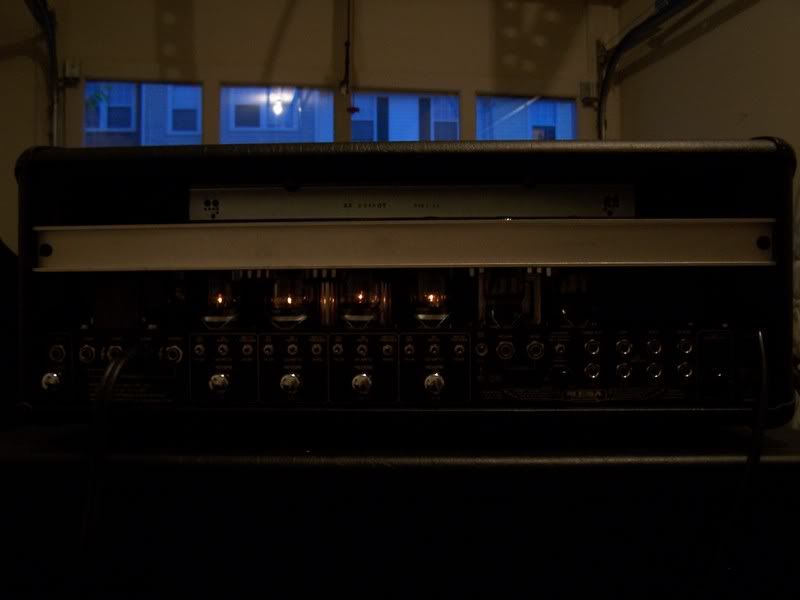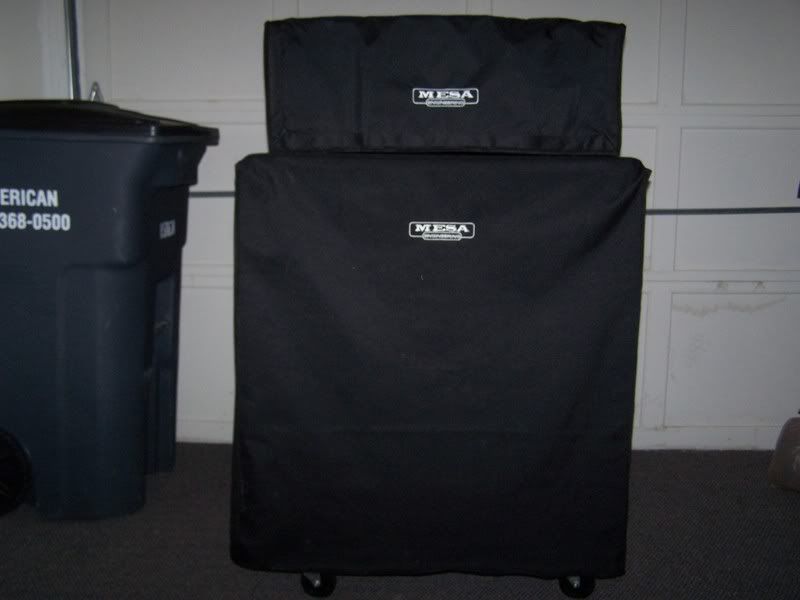 Cab and awesome, bald metalness not included. :noodles:
With the custom fascia, this would be $2150 new. I'm asking $1500+shipping.
EDIT: I am noodlesatf on E-bay. That make you happy, Donnie? :lol: