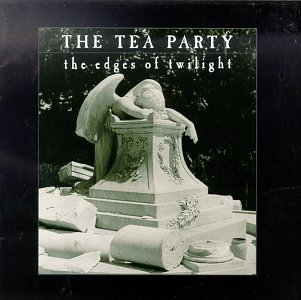 One of my favorite albums of all time. :agreed:
They used all kinds of wicked and strange instruments on this album, like 30+ different instruments. Sitars, hurdy gurdys, I think that damn fish thing from 3rd grade music class made it in there too :lol:
Seriously though, this whole disc is just simply incredible and I highly recommend it to people who love that Led Zeppelin / The Doors vibe.