Discussion Starter
·
#1
·
So, I'm entertaining the idea of selling or trading my 1990 Ibanez Universe UV7PWH for a trem-equipped Ibanez, Carvin or EBMM 7-string.
Quick specs on the UV....
Brief & Accurate Description of gear/guitar: UV7PWH in
excellent
condition....c'mon, every knows what this is & how awesome they are!
Modifications (if any): Tremol-no installed
Accessories (hardshell case etc): Original pink-lined Ibanez UV1000C case
Location (City,State or City,Country): Seattle, WA
Contact Info: Inquiry here or PM me
References Required: lots of references on here, ebay, mg.org, talkbass, etc.
Price (include currency and if firm/obo):
$1400 (Paypal fees will be added)
Pictures: More pics available for serious inquiries. Let me know if you're interested in buying or working out a trade.
Post up! :hbang: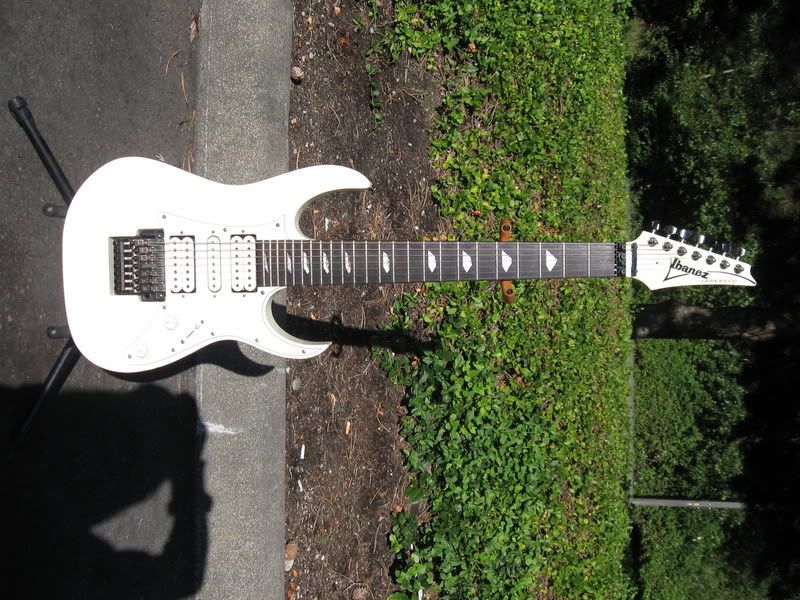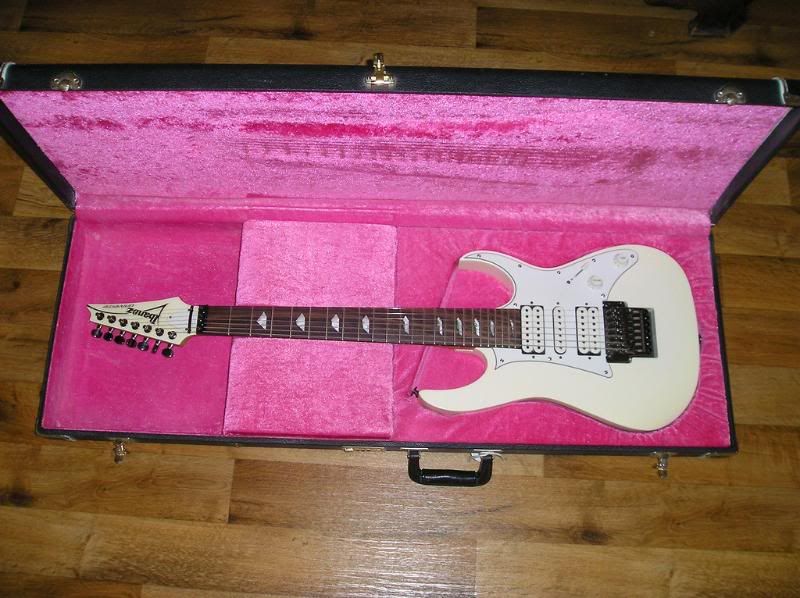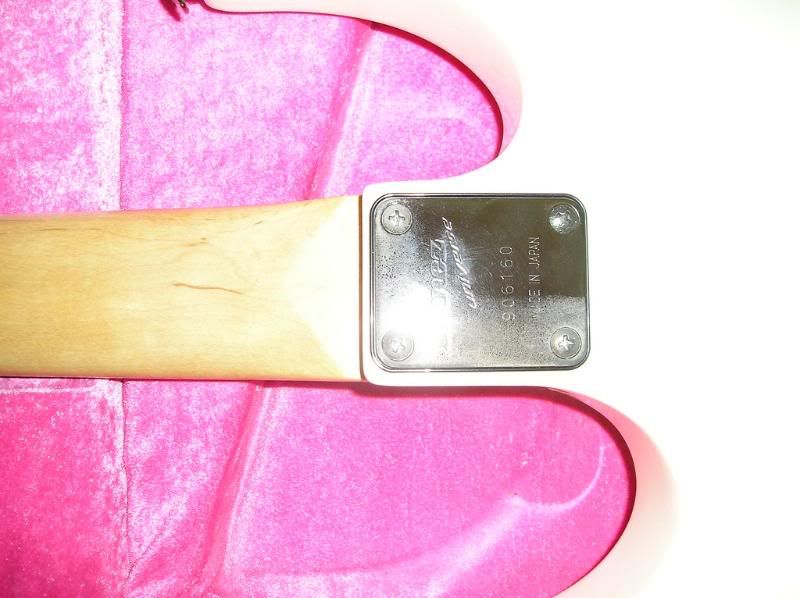 NEW PICS! 7/2/09