Discussion Starter
·
#1
·
With the Road King back with 7DT's I needed an amp for my 2nd band and was specifically after a Mark. Cobra Commander spotted this on eBay and I took a punt. Low starting bid and nobody else bid, so I got this for a price so low I'm buying a mask and changing my name to Robin Bastard or similar :lol:
It's a US voltage Mark III red stripe combo, chassis dated March 1987, which makes it the oldest amp I've owned. Needless to say, it rips.
Crappy shot in the back of my car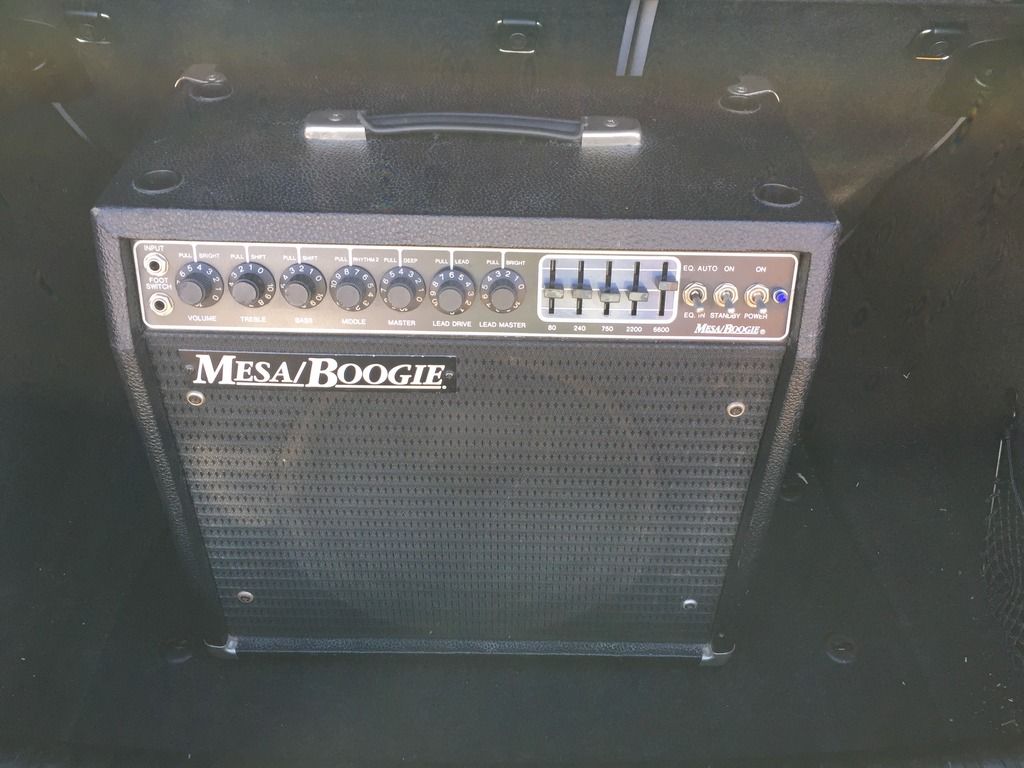 Better shot from eBay
Guts
Chassis
For some reason the reverb switching jack has been moved, I guess so single/mono jack switches can be used for switching the EQ and Reverb rather than them being on a shared jack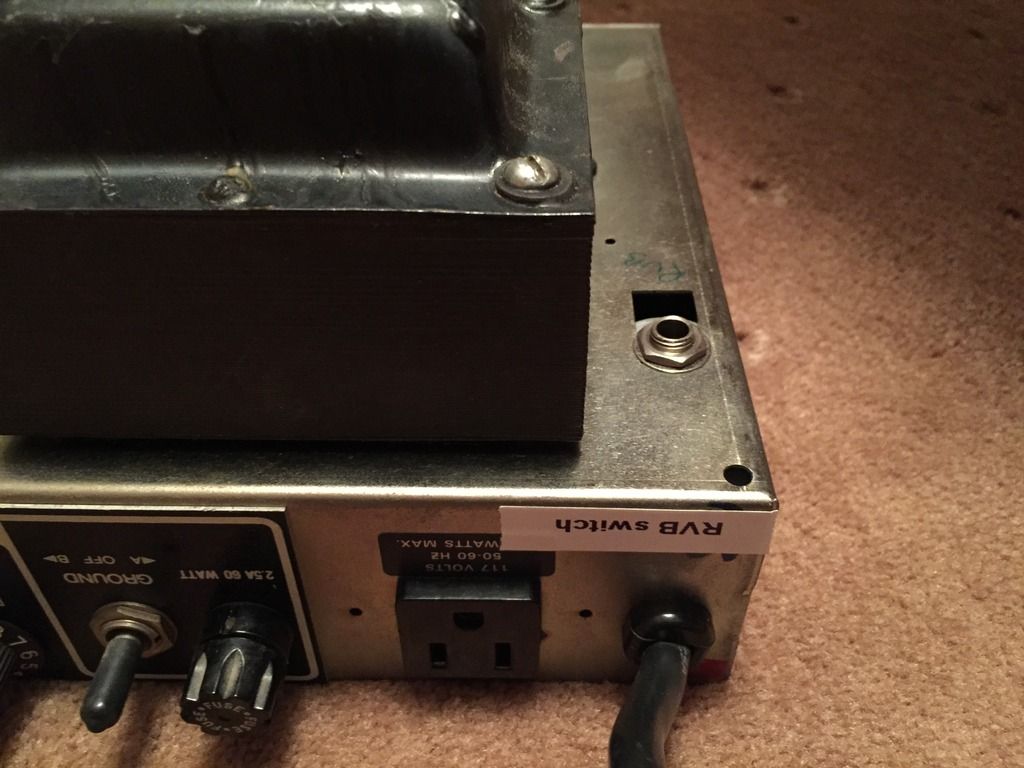 Plans down the line are to convert it to UK voltage and make a headshell, plus generally play the fuck out of it.