Discussion Starter
·
#1
·
So for awhile now I've been playing bass for a death metal outfit called Killing of the Dead and have been having a blast trying new stuff out with bass. Unfortunately for the longest time I've been playing on my sucky Lyon by Washburn bass that I got for free from my uncle. It worked alright for the time being but knowing how OCD I am about getting the best sound possible, I've been craving a new instrument. So yesterday I strolled into the local GC and picked up this bad boy: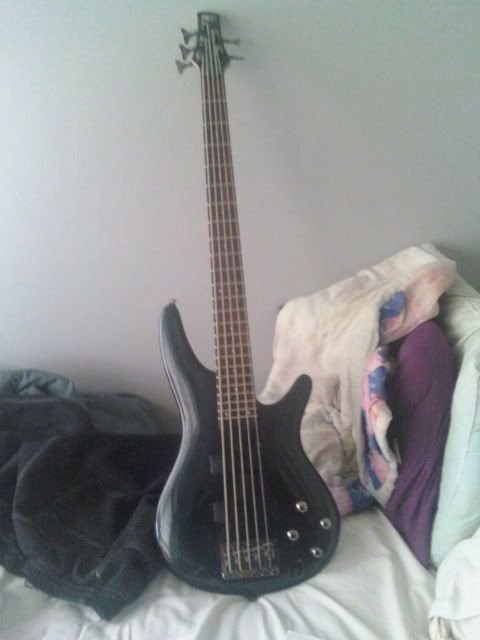 An Ibanez SR305!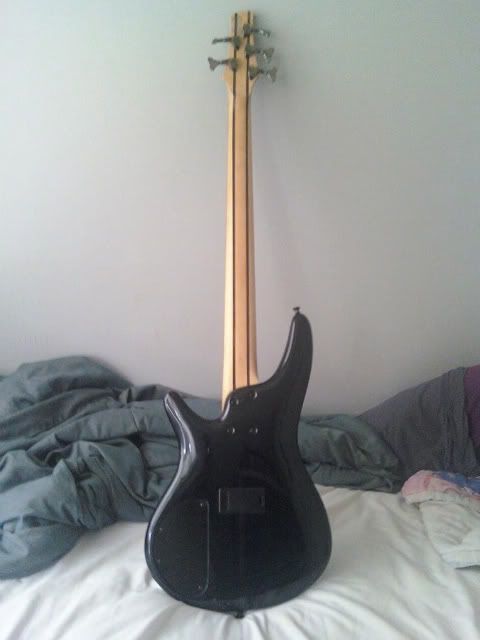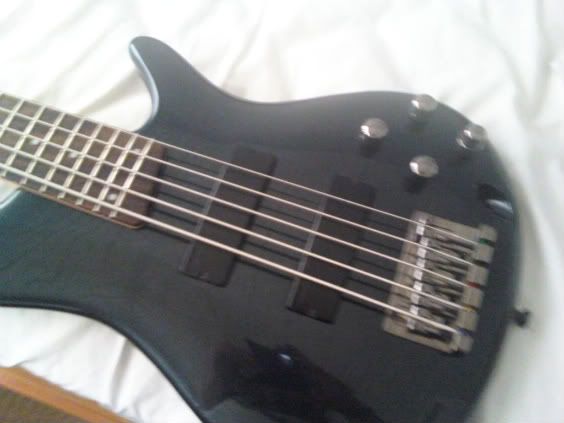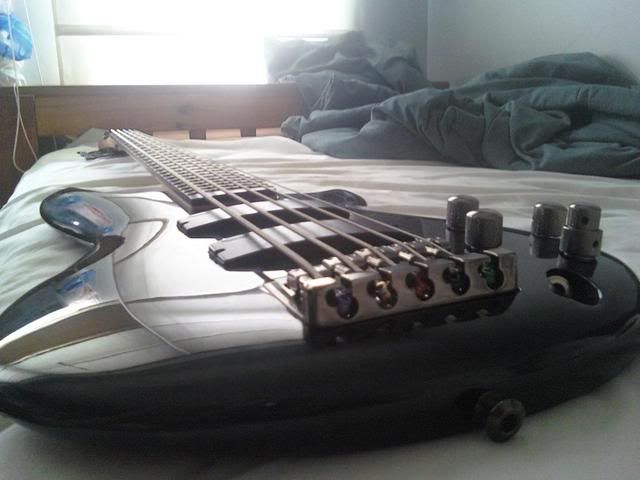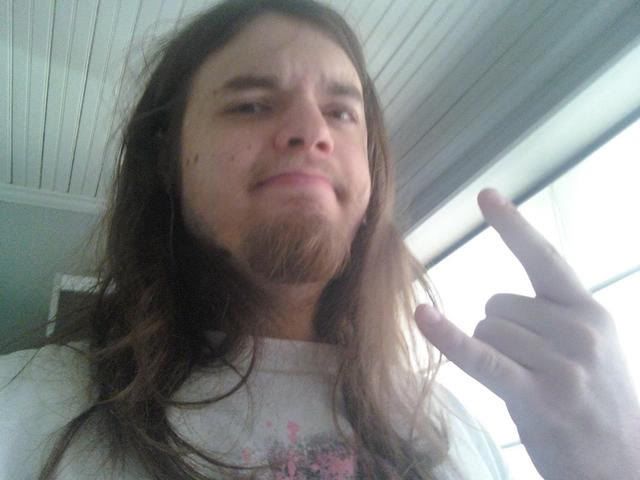 Early morning Bungler approves!
So far I'm really digging this bass. I had no idea this was a lower-end Ibby until I looked it up online. This bass has a lot of natural resonance and low-end, and the active EQ controls are really awesome. That and I got an awesome deal on it, so I'm pretty satisfied!