Discussion Starter
·
#1
·
Decided to start looking for an RG550 on Craigslist recently... So there I am, doing my due diligence...
What the fuck?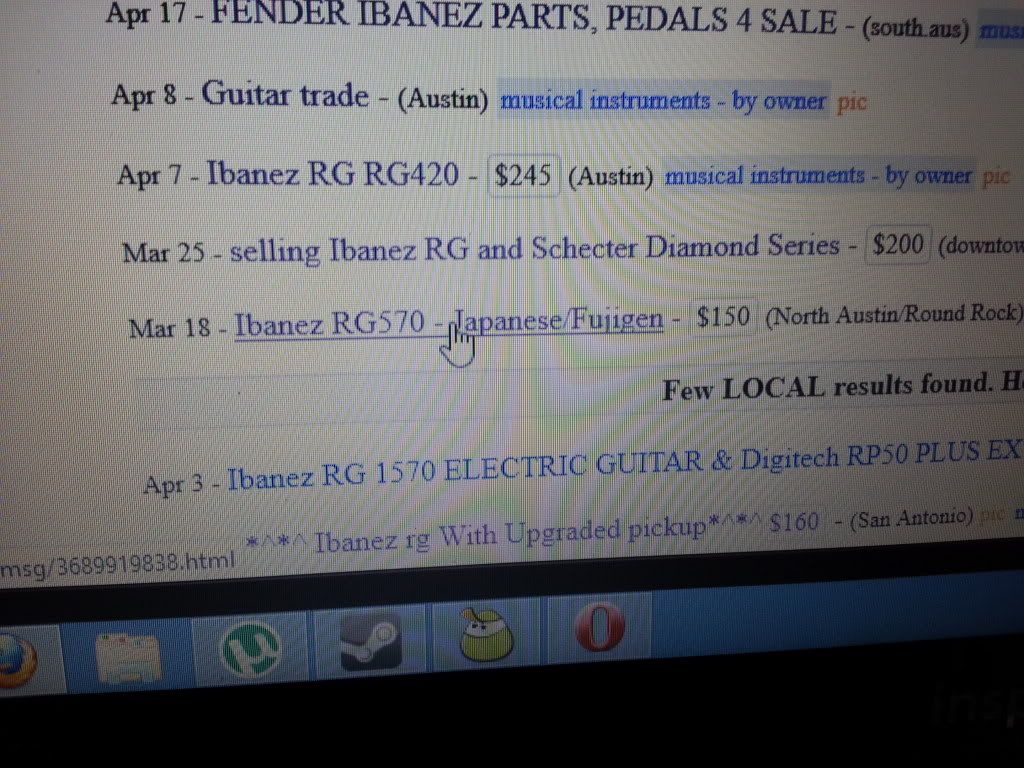 $150 for an 89 RG570? :scream2: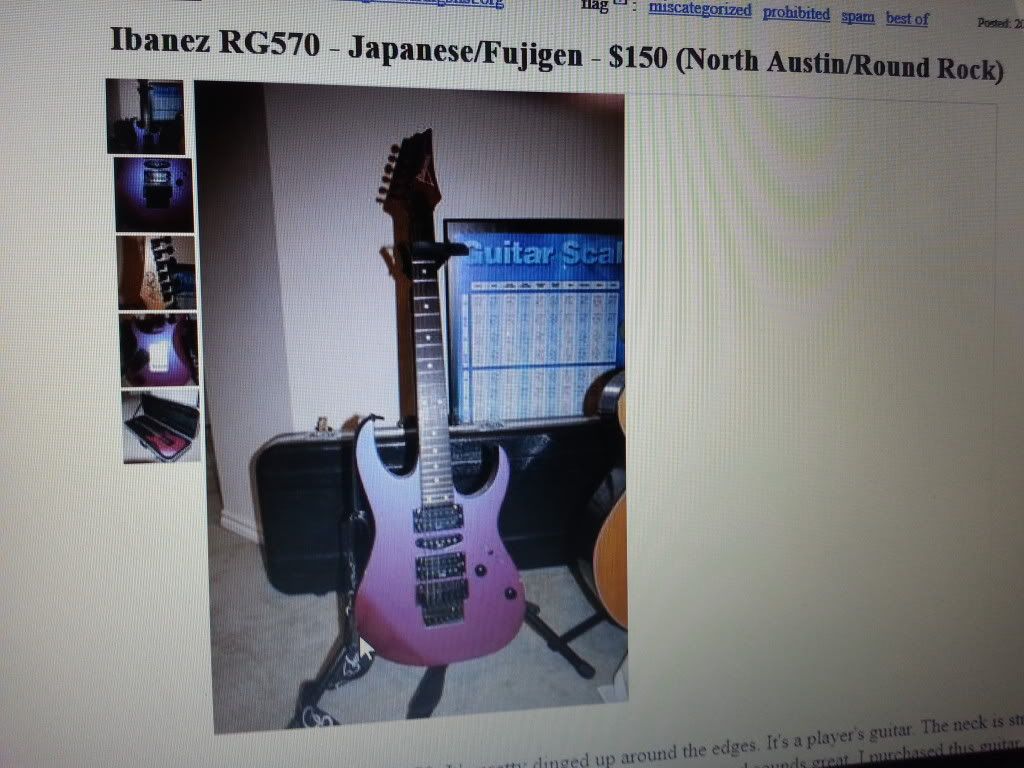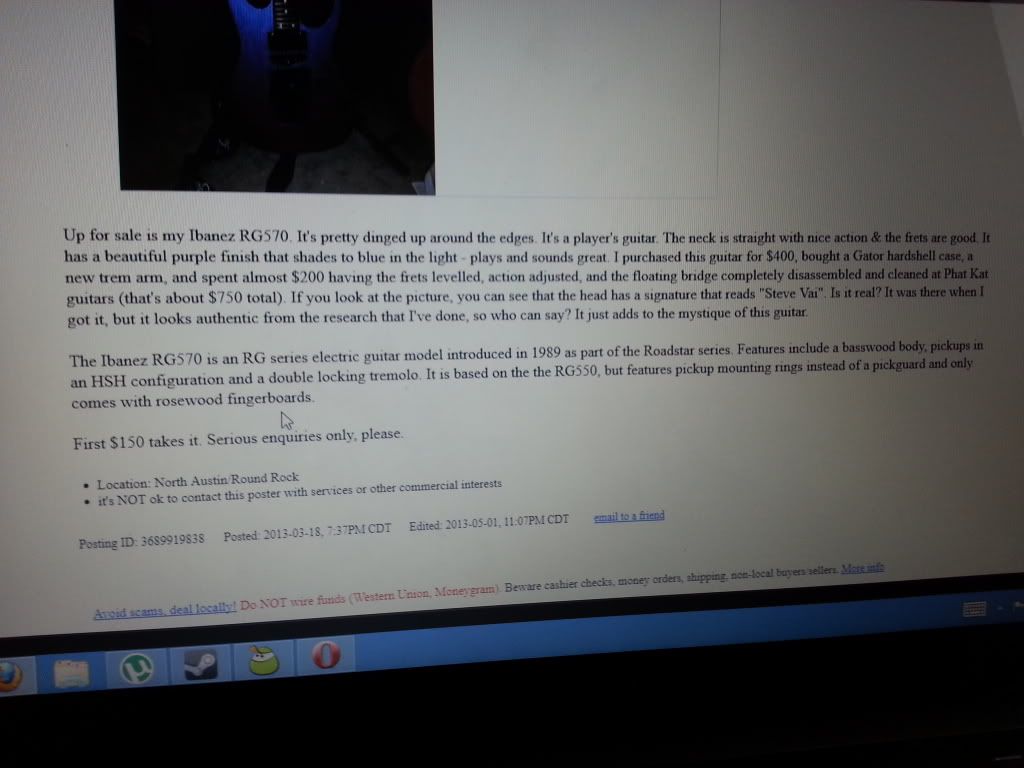 Email commences immediately
Get the call, it's actually $150!
Grabbed my keys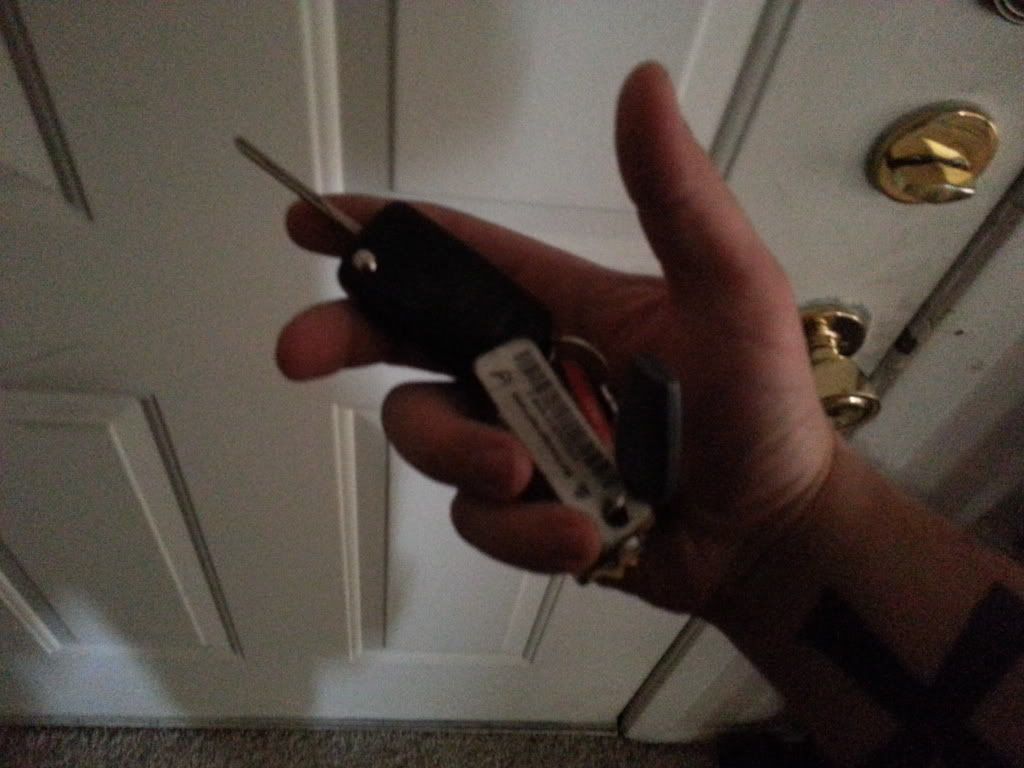 Spotted my car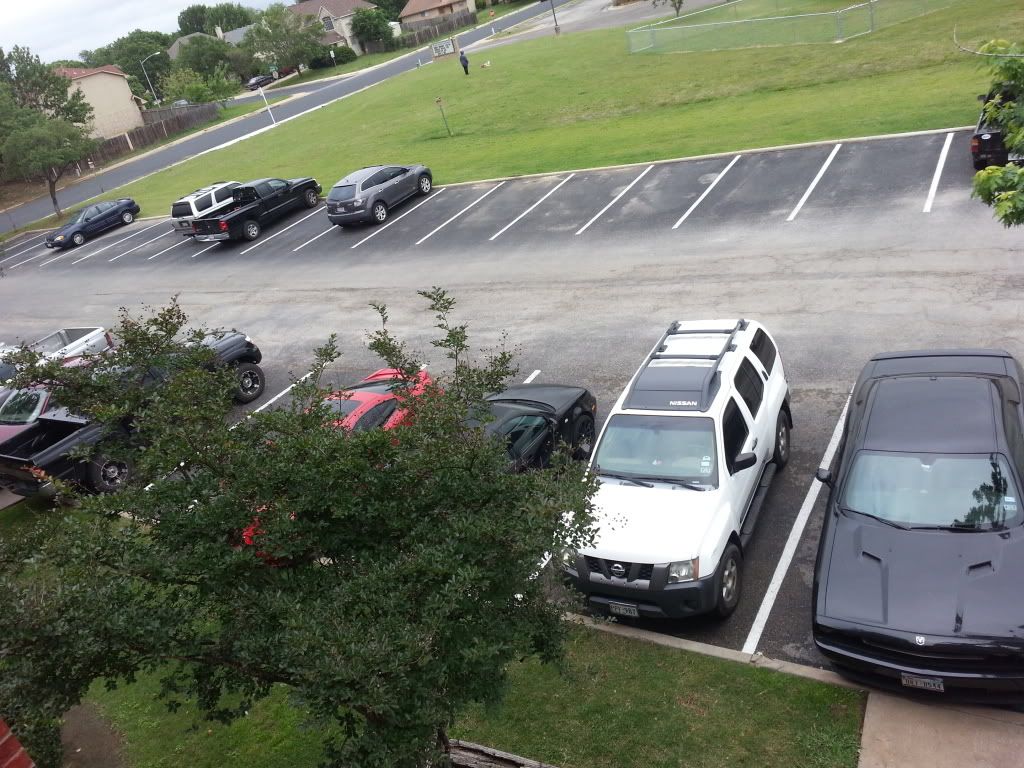 Fired up some Kataklysm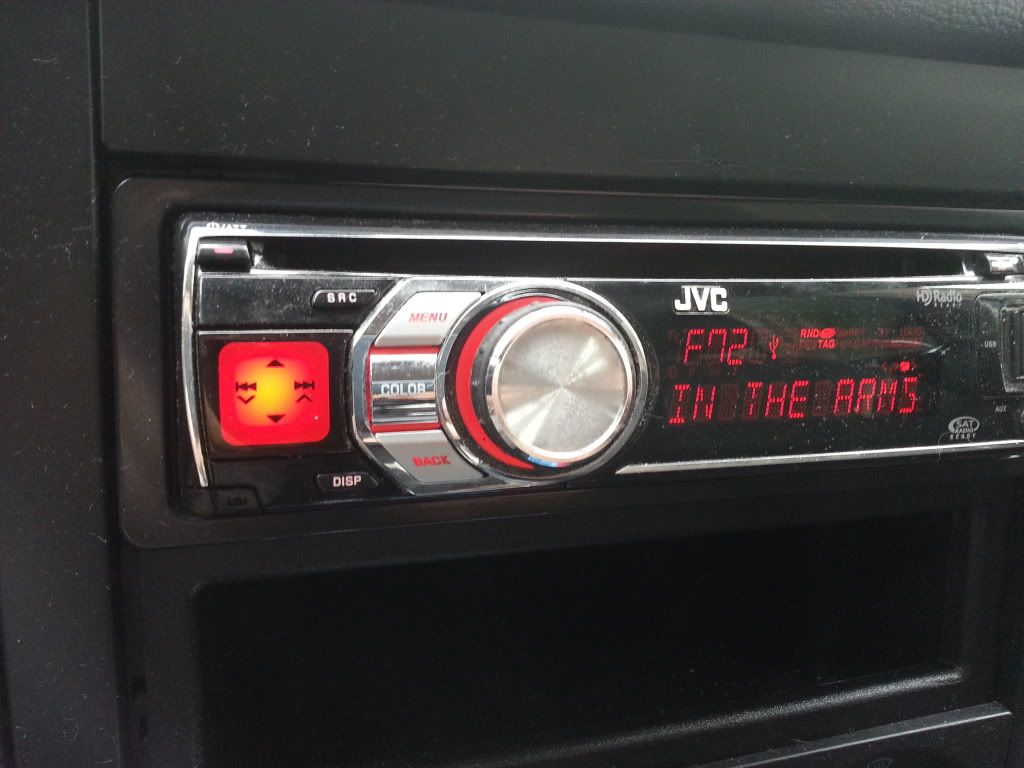 Threats of bad weather won't stop me!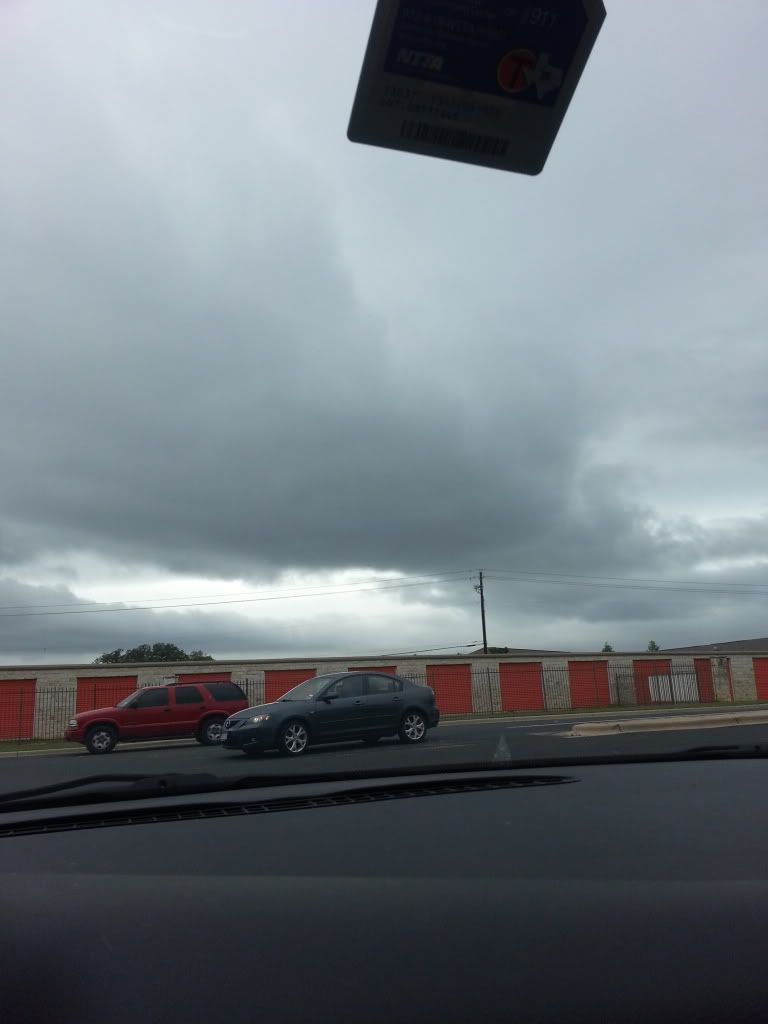 Low fuel might though...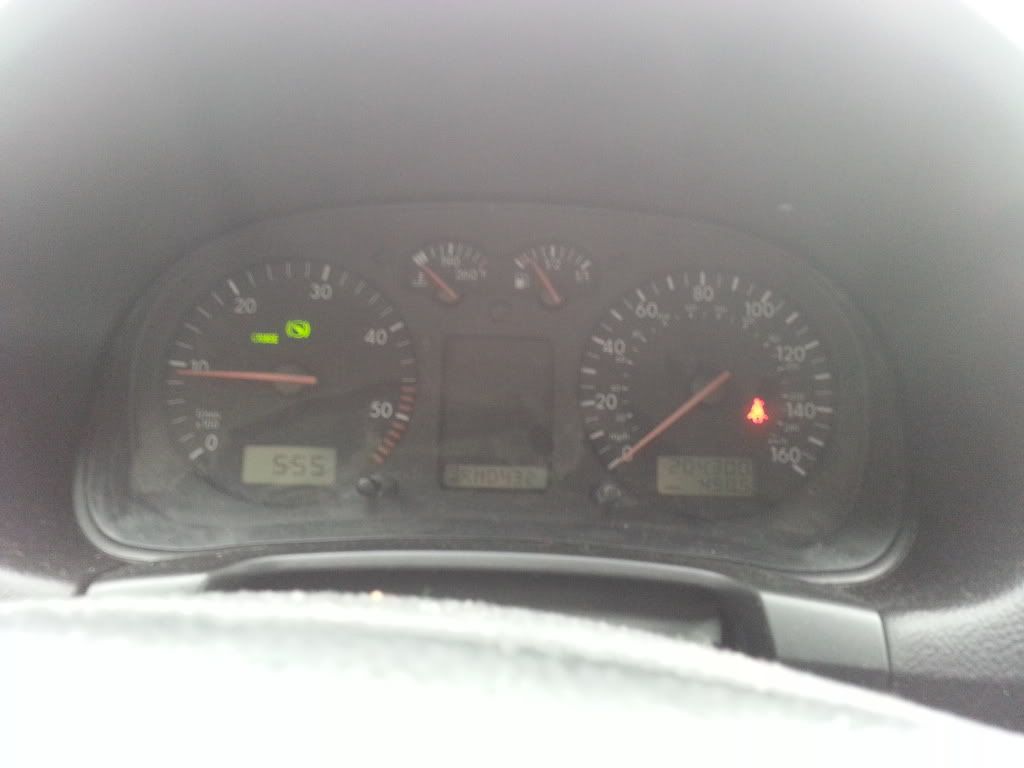 Traffic :scream::scream::scream::scream: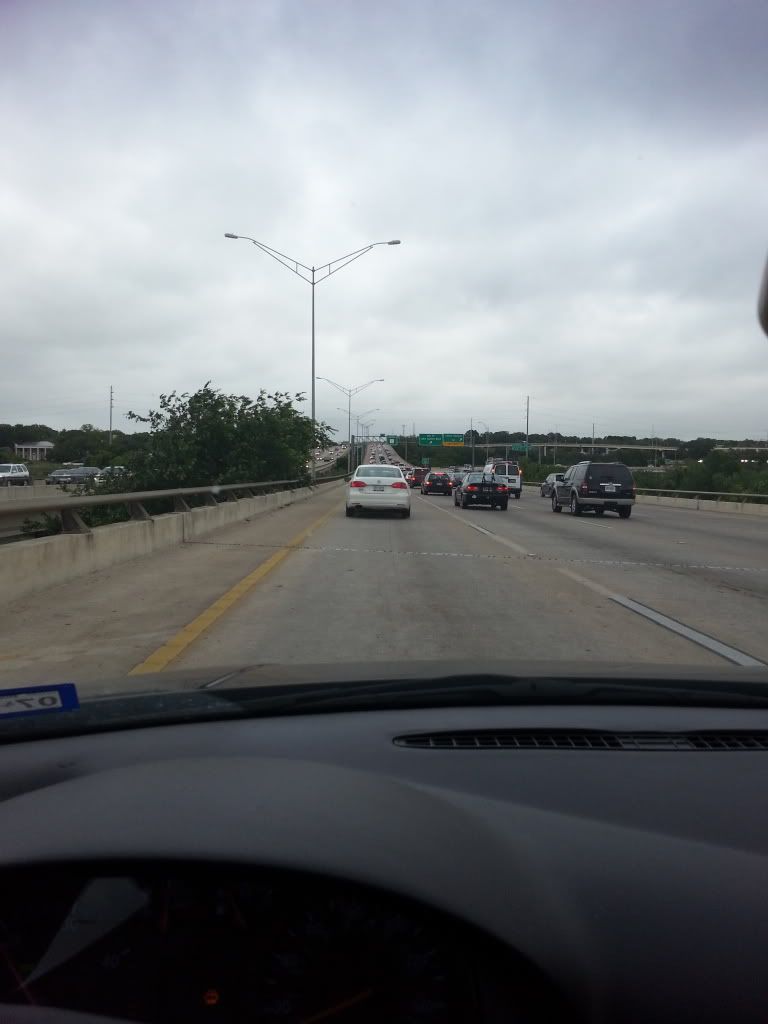 45 minutes of that shit :facemelt: Finally let up... 'Murica, FUCK YEAH!
So I don't have any pics of the handoff or anything, but needless to say, I shut up and he took my money.
Guitar: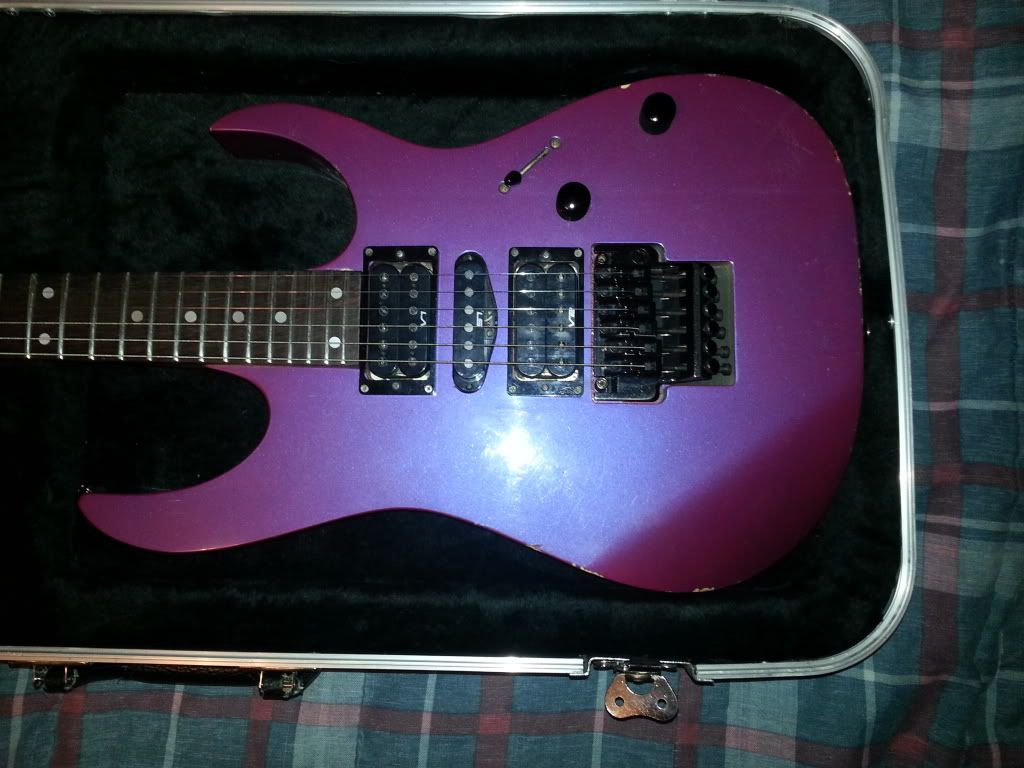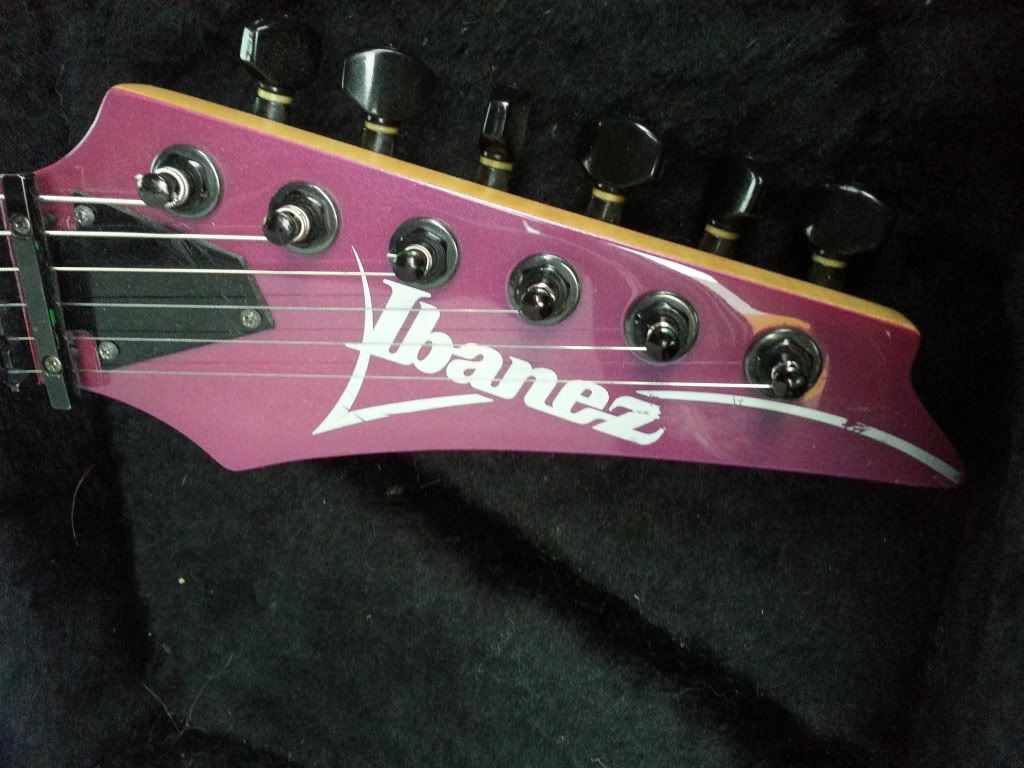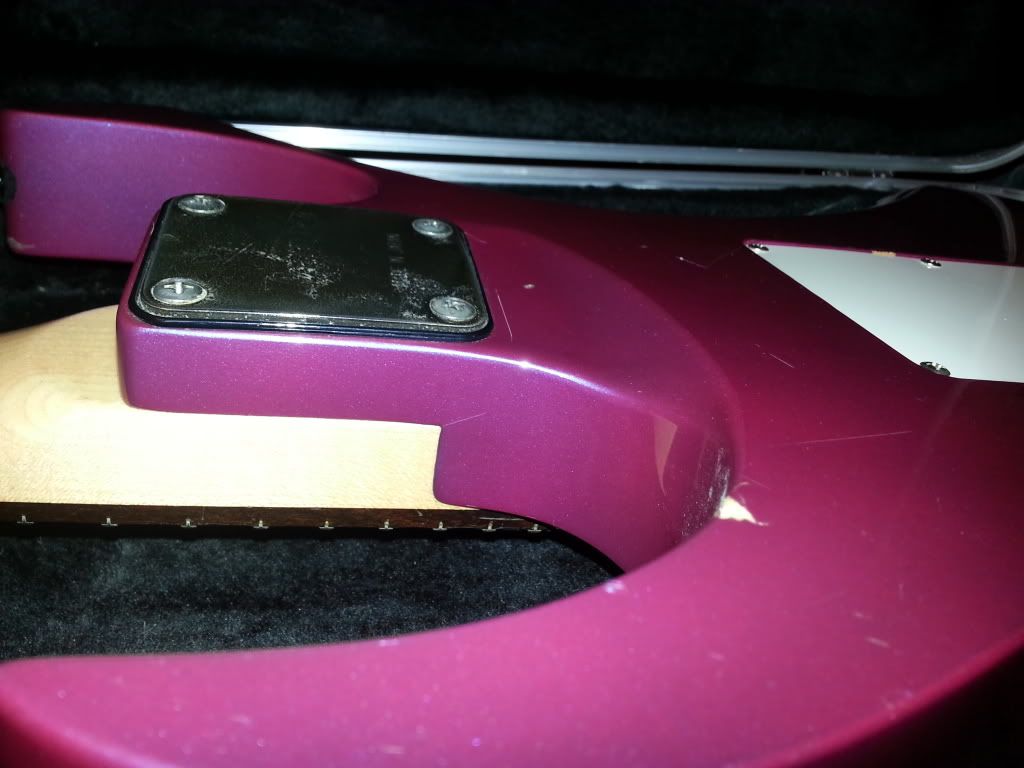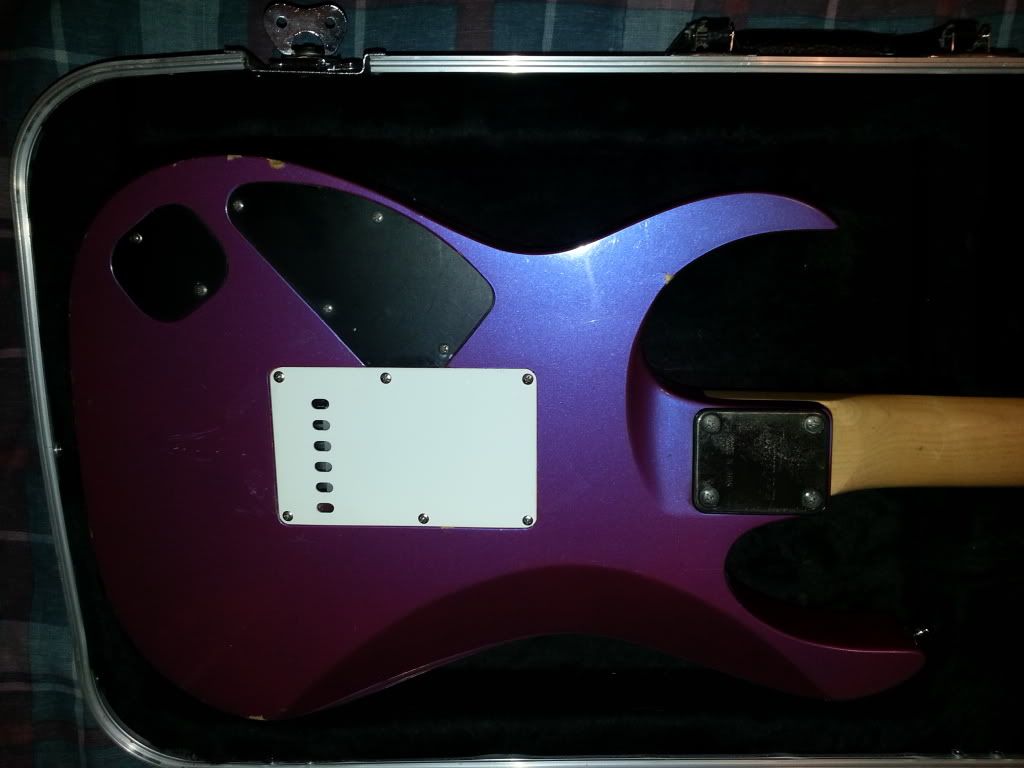 The reason he was letting it go for so little is because he had already sold it once on eBay but it arrived damaged. He made an insurance claim and got the guitar and his money back so he'd already been paid for it once. Pretty upstanding to let it go for so cheap. Yesterday I saw it listed for $450, I'm guessing no one bit.
Thing plays immaculately. Frets were recently leveled, the electronics work and sound great (and aren't microphonic like I'm used to the old 570 pickups being). The trem is in fantastic shape, the rosewood is nice and dark and well oiled. It's got the typical cracks old RG's get (neck joint, locking nut). Most importantly, it's beat up! It's a perfect beater guitar, and at $150 I couldn't say no. I'll probably swap the pickups but I'm really enjoying this thing. Anneka said I'm like a big kid with a new toy :lol: