Discussion Starter
·
#1
·
Before I begin, sorry for the shitty iPhone pics and CHEESY AS FUCK faces..... :lol:
I received a message today informing me that a package I had ordered had been shipped to the wrong address, was shipped to my home and not my work, and asking if anyone was going to be in to collect it. Which was major thoughtful. However, when I arrived home about half hour ago, I found this.
So black, it was Download Dog approved :metal: The blackest gift I've received.
But, what could it be?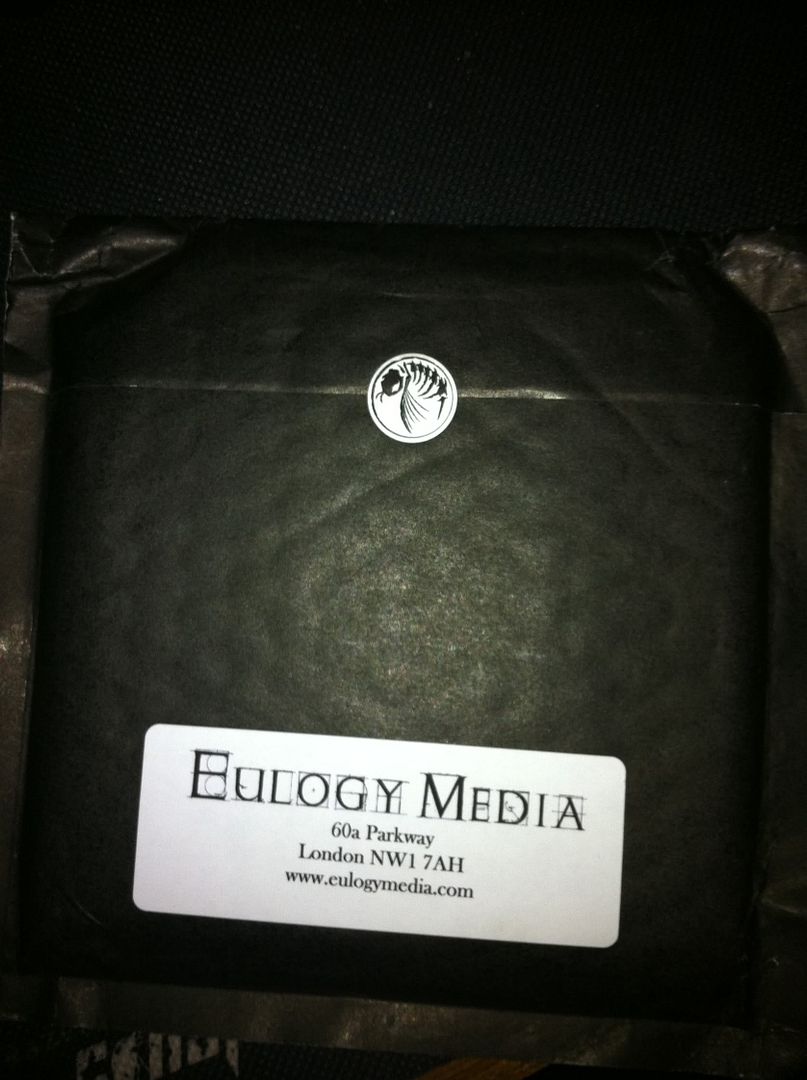 Hmmmmmm.......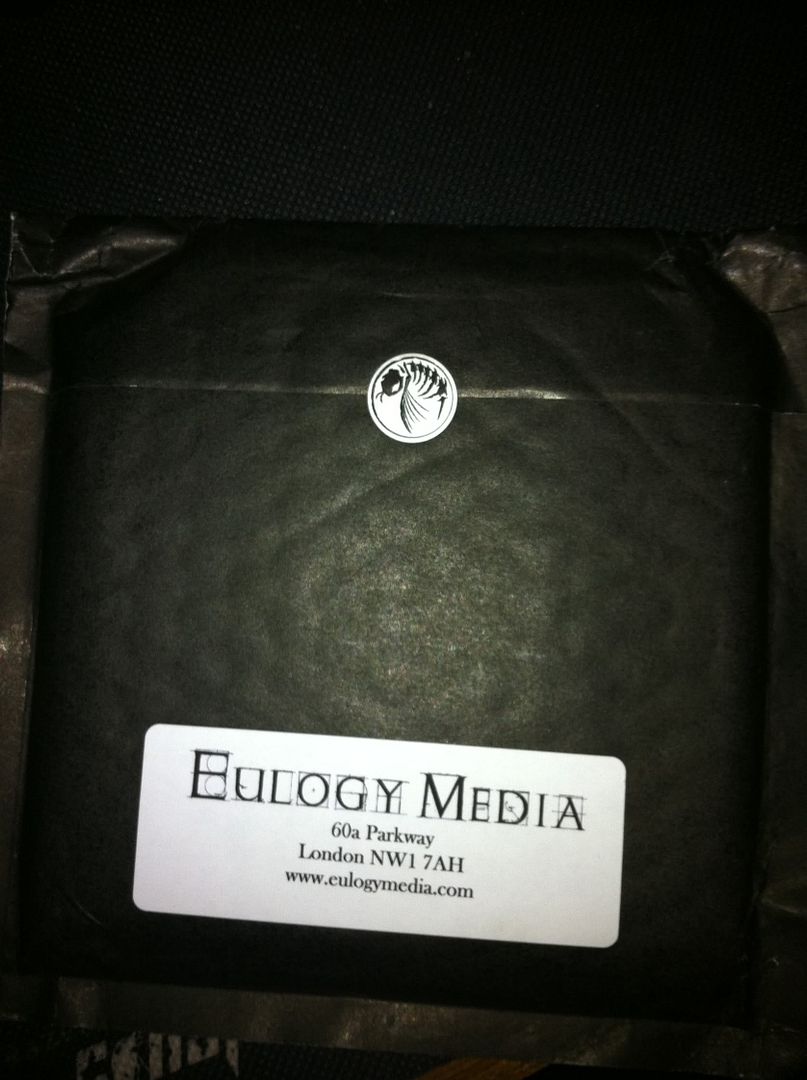 WTF is this shit? It's like fuckin' superglue!
Inside I found sacred scriptures bearing ones name.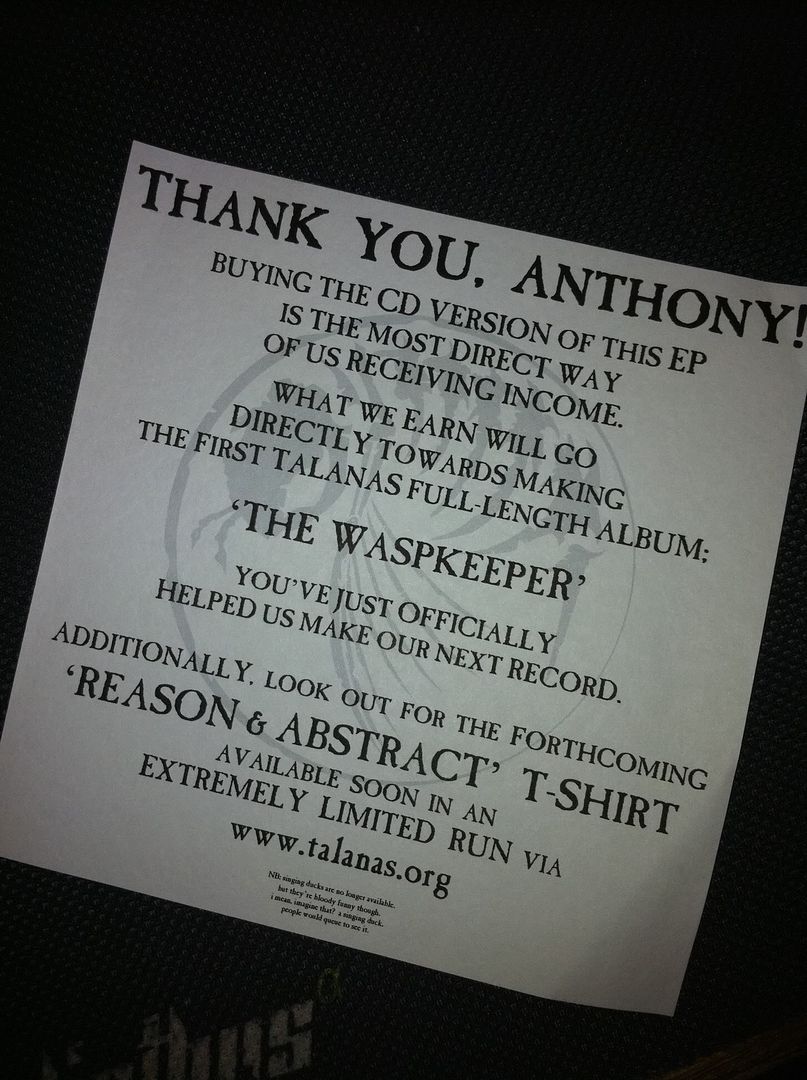 What could it be?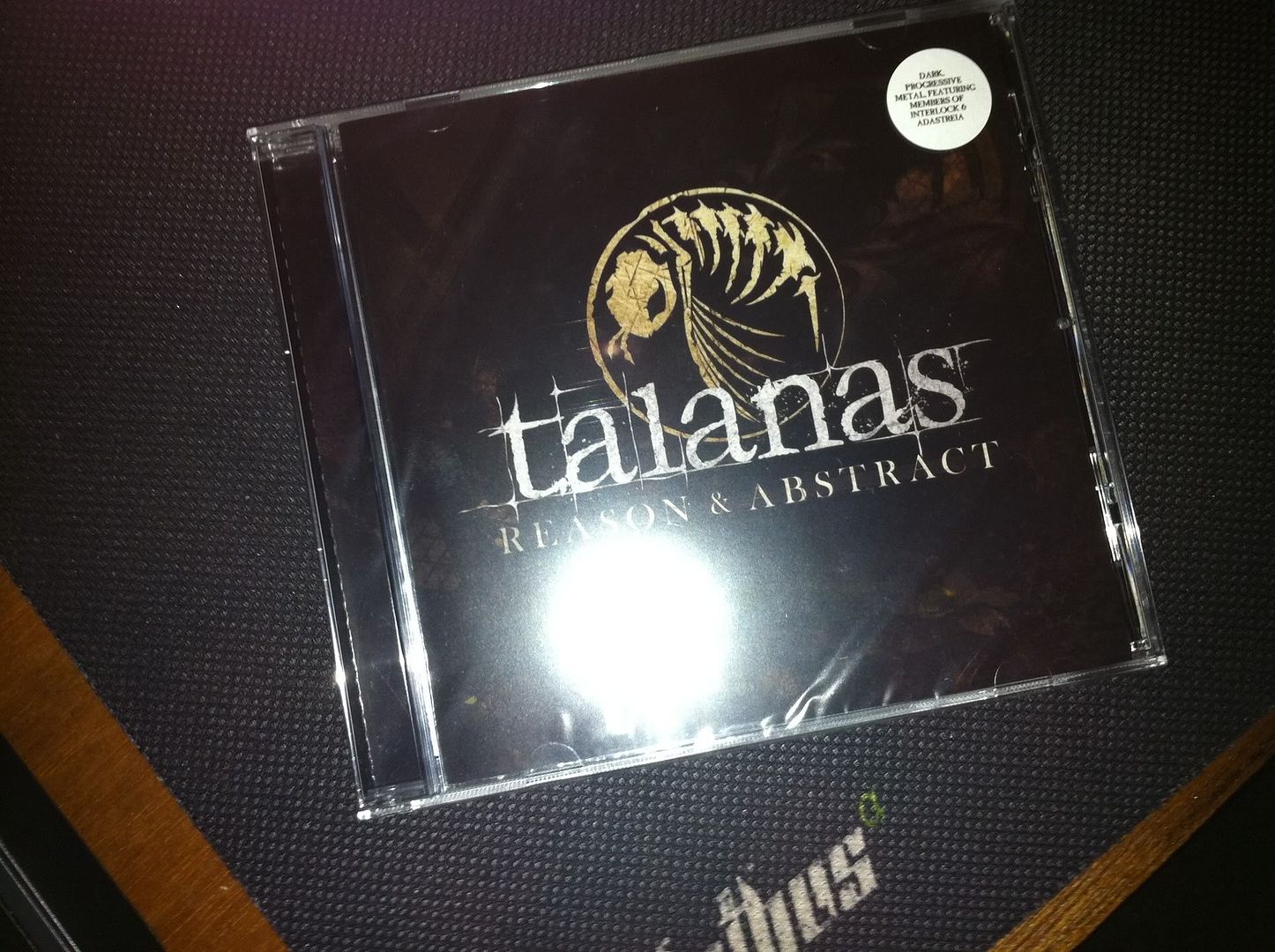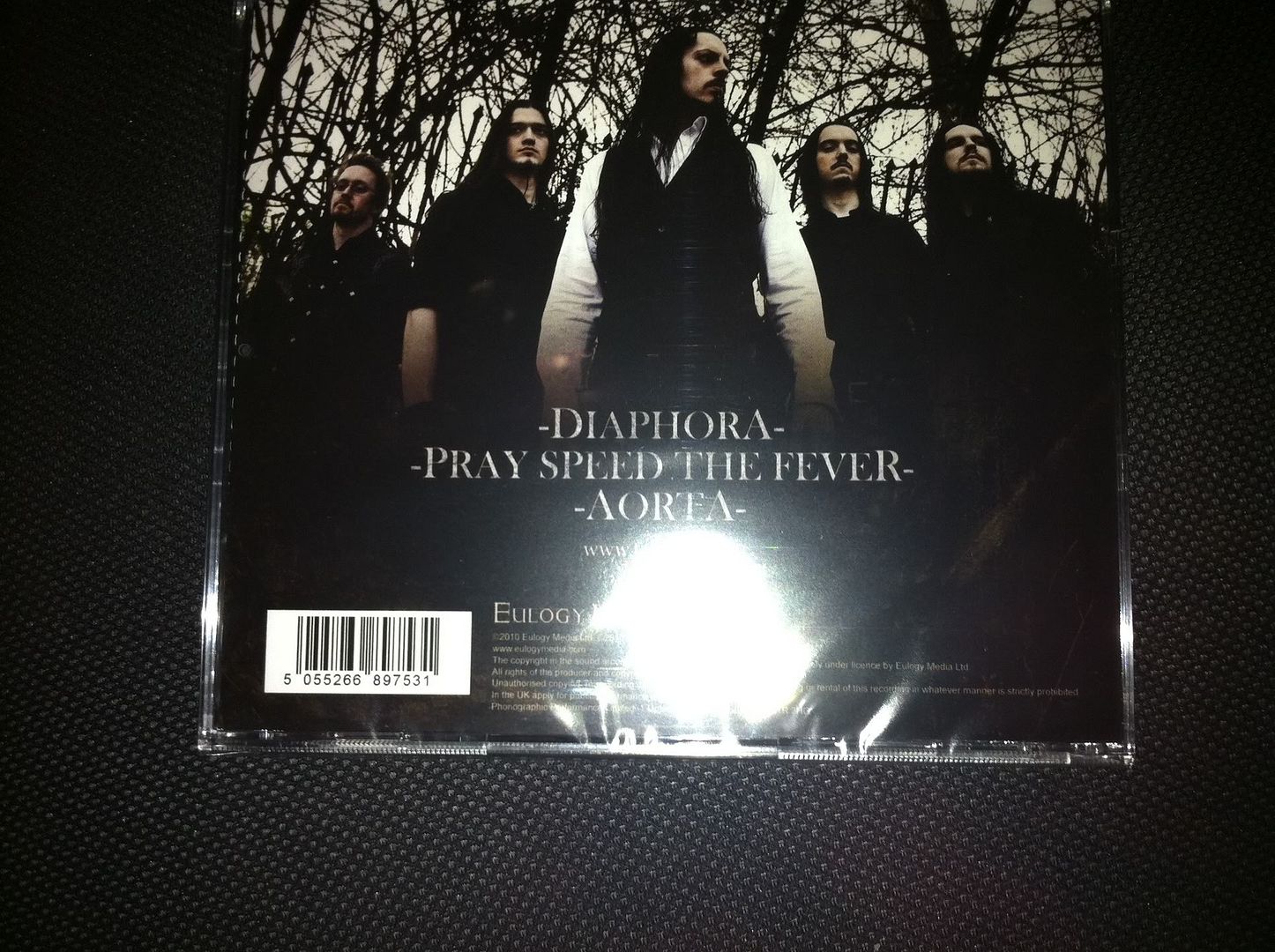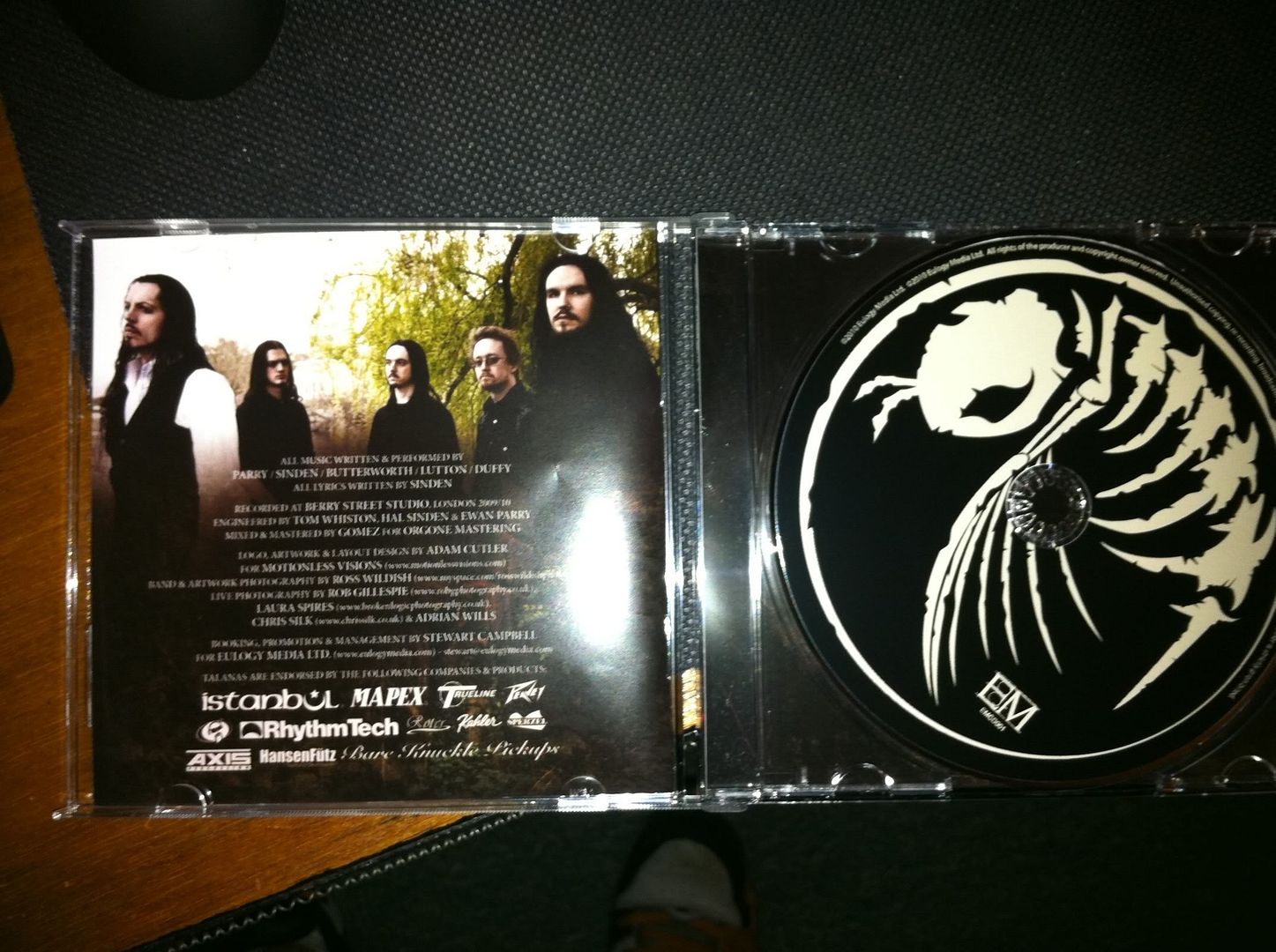 Mehtulz as fuck :metal:
And we all rejoice like complete spastics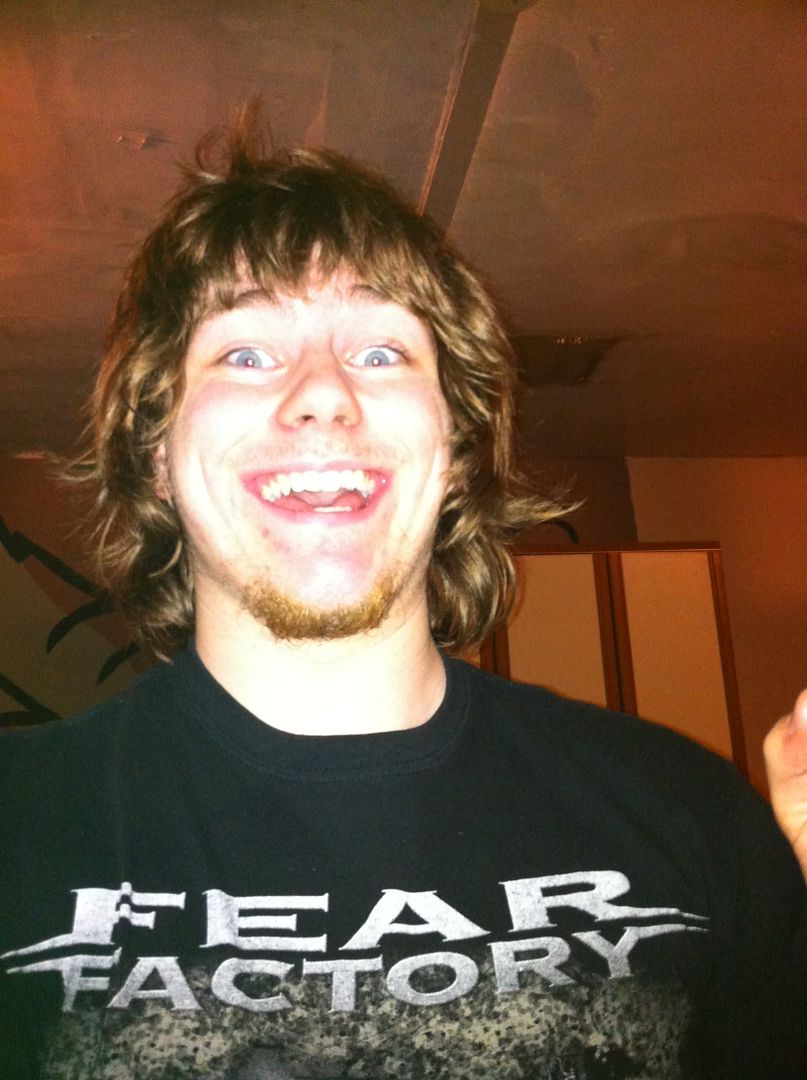 In all seriousness though, this is a piece of art everyone should own. The cd and case and whole presentation alone is worth the £5, but to have Hal himself contact me to make sure everything was okay, and that he'd made a boo boo and everything was just awesome. This is now sat on my iPhone ready for the drive to work in the morning. These guys should definitely go far.