Discussion Starter
·
#1
·
I can't tell you guys how good it feels to finally track down that one piece of gear you've been GASing over for years. It's like everything is finally coming together and it feels awesome. Beyond awesome.
So, rather than keeping you all in suspense and making your actually scroll down the page, I'll just skip to the pics.
Fuck Yeah! G-system!!! I've wanted one of these forever, and I just happened to be searching for used gear on Kijiji (check that shit out, if you haven't) and it had only been up for 19 hours, and jumped right on that shit. A few days later, she's here with me. Pretty awesome considering how (relatively)cheap I got it, and the fact that this is the ONLY g-system I've seen in come up in london....ever.
Feels good, man.
Also, here's a little sneak peek at my next gear day.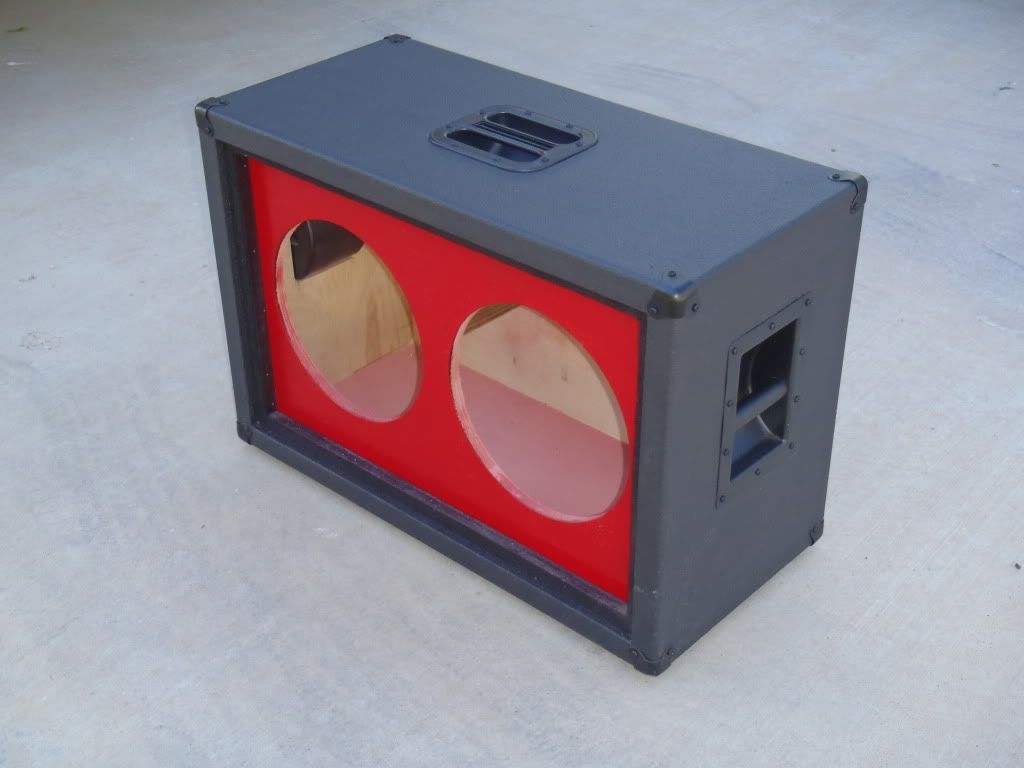 Mark my words, there will be clips that day. Oh such clips there will be!