Discussion Starter
·
#1
·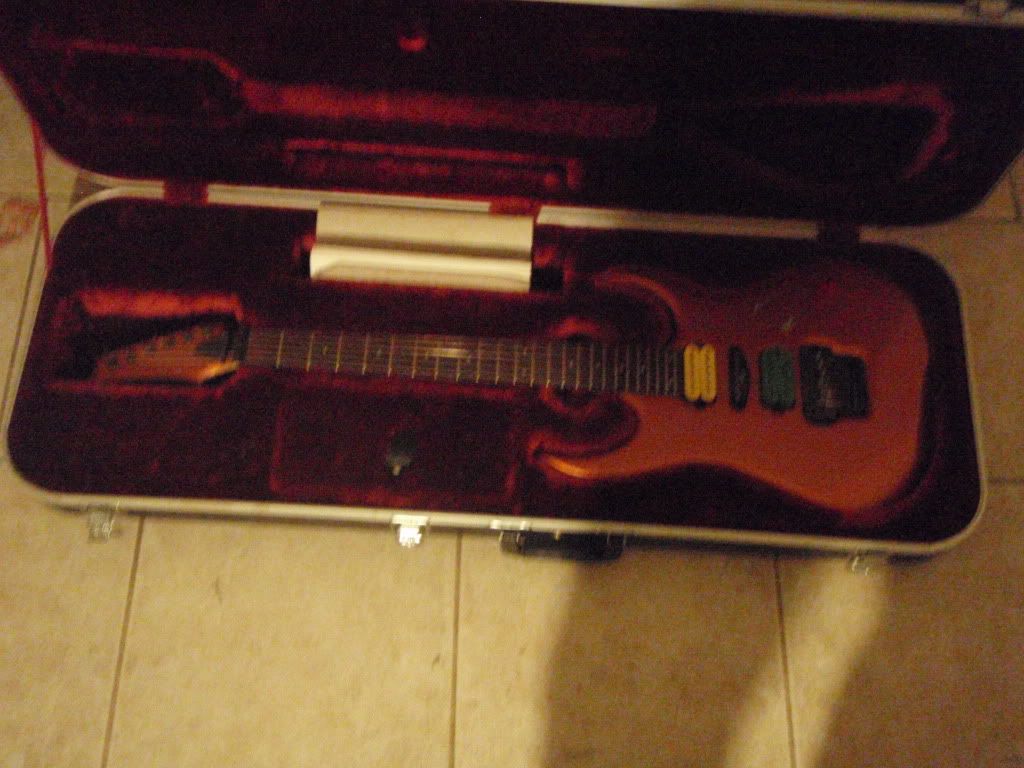 Scored this as partial trade for my carvin. Been Projected, and not particularly cleanly unfortunately. Comes with a fr00t set of evos though :lol:
Here you can see the body bevels. The guy did well, except on the rear behind the forearm cut. went too deep. Pretty visible here
Beveled the trem cavity too :spock: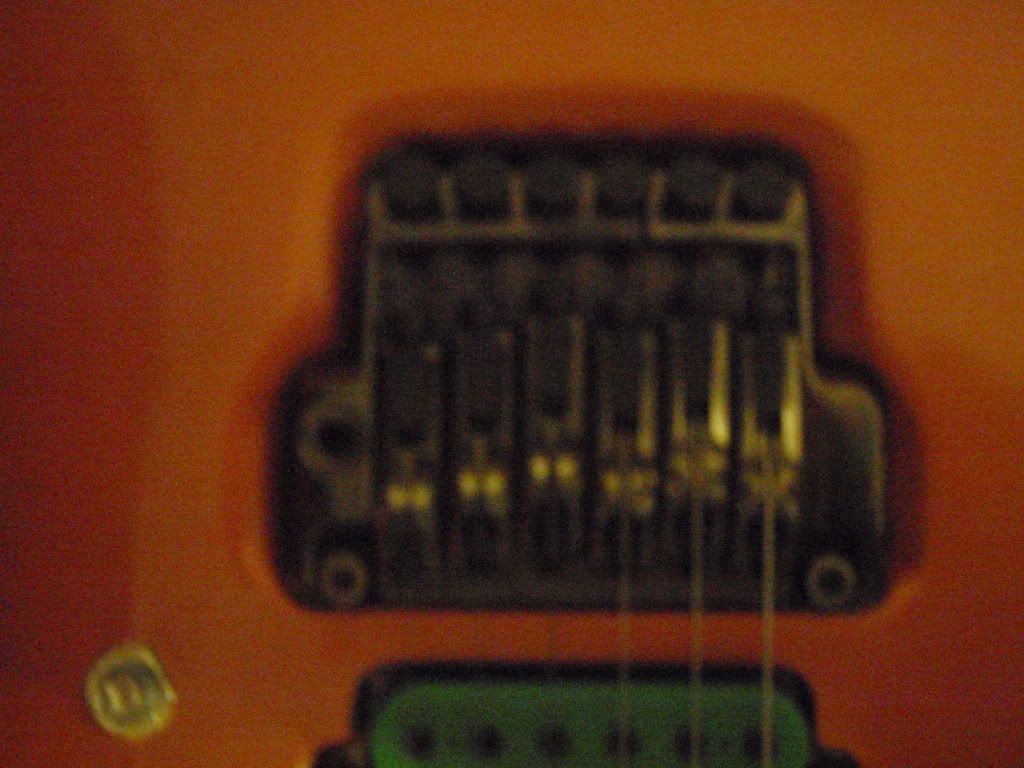 Heres where it gets weird. Dude beveled the headstock, which i can see in his pics, but didnt notice it as i wasnt looking for it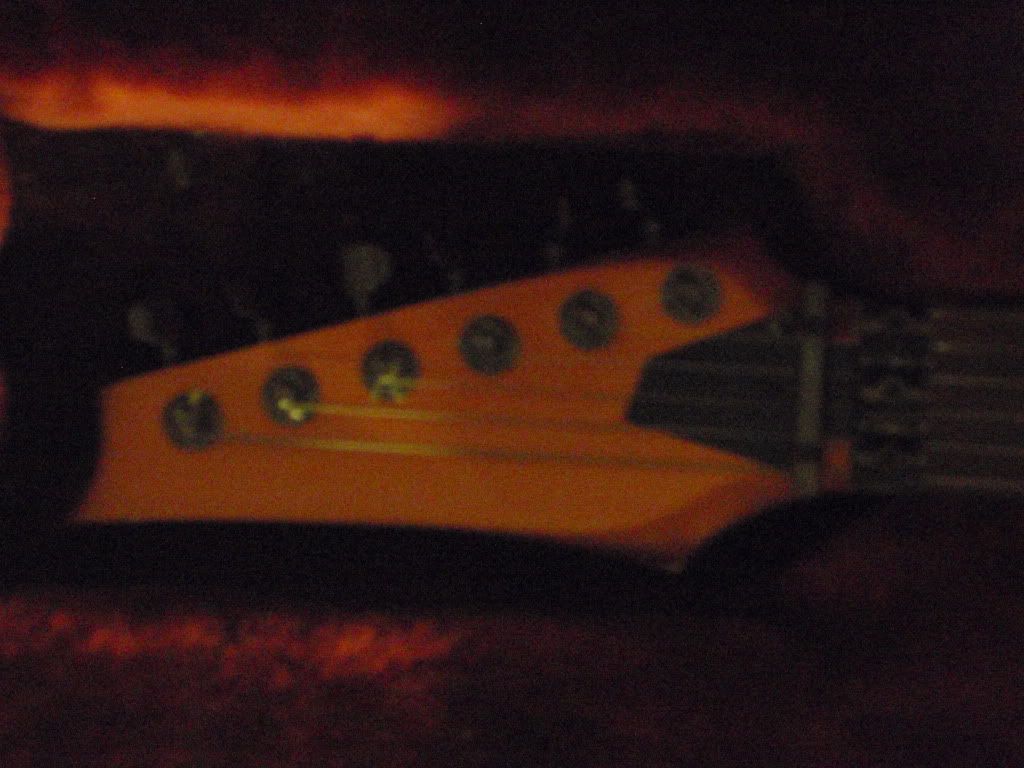 Heres the bevels up close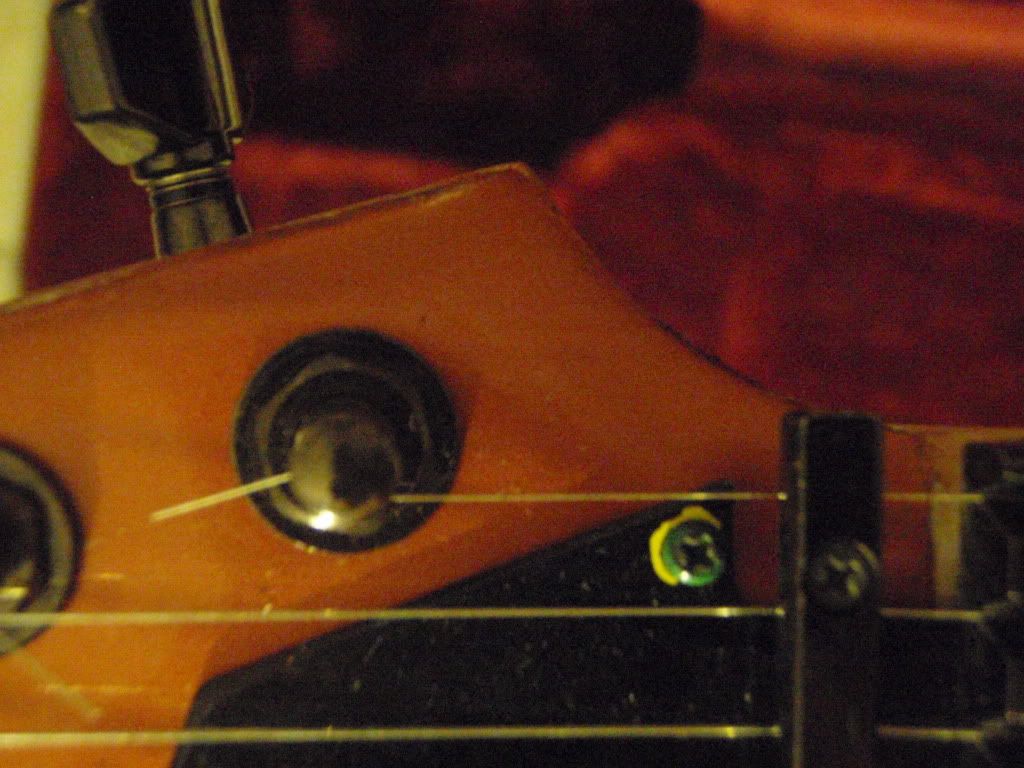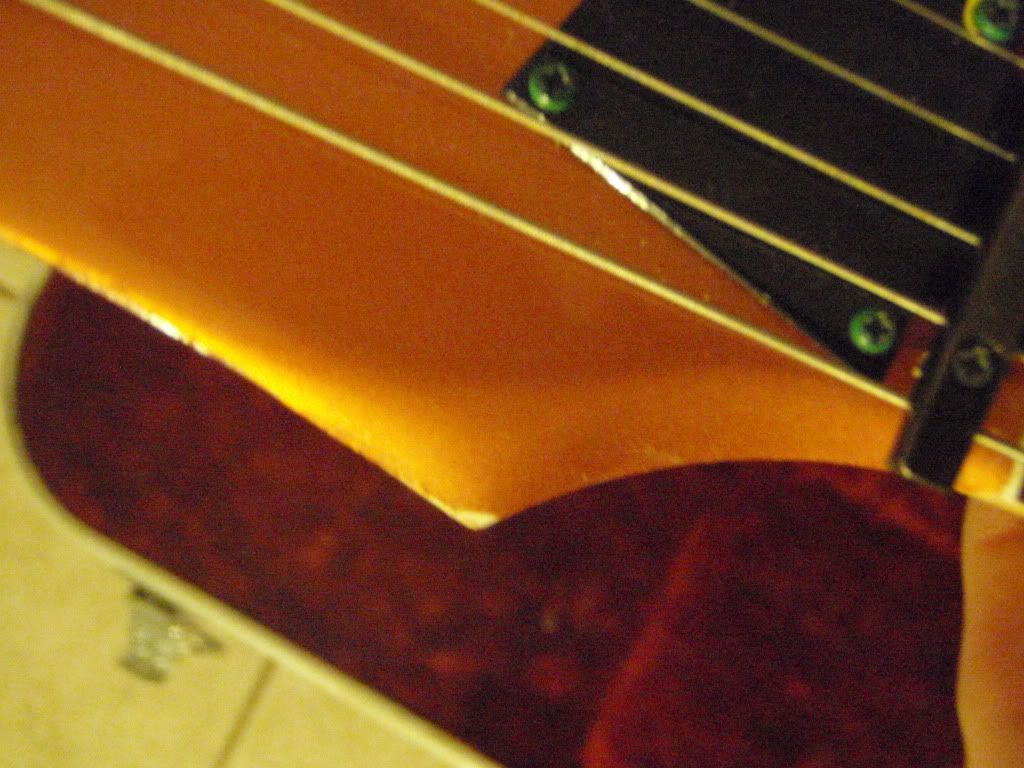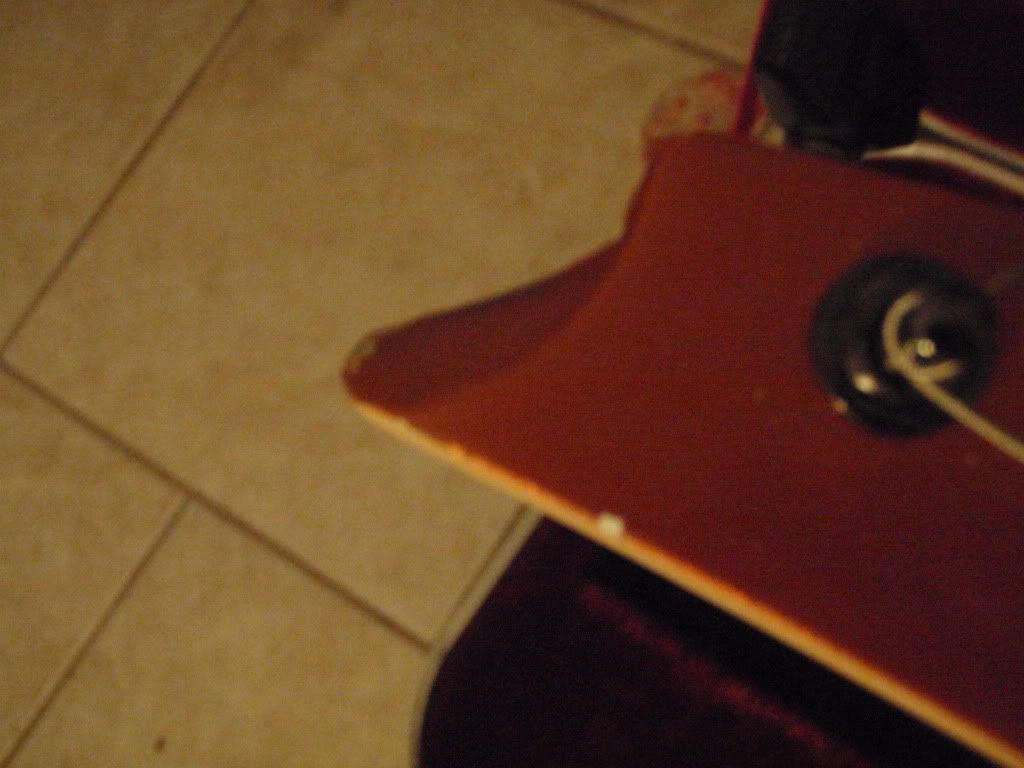 So im snagging that Jemager body for it, and ill be installing a killswitch and a toggle and painting it. Ill be repairing the headstock, probably by routing out the bevels and filling them with fresh wood (since that includes where the serial is, or id just lop it off).