So I went to my local guitar shop today to buy a pack of strings, and ended up coming back with a guitar.
I'm not doing this to be a dick, but I'm literally going out to work now, so the pics can wait :fawk:
I'll be back in about 5 hours, I'll get shitty night time pics then.
All I'm gonna say is, it goes nicely with my Strat
EDIT: Sorry I couldn't post the pics yesterday, because I was banned for 24 hours, once again, I had no access to a proper computer at the time my ban was lifted.
Anyway, onto the biggest anti- climax NGD ever!
This was an impulse buy, but I'm very happy with it :yesway: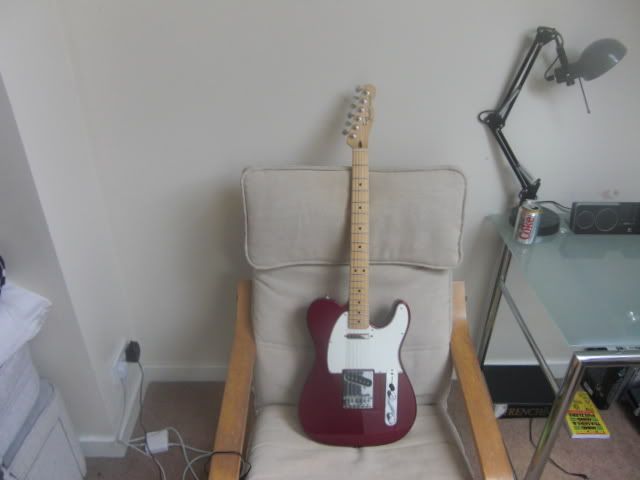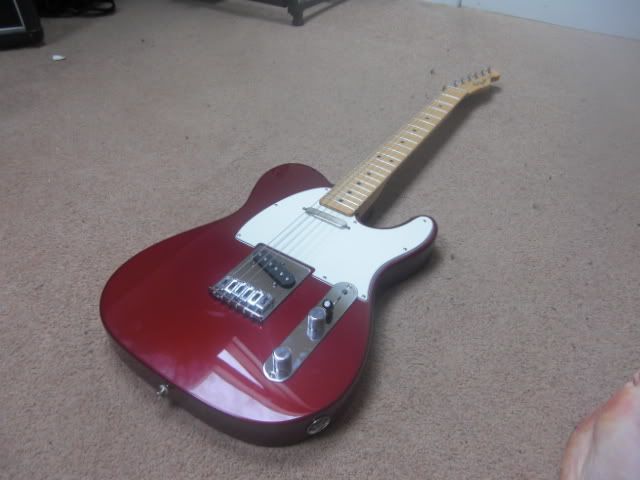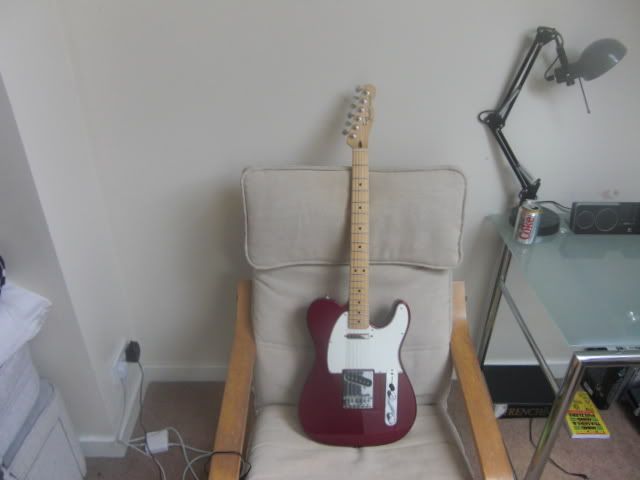 I've already got some Bare Knuckles on the way for this thing and I'm just about to buy either some Schallers, or Sperzels as well.
My USA Strat NGD had some crappy screen shot photos in it also (
http://www.metalguitarist.org/forum...55-ngd-not-good-drews-but-good-enough-me.html
), but here are some crappier photos taken by me :yesway: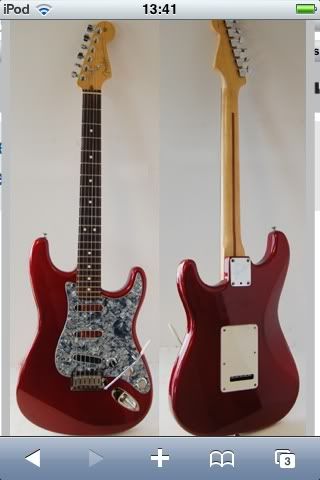 And a couple of them together.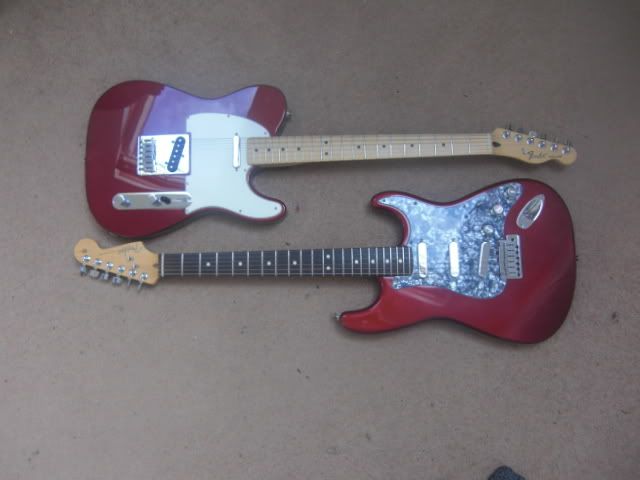 Sorry for the disappointing/late pics :lol: