Discussion Starter
·
#1
·
:scream: :wub:
SOOOO ive been looking for a maple boarded strat for a while, and i was just glancing around at a pawn shop about 2 months ago, and saw this. tagged at 300, but they were having a 40% off of all music gear sale, so it was 180. So, for just under 200 after tax and a 2 dollar layaway fee (im a brokeass :/ ), i scored one.
Its a bit rough, the edges of the neck are worn hard (probably just fucking with the strings above the pickups), and the frets are a bit funky (well leveled, but worn), but that can be remedied. Im waiting on a few things before i go upgrade happy on its ass.
Ive got a prewired placeholder pickguard (junk white), with 2 texas specials and a jb jr, with a master volume, master tone TBX, and a volume coilsplit a la peavey t40
Need to score a pearloid pickguard (white or mint), hopefully used
Fender Locking Schaller Tuners
pearloid buttons
a brass nut
upgraded bridge
extra large steel block
tusq saddles (on order).
So once i get a pickguard and my saddles come in, ill be upgrading the shit out of it. I was thinking for some reason it was a twotone sunburst, and was going to get it painted orange, but now that i realize its a threetone im not so convinced.
TO THE PICS
(sorry there are so few lol)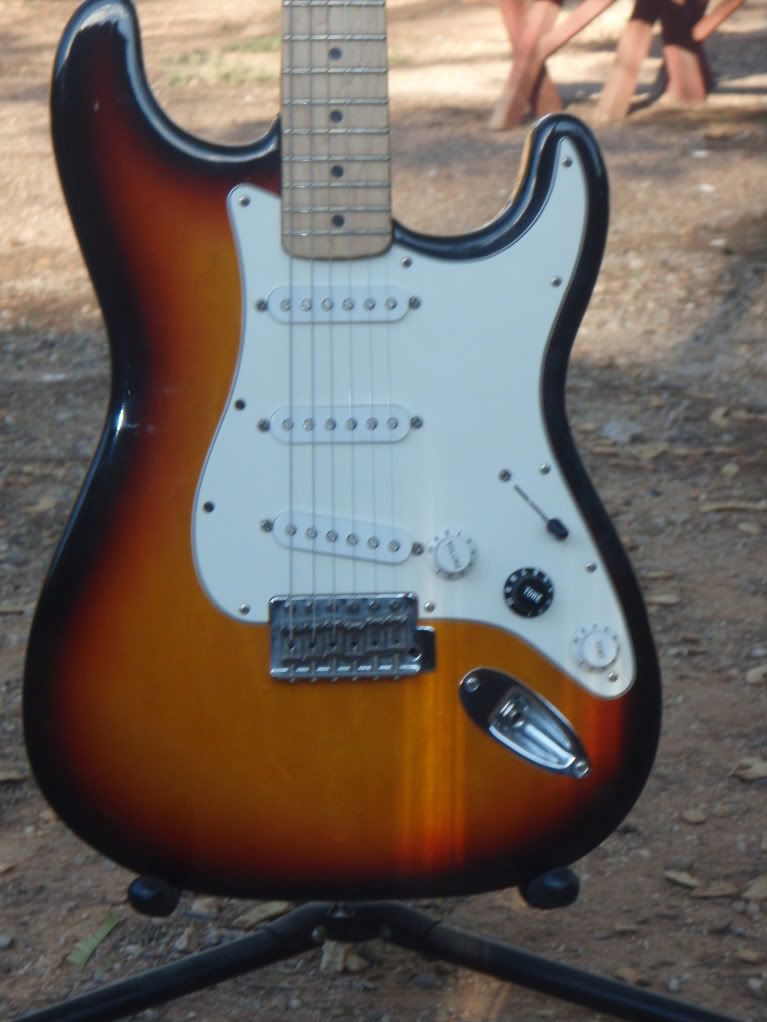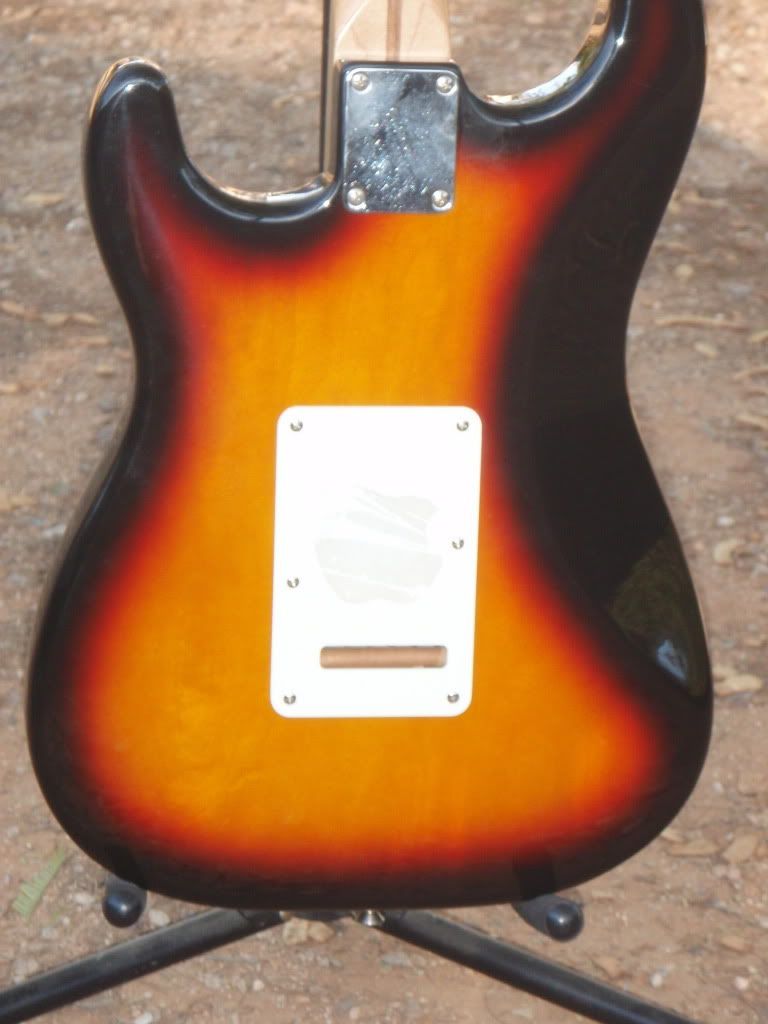 :wavey: