Discussion Starter
·
#1
·
Traded Leon for ye olde Xiphos XPT700 (thx brah). When I got it, the first thing I noticed was how disgustingly grimy it was, but I don't believe that was Leon's work... or was it :squint: It needed some serious love too, as far as a setup was concerned.
So I disassembled it down to the smallest washer and screw for a deep clean and adjustment. After a good soak in chemicals, truss rod adjustment, intonation, nut realignment + shimming, fresh strings, 0000g steel wooling, fret board cleaning & oiling, and wipe down, it looks and plays like a fuckin boss.
Check it: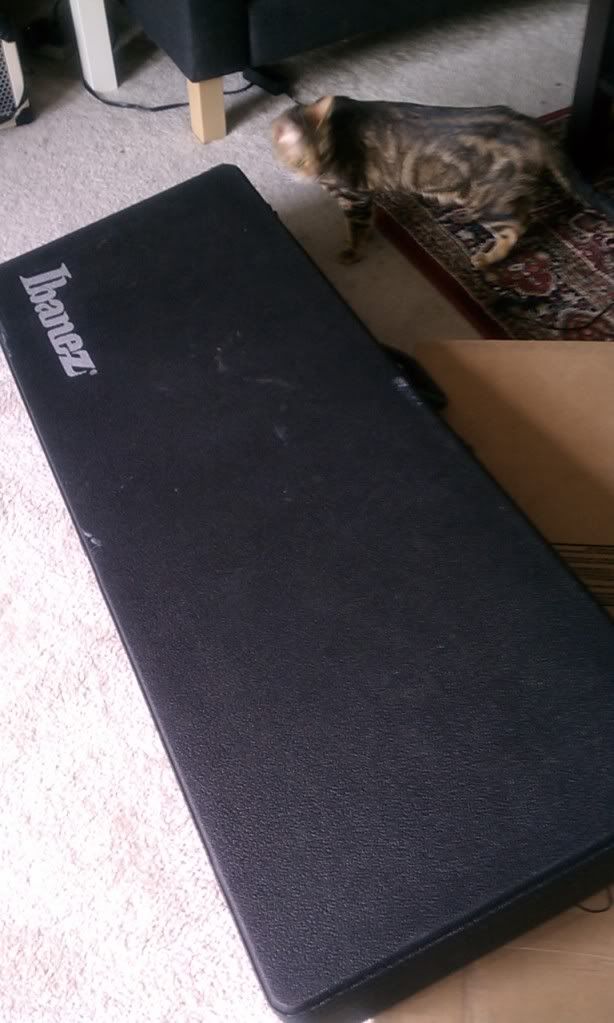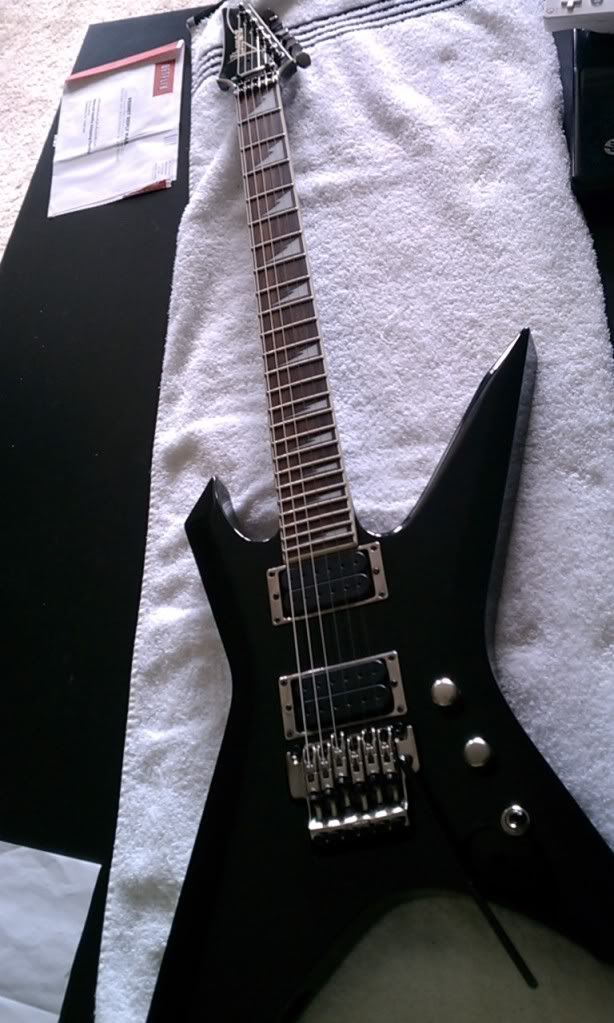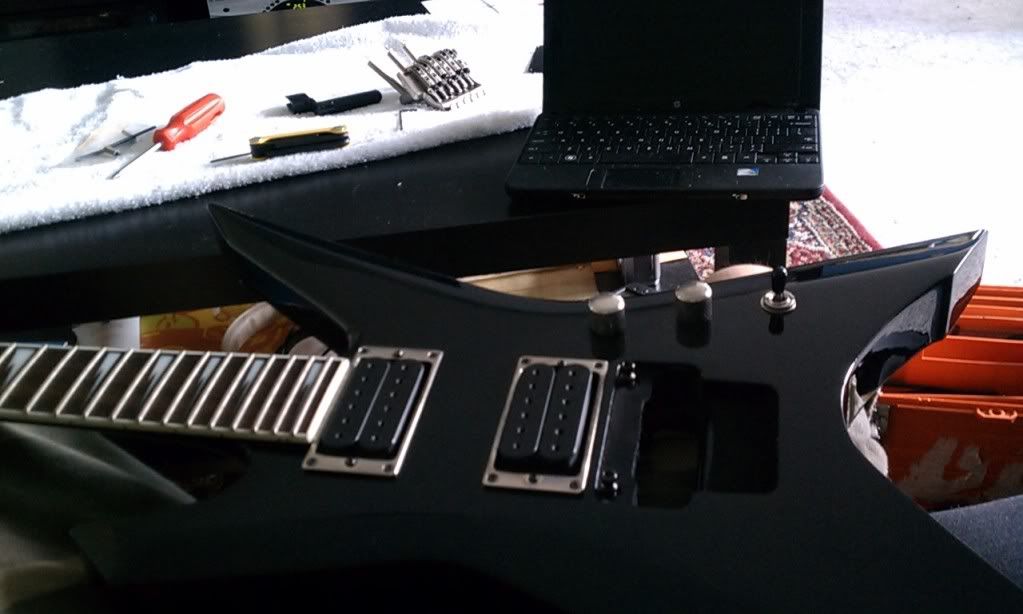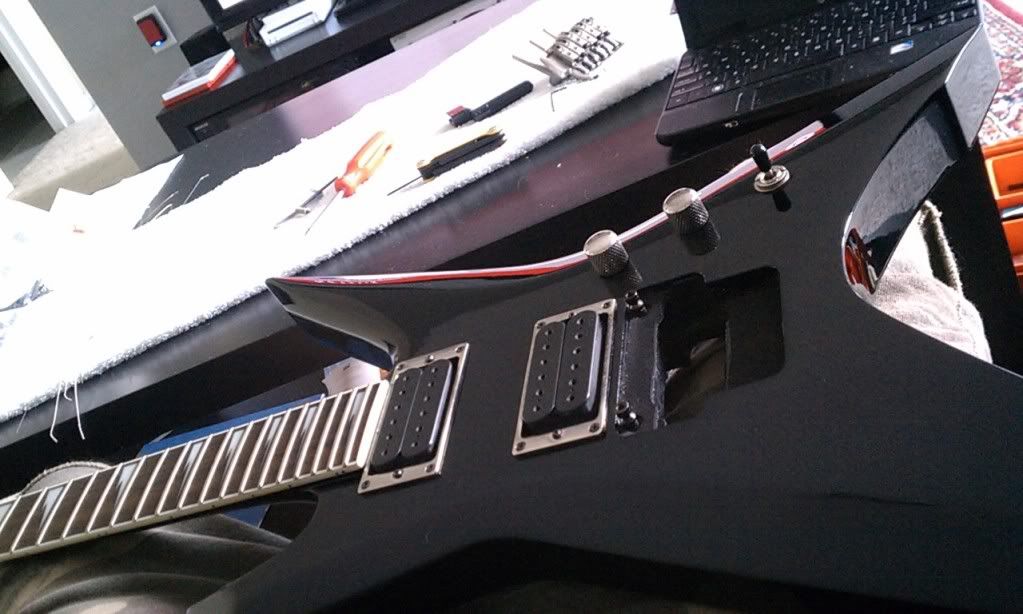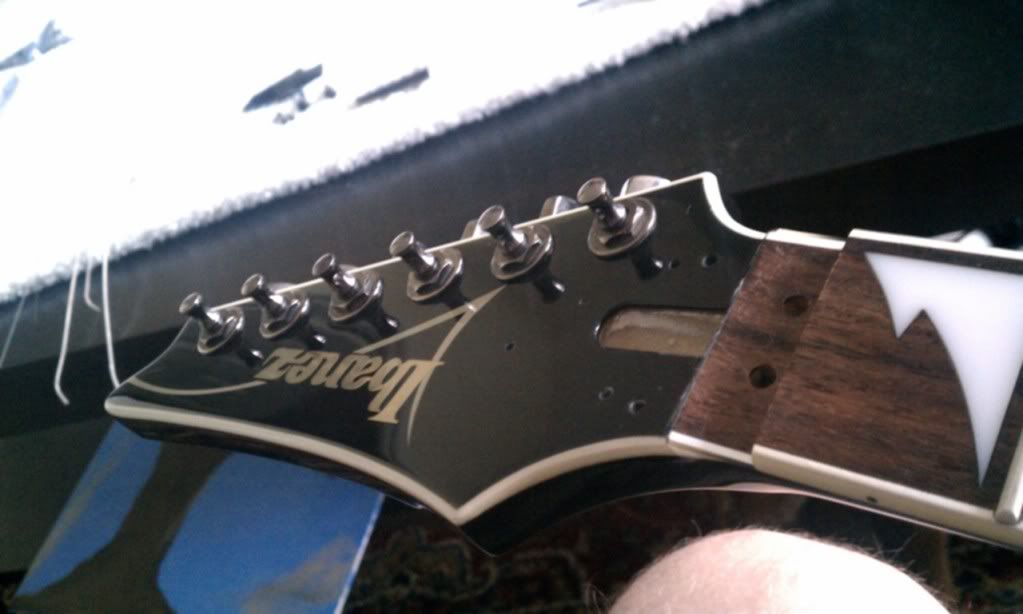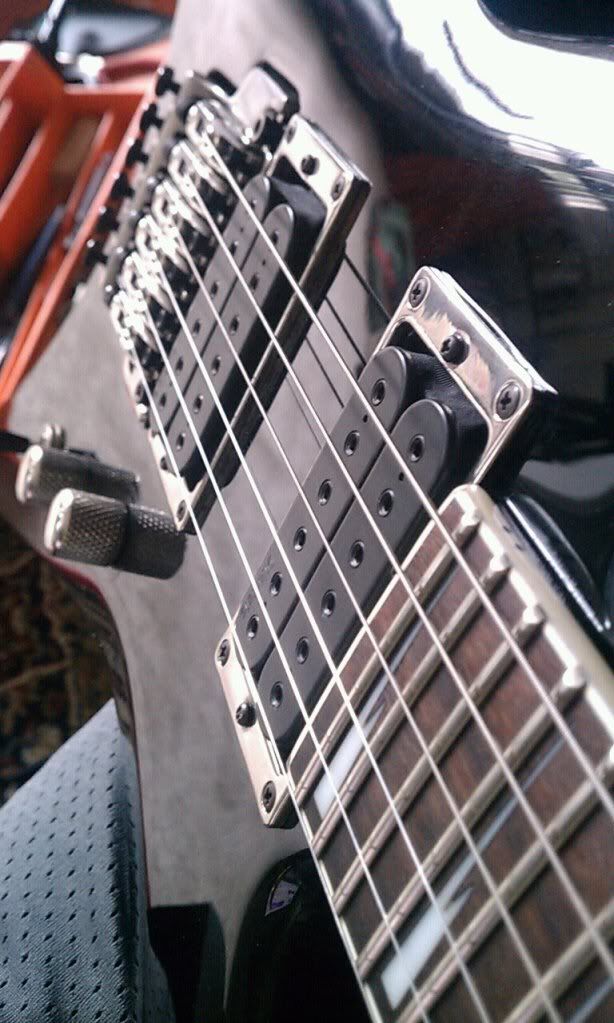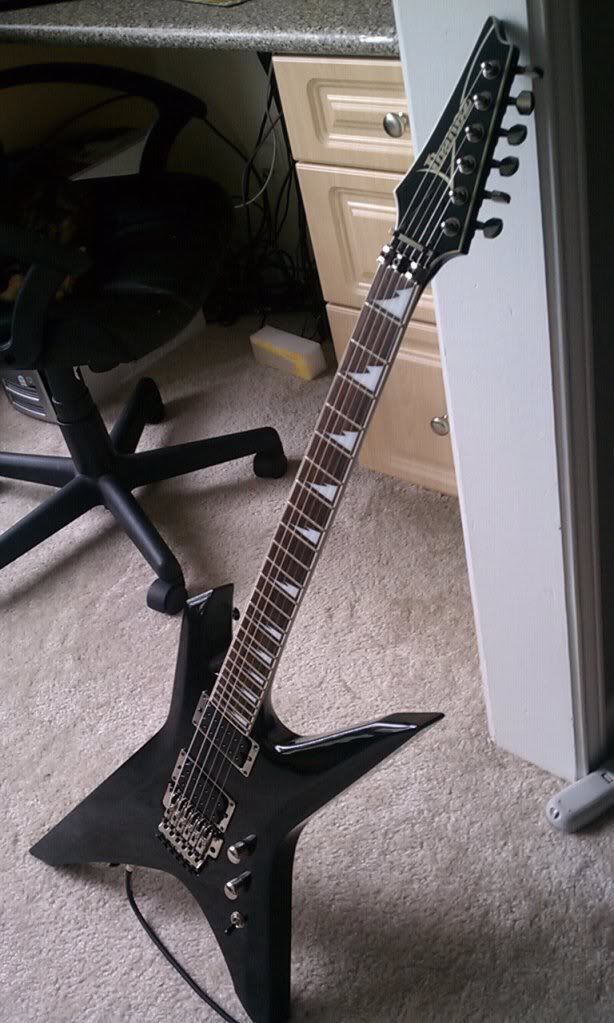 It was a lot of fun taking it apart and putting it back together.
I'm still up in the air about what tuning I want to keep it in. I have it intonated and setup in D standard at the moment and I'm liking it a lot.
Here's a clip of it: