Discussion Starter
·
#1
·
Since I'm on a Kahler thing at the moment, I decided to grab this, an '86 Jackson Soloist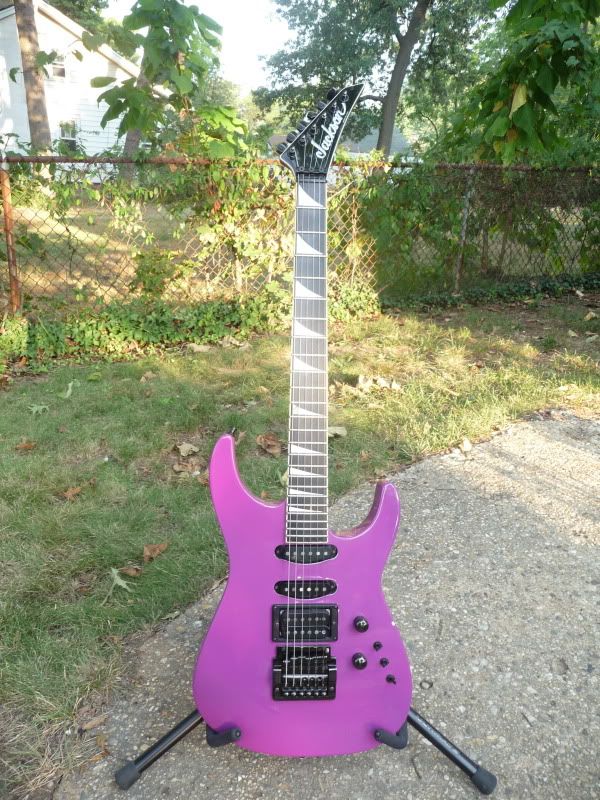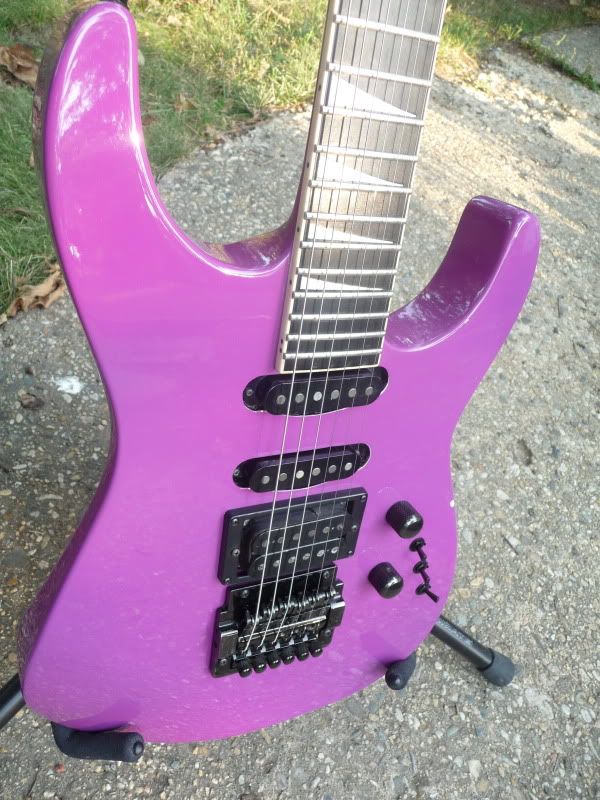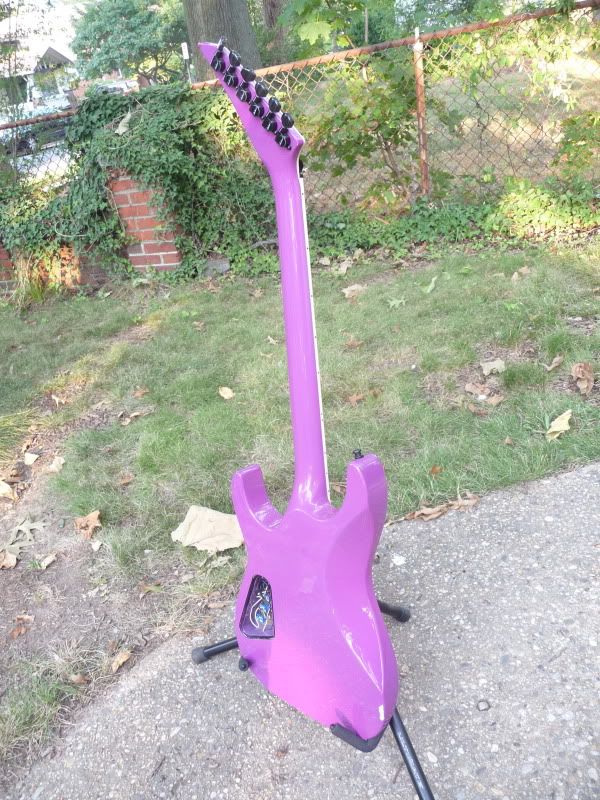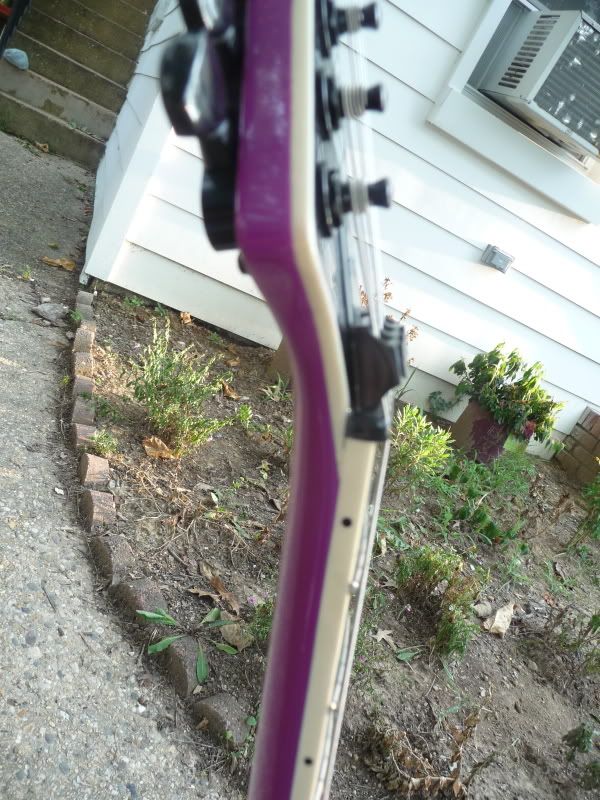 1986 was a transition year for Jackson from the original San Dimas factory to their bigger Ontario, Calif., factory, where they were located until just a few years ago. Based on the serial number, it's very likely that this guitar was started at San Dimas and finished at Ontario.
As such, it's a weird mash-up of features. It has San Dimas pickup and control routs, and logo. However, the larger frets and large pickup ring are from the late '80s Ontario era.
It also has a couple of oddities I can't explain. The electronics appear to have been messed with at some point, and the pickup switches are the black "paddle" style found on Japanese Charvels from the era, not the smaller silver switches found on U.S. Jacksons. Also, the bridge pickup that came with it says "Model 4" on the back; I'm guessing it's a Jackson J-50BC, but I can't tell whether it's original or came from a Japanese Charvel. Since this guitar was built right around the time the Japanese Charvels were first introduced, I almost wonder whether someone at the factory just grabbed some parts for those when finishing this guitar.
The other oddity is the Kahler string lock. As you can see in one of the photos, it's mounted over the top of the truss rod cover. This is a royal pain, because it means you have to remove the string lock in order to adjust the truss rod. I've only ever seen this on very early Jacksons. By 1986, Jacksons and Charvels with Kahlers (or the similar string lock used with Jackson's licensed Floyd) used a special notched truss rod cover that fit around the string lock, which was firmly mounted to the body. Very strange to see this guitar's setup at such a late date. And the truss rod cover is very clearly the older thin design from the San Dimas era.
I'm having almost as much fun doing forensics on this guitar as playing it. :lol:
It also appears to have the Kahler Pro with the steel *** and rollers, as well as the heavy-duty spring package. I've already installed a Suhr Aldrich pickup, and we'll see how it goes. I may end up installing a different Kahler with the brass *** & rollers, as well as the lighter springs.