Discussion Starter
·
#1
·
Picked this up a few weeks ago from jacksonplayer. I'd been lusting after it since he brought it over a few months ago, and he was thinning the heard after buying an SG and a Les Paul back to back.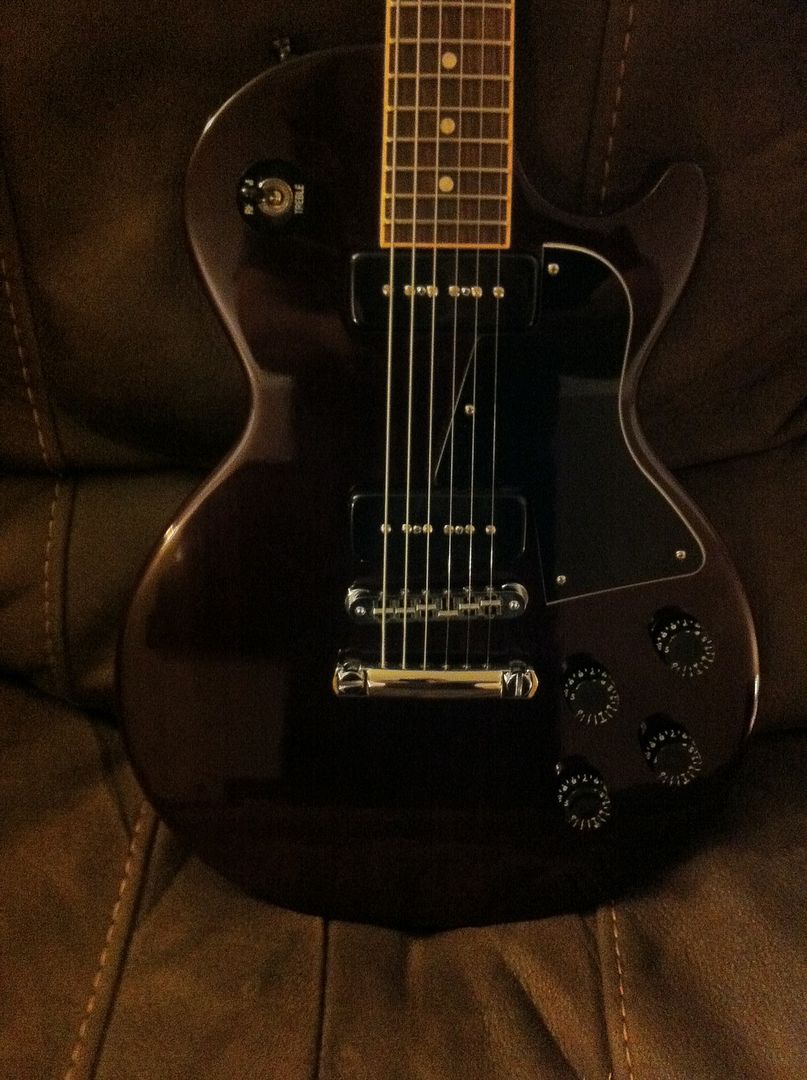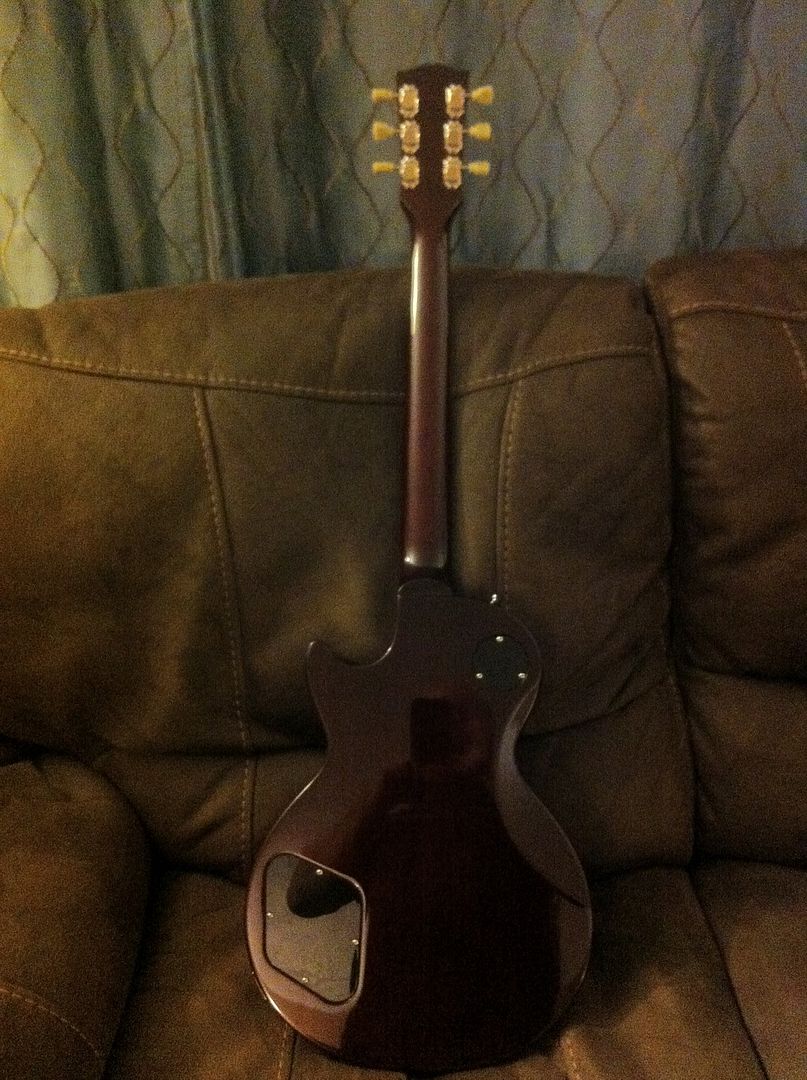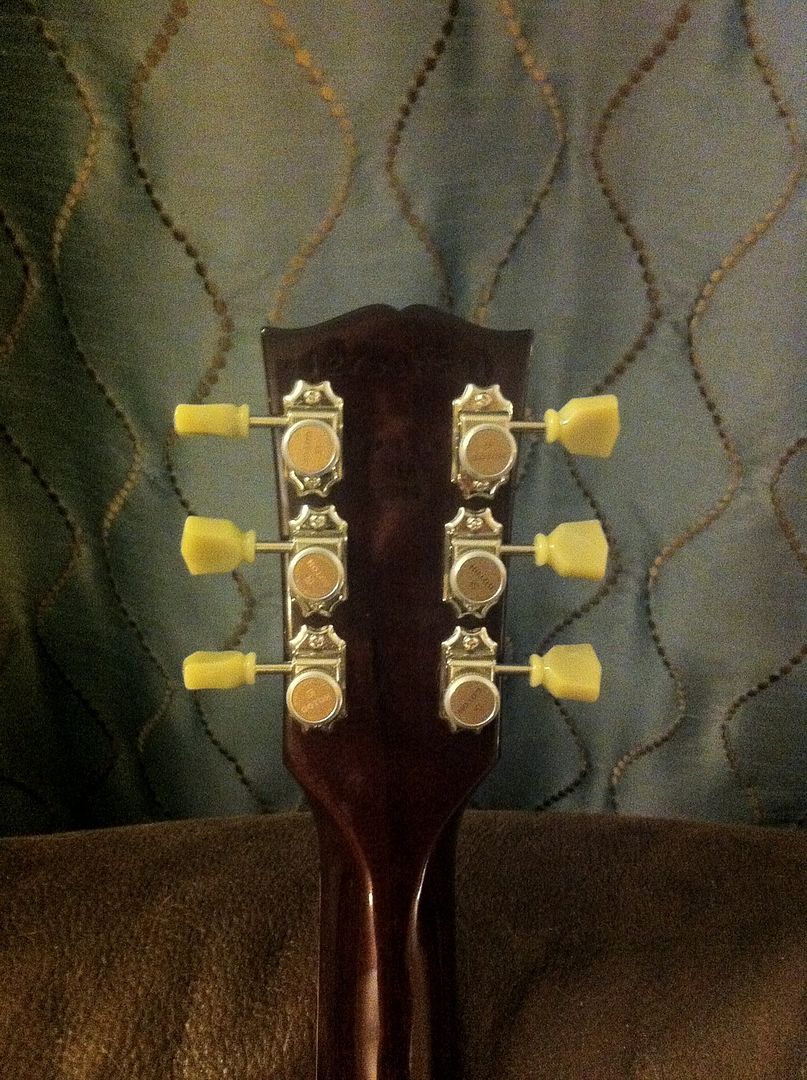 This one has the same 60s neck as my Studio, which is in between the 60s slim taper and the beefier 50s neck. I've always found it a really comfortable shape (ESP's profile is very close), and has some fairly beefy frets that are as tall, but not quite as wide, as 6100s. This may actually be my best playing Les Paul; I could get the action lower if I wanted and go for a total shred setup, but I'm just gonna bash the shit out of it in the cover band.
I've wasted no time ditching the stock tuners and pickups. The tuners were just the imprecise, touchy mess that I expect from Kulsons, and while the neck pickup was pretty good, the bridge pickup was terrible. Gotoh SD-90 Magnum Locks have been my go to tuners for the Kluson footprint, because Gotoh and Hipshot are the only companies making tuners worth a damn these days. I picked up a Mean/Meaner set from Wolfe, which are just ridiculously good sounding. I've always heard that P90s were Wolfe's specialty, but I didn't realize they were going to be on a whole different level from his humbuckers. The bridge is fat, raunchy, biting, and sweet, impossibly all at the same time. It's the kind of sound that makes you want to play AC/DC riffs and Allman Brothers leads. The neck is just every awesome Tony Iommi neck pickup solo tone from the first two albums; smooth and creamy, which the right amount of rude. They're absolutely the most amazing sounding pickups I've ever heard. I really love the Dr Vintage set in my '92 Standard, but these rare just flat out better.
Hummmmmmmm...goddamn drawbacks. :lol: