Discussion Starter
·
#1
·
My girlfriend's birthday's right before Christmas, so I usually get her a gift sometime in the summer to break the dry spell. :lol: She's been interested in guitar for a while now, so I picked up an APX500ii. She found the regular dreadnoughts she's tried a little awkward, so I figured this would be more comfortable without being ridiculous, like a folk or obvious "small" guitar. It actually sounds killer. :yesway: It's warm and punchy, without being thin or muddy. The neck's satin and really fast - almost kinda V-shaped.
Now for a huge picstory: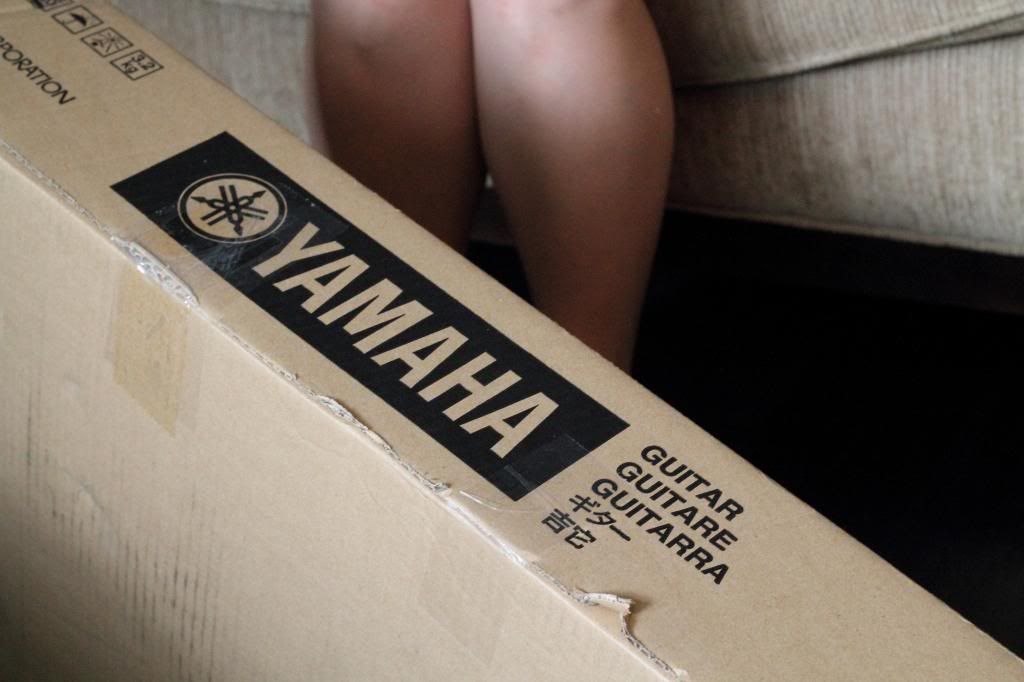 Threatening me: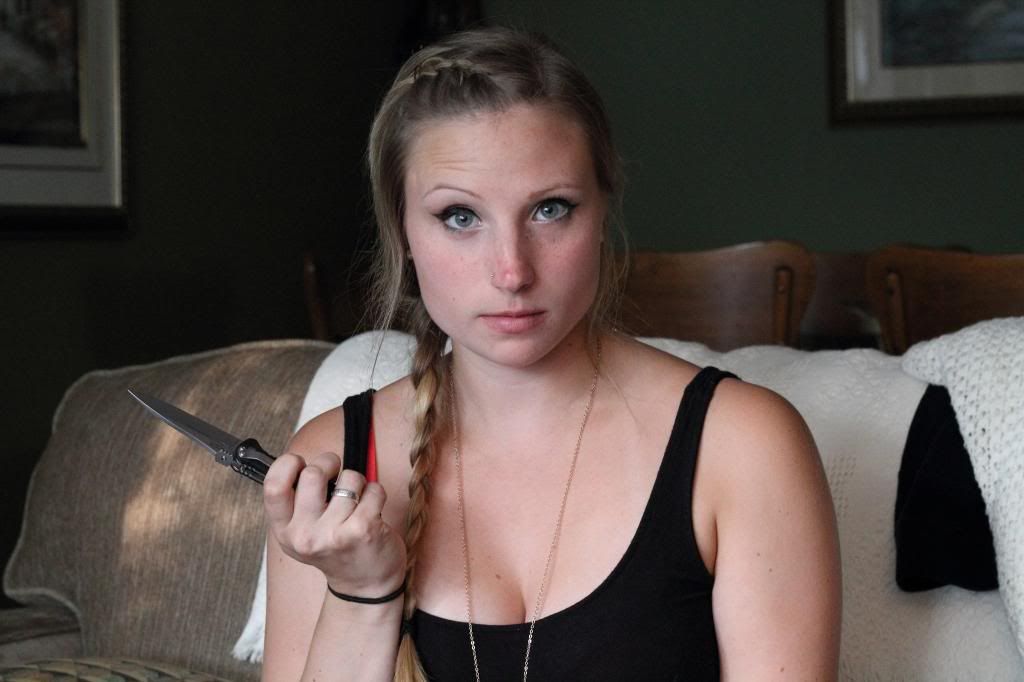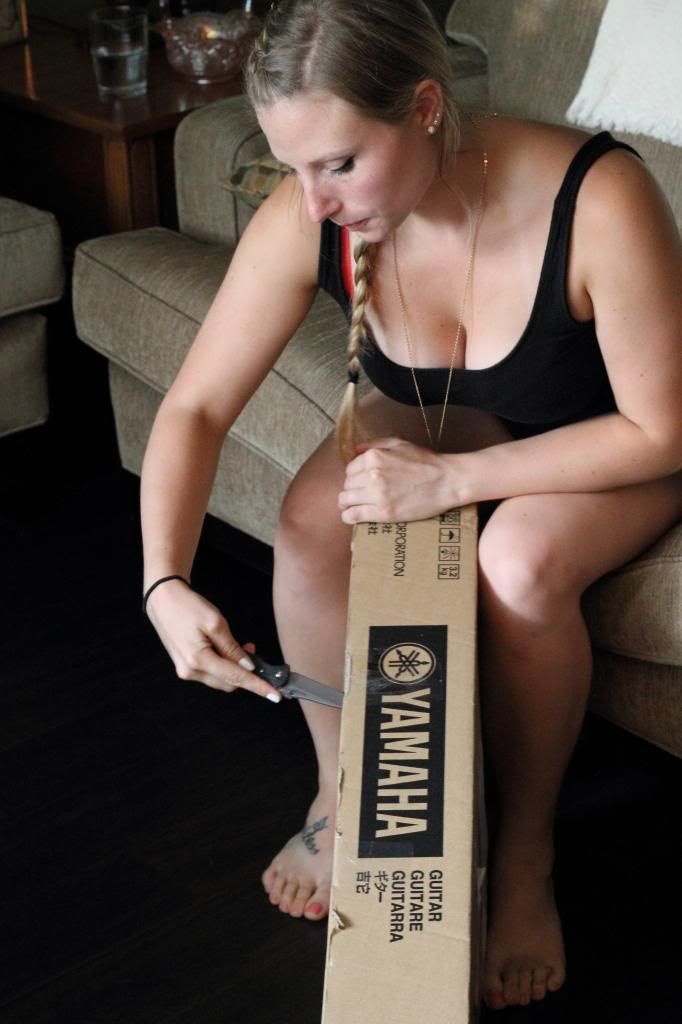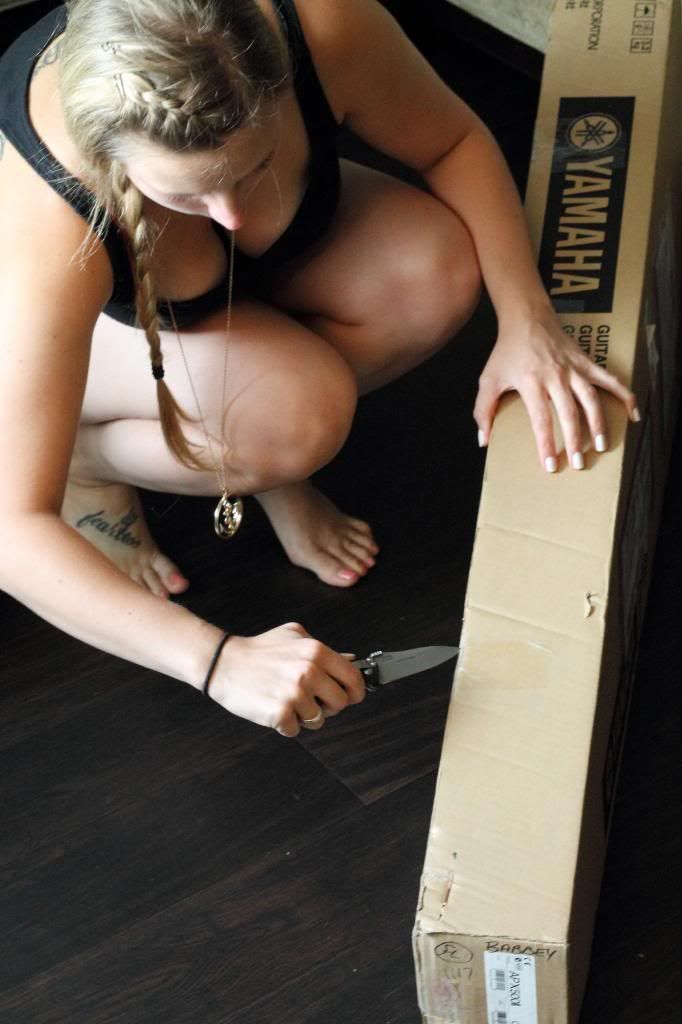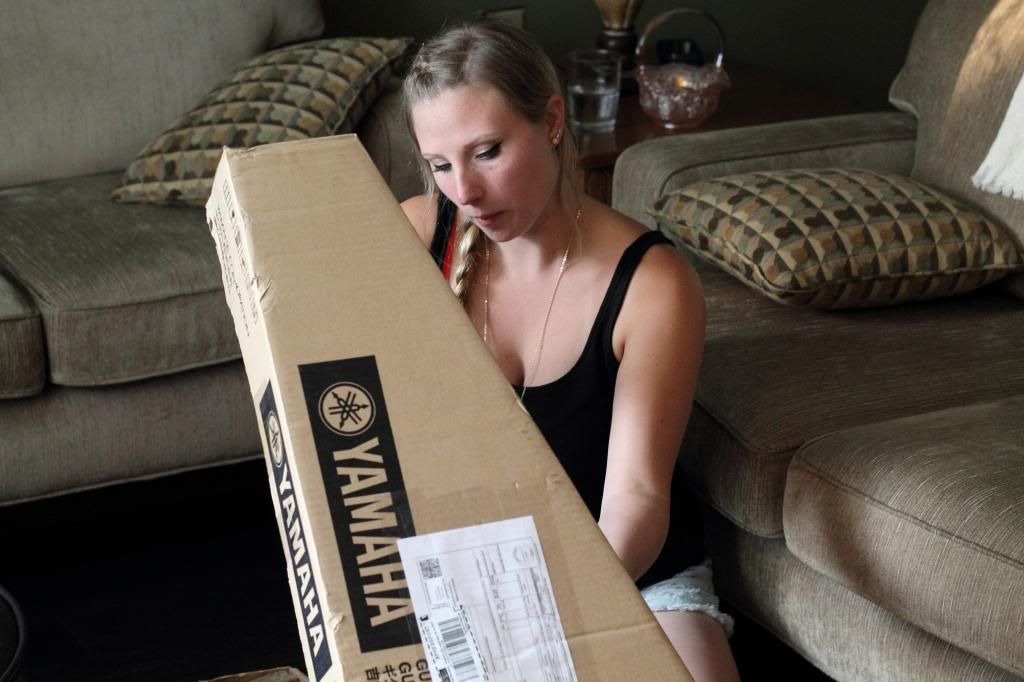 Brief interlude: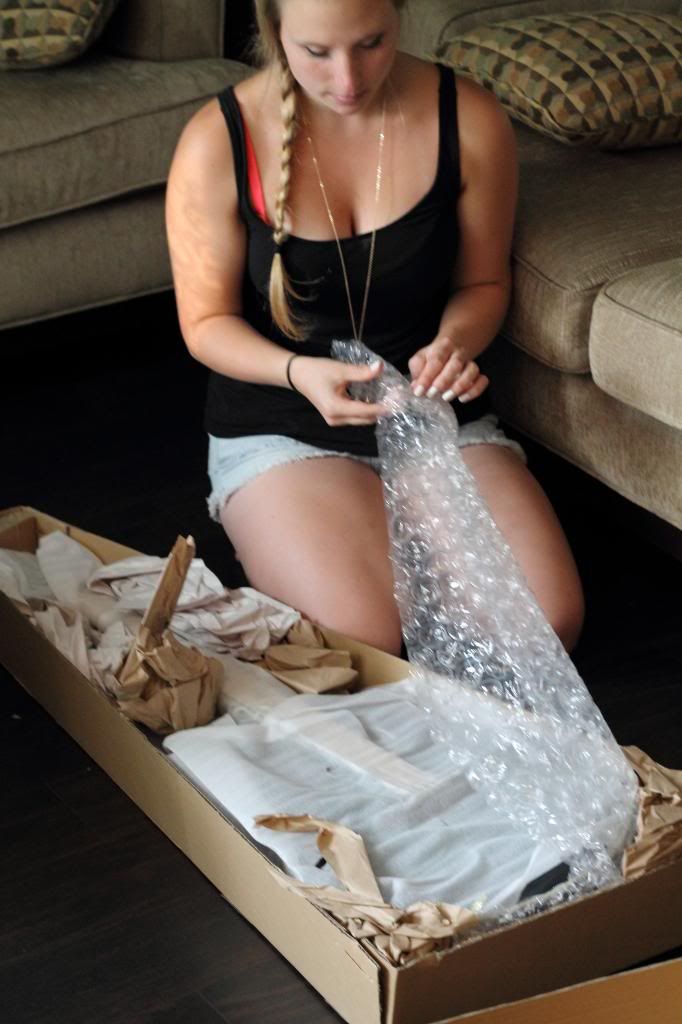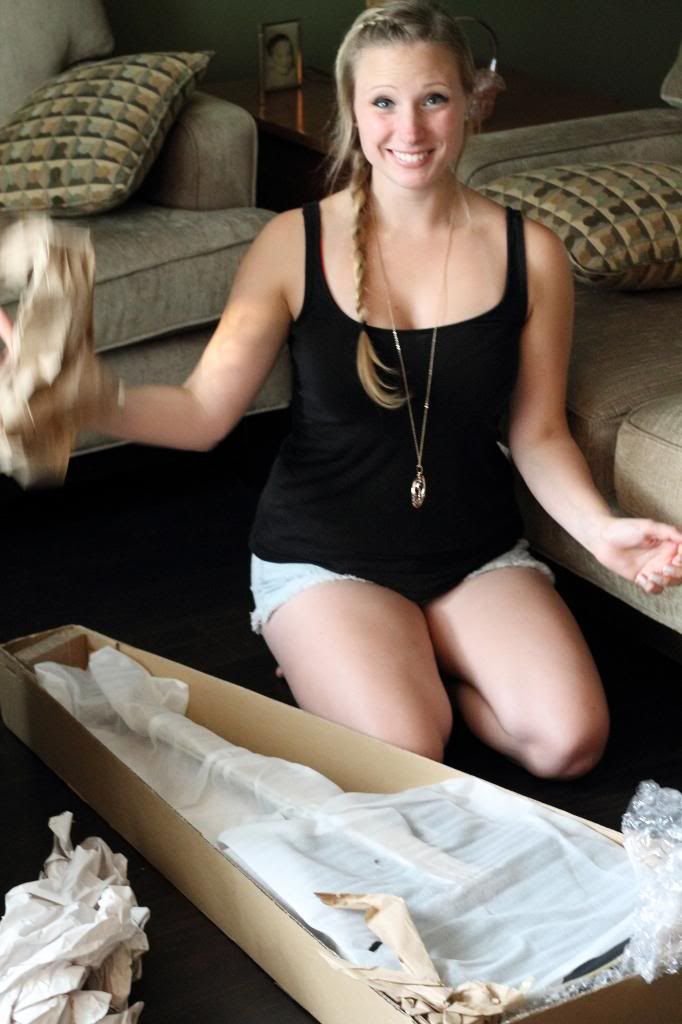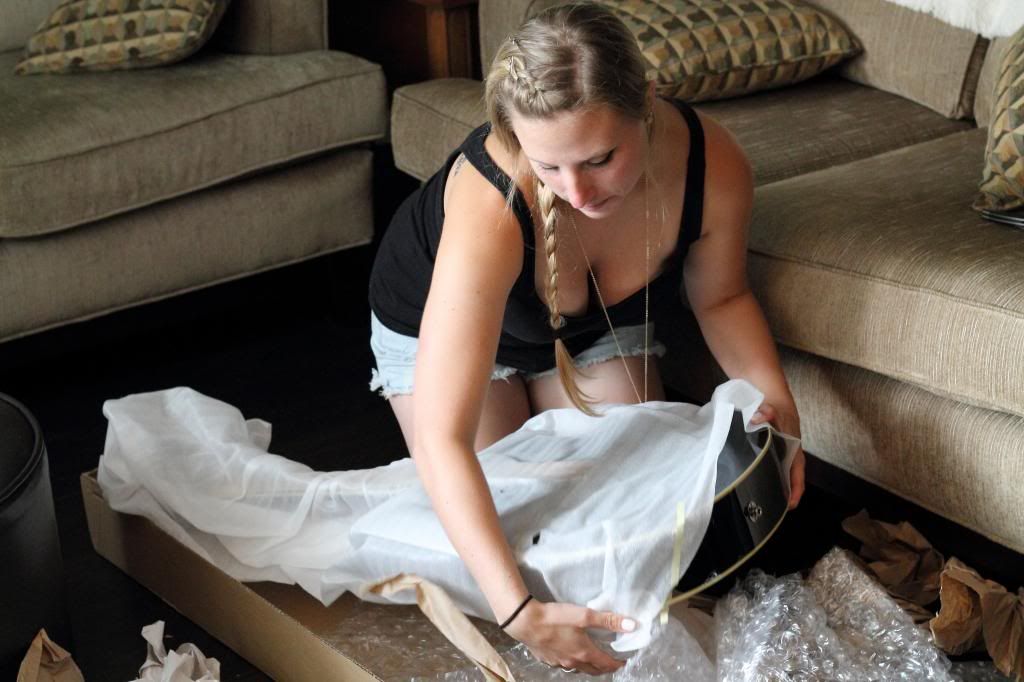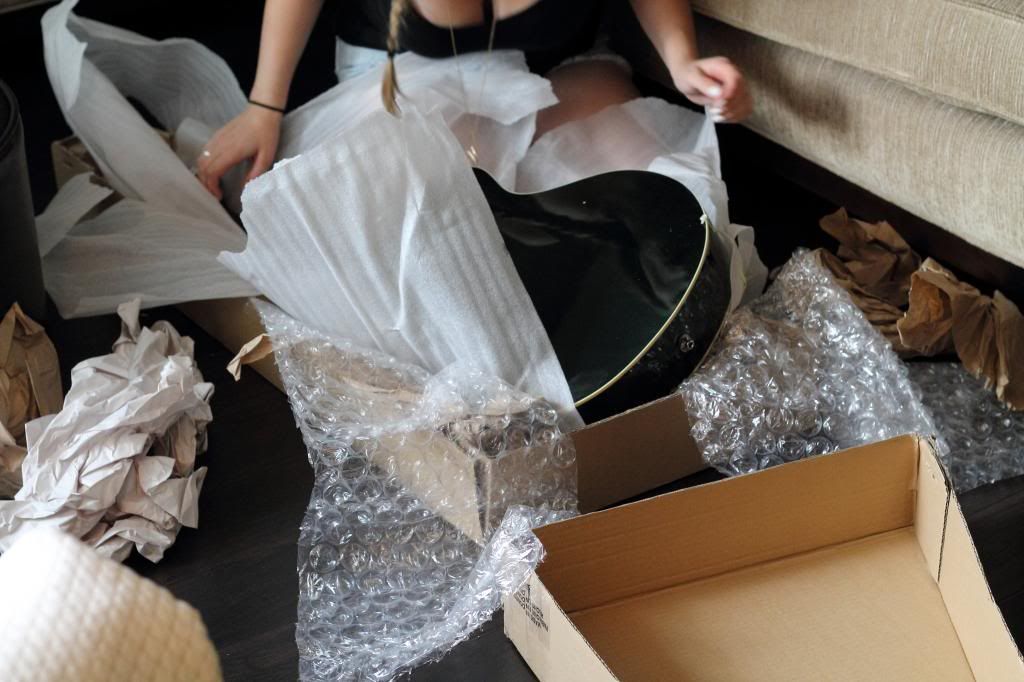 Dusting: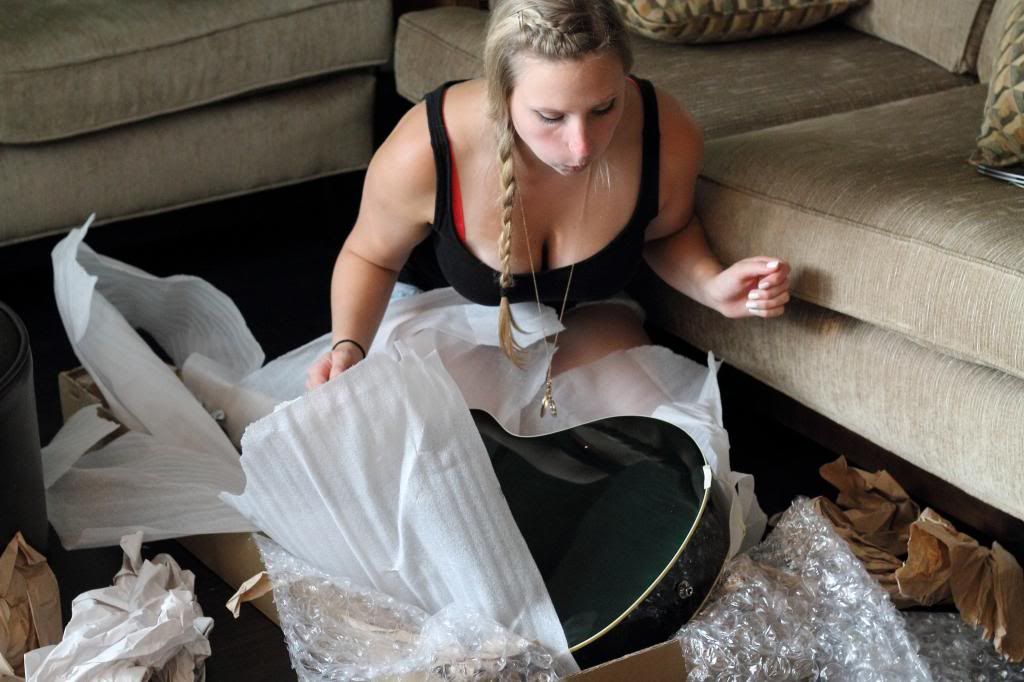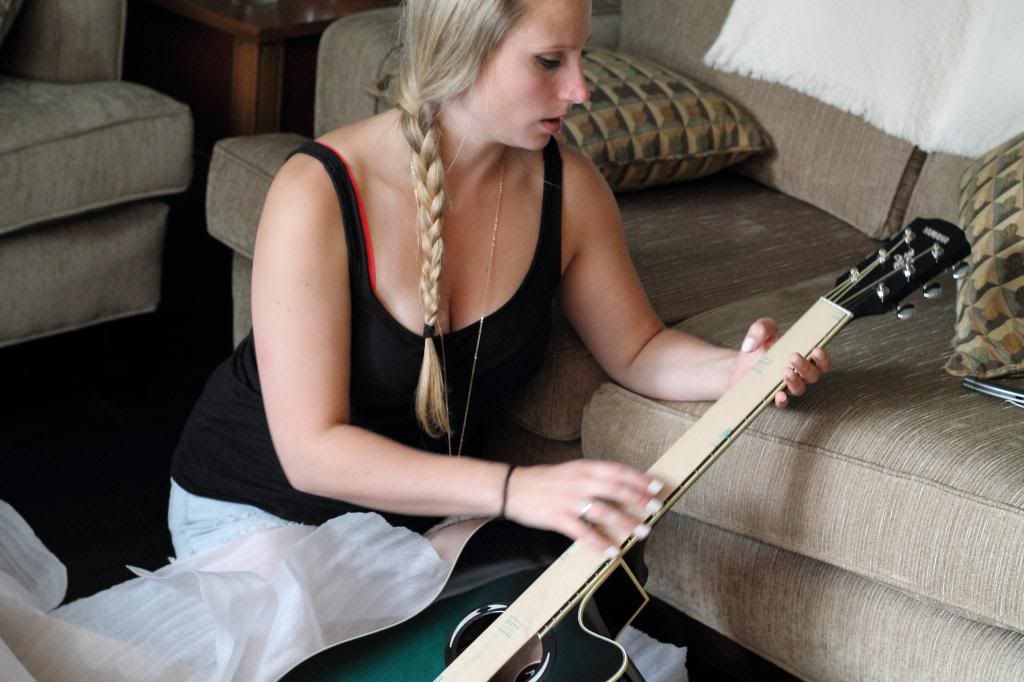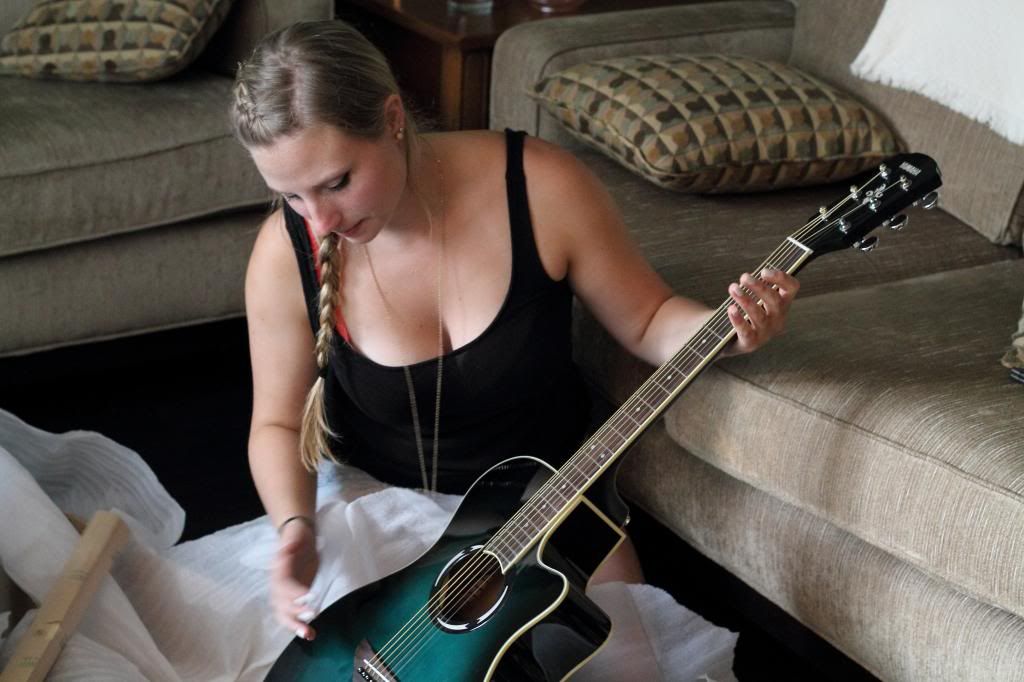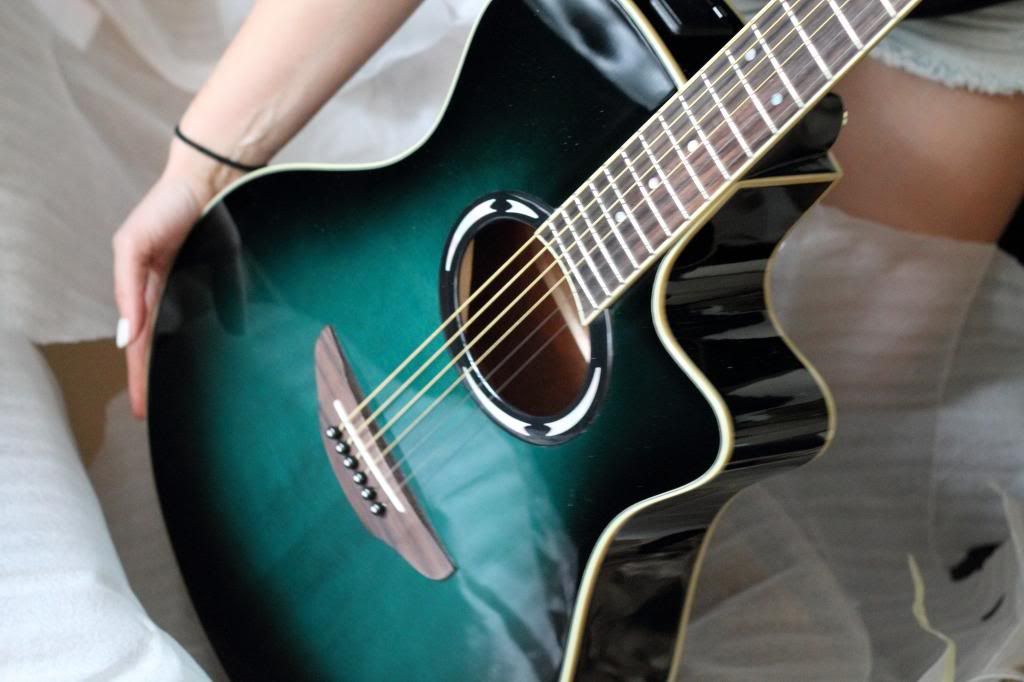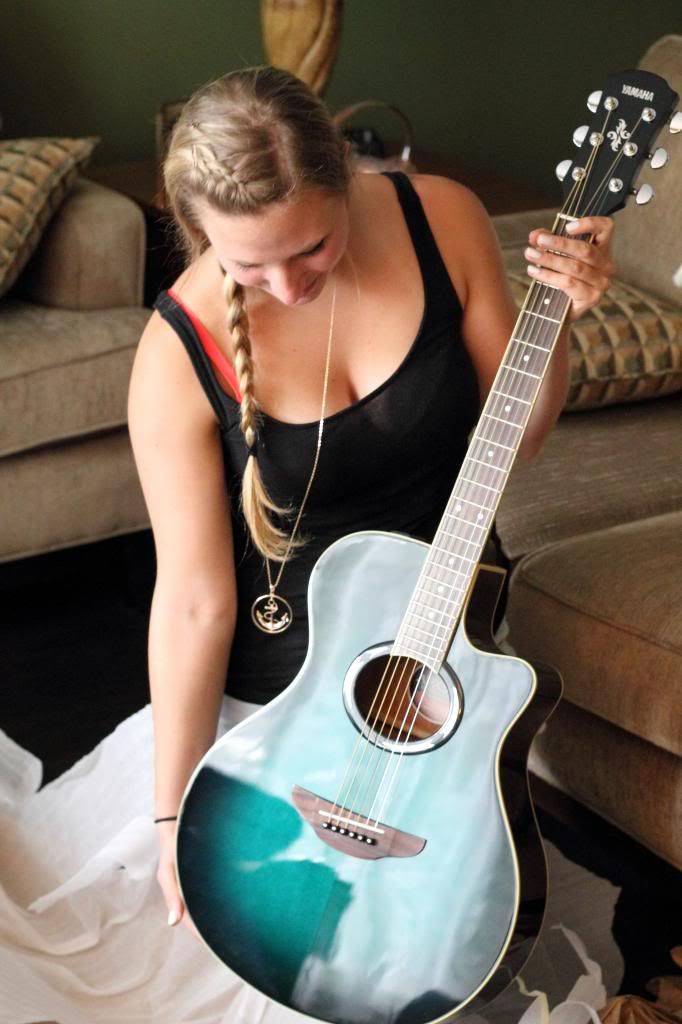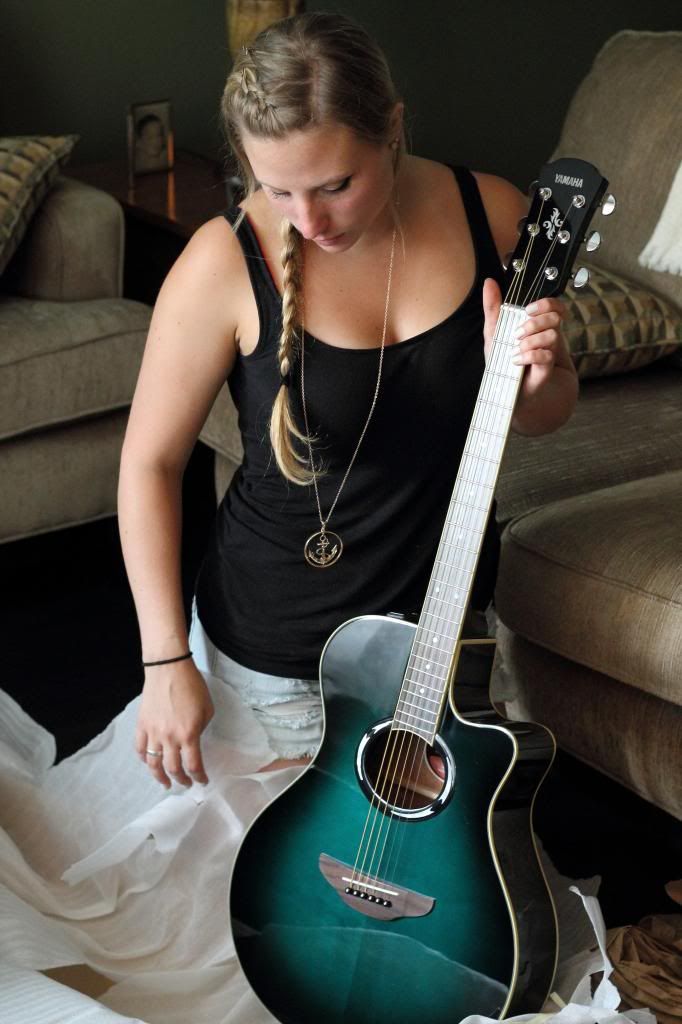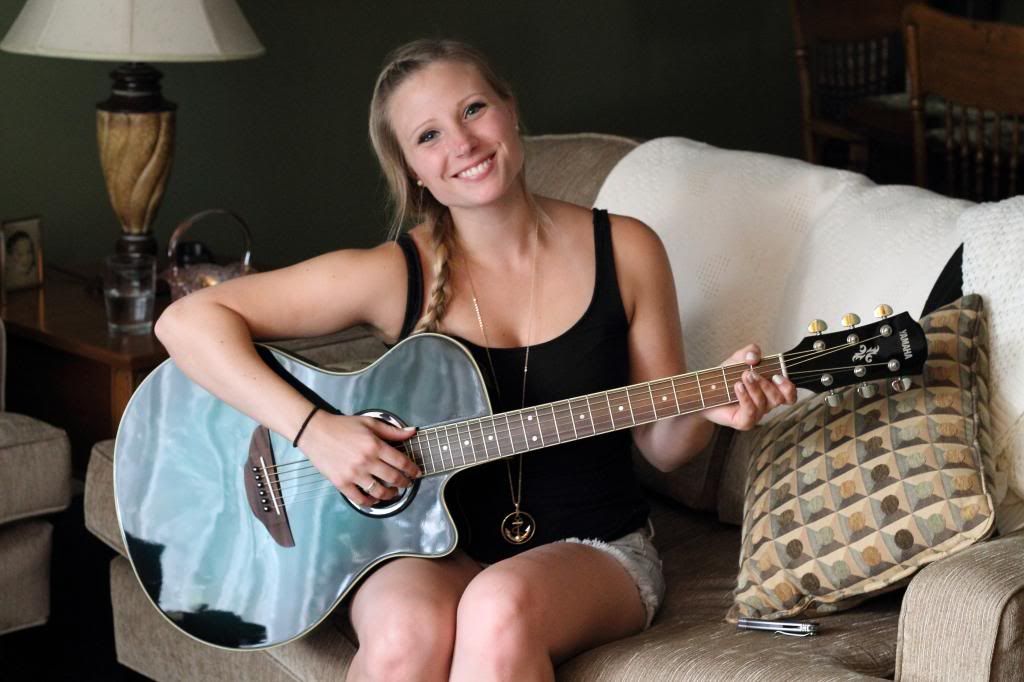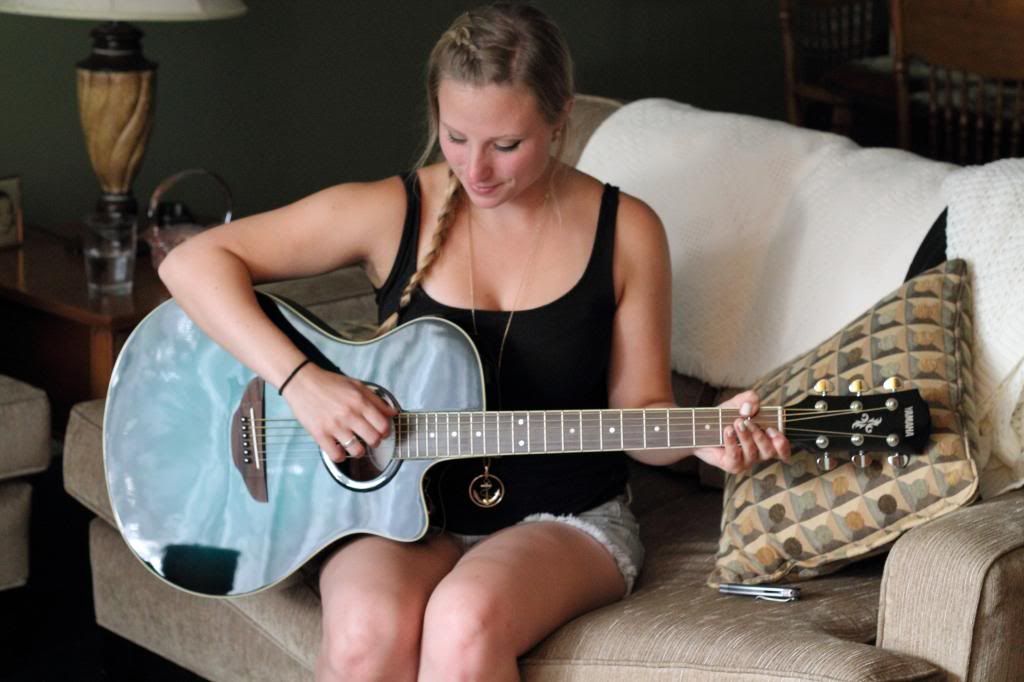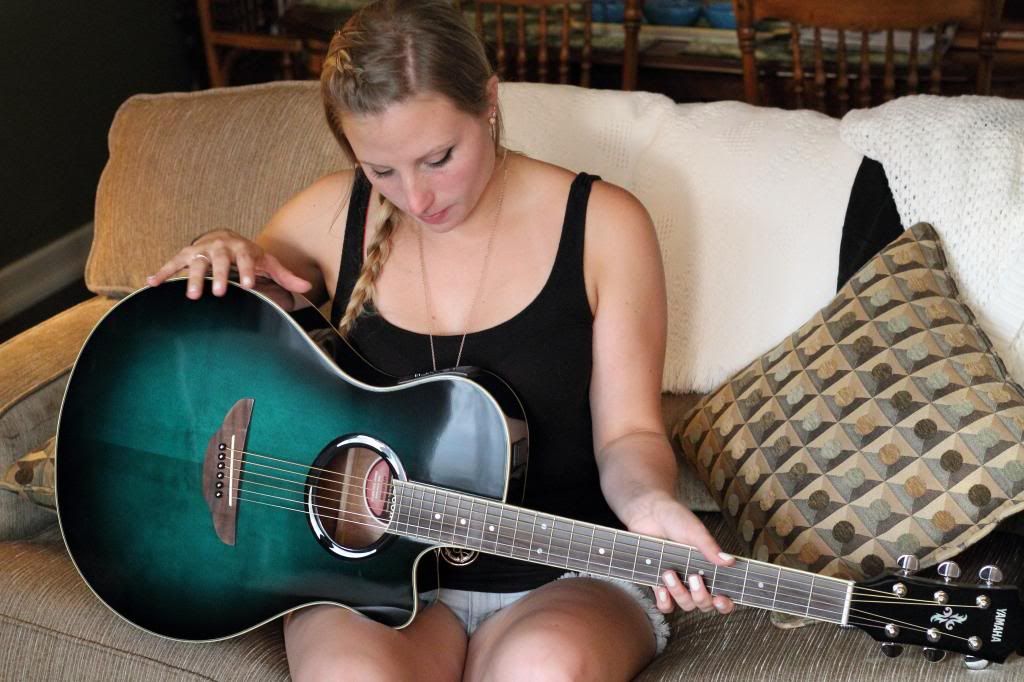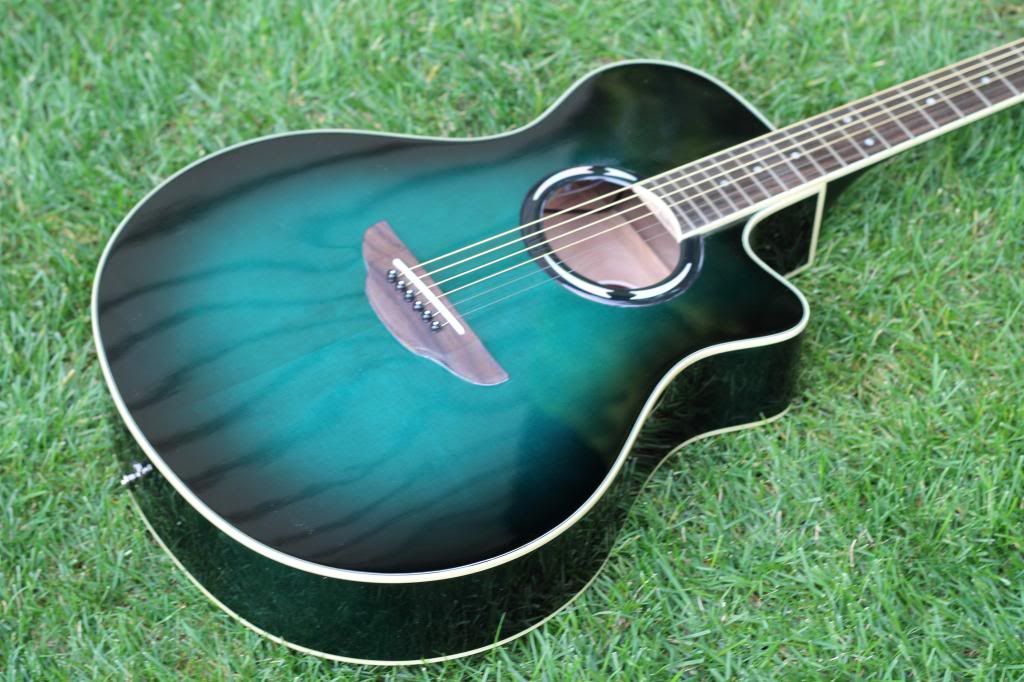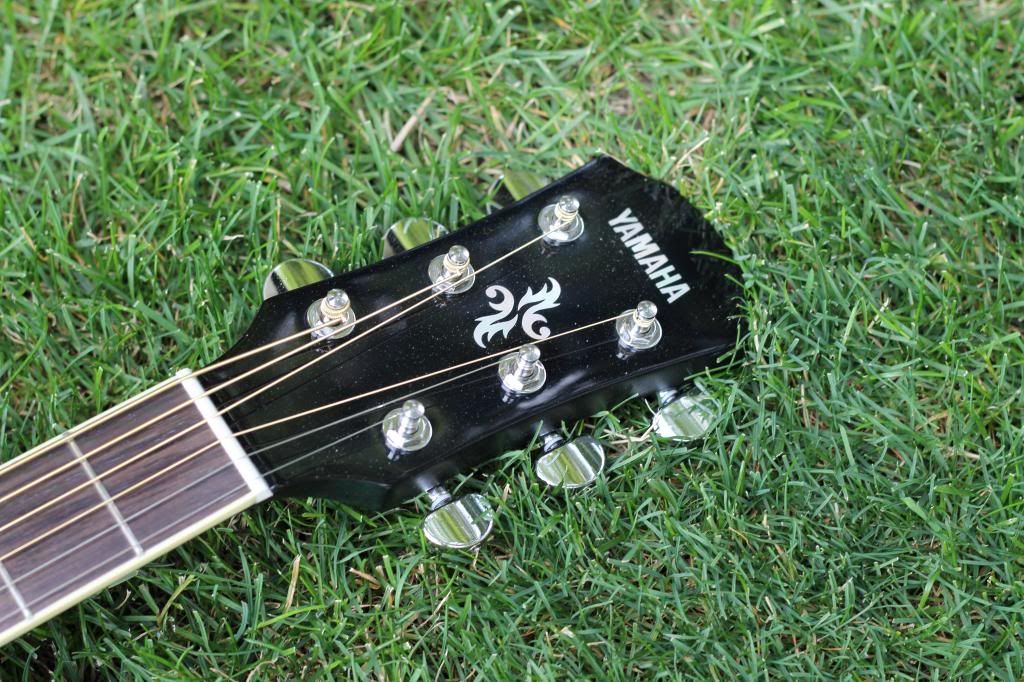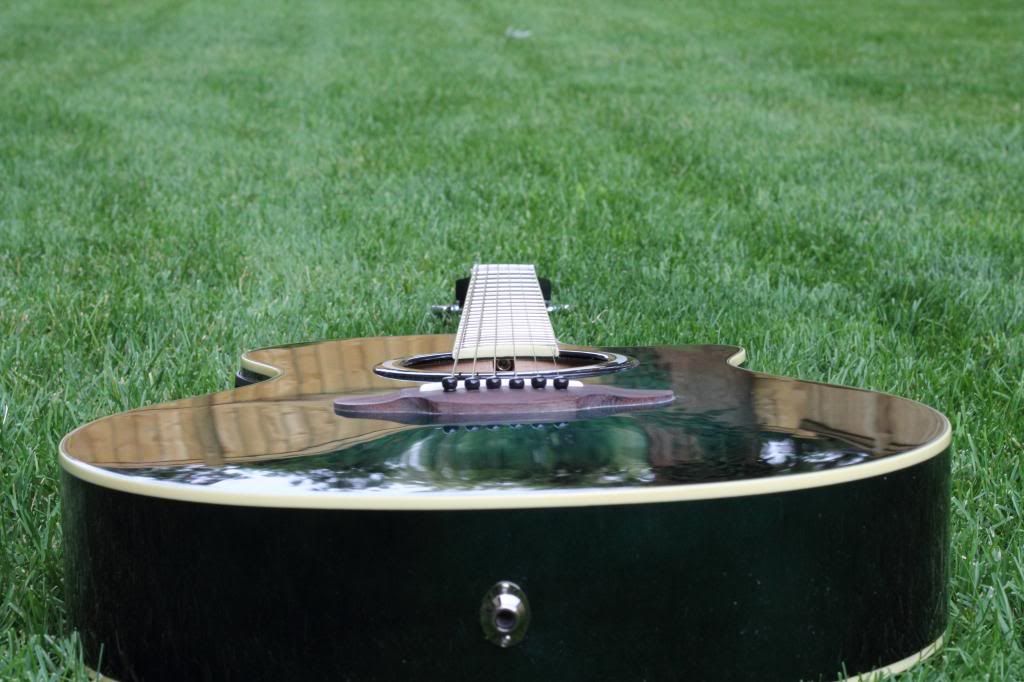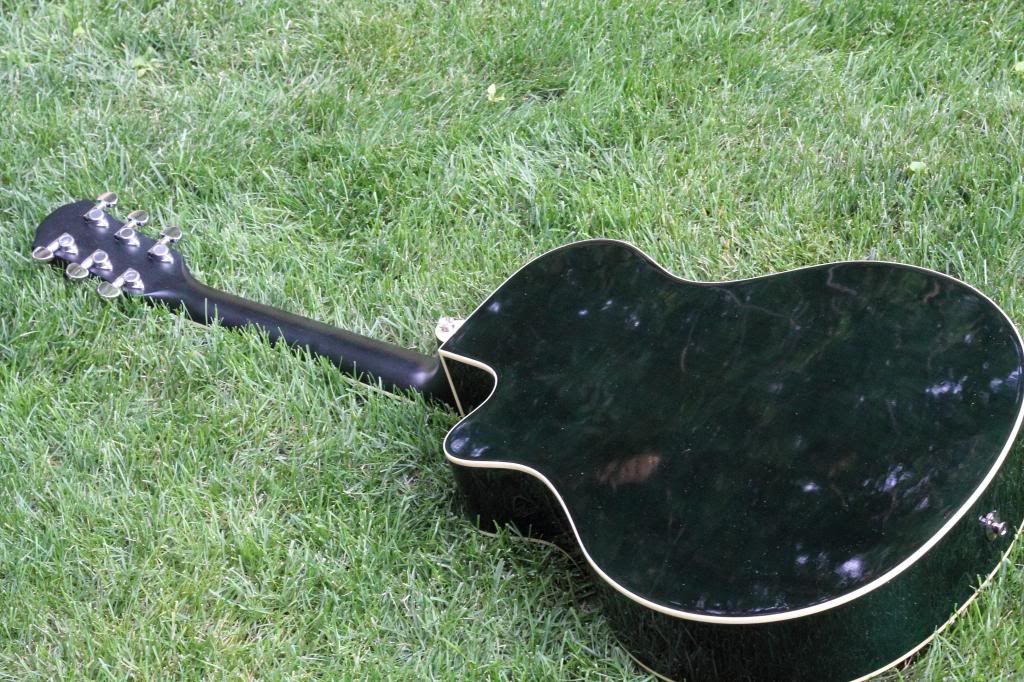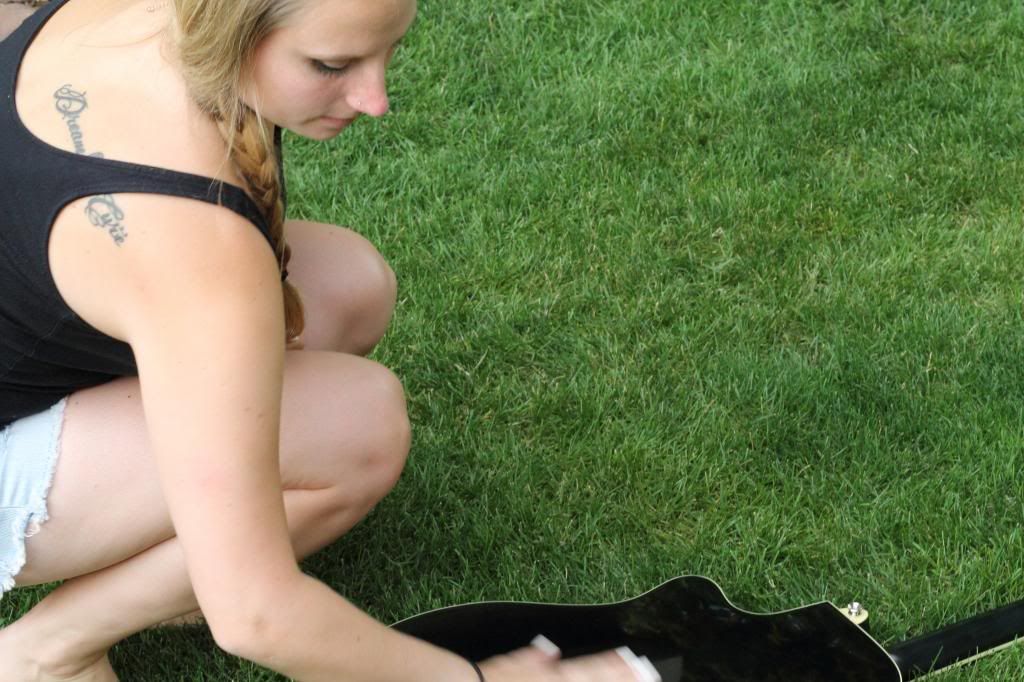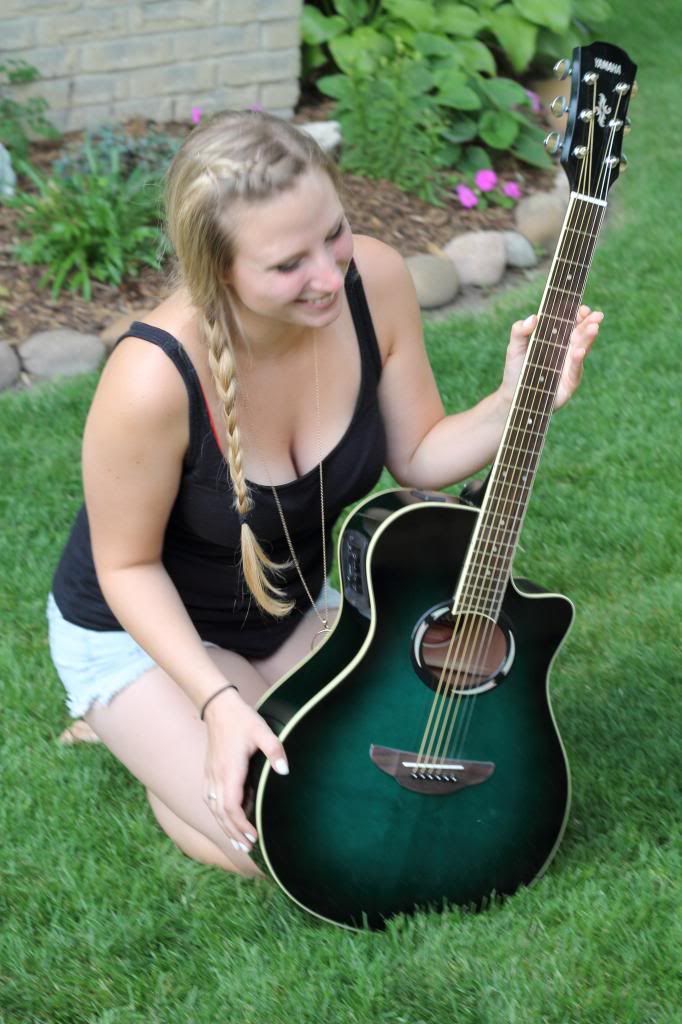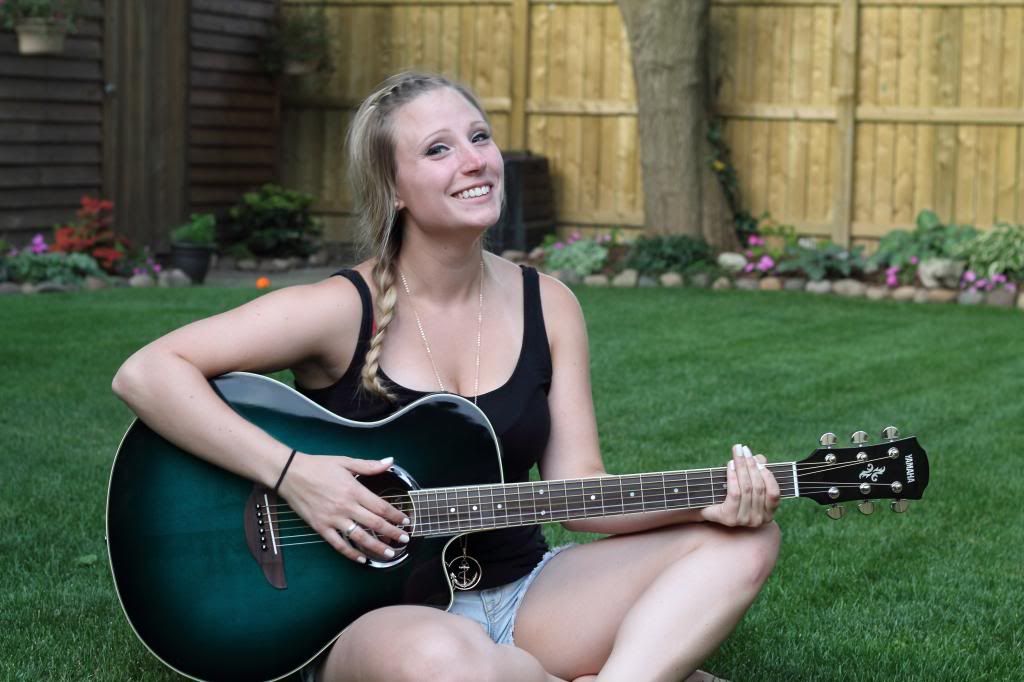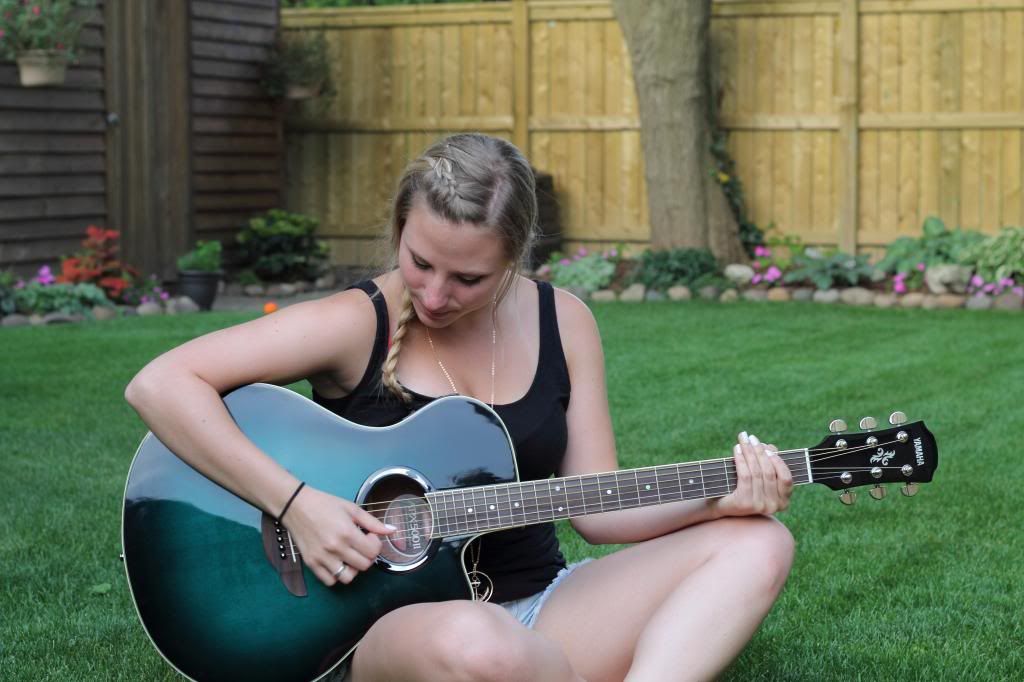 Said she wrote a Meshuggah riff: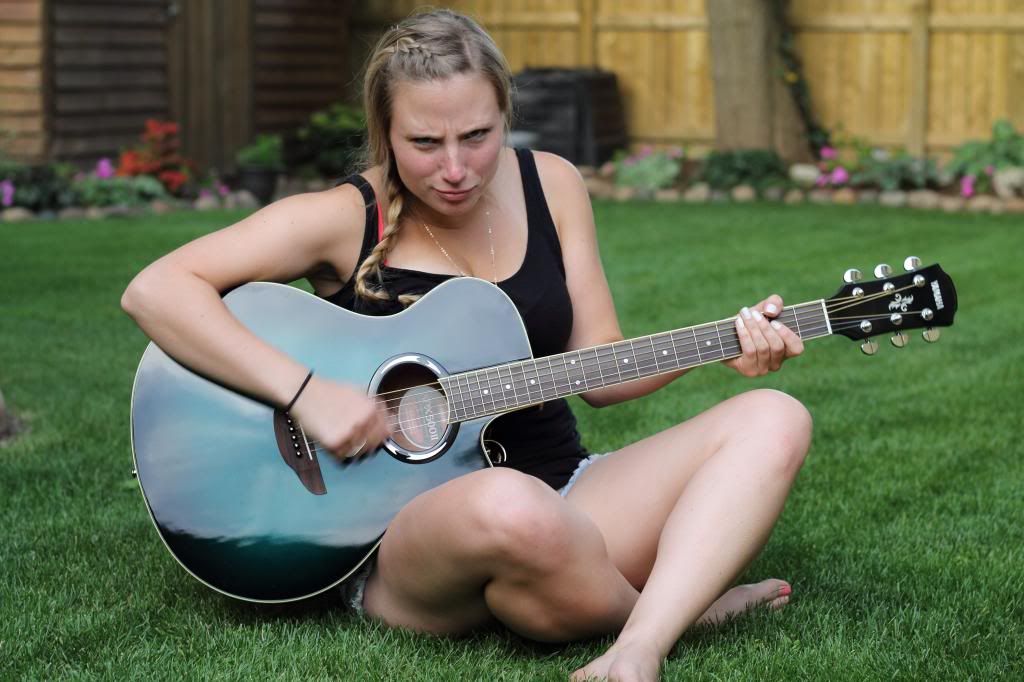 She lied: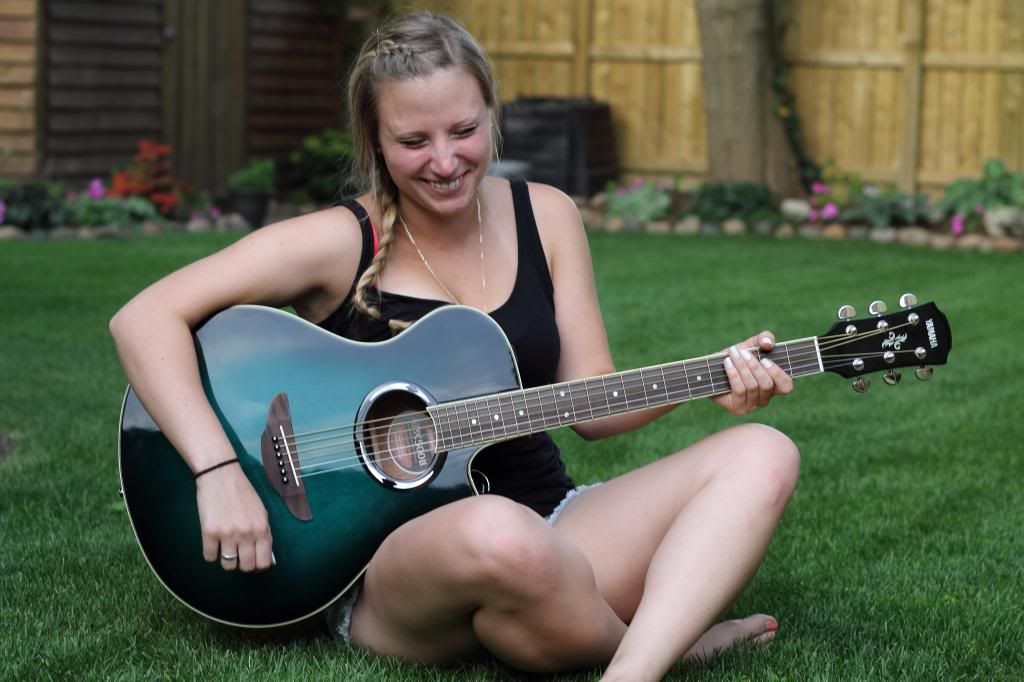 The end.
:banana: