Long story short: I want guitars I can play comfortably, and have learned a big lesson.. again.
Now I could bore you all with how I go to Matt's Music in London often, how the guys know me by name and how I really enjoy spending time in the store, how I was initially going to get a parker nitefly, blah blah blah...
Or I could simply Give Up The Goods:
GIBSON LES PAUL CUSTOM?! HELL YEAH!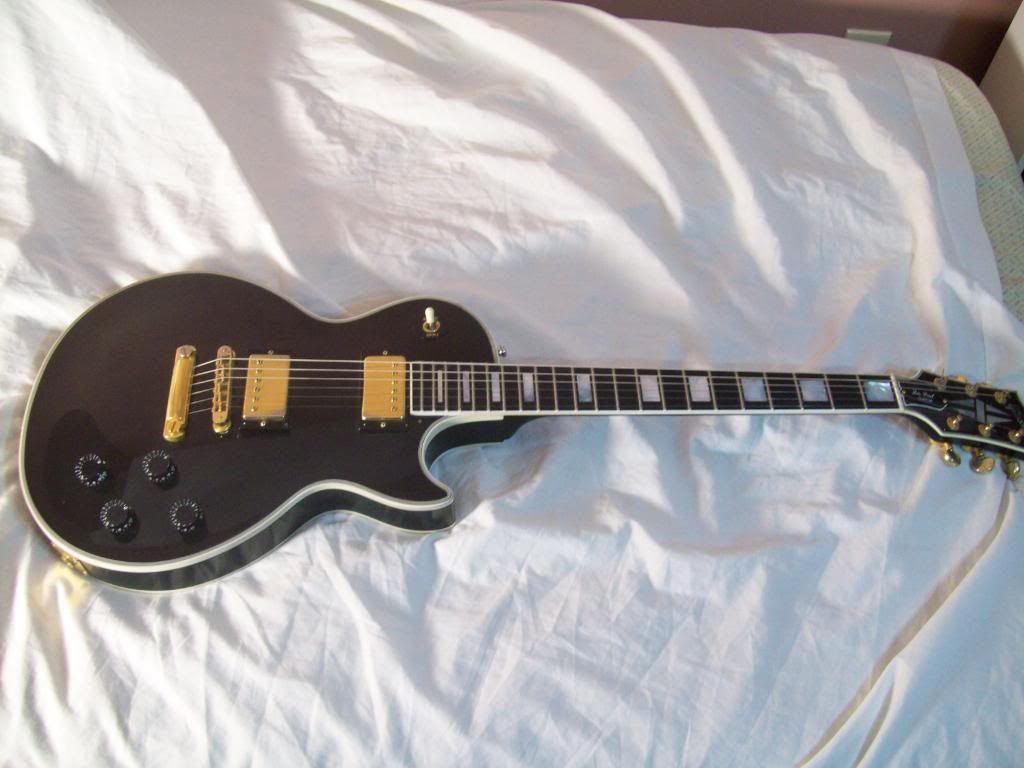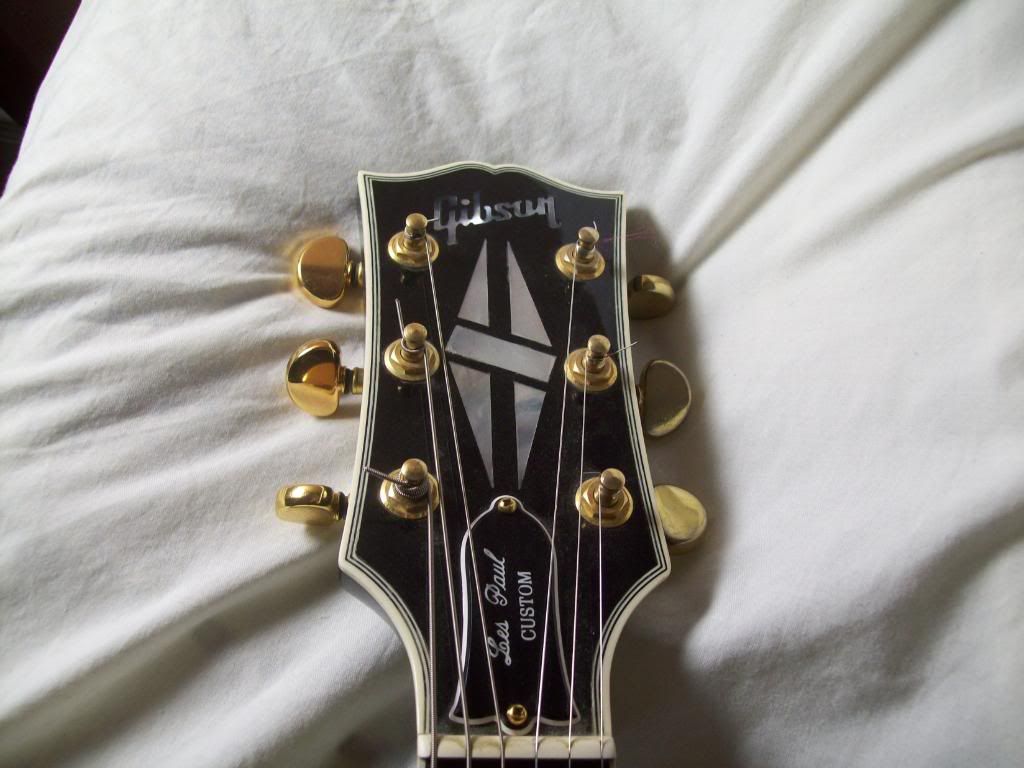 FOOLED YOU that's my loaner les paul (thanks Ryan!)
PRS Tremonti SE in natural: black is boring, silver was a touch too over the top, and it only comes in 3 colours. I would have preferred white dots and binding but alas..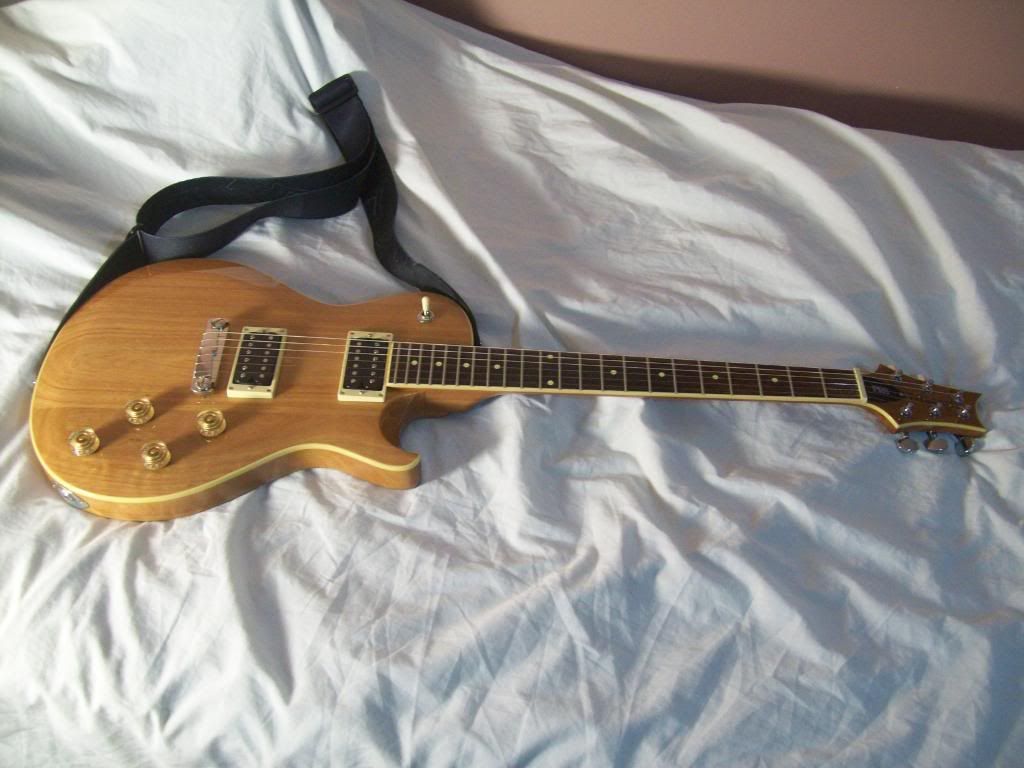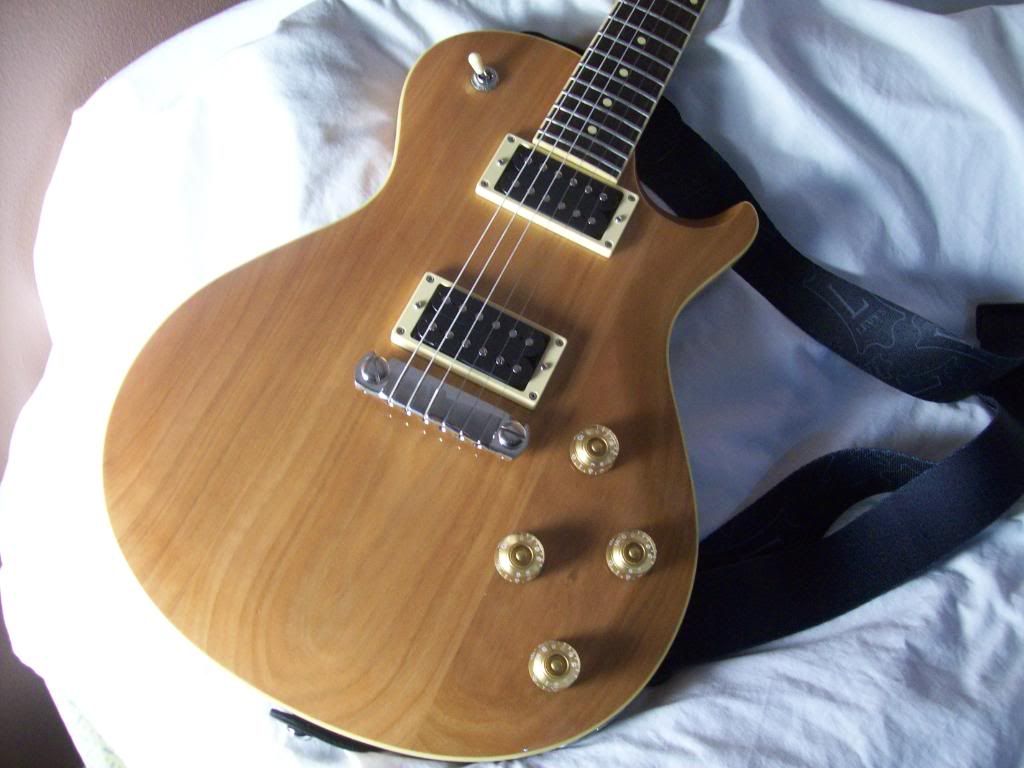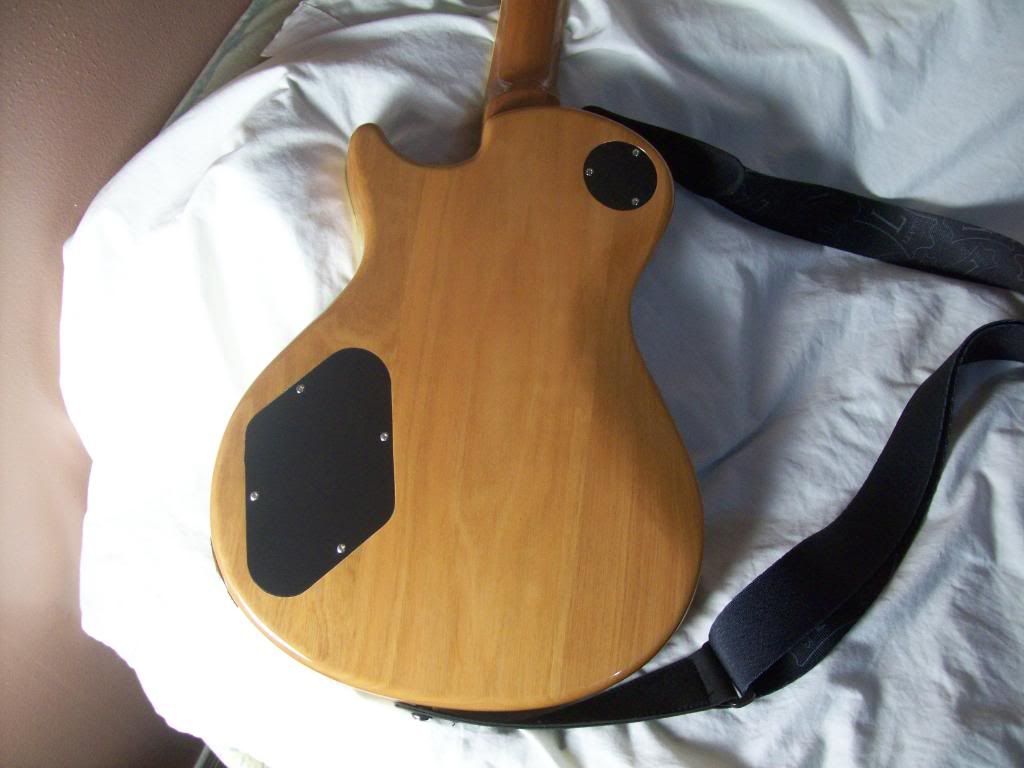 I tried to get a good shot of the rosewood grain (all guitars need a lemon oiling)
She'll probably be my main player. Destined for J S Moore's at some point.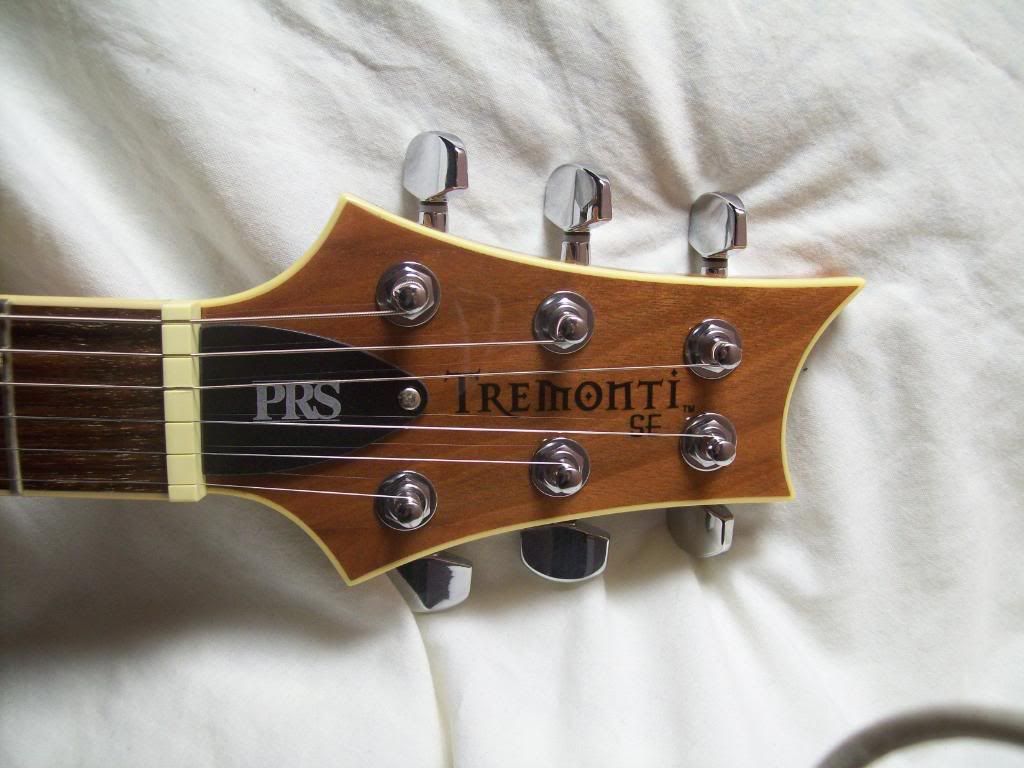 Next stop, PRS Custom 24 SE, which will guaranteed get the Black Widow/V-1 treatment + 6-way toggle if I can swing it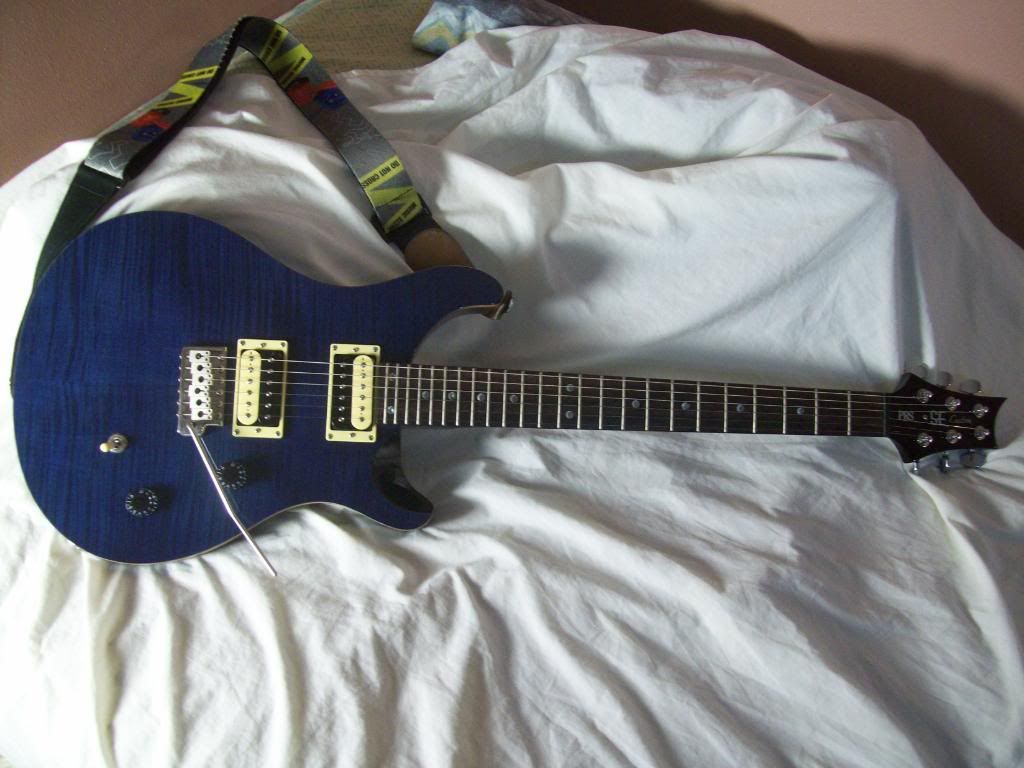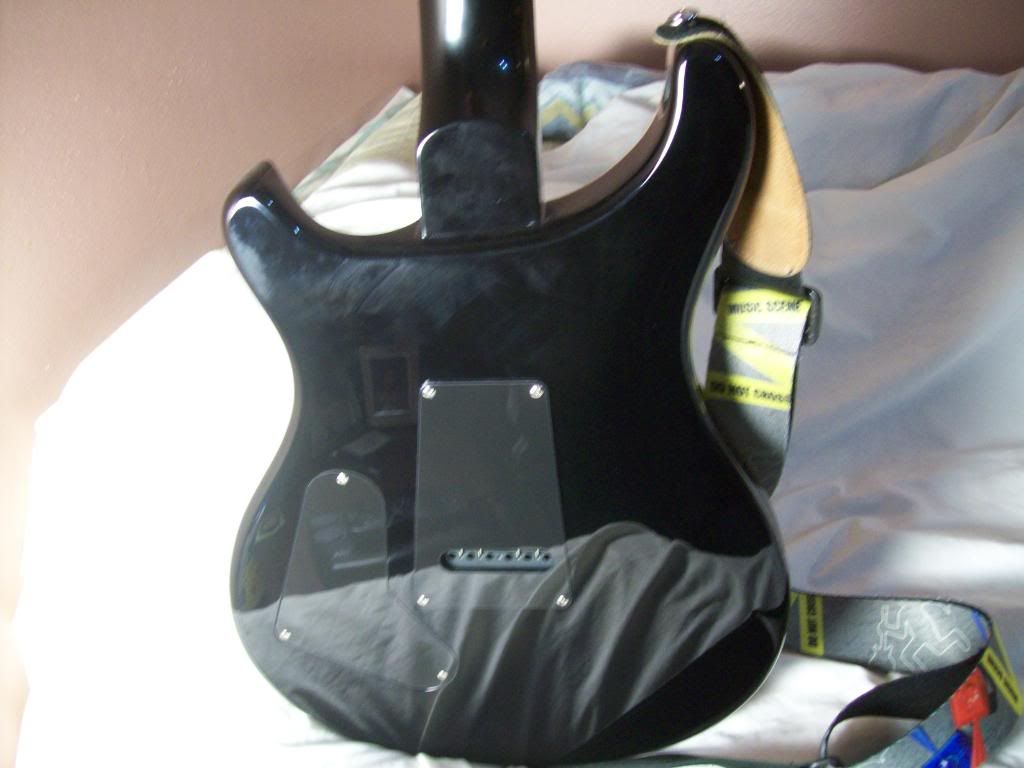 I wish the Tremonti had moons..
Mmm, natural binding!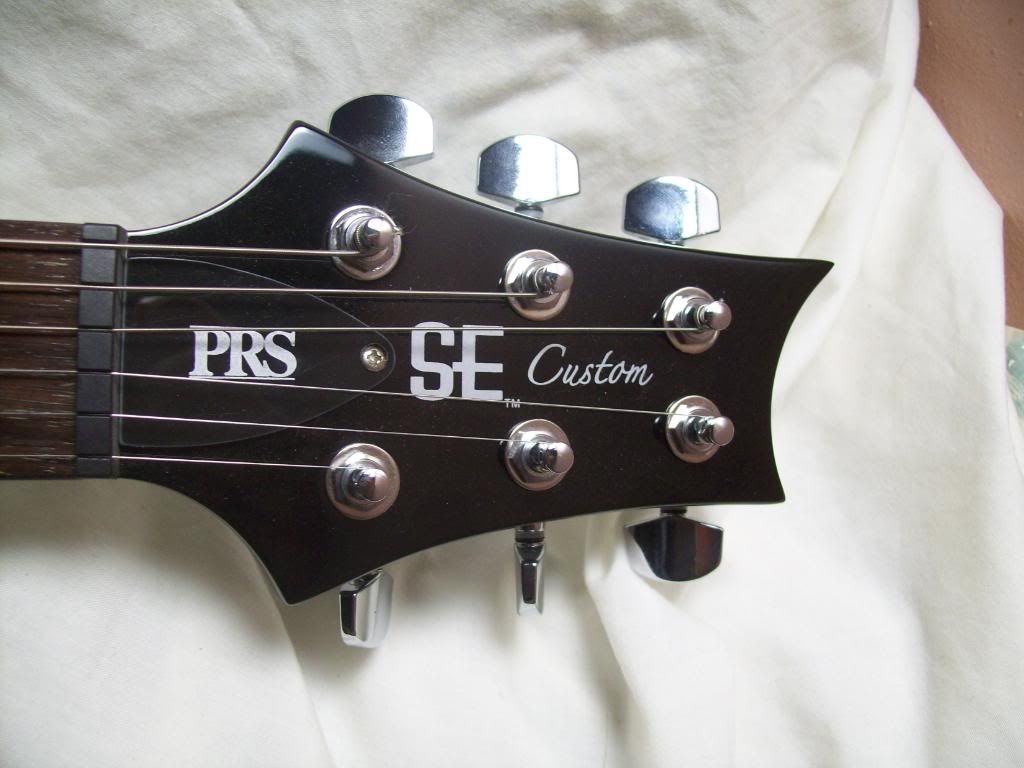 Unofficial Eric Clapton '59 Signature Dano, anybody??? This was an impulse, but it sounds decent plays alright and gets my single coil tones on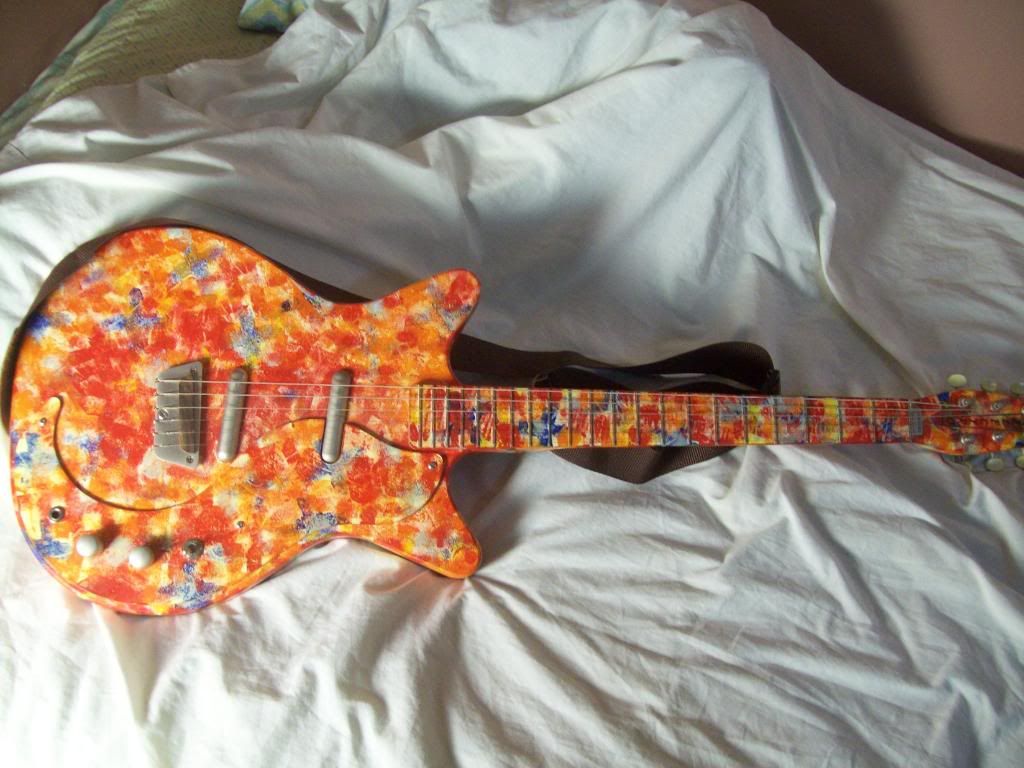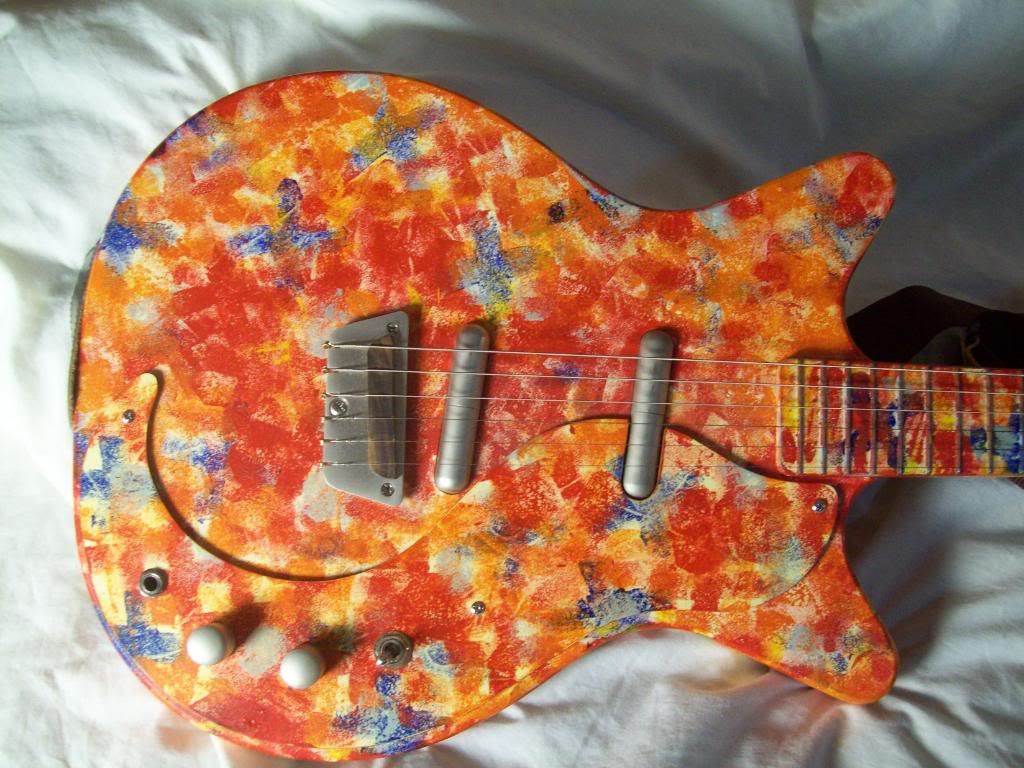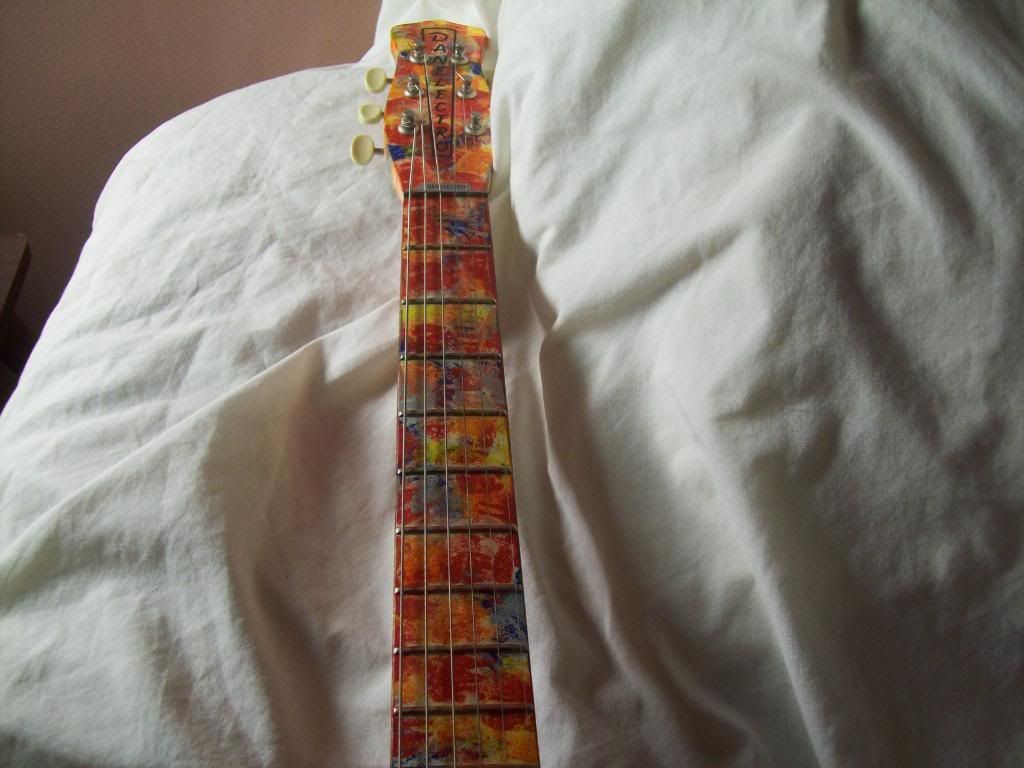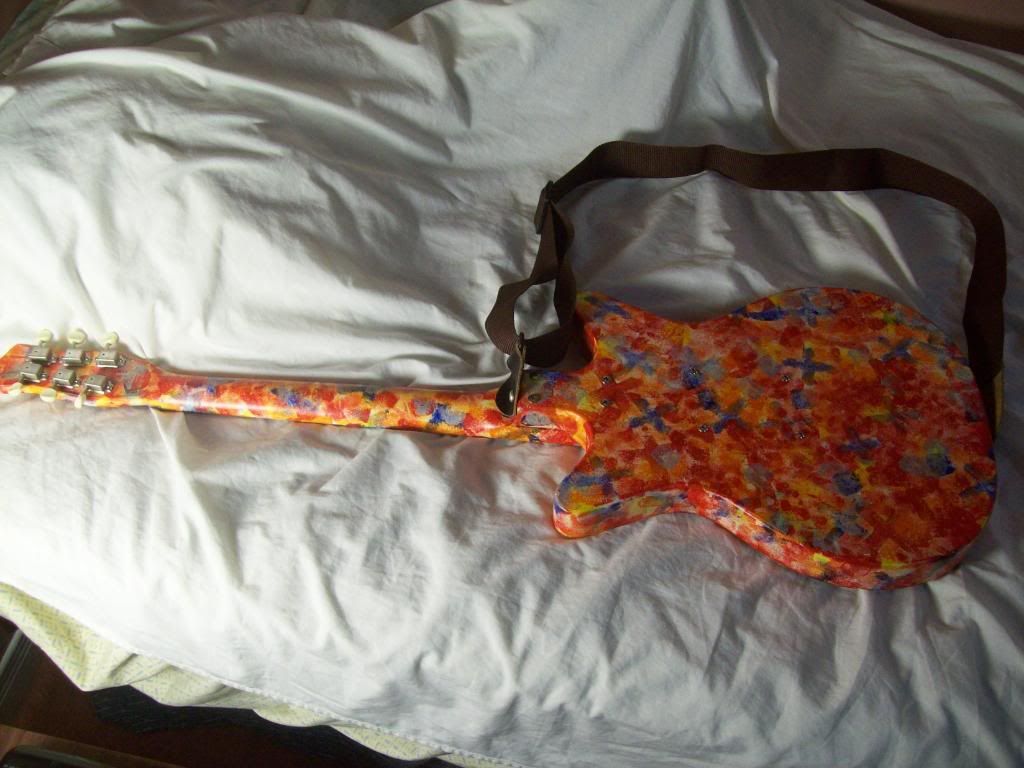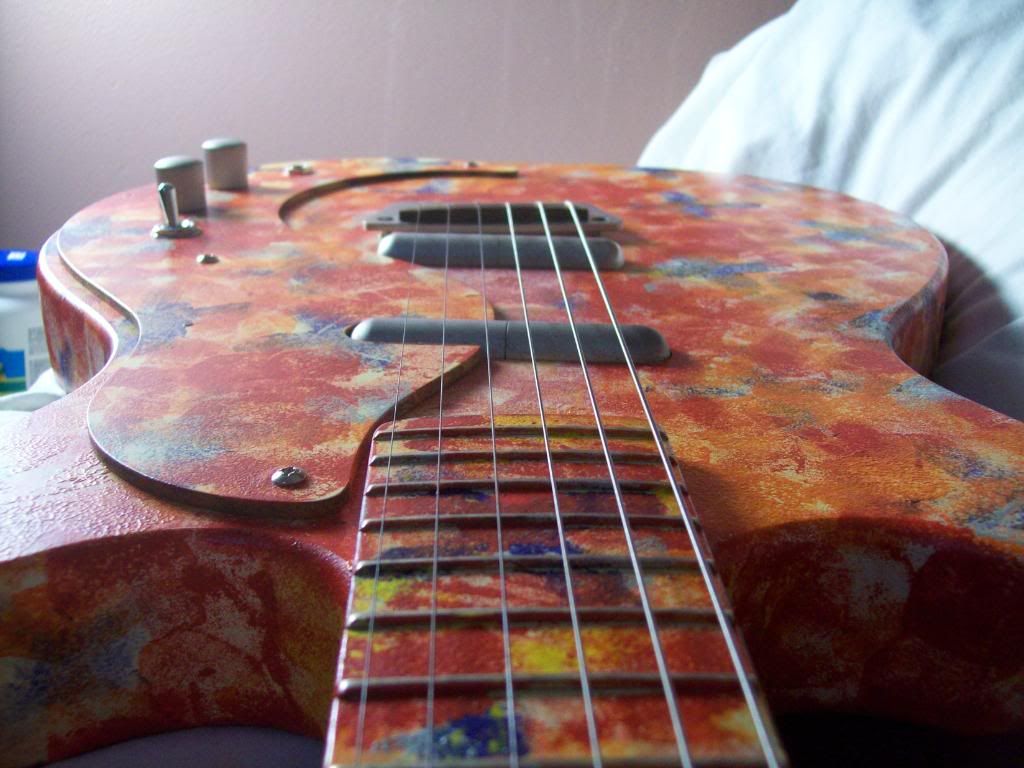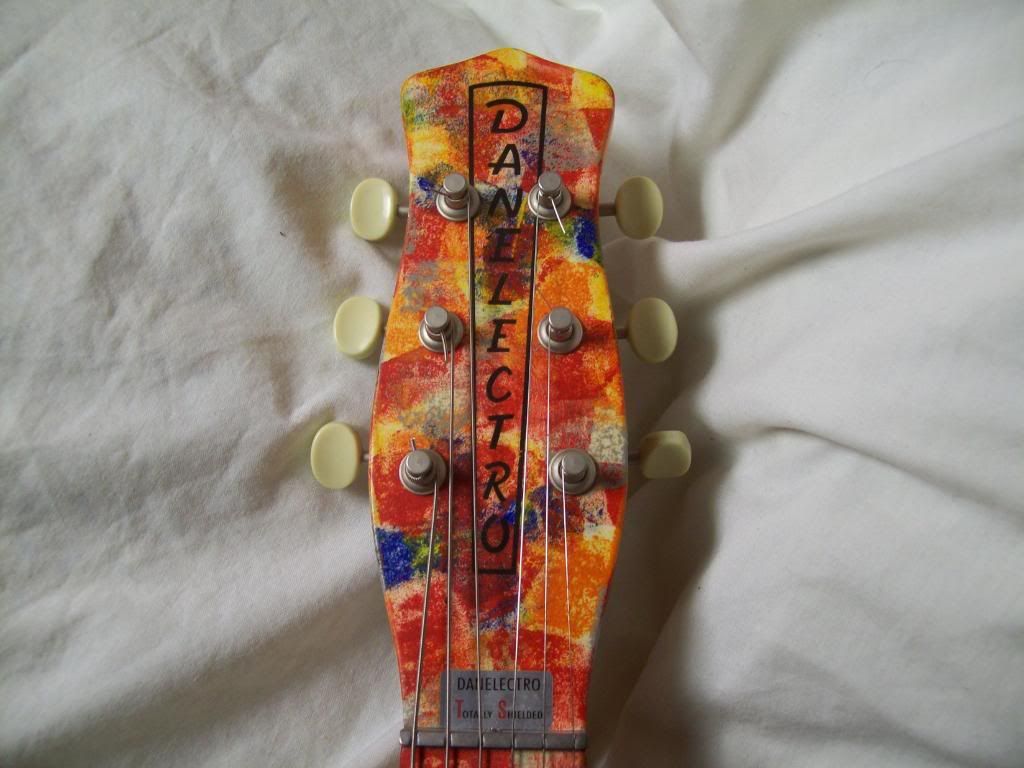 And finally, it wouldn't be an NGD if you didn't hold it up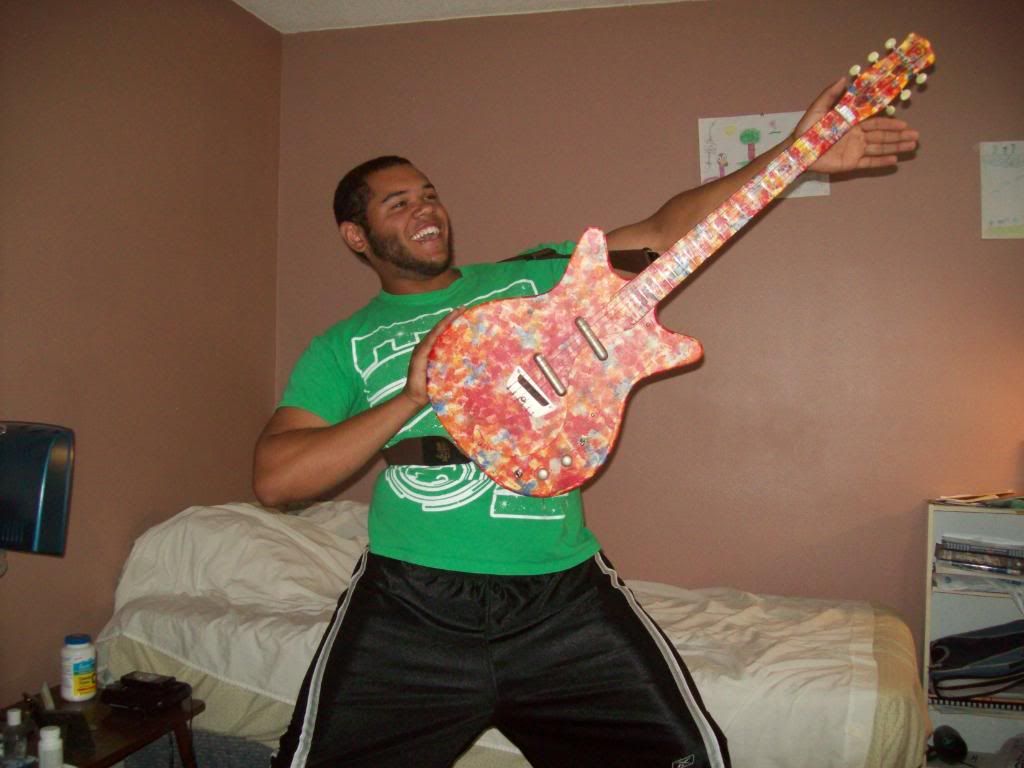 Thank you for looking!