Discussion Starter
·
#1
·
So recently I've been really wanting a guitar with a fixed bridge that wasn't a fucking RG as I have far too many RG's with locking trems, I'd been toying with the idea of a Les Paul but I've just not been able to find one that I liked enough to justify the price, the notable exception being a really rather nice gold top that I couldn't afford anyway :lol:.
But aside from Les Pauls I've had my eye on getting an Iceman, since it has a fixed bridge and certainly isn't a bloody RG! I was waiting till the new shipment of Ibby ICT700's rolled up in the UK so I could grab one, but this this beauty came up in the same city as me: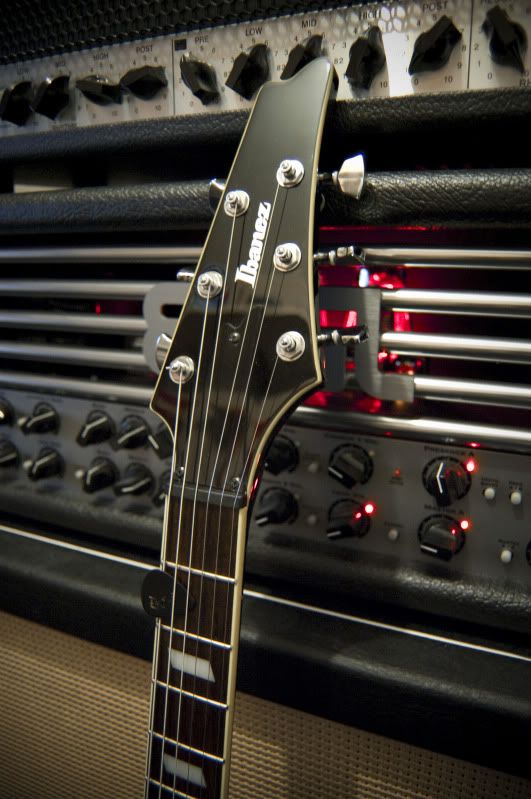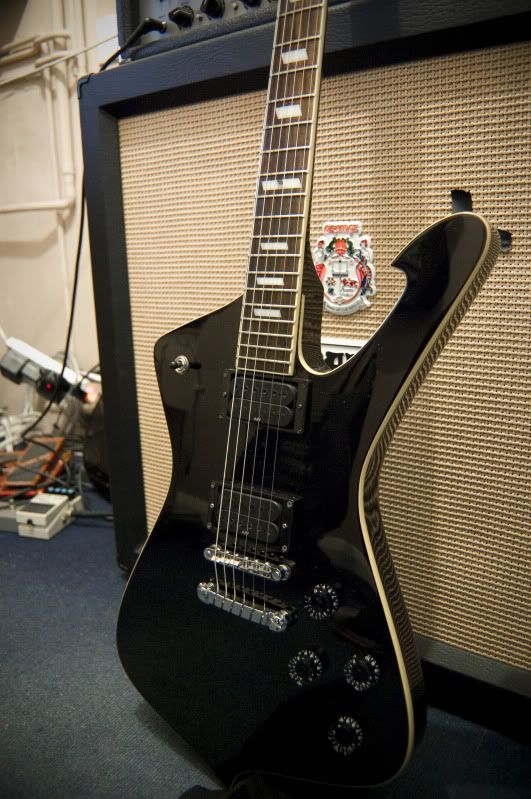 Might take some more pictures tomorrow, if the weather is okay.
I forgot how fun it is to be able to change tunings on a whim and as an added bonus it came with locking tuners :yesway: it plays a lot better than the majority of Les Paul's I'd been looking at.
Only thing that needed doing to it was a new set of strings (read: heavier strings), though I see new pickups in this things future and I'm thinking Duncans, any advice would be great as I'm a Dimarzio guy normally and am clueless on what sounds good from SD.