Discussion Starter
·
#1
·
Well I got a huge ass package from noodles the other day. How about we take a look inside?
:agreed:
Wait what the fuck is this? No it can't be a TON of shredded paper, what kind of person would pack a guitar like that? Noodles is that kind of person :squint: It took me 5 minutes alone to pull the case out of the box without having all the shredded paper explode on my carpet. So here's a lovely photo to noodles.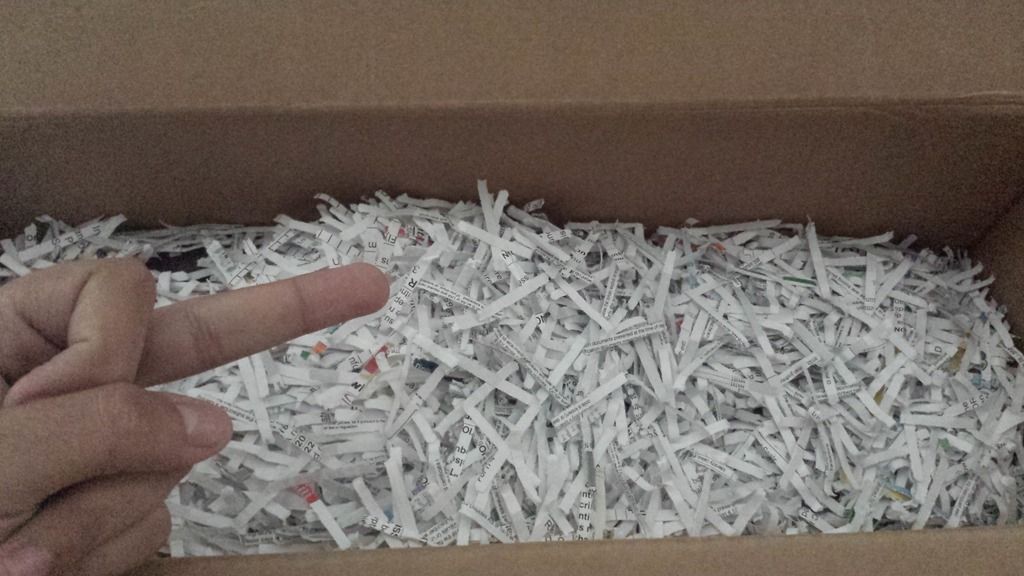 Here's the case that was inside of it, I wonder what kind of guitar it is!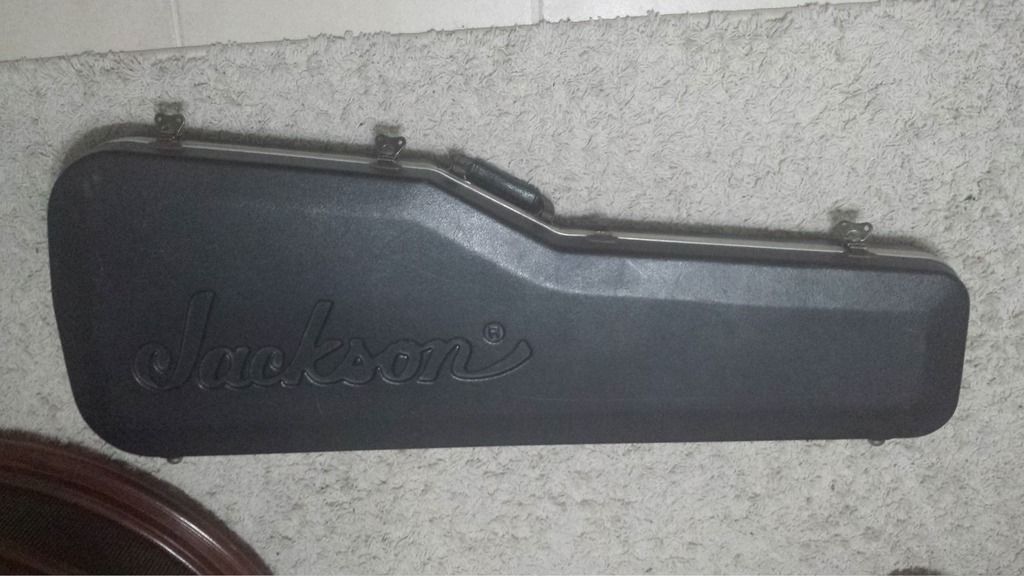 Holy shit it's a 311 Signature PRS WITH TREM ARM. I didn't know noodles was such a huge fan of Tim Mahoney and even installed the trem arm into the hardtail. :lol: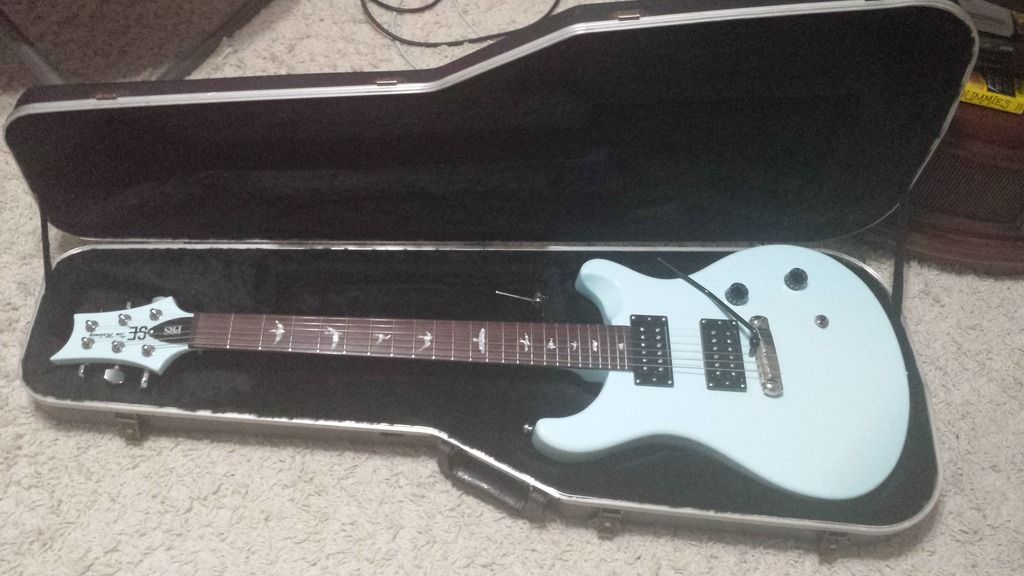 Okay enough jokes for now, here is the real thing guitar. It's a Jackson Soloist Pro and the color is so awesome in person.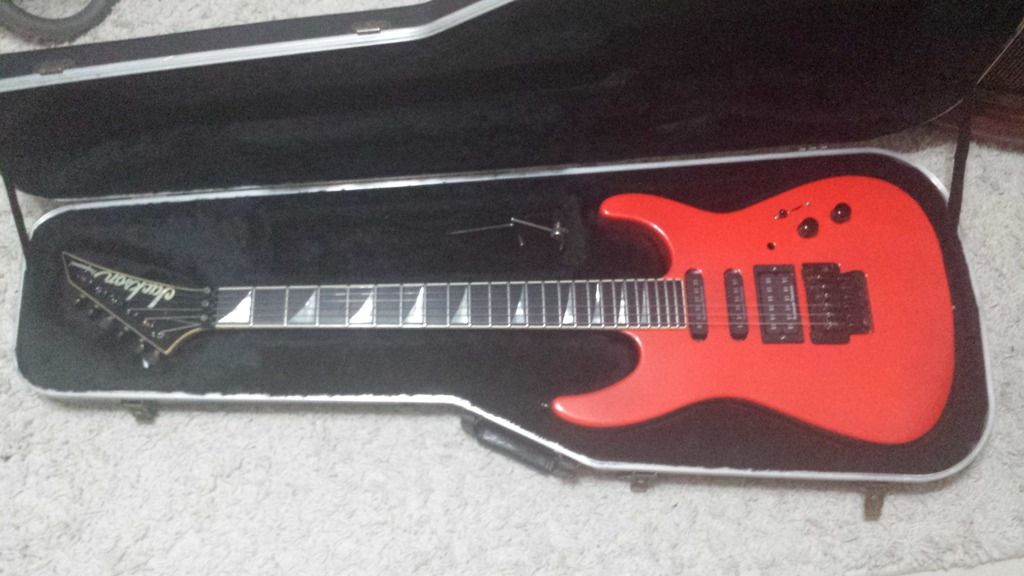 Been playing my CU24-7 a lot lately so it took a while to get used to the profile on the Soloist, but man do I gotta say it's slick. Plays like a dream and sounds fucking awesome even with the shitty Duncans in there, thinking of throwing in a Perpuetual Burn in the bridge of it. But anyway the moral of the story is to PM zerodc and call dibs on everything he has bought recently and found out he skipped out on something :lol: