Discussion Starter
·
#1
·
IS FROM A FUCKING COMPUTER
OH MY GOD
AND HAS MY NEW FUCKING CHARVEL IN IT :scream: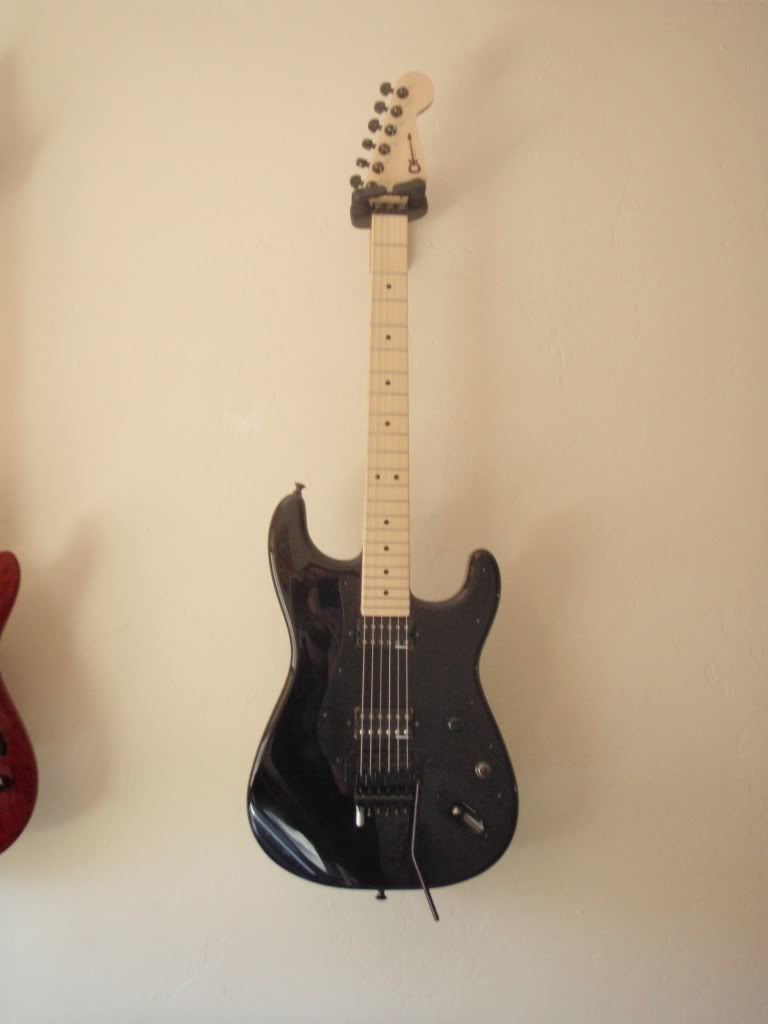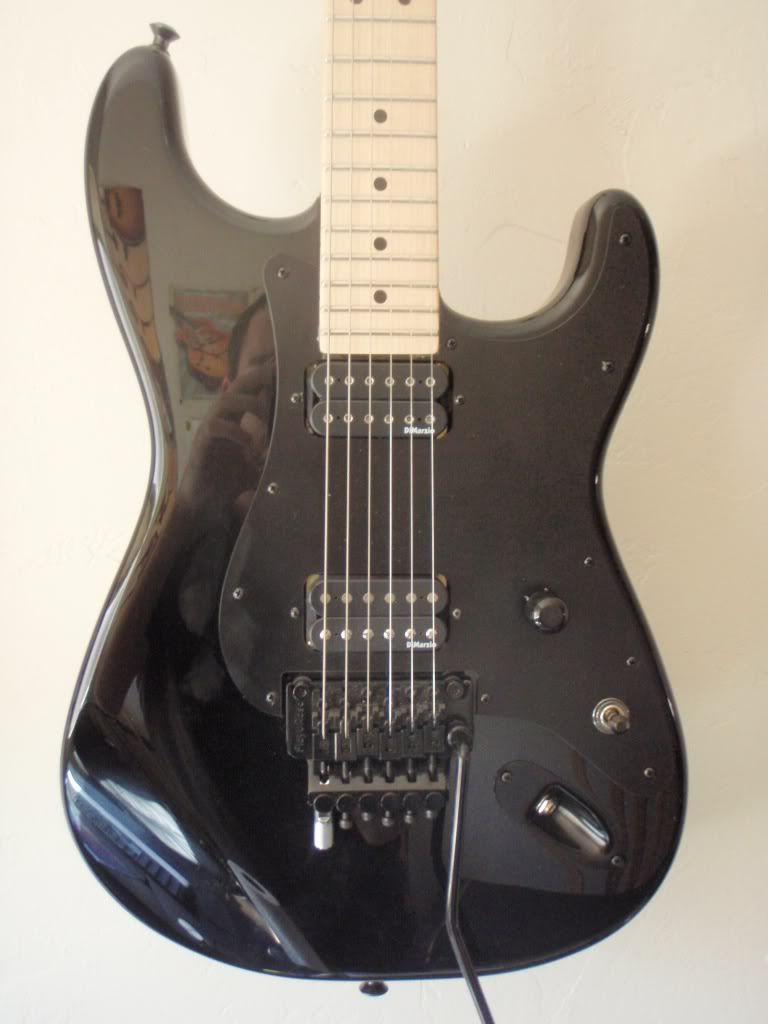 Thanks to Lee for this one. I like to try and think of it as some sort of finders fee and commissiony thing, but in all honesty the guy fucking hooked it up.
I dig it quite a bit as is, but you guys know i cant NOT fuck with something, soo lee hooked it up a touch more. What is he going to do you ask? Take a look at my fuxored workbench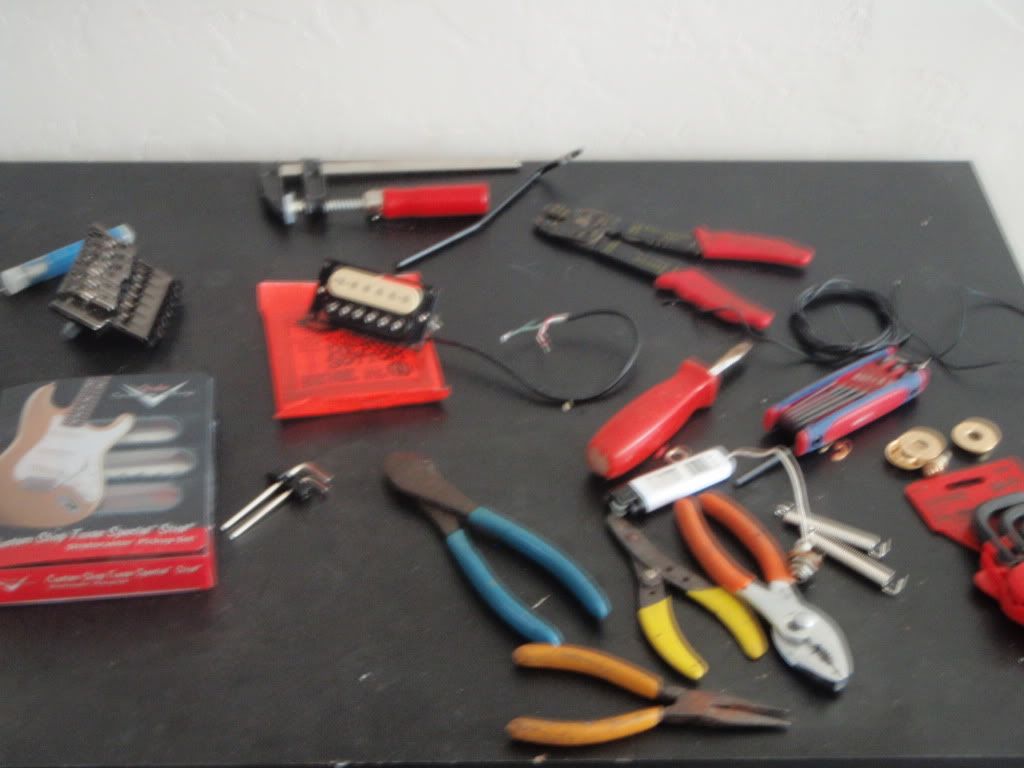 At this point youre asking "What is all that shit? What can he be doing with that? What of that is even relevant?" and more importantly "WTF does any of that have to do with paisley?!?!?!"
Youll find out in about a week or so, whenever my other shit comes in
Impressions
The tonezone sounds like a tonezone (schweet), and the evo neck sounds pretty solid too. Never been my favourite neck pup, but its far from my least, even in just dimarzios. I LOOOVE this neck, and its already on par preference wise with my S, which has an old style japanese wizard II, which has always been my favourite, since i learned on it. I can understand why king k9 hoardes the necks from these things to slap on warmoths willy nilly. No brainer really.
Thanks again lee