Discussion Starter
·
#1
·
Well today I finally got my Christmas present. It made it's way from Boston and due to bad weather and Fed Ex being slow as shit it got here today. :hbang:
Hmmm, whats this..... a box? Maybe it's a Nintendo Wii? No too long.
I need something to open this box o' mystery. HEY!!! I just got home from work and I have my knife on me.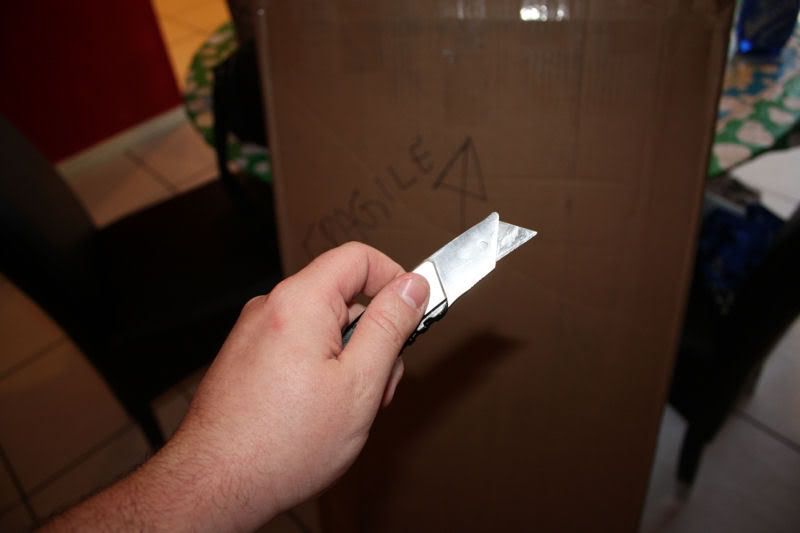 Hey it's bubble wrap and packing peanuts.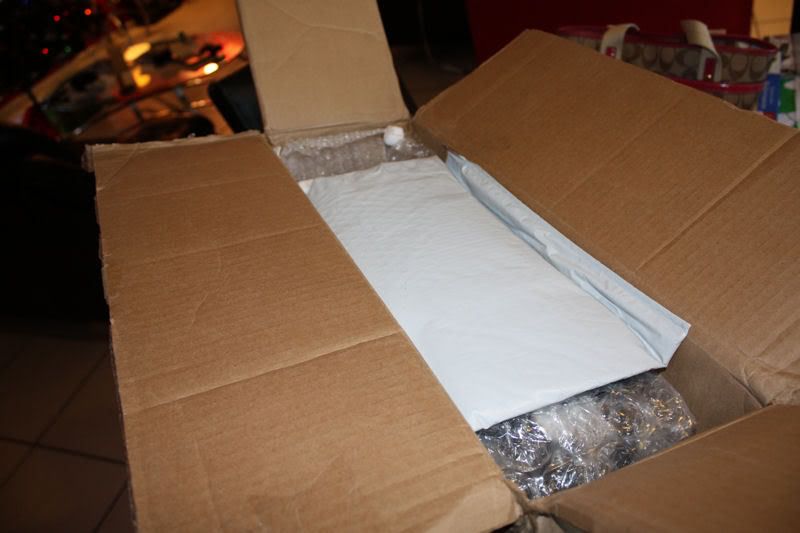 Oh my it's a guitar case. Did I actually buy an Ibanez? :scratch:
Ahhh sweet BKP equipped RG2610E.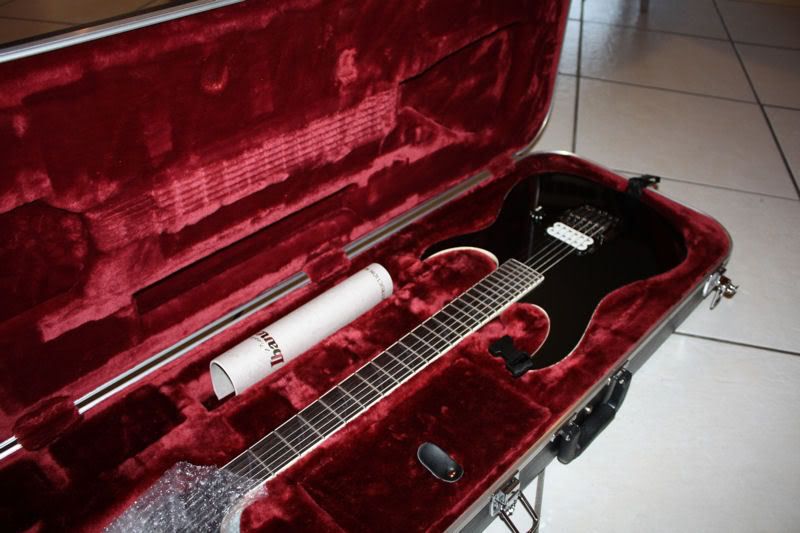 Have a seat my new friend.
Mmmmm Prestige.
Complete with hangtags.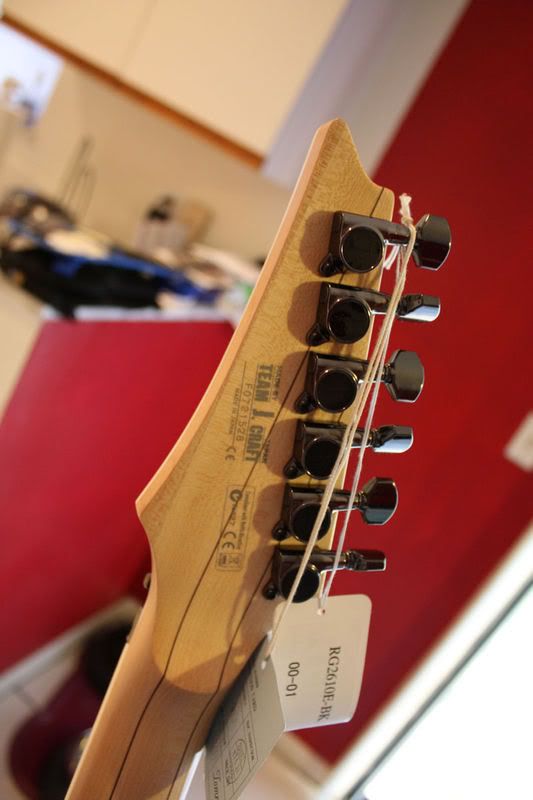 Oooh nice ass!!!
You know what this needs?...... A WHITE KNOB :idea: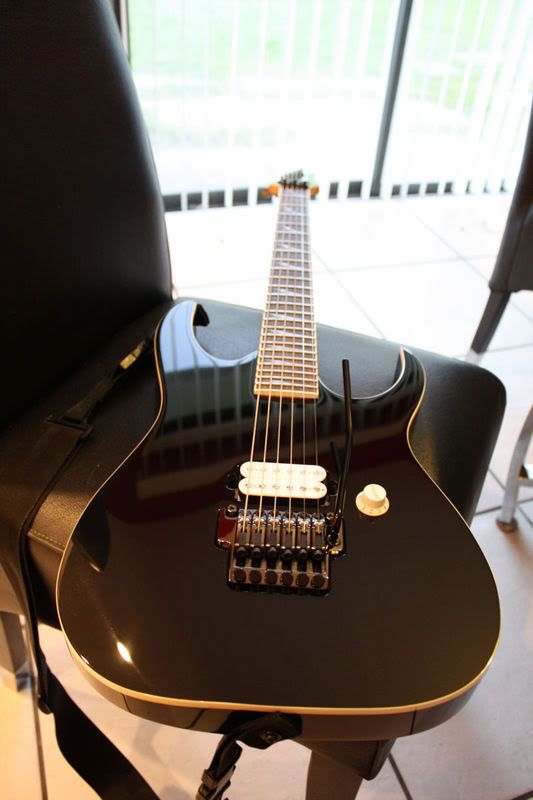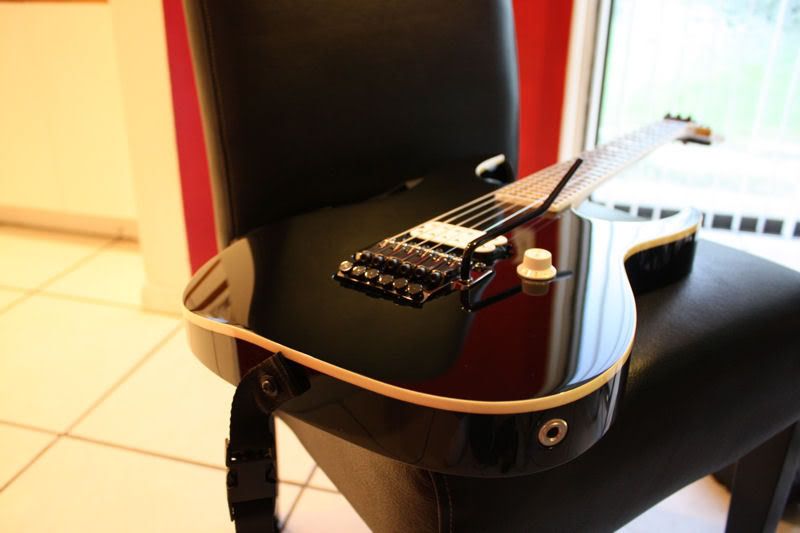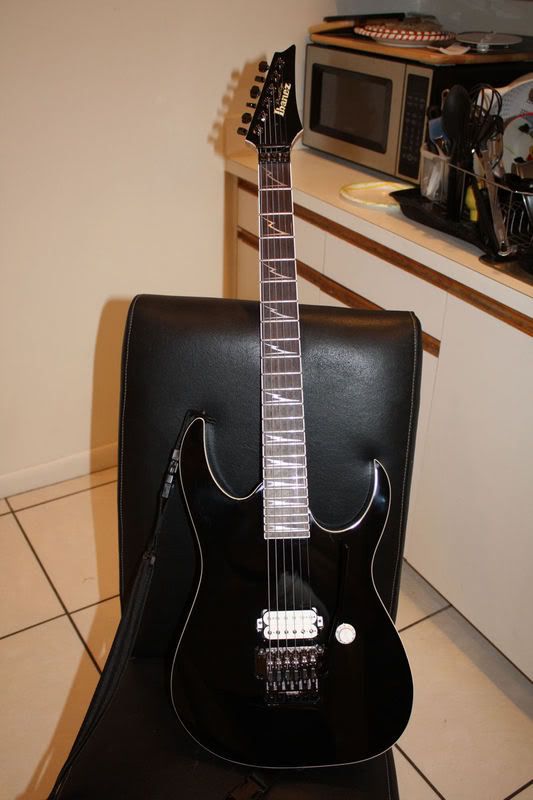 Here it is in it's new home next to it's new buddy the Horus
Well I bought this used from Nick (Zimbloth) and am very happy with my purchase. Nick packed it up like Fort Knox and it arrived in absolutely mint condition. It honestly could pass as new. Shit it still has the hangtags, warranty card, etc. It has a BKP Cold Sweat in it and sounds pretty awesome. It came almost perfectly setup. Slightly out of tune, but no surprise as it shipped out of Boston in a blizzard and arrived here in Florida at about 80 degrees. The guitar is sweet. Great fit and finish and super nice neck. Great player. Also it is fucking beautiful. Thanks Nick. You are the man :hbang: