Discussion Starter
·
#1
·
First I want to once again thank Lee ... words can't describe how great he is. :yesway:
I'm very happy I can finally post a NGD thread
Sorry it's not long... + a vid at the end
You can't even imagine how happy I am.
Lets begin..
A BOX !!!! Yes its a box !!! :scream: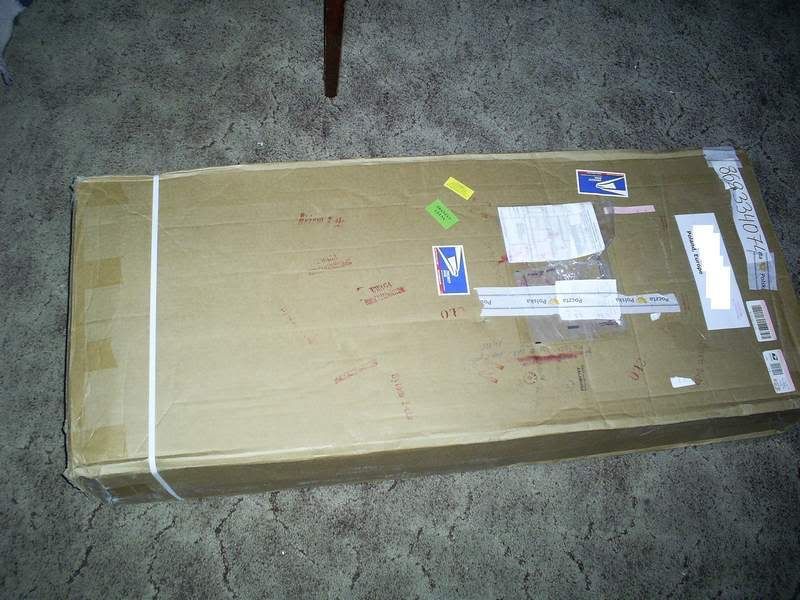 Lets see from whom it is ?
Yup that's the right person :agreed:
:yesway: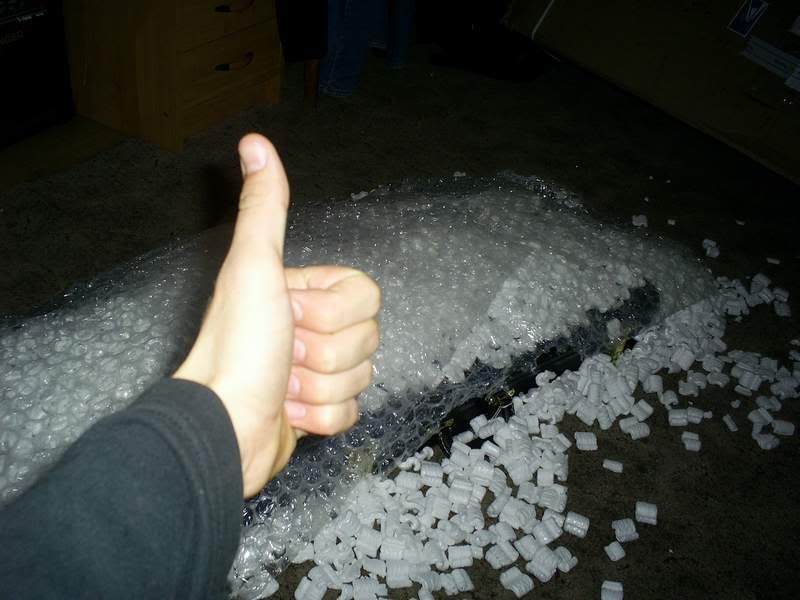 :metal:
one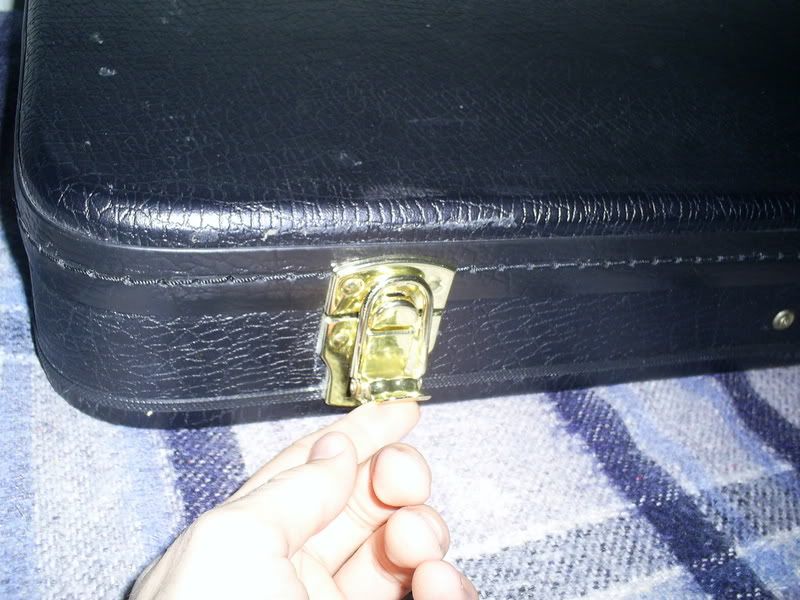 two
fou.. that is three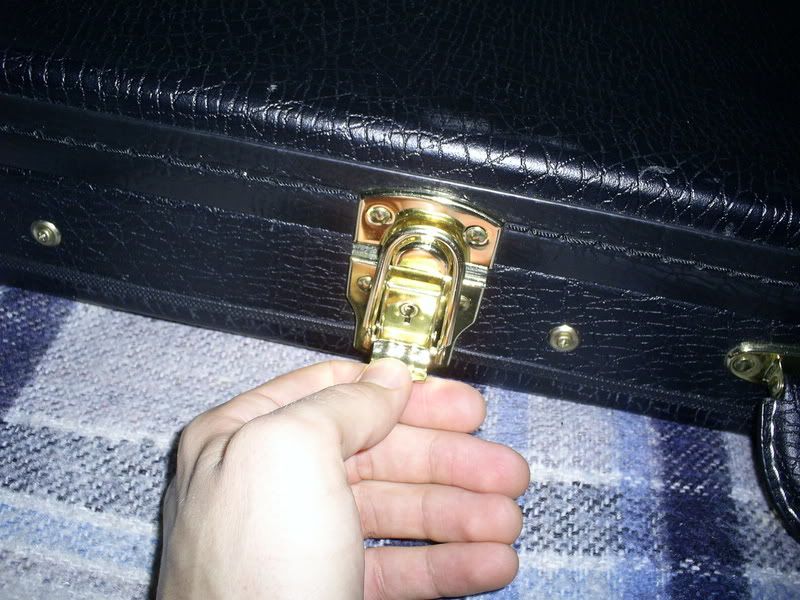 Tam da da dam !
da da da da da dam !
HOLY FUCKK!!! WOOOOOW :woot: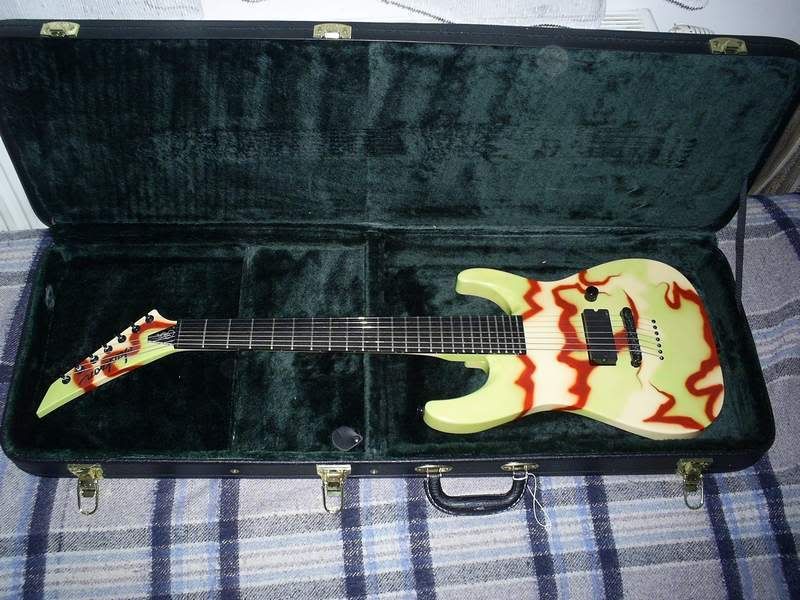 :metal::scream:
Some guitar shots without any comments...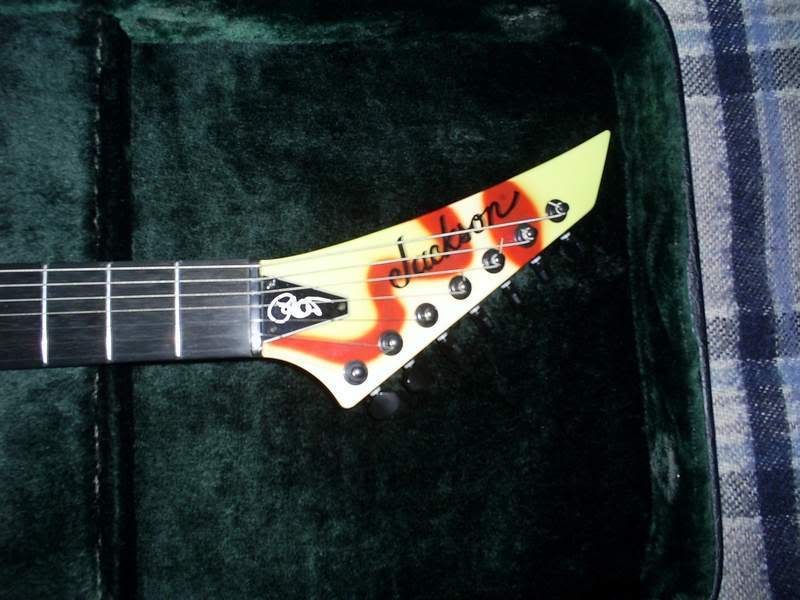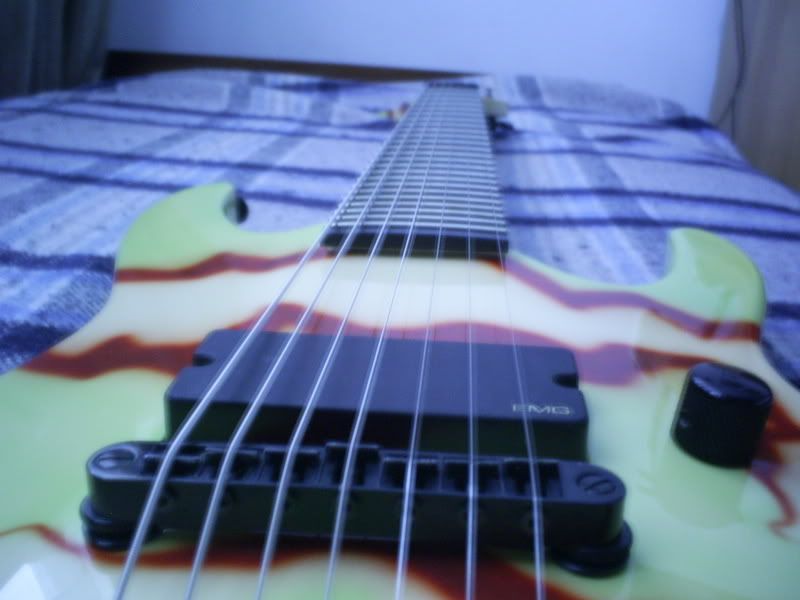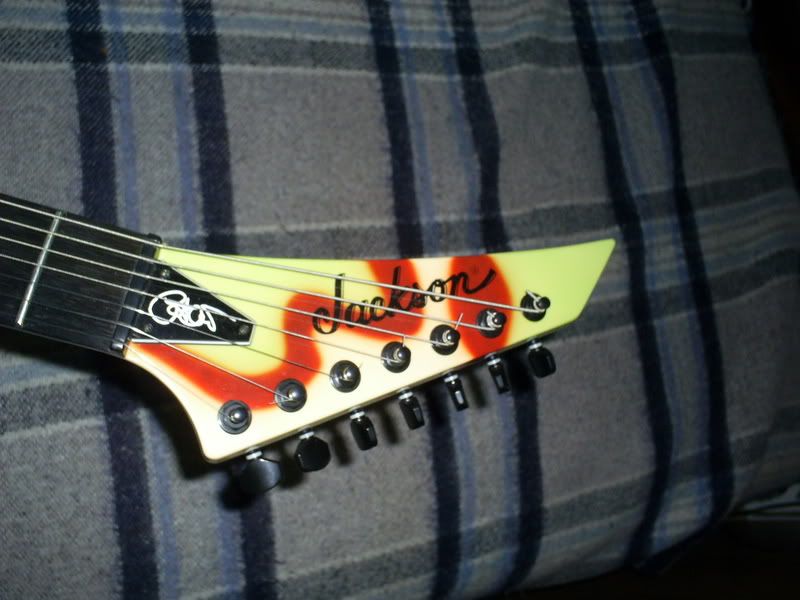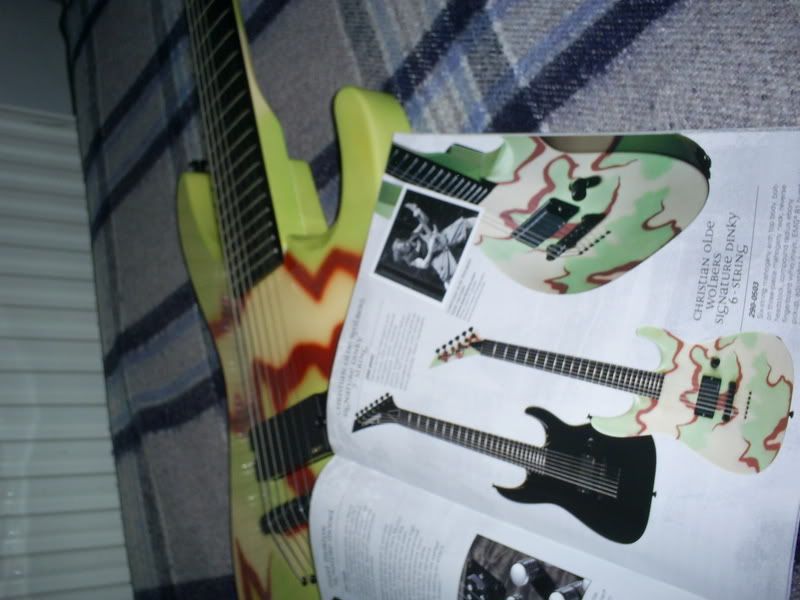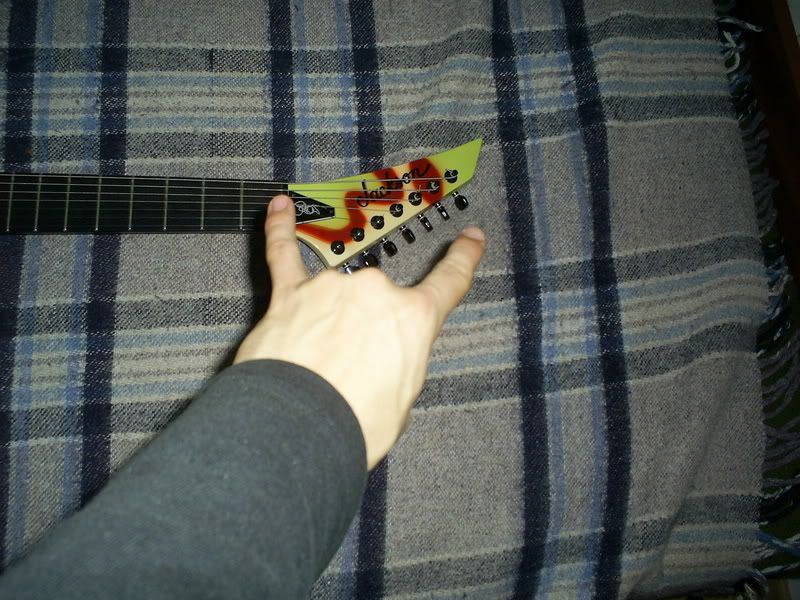 Its so bad ass !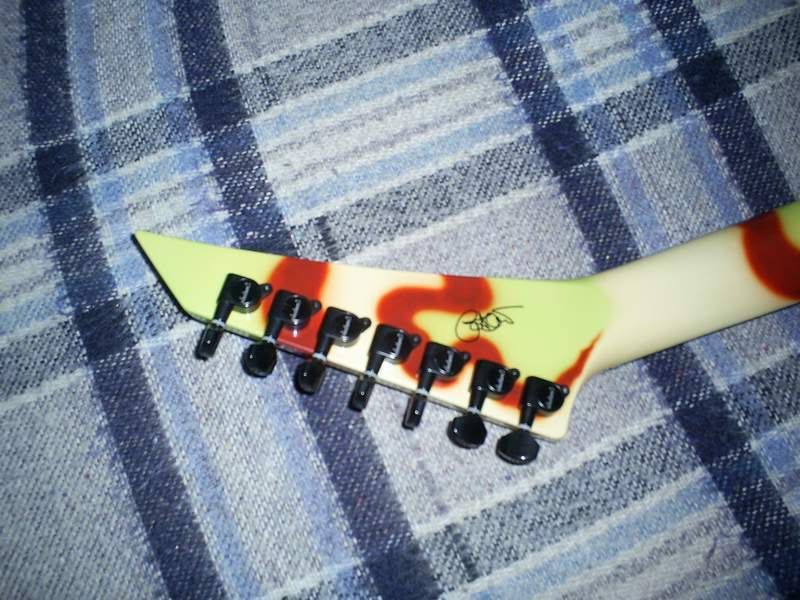 The guitar... and me
the video
Its just out of this world..
My birthday is Jan 17, so in 3 days
I couldn't get a nicer present
Thank You Lee.. and I also wanted to thank all mg.org/ss.org members, for the best forums/community on the web ! You rule ! all of you
even Stitch :wub:
:metal: