Discussion Starter
·
#1
·
This is a few days overdue, but I've been preoccupied, and a lot of you have already seen it, anyway.
A large package arrives!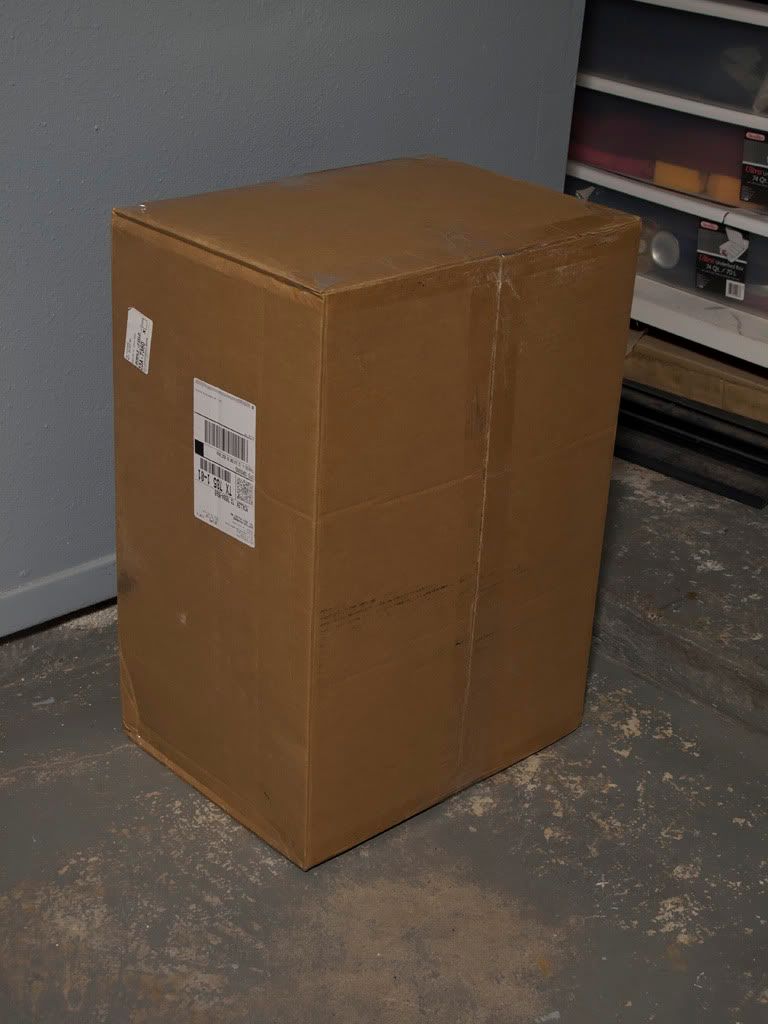 I had come up with the idea to open the box inside of a trash bag to keep the peanuts in a controlled area, but the box was somewhat bigger than I had anticipated.
Opening utinsel.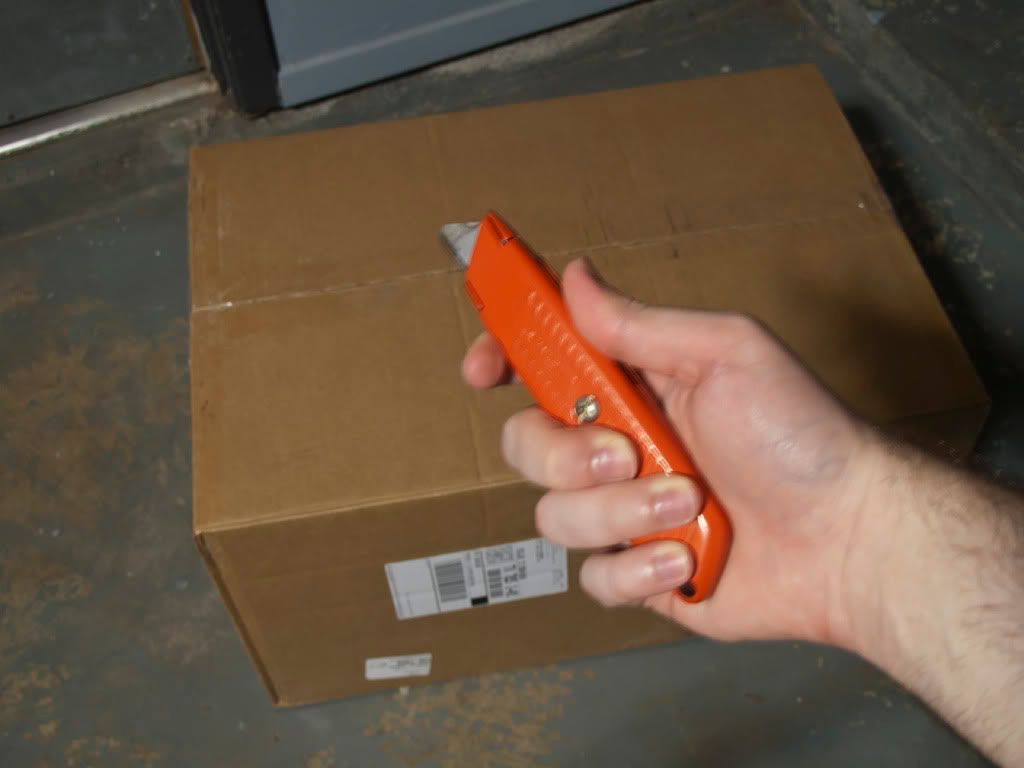 Opening.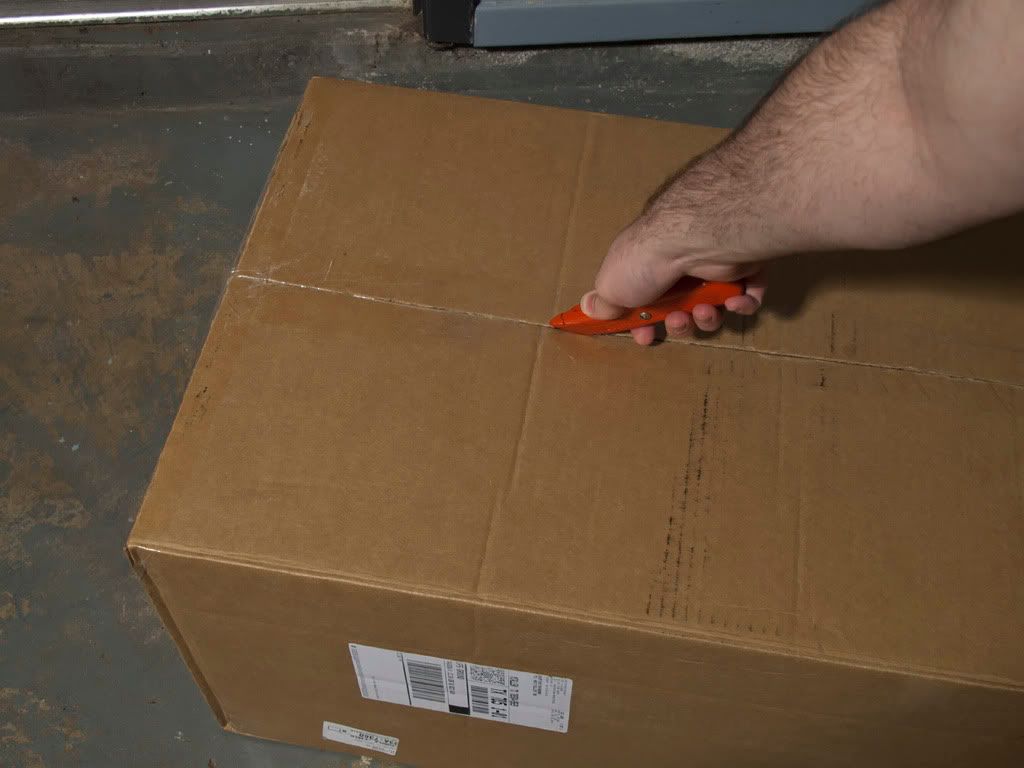 I was greeted by bright pink peanuts that must have been made from some of Drew's old shirts.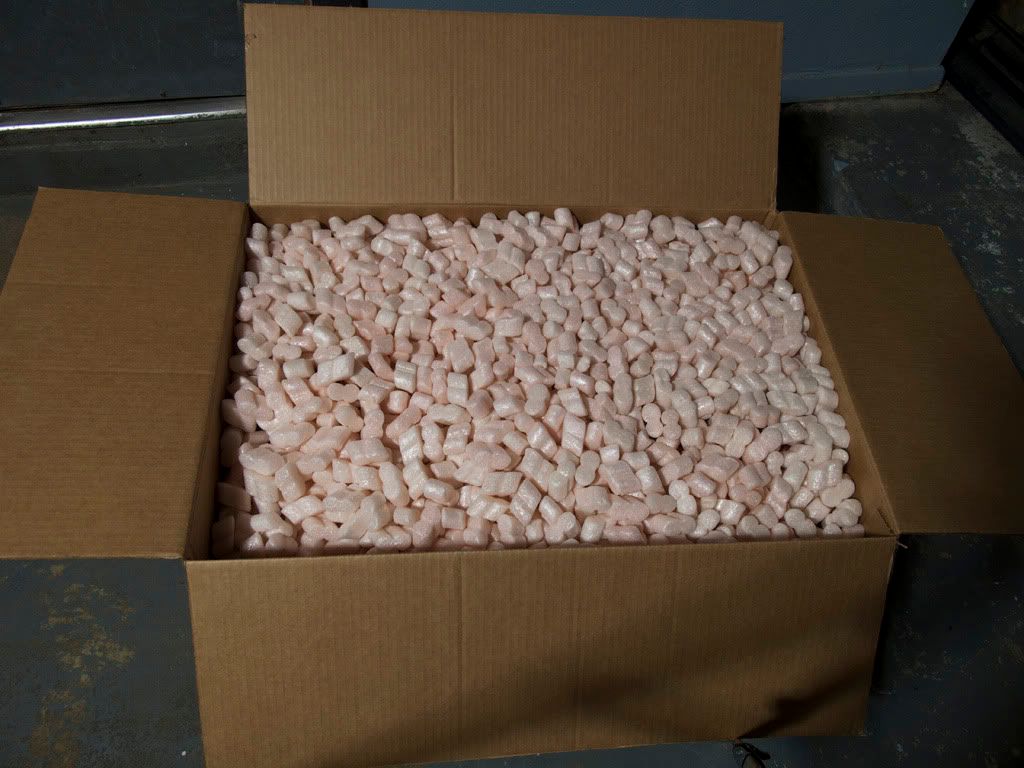 Salvaged the Control One, in matching pink bubble wrap!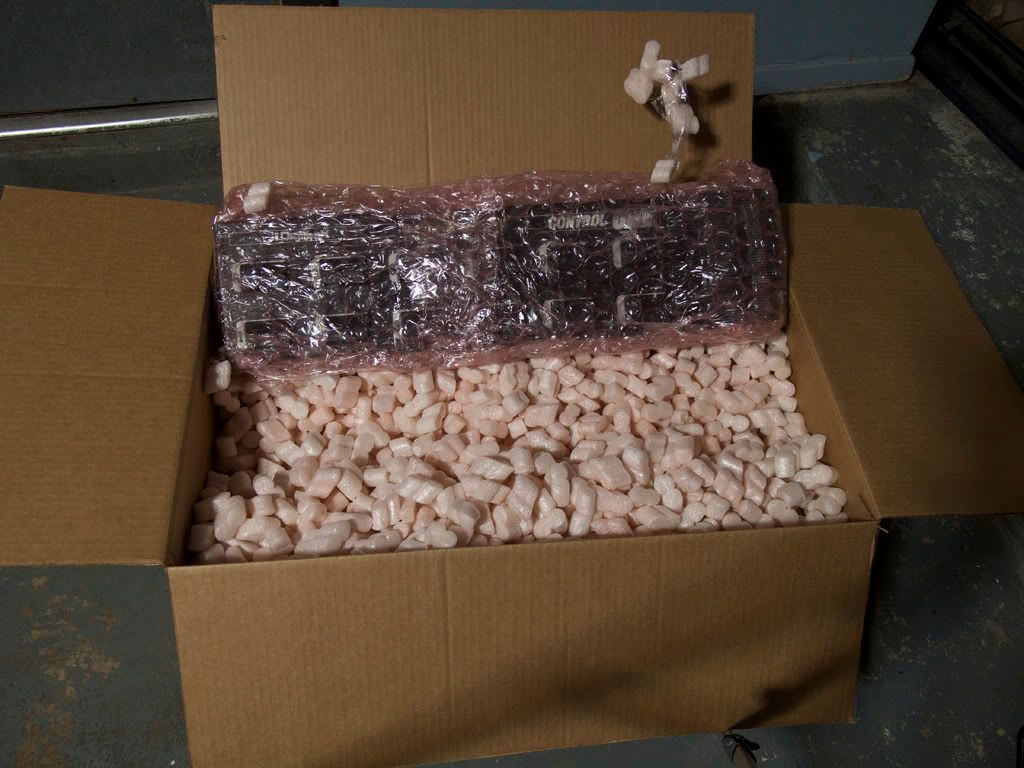 And the 2101!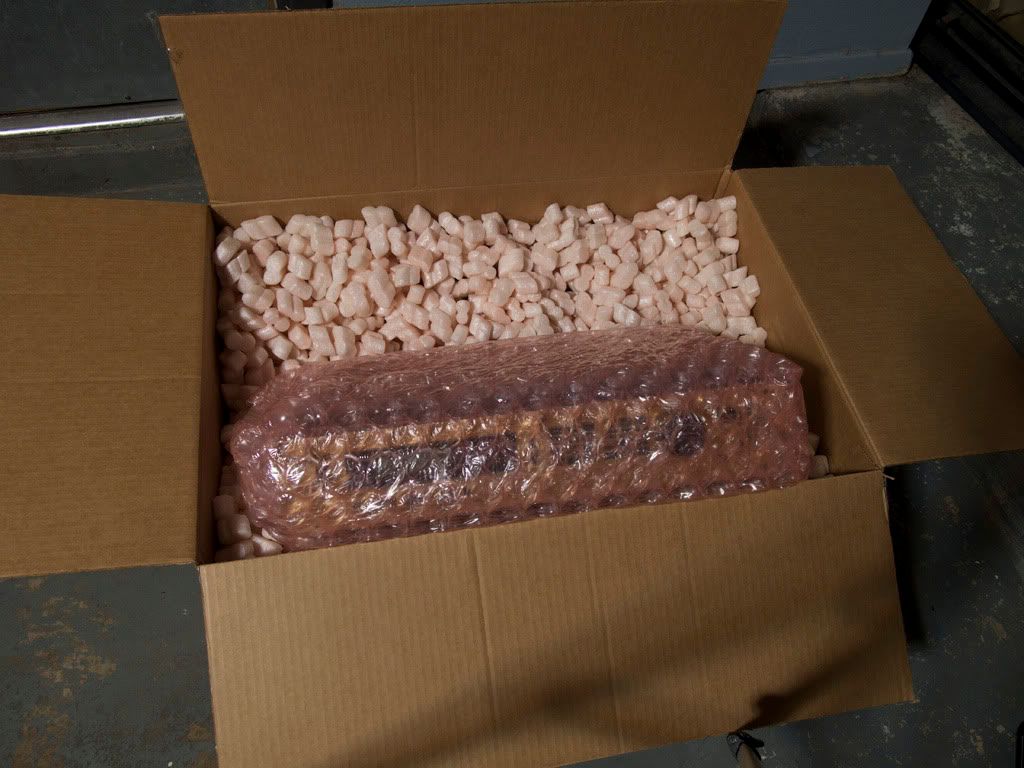 Despite my best efforts, a single peanut was able to make its way out of the box and onto the floor.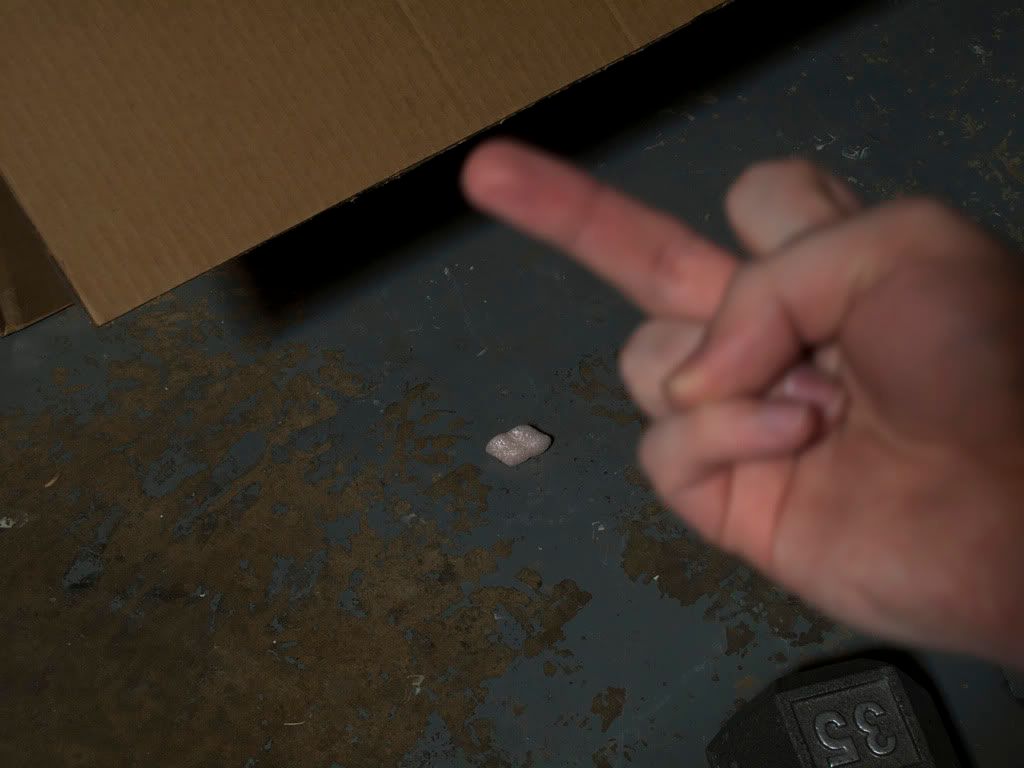 This is the box after taking out the goodies (aside from the bag containing cables and tubes that I didn't find until later, after acquiring a salvage arm and a treasure map). The peanut to schwag ratio is ridiculously high. :lol: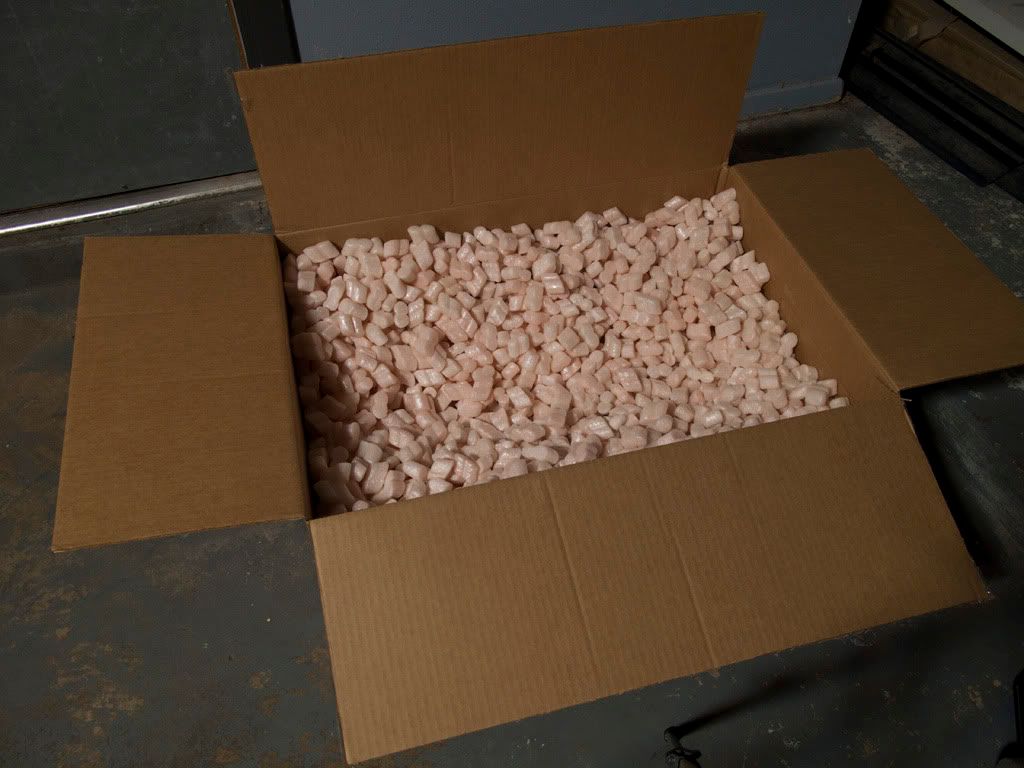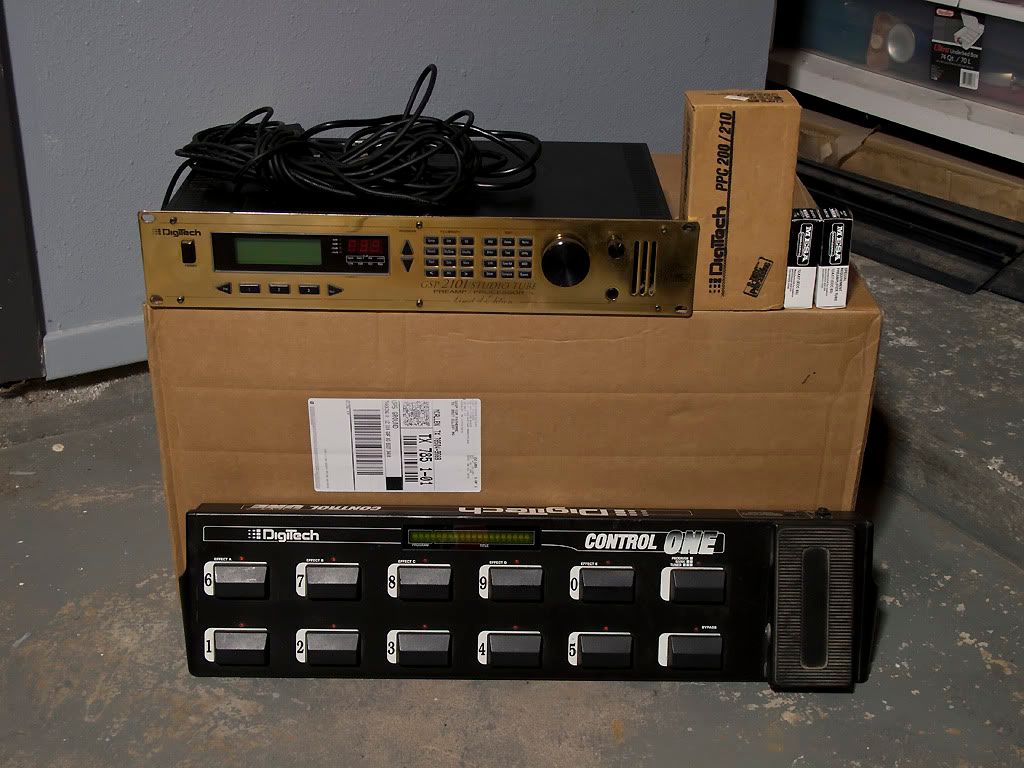 The 2101 is crashing with the Axe-FX until it gets its own place.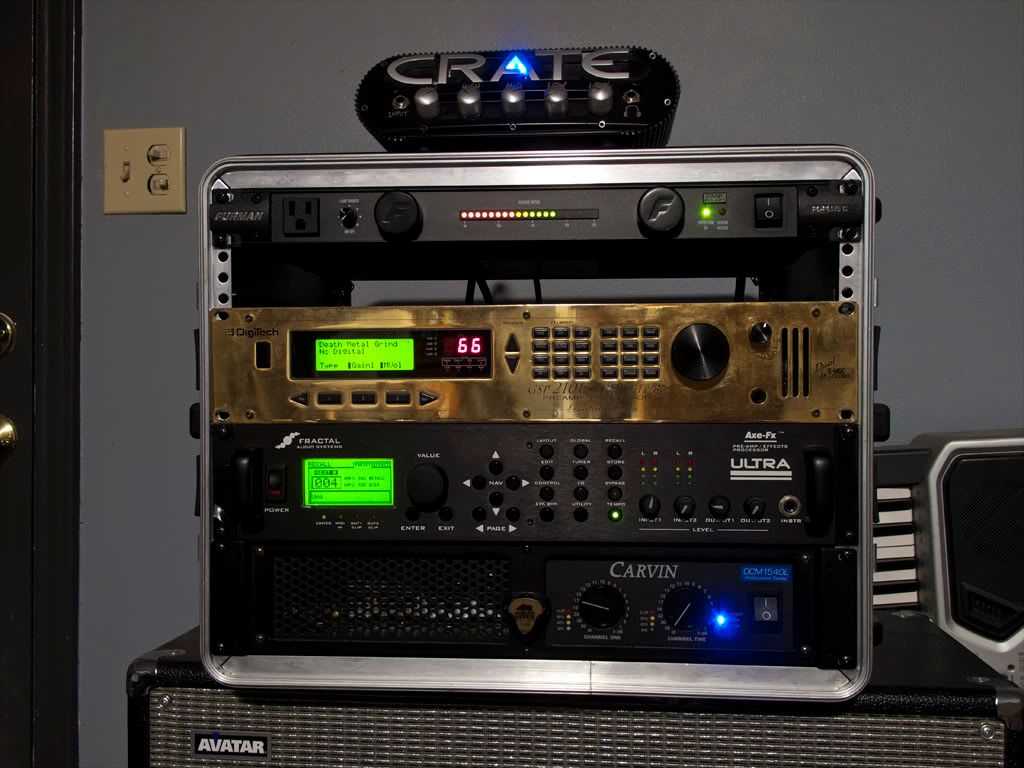 Every power chord played through this thing will be for the little fluffy ones. :metal: :wub: